Denver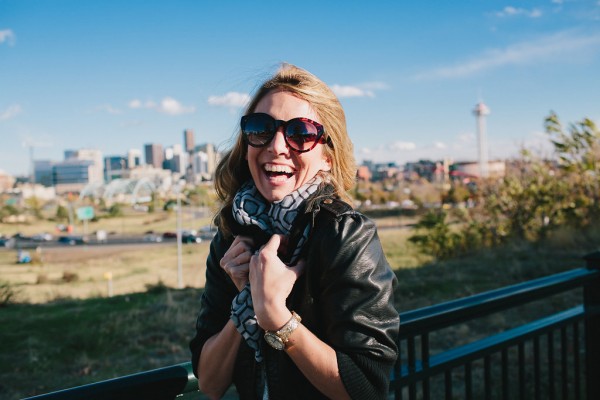 Nine years ago Mr.B and I moved from Chicago to Denver. I was reluctant to move from the third largest city in the United States to a city that I had only read about in an outdoor magazine, while sitting in the doctors office waiting room.
What was I going to do in Denver?
But little did I know, it would be the best decision we ever made.
Denver has now become our home. This city has grown on us over the years and to be honest, it would be hard to leave. We have a huge village of friends, dined at fantastic restaurants, witnessed world stage events, and embarked on the great outdoors.
Denver was once a city that I knew nothing about, but now, I am a completely smitten.
Check out some of our adventures in and around Denver:
Restaurants:
– Back Country Provisions
– Beatrice and Woodsley
– Billy's Inn
– Buchi Cafe Cubano
– Cholon
– Crave Burger
– Crepes'n Crepes
– Cook's Fresh Market
– Coral Room
– D'Corazon
– Denver Beer Company
– Denver Biscuit Company
– Duffey Roll Cafe
– Duo
– Fontana's
– Gallop Cafe
– Gumbo's
– Highland Tap and Burger
– Jax's Fish House
– Linger
– Lola's
– Lucille's
– Lucky Pie's Pizza
– Mangiano Pronto
– Mona's
– North
– Osteria Marco
– Red Rocks Grill
– Sonoda's
– Sushi Hai
– Sushi Sasa
– Steuben's
– TAG
– The Black Pearl
– The Cellar Wine Bar
– The Market
– The Morrison Inn
– The Village Cork
– Trattoria Stella
– Vita
– Wazee Supper Club
Wine Shops:
– Wines Off Wynkoop
Avalanche Game:
– Time Wil Tell
Rockies Game:
– Bikes, Camera, Action!
– Go Rockies!
Broncos Game:
– First Game!
Events:
– Bacchanalian Society of Denver
– Canvas and Cocktails
– Cook Street
– Denver Art Museum
– Denver Derby Party
– Denver Junior League
– D'Vine Wine
– Elitch Lanes
– Half Ironman
– Kiowa Creek Sporting Club
– Oktoberfest
– U2 Concert
– USA Pro Cycling Challenge
– South Platte River Community Clean Up