ten festive taco recipes for cinco de mayo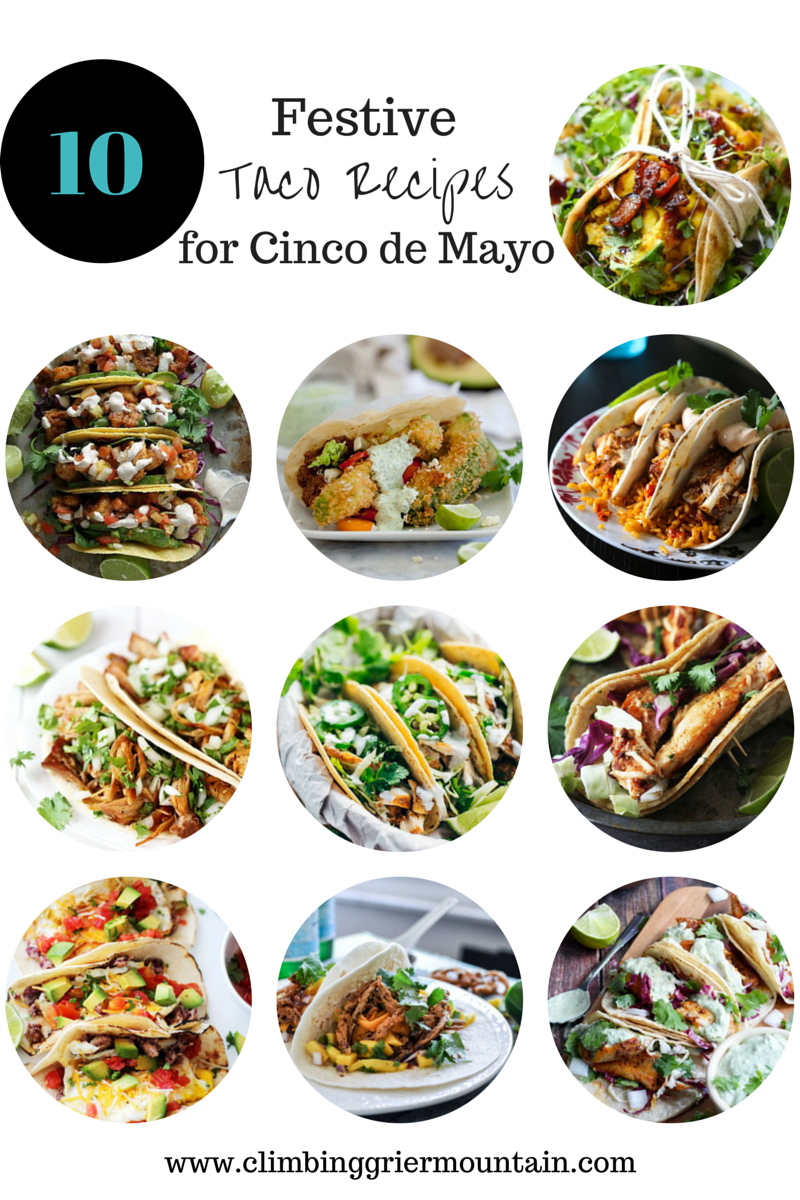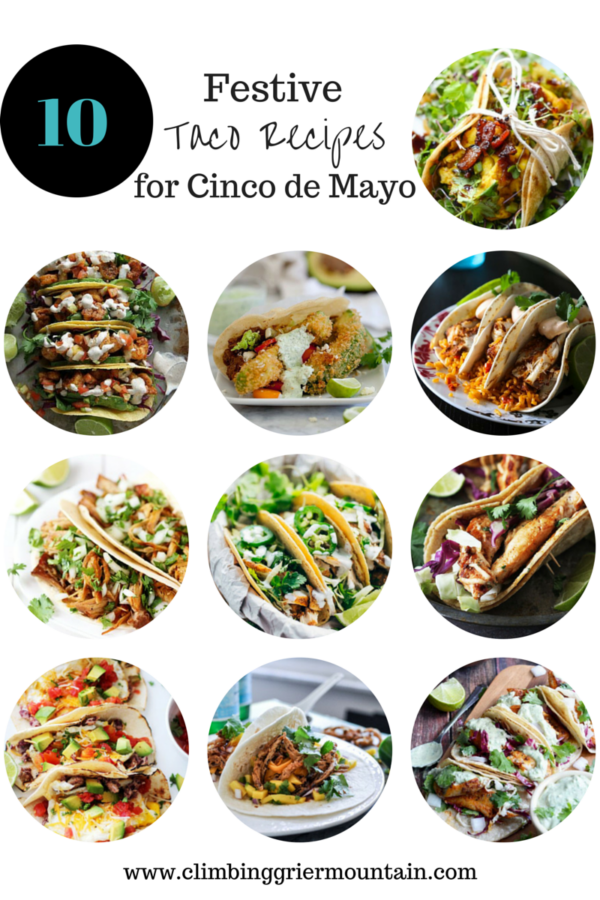 Greetings from California, friends!
The sun is a shinin'.
I'm here at the amazing Terranea Resort for a blogger retreat with a fabulous group of ladies (Amelia, Ashley, Megan, Liz, Lindsay, Nikki, and Kristin). Our weekend agenda: connect, teach, relax, soak in the sun, and of course, eat! Make sure and follow along the hashtag #EatSeaRetreat for all the details!
Now, you can't be in Cali and not talk about tacos (or In-and-Out Burger). That's like going to Kansas City and not discussing Oklahoma Joe's barbecue. It just doesn't happen. With Cinco de Mayo just a few short weeks away, I thought we should talk tacos. What is your favorite combination? Yours truly loves a good chicken soft taco piled high with veggies, jalapenos, and guacamole. Washed down with a cold cerveza…..there's nothing better. Shoot. Now, I'm HANGRY.
Below are few recipes to get you into the Cinco de Mayo Taco spirit. We've got shrimp, barbecue pulled pork, and the best, fried avocado tacos. Don't worry, the guacamole isn't extra on these festive tacos.
Have a wonderful weekend!
1) Farmers' Market Breakfast Tacos: ­ Layers of Happiness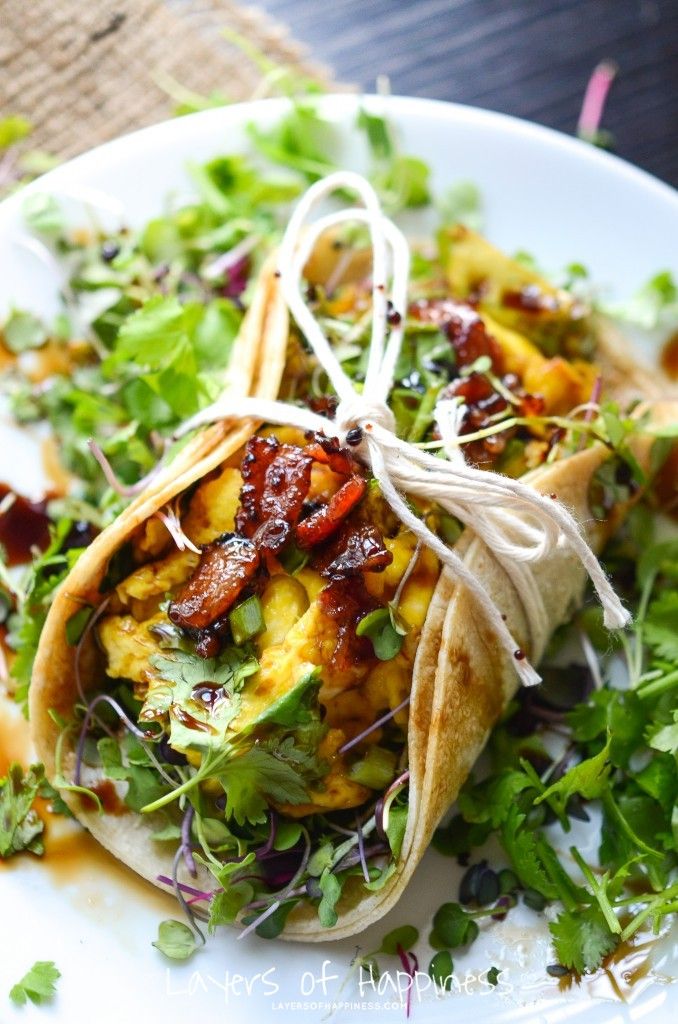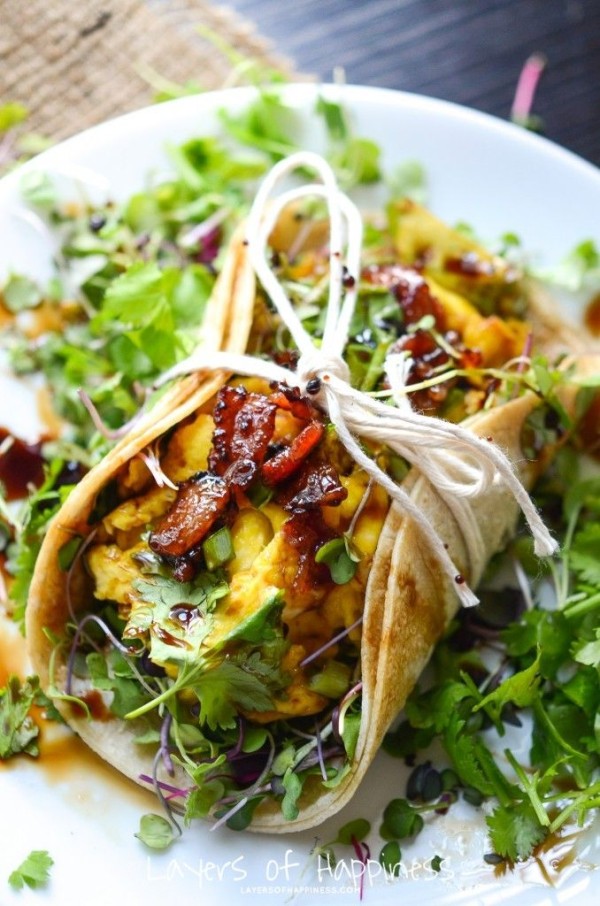 2) Chipotle Shrimp Tacos: ­ Heather Christo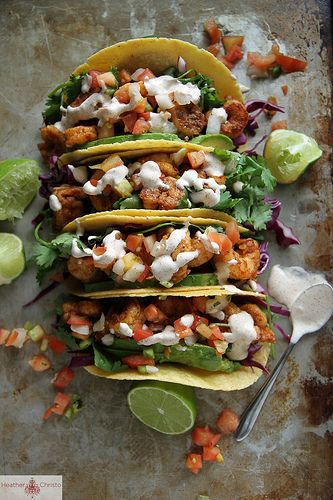 3) Fried Avocado Tacos:­ Foodie Crush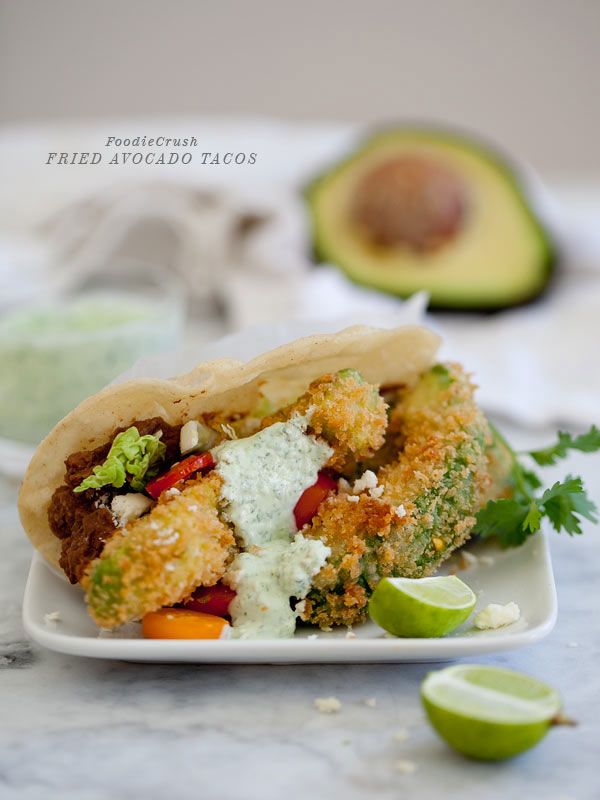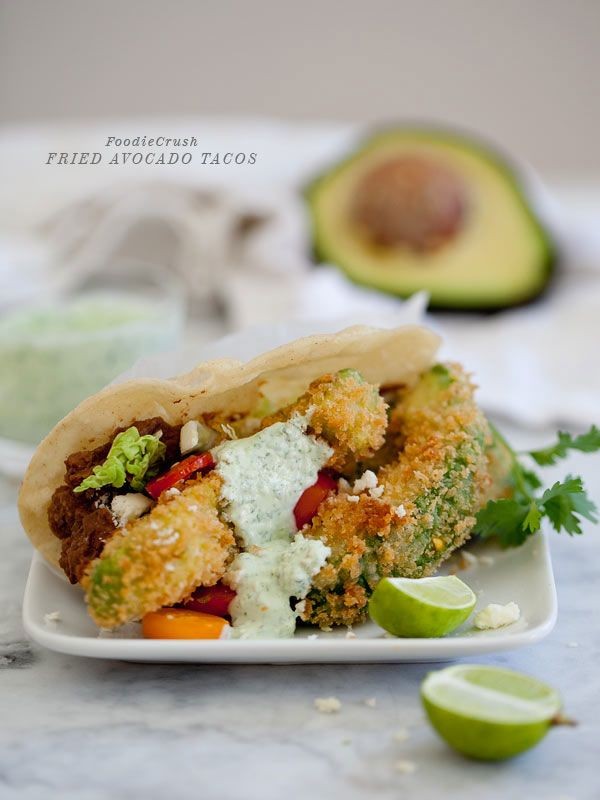 4) Spiced Barramuni Tacos: ­ Climbing Grier Mountain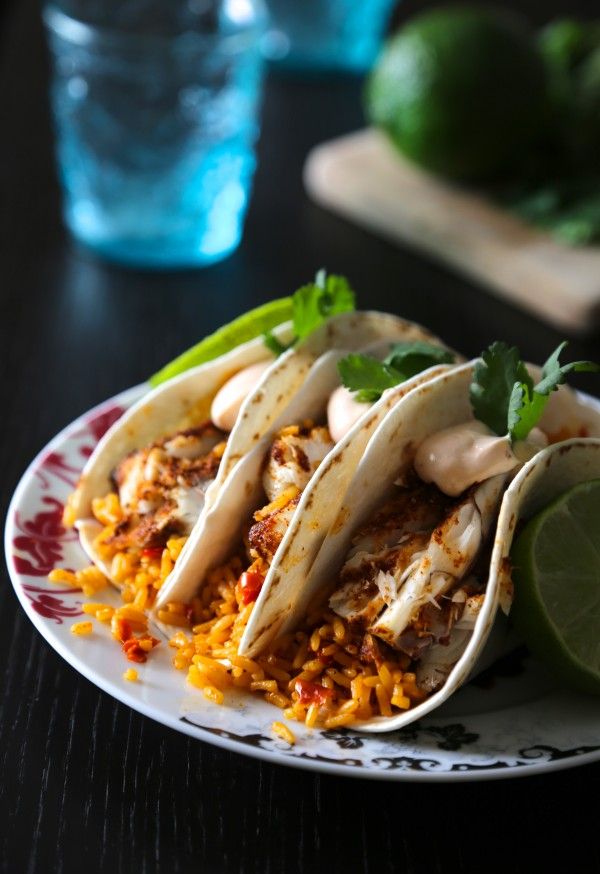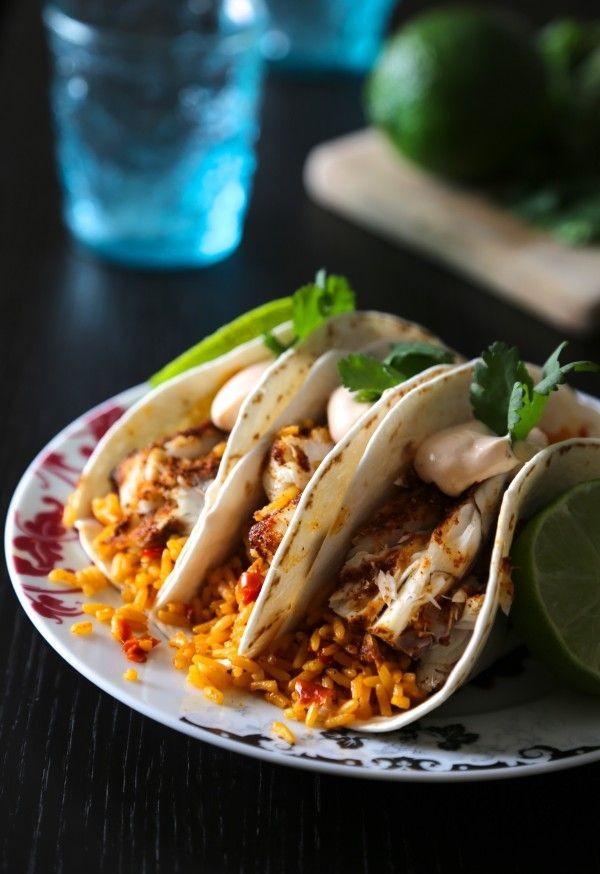 5) Crispy Slow Cooker Carnitas: ­ Gimme Some Oven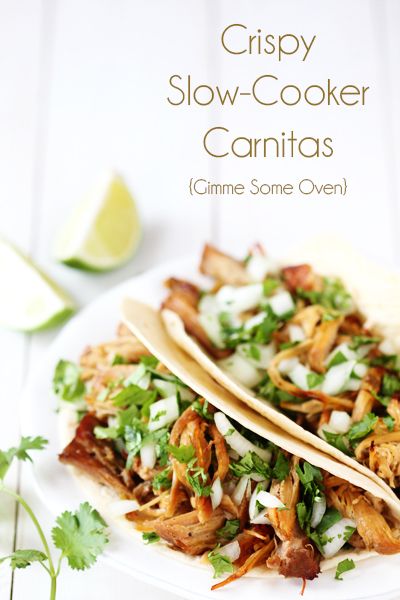 6) 20 Minute Ancho Chicken Tacos: ­ Pinch of Yum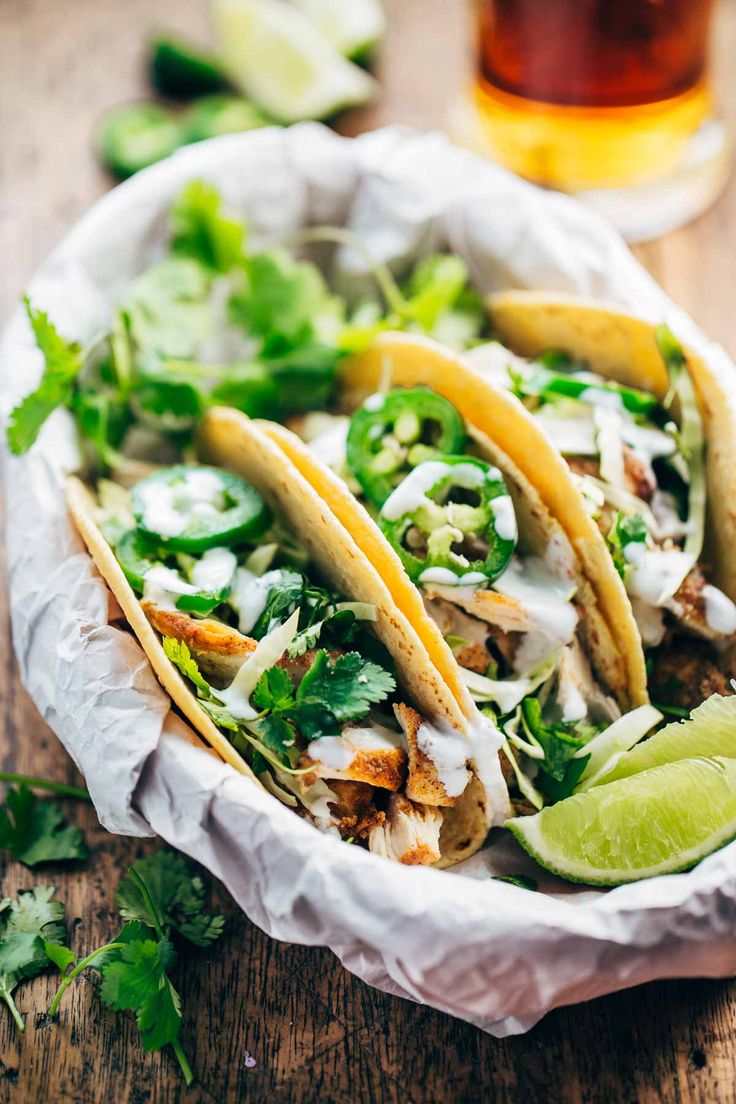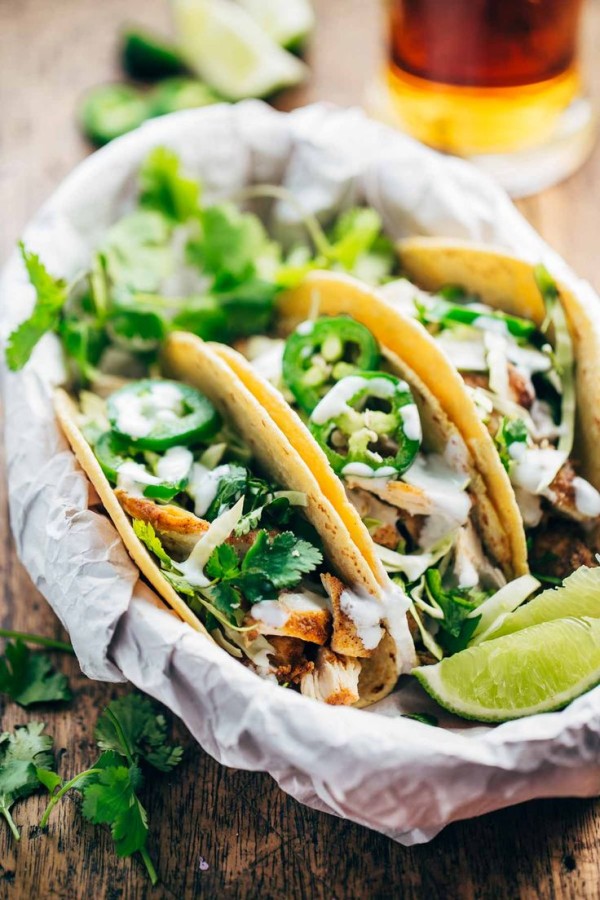 7) Jamaican Jerk Chicken Tacos: ­ Creme de la Crumb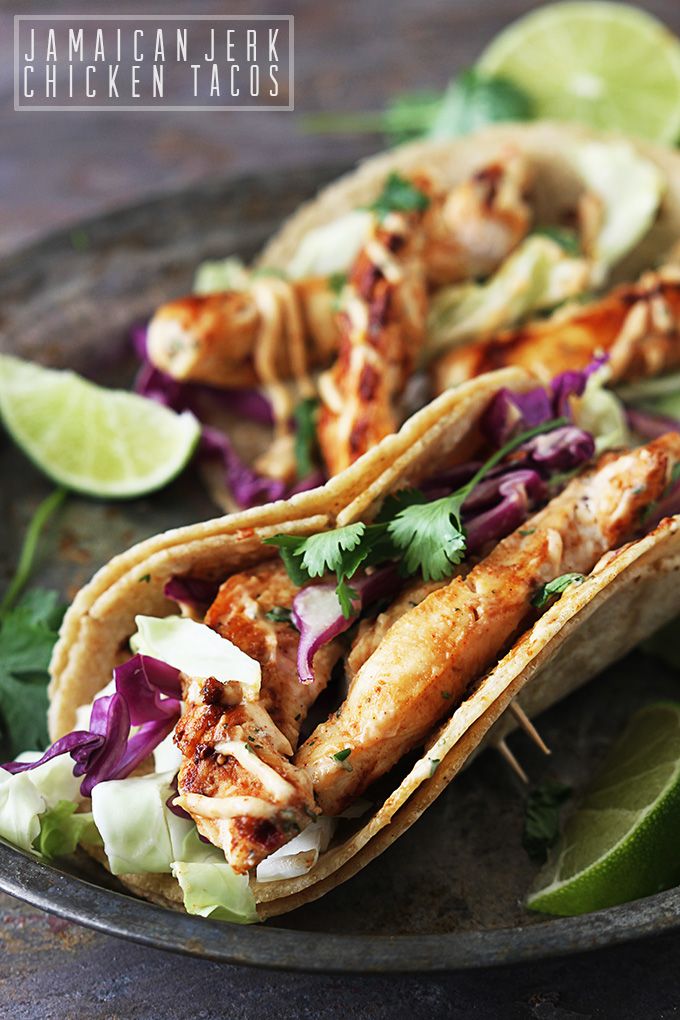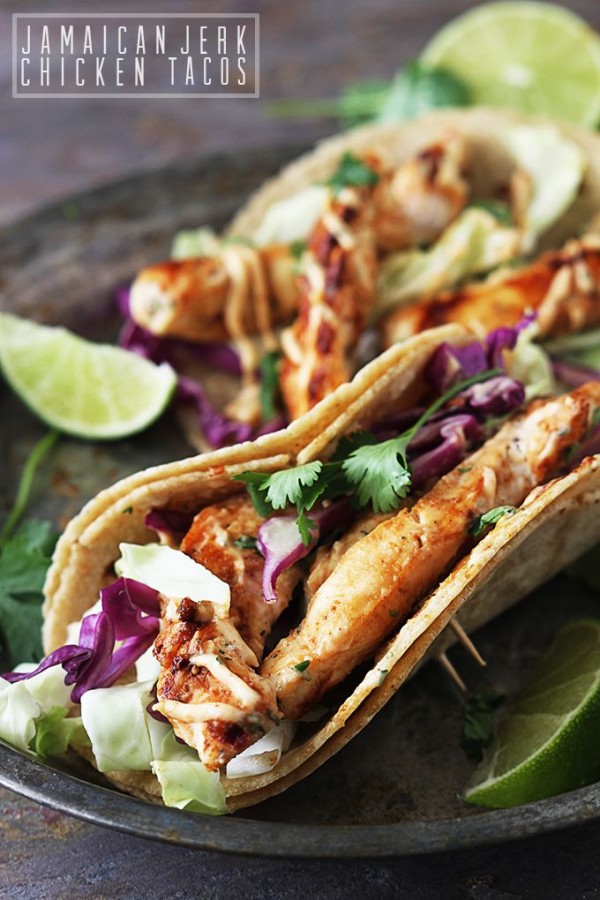 8) Huevos Rancheros Tacos:­ Diethood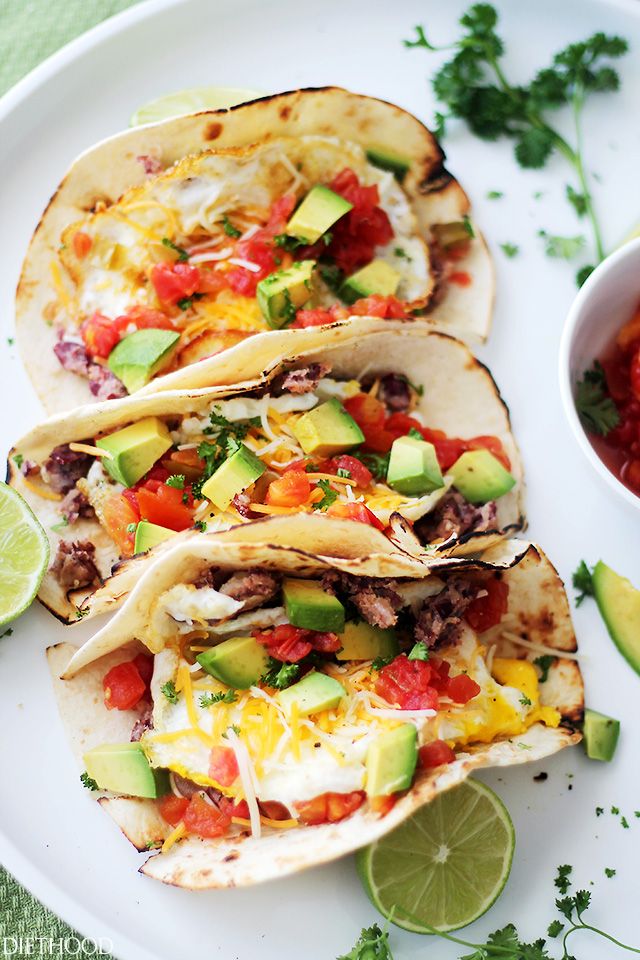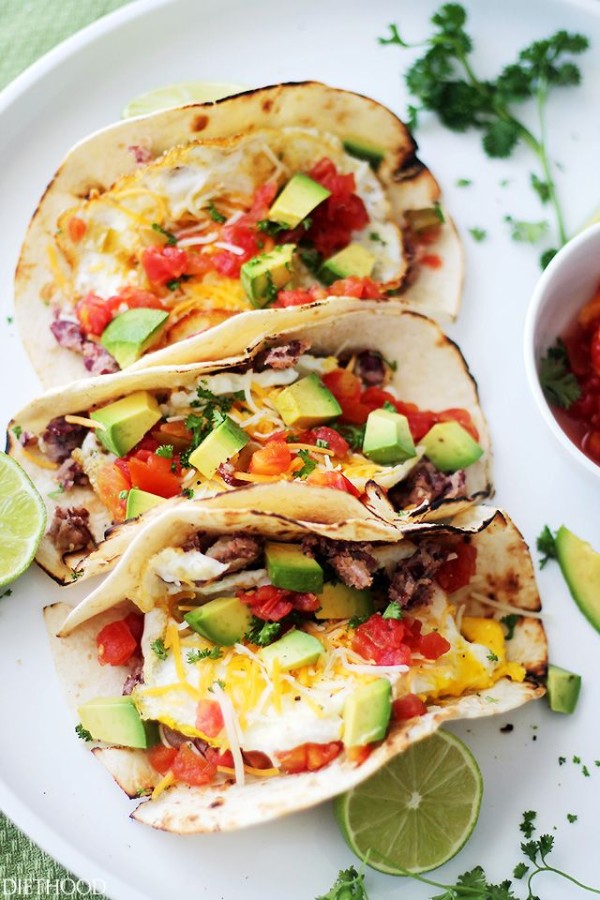 9) Crockpot BBQ Beer Pulled Pork Tacos: ­ How Sweet It Is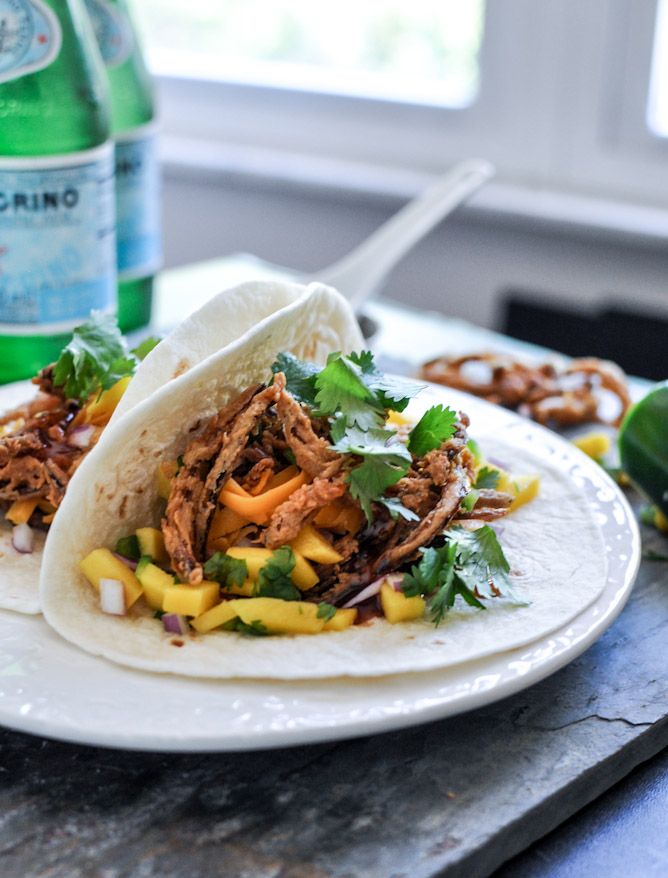 10) Blackened Fish Tacos­: Host the Toast