COOKBOOK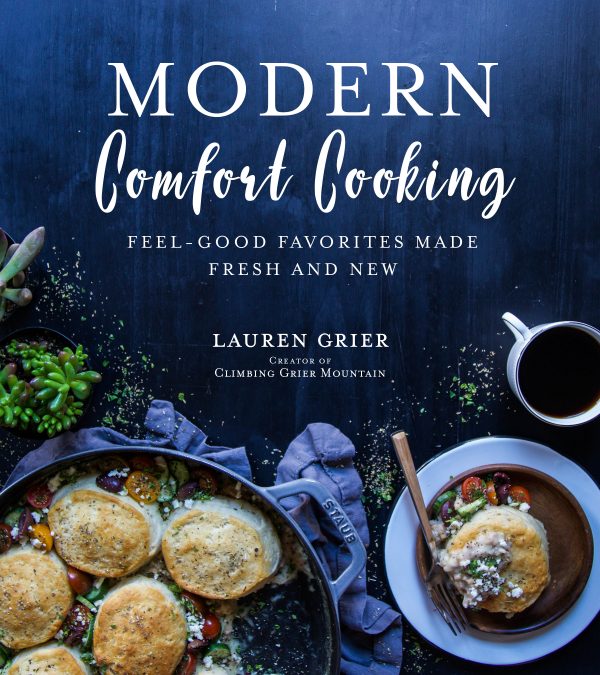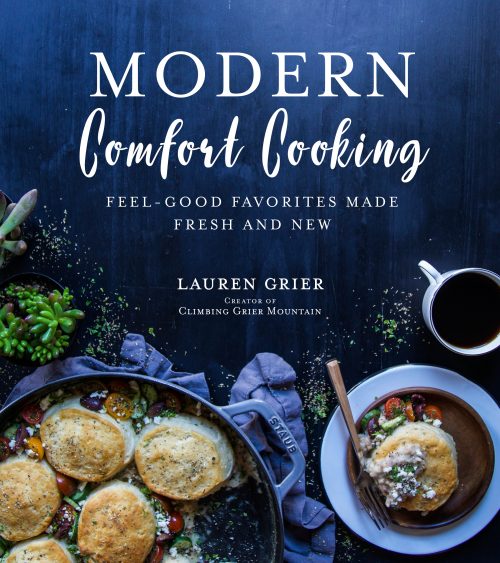 GET. FREAKING. EXCITED!
I'm proud to announce that my first cookbook Modern Comfort Cooking – Feel Good Favorites Made Fresh and New is now available to order! The cookbook hit shelves on December 5th, 2017!!
In Modern Comfort Cooking, I'm taking your favorite classic dishes and making them feel new and fun again with irresistible mash-ups and global twists. At its heart, this cookbook is a celebration of today's fresh flavors and real foods that comfort the belly and soul. You'll find six chapters that cover a range of food from brunch to international cuisines to mash-ups to classics remixed to modern drive-thru and of course, retro desserts.
Spice up your weeknight dinner or savor the weekend with 75 exceptional recipes such as Korean BBQ Burger with Miso-Candied Bacon, Falafel Waffle, Chicken Parmesan Stuffed Crepes and Mumbai Shrimp Tacos with Avocado Salsa.
Wholesome ingredients from the farmers' market paired with mouthwatering spices ensure that every bite will open your senses in all the best ways. Genius reinventions of fast-food dishes―we're talking Lemon Chicken Nuggets with Mustard Tahini Dipping Sauce and Bacon Blue Cheese Brussels Sprout Tater Tots―will bring back fond memories of childhood and make your fancy-pants, health-conscious adult self pretty proud too. Outrageously delicious, nutritious, fun and simple to prepare, comfort food never felt so good.
So, are you freaking excited?! If yes, I would so appreciate you ordering a copy!
WHERE TO BUY:     Amazon | Barnes & Noble | Indiebound | Books a Million
Also, here is a little sneak peak to get your palates ready!