Work With Lauren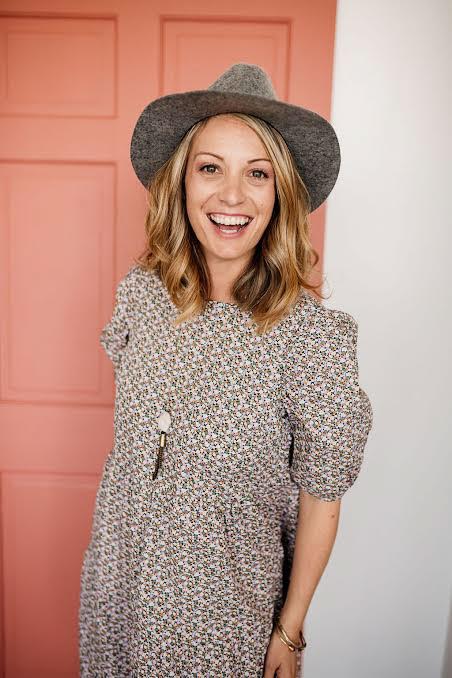 Are you looking for partnership opportunities with The Curious Plate?
Over the past ten years, Lauren has enjoyed working with Sabra, American Lamb Board, Harry and David, and many more!
The Curious Plate offers a wide variety of custom partnership opportunities to meet your marketing objectives from editorial content to recipe development to travel writing.
Please email Lauren directly (lauren@thecuriousplate.com) to discuss any partnership opportunities. We look forward to working with you!
Partnership Opportunities:
Recipe Development: Lauren enjoys creating recipes and would love the opportunity to develop unique, tasty, and appealing recipes using your company's products.
Food Photography and Food Styling: Lauren would enjoy the opportunity to style and photograph your company's recipes or products.
Cooking Demonstrations and Classes: Lauren is available for live cooking demonstrations or cooking classes.
Advertise Space: Lauren offers a variety of ad options on The Curious Plate. Prices vary based on size and location.
Editorial Content: Lauren is available to write editorial content for your food publication – print or web-based.
Company Events and/or Brand Ambassador Programs: If your company would like Lauren to participate in a food event or press trip, she would enjoy the opportunity to share her experience with her readers. She is also available for hire to represent your company as part of an ongoing brand ambassadorship.
Conference Attendance: Lauren would enjoy the opportunity to represent your company/brand at a blog or food-blog related conference.
Travel Review: If your company or brand has a destination that you would like Lauren to visit and promote, please email us. She would enjoy the opportunity to share her experience with her readers.
Please click on my contact page for further information as well as for my full email address. Thank you for stopping by The Curious Plate!