High Country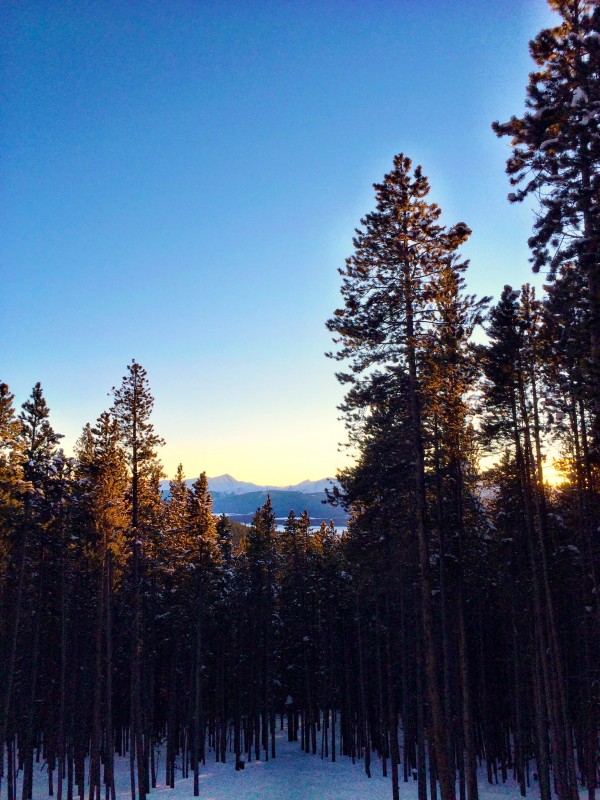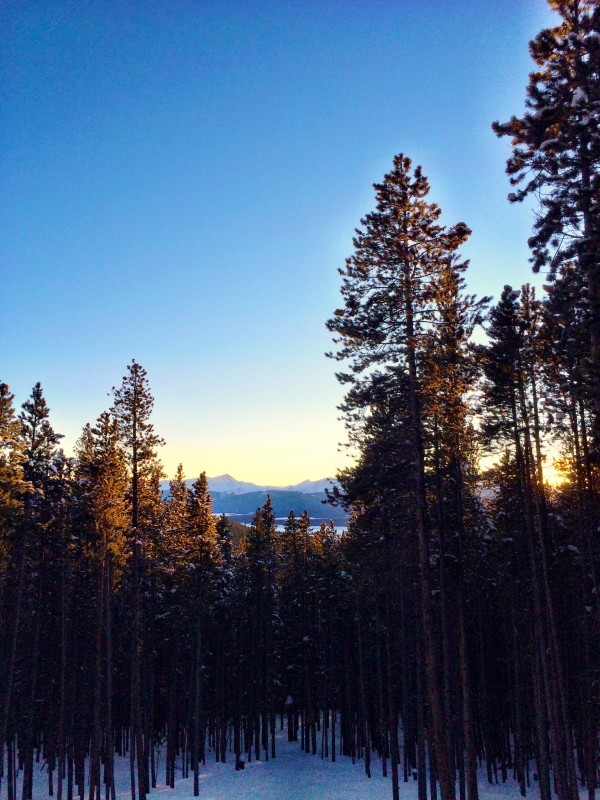 If you had asked me nine years ago if my weekends would be filled with hiking trails, fly fishing, mountain biking, snow skiing or trail running, I probably would have laughed.
I loved the outdoors as a kid, but when we moved to Chicago after college, work became my life. Working downtown, followed by drinks at the pub left little time to experience Mother Nature. But all of that changed when we moved to Denver in 2007.
My love for the great outdoors came out of hibernation, and soon life in the Mile High City would become my second home.
Check out some of our adventures around the High Country:
2016
Leadville, Colorado:
Tennessee Pass & Ski Cooper
2015
Park City, Utah:
Solitude Mountain Resort
Park City, Utah:
Girls' Ski Weekend Getaway
Japan:
Niseko United Mountain: Part One
Niseko United Mountain: Part Two
Cooper Mountain:
Yurtcation at Tennesse Pass
2013
Steamboat Springs
Steamboat Springs: Insta-Style
2012
Beaver Creek
Ringing In the New Year
Anticipation of Snow
Follow The Yellow Brick Road
Blues, Brews, and Barbecue Festival
Breckenridge
A Snowy Holiday
Cooper Mountain
Tennessee Cookhouse
Estes Park
Sprague Lake
Fort Collins
Soapstone Prairie
Keystone
Follow The Yellow Brick Road
Palisade
Take Two
Park City, Utah
Skiing Deer Valley
Steamboat Springs
Steamboat Adventures
All Quiet on the Western Front
Telluride
Telluride: Take Two
Winter Park
Up and Back
An Irish Weekend
2011
A-Basin
Beach Day!
Loveland Pass Hike
Birthday Bash at the Beach
Aspen
The Golden Leaf Half Marathon
Beaver Creek
A Sleepy Sunday
Snow Fail
Birthday Weekend Recap
Girls Just Wanna Have Fun
Easter Prep
Happy Easter!
B.C. Closing Weekend
Closing Weekend #1
Do The Dew
Breckenridge
Time Flies When You're Having Fun
Not Enough Hours In The Day
Closing Weekend #1
Do The Dew
Copper Mountain
Shredding with the Caffrey's
Eldora
Snowshoeing
Evergreen
Three Sisters Trail
Idaho Springs
A Sunday Drive
Keystone
Not a Way to Spend a Monday
Morrison
Red Rocks Trail
Palisade
Pickin' Peaches
Hanging Lake
Steamboat Springs
Ski Town U.S.A.
Vacation With The Griswold's
Dinner in SBS
Skiing With The In-Laws
Back from SBS
Steamboat Getaway
Let Vacation Begin!
Day of Sun
Red, White, and Blue
Wildlife at 10,000 feet
An Un-Day
Rain, Rain, Go Away
Is That Hail?
The Last Meal
Heading Home
Vail
This Weekend I…
Happy Easter!
2010
A-Basin
First Ski Day
Beaver Creek
Winter Groove
Merry New Year
Breckenridge
Heading to Breck
Are You a Warrior? – Part One
Are You a Warrior? – Part Two
Keystone
Winter Groove
Winter Storm Warning
Telluride
Silver Lake Hike
Downtown Telluride