weekend bliss
Good evening, good evening!
How was your weekend? Do anything fun?
We spent the weekend soaking up the sun, watching college football, and realizing that this is our last weekend of "normal" in our apartment. Even though change is a good thing, it will be weird to wake up in a new place in just a couple of weeks. We've been in the same place for five years! That's officially the longest we've been in one place since high school.  Crazy, right?
Anyways, this weekend was a nice way to close out our stay before we begin the dreaded move.
Friday Mr. B and I headed east of Denver for the G.P.A (Gas Processor's Associations) annual clay shoot out at Kiowa Creek Sporting Club. The last time I attended this charity event Mr. B was the head honcho in charge and I had never shot a gun.  I missed out last year to go on a trip with the girls.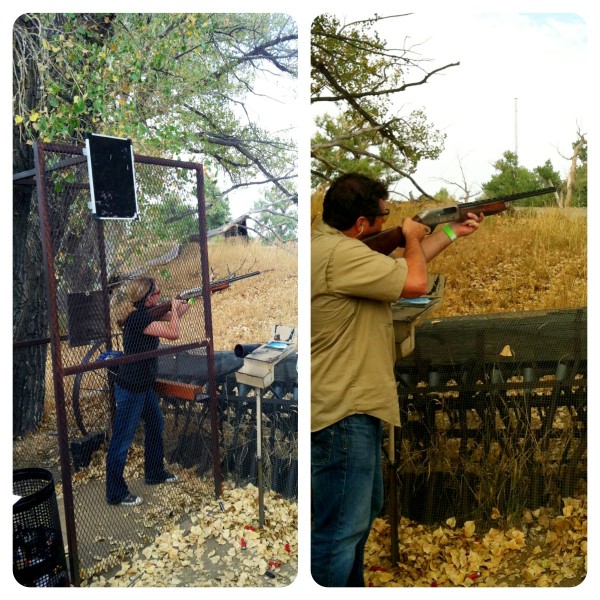 Fast forward two years later, and Mr. B wasn't in charge, and I was far from a being rookie. The plan for this shoot was to relax and have fun!  The weather was spot on  – sunny and seventy degrees. Other than it being a little dry and dusty, the day couldn't have gone smoother.
Mr. B ended up shooting a 58 and I actually shot a 50! Not to shabby for my fourth time EVER shooting a full round. I am also happy to report that I don't have a bruise on my shoulder. Do you remember what happened last time? Yikes.
After the event, we headed back to the city and had a dinner with a couple of Mr. B's colleagues. Needless to say after one glass of wine and a bowl of Pad Thai, I was ready to hit the sack.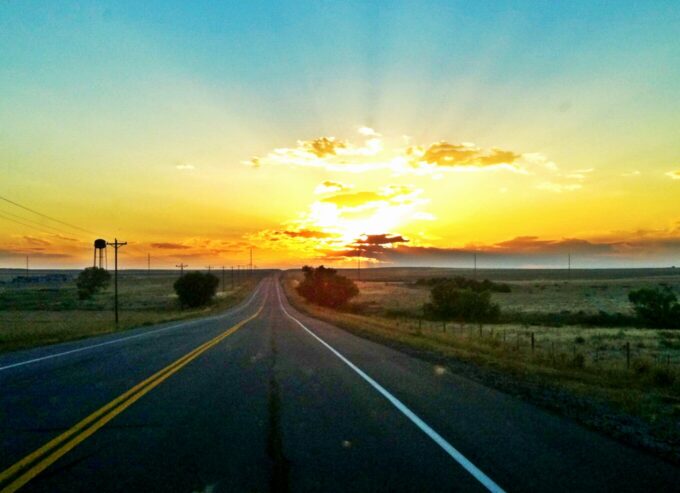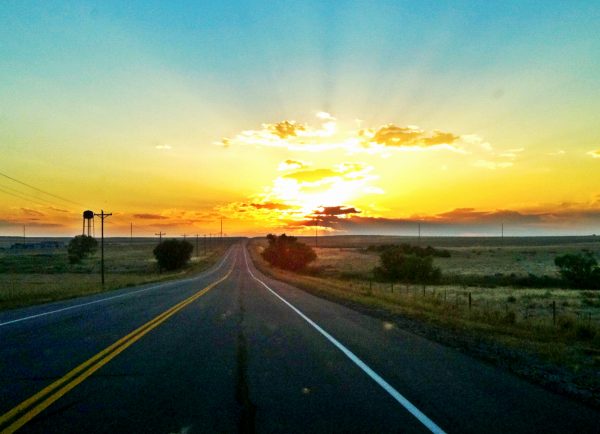 Saturday we slept in pretty much until game time. Thank the Lord for the "DVR's". Mr. B was kind enough to stroll down to Back Country Provisions to grab us coffee and egg sandwiches because yours truly wasn't exactly 100%. I was definitely dehydrated after being in the sun all day.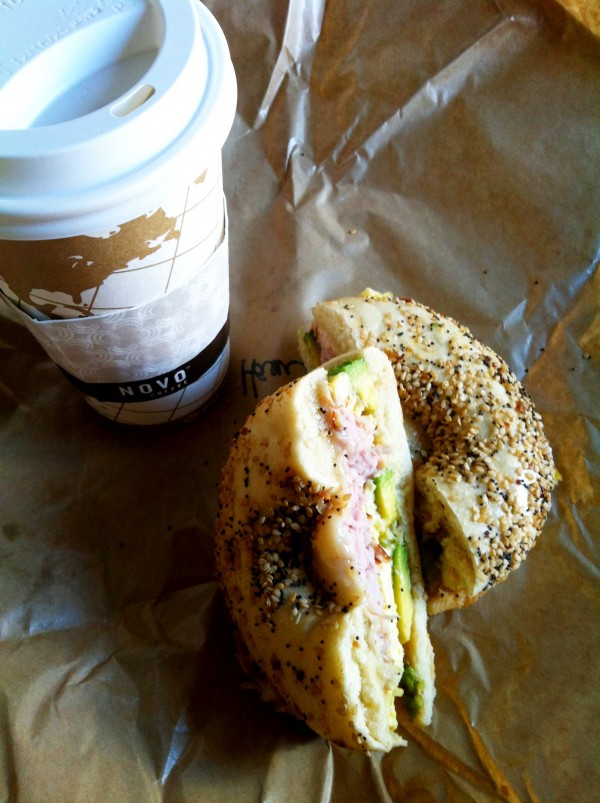 The game against Miami was epic. I'm so proud of our Kitties! The football team looked amazing, and as usual, Collin Klein kicked some serious butt. Can you say, Heisman?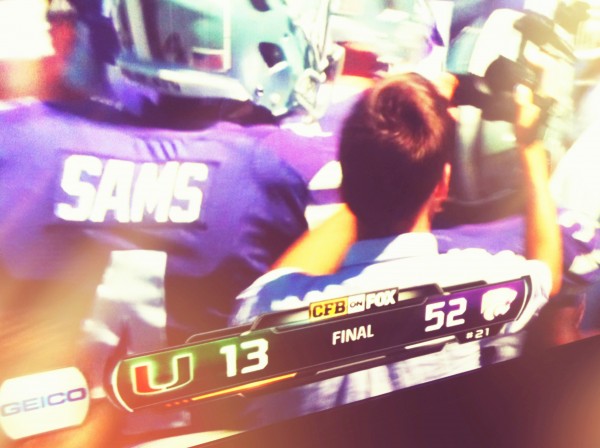 After the game, I spent the rest of the afternoon working on the new blog site. It's so close to being finished! Besides working on the computer, I did manage to clean out some stuff for the big move. I'm thinking the more we sort and throw away, the easier this transition will be. Hopefully this isn't wishful thinking.
I had zero desire to cook dinner so I decided to order from our favorite Cajun restaurant, Gumbo's. They used to be down the street from us, and we thought they closed up shop. Well, come to find out they reopened at a new location! #jazzhands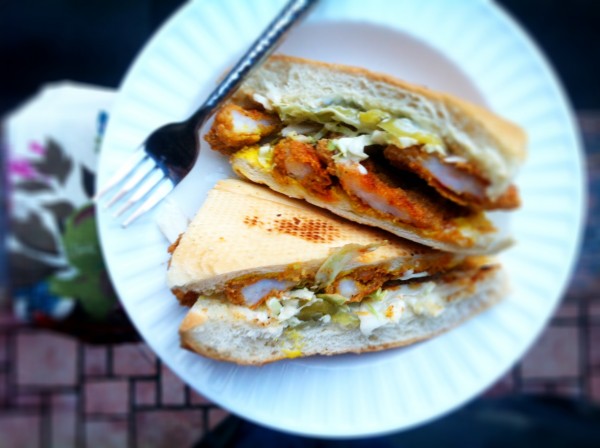 We ordered two shrimp po'boy sandwiches and shared a cup of the chicken gumbo between us. Verdict? Sadly, both of the dishes weren't up to par with the old restaurant. Tear. Oh well, at least there's always red wine to wash the bad taste out of our mouths.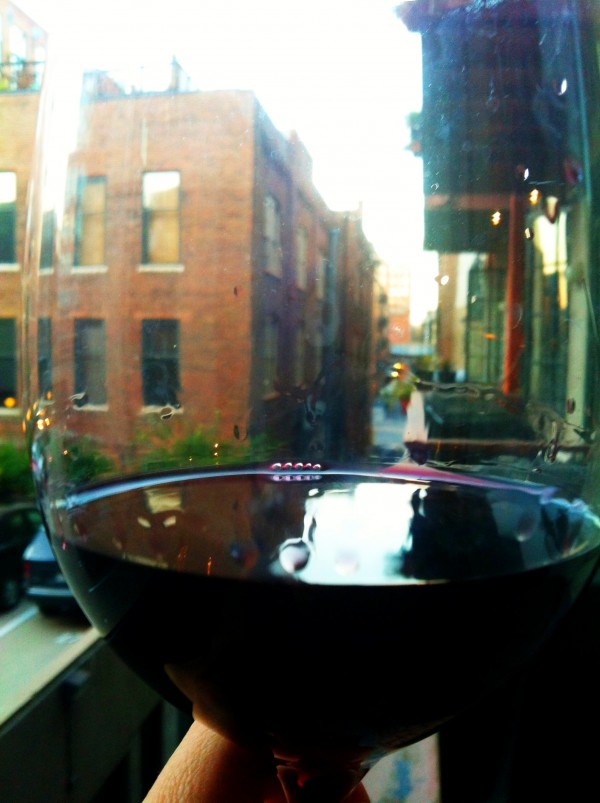 Today we both woke early and decided to grab coffee and breakfast burritos down the street at Common Ground Coffee house. We sat outside and strategized about what we need to accomplish over the next few weeks. We are supposed to be in Telluride starting on Friday and then start moving when we get back! Too much?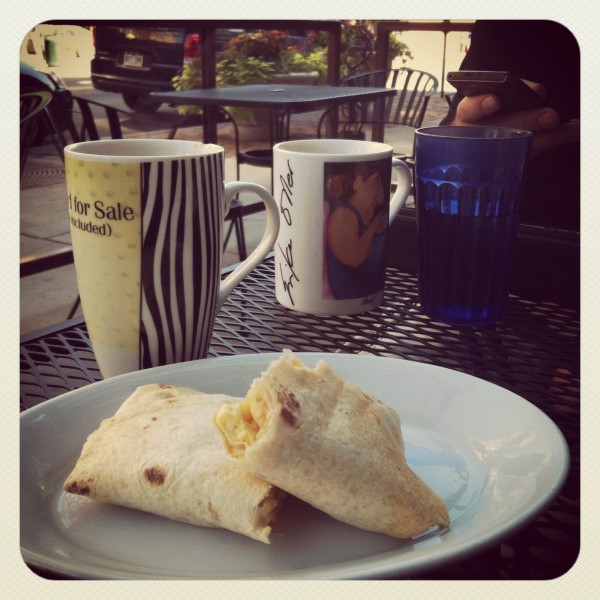 After our afternoon chores, we took an early evening bike ride to get some fresh air and exercise. We drove out to the boonies where the roads are flat and traffic is at a low. I'm really starting to like this whole biking thing. Even thought we only biked for an hour, my butt and legs are sore. But the best part, it gave me a good cardio workout! I'll explain tomorrow. Things just got a little complicated.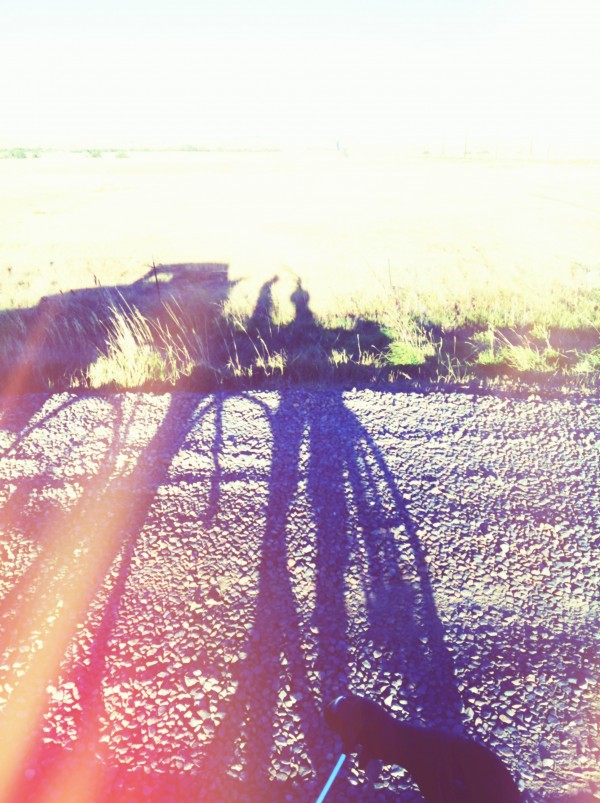 Dinner tonight was awesome! Recipe to come either Wednesday or Friday. Let's just say it's full of spicy goodness.
Alright, off to catch up on a few T.V. shows. I hope y'all had a great weekend!