barbecue chickpea burgers
Well, here we are.
A new year.
Can you believe it?
I don't know about you, but I am flipping excited for 2016. I'm ready to reach new goals, embark on new adventures, and explore new curiosities. What is it about the beginning of a new year that makes you feel like you have superpowers and can accomplish anything? Whatever the reason, I say we rock 2016 together and make it the tastiest year ever! #chestbump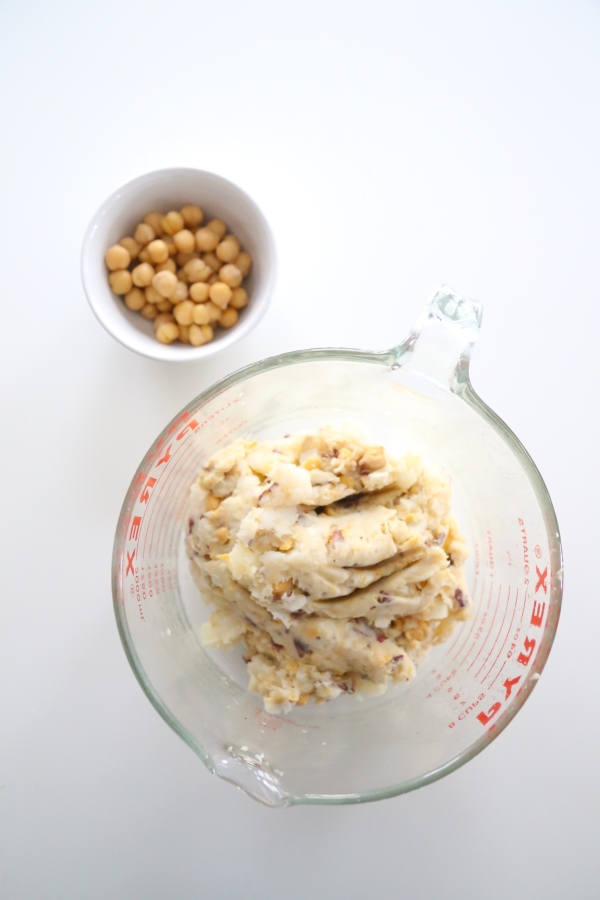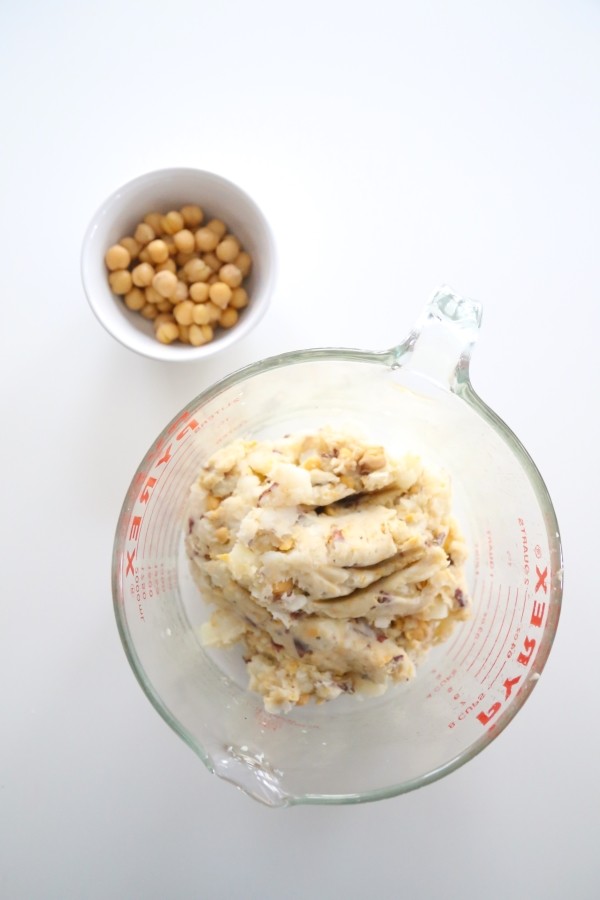 And speaking of tasty, I know everyone is on a major health kick right now. Totally get it. The holidays can be brutal with over indulging on food, giggle juice, and travel. However, I am a firm believer that creating healthy food doesn't mean you have to sacrifice taste. Instead of a salad today, I thought we should start this first Monday of the year off with a juicy burger. Yep, yep!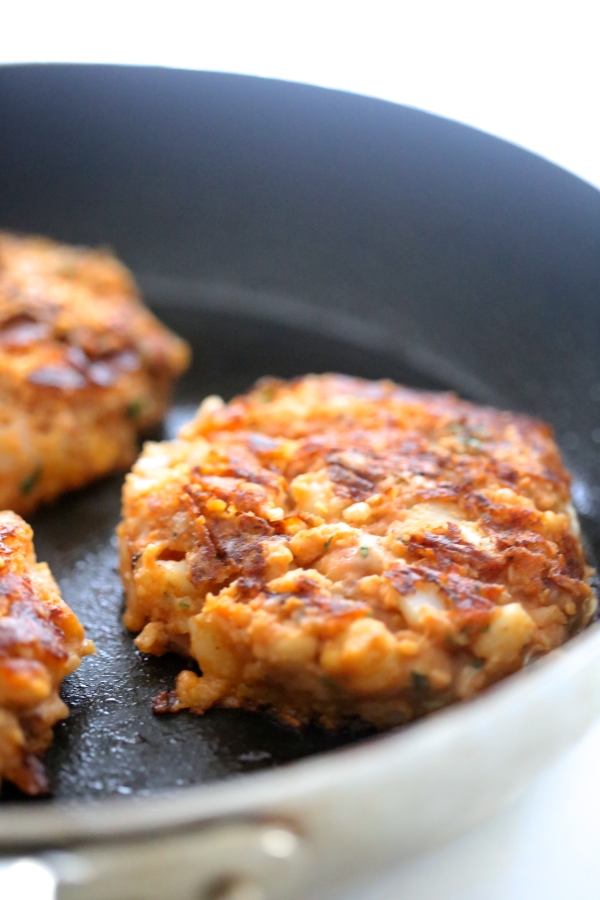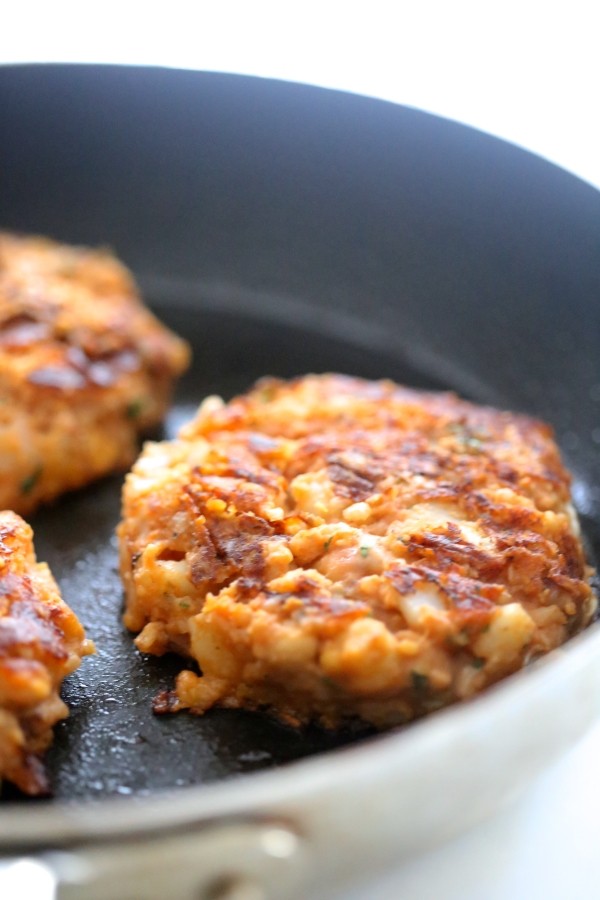 You may be thinking, "Lauren, a burger, really? I'm trying to watch my L-B'S." But let me introduce you to a new combo that will be blow your burger loving mind. This Barbecue Chickpea Burger is made with mashed potatoes, chickpeas, barbecue sauce, carrots, parsley, ketchup, and oregano that it almost tastes like a meatloaf burger, sans the meat of course.
Anyways, if you are looking for something that is hearty, simple, tasty, but won't weigh you down for your next Tae Bo session (wait. do people still dig Billy Banks?) this burger is the key! Just ask Billy.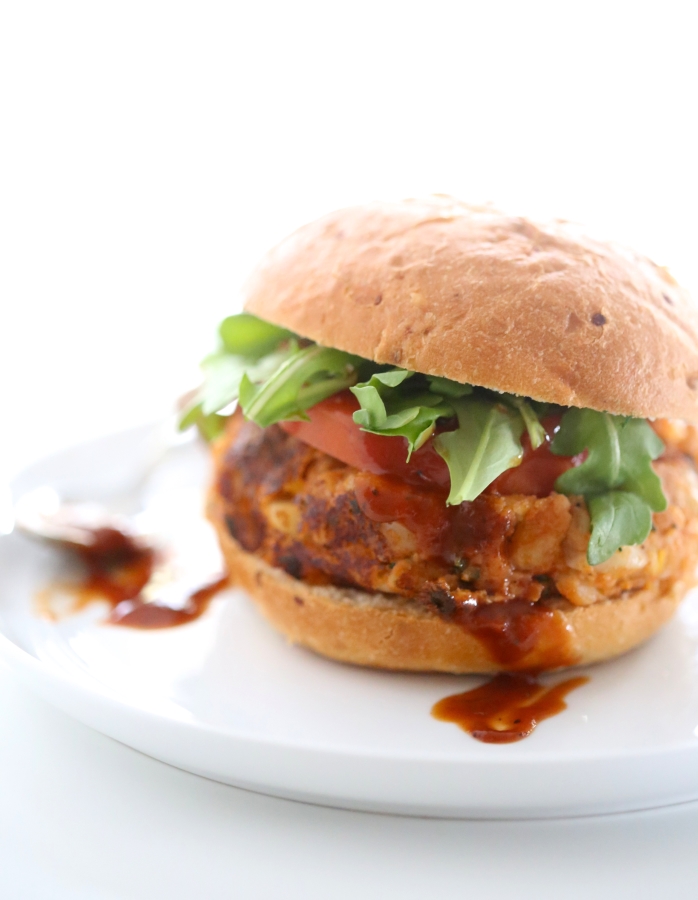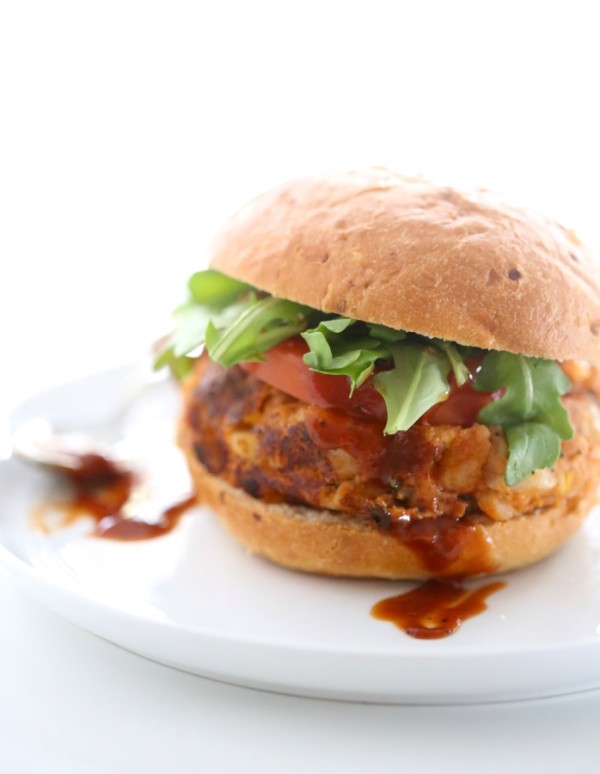 Barbecue Chickpea Burgers
Ingredients:
1/4 cup olive oil
1 15 oz can chickpeas, rinsed, drained
3 large red potatoes
1 tablespoon carrots, shredded
1 tablespoon parsely, chopped
1 teaspoon oregano
1 tablespoon ketchup
1/2 cup bbq sauce ( + more for garnish)
1 teaspoon Worcestershire sauce
4 brioche hamburger buns
2 cups arugula
4 tomato slices
salt and pepper to taste
Directions:
Fill a large stockpot with water and add the red potatoes. Bring to a boil and cook for about 15 minutes or until tender. Drain the potatoes and set aside to cool. Once the potatoes have cooled, add 1 tablespoon olive oil, salt, and pepper and begin to mash until slightly chunky. Add chickpeas (reserving three tablespoons) to the potato mixture and continue to mash until combined. Add the remaining ingredients - carrots, parsley, oregano, ketchup, bbq sauce, Worcestershire, whole chickpeas, salt, and pepper. Form into four large hamburger patties. You may have enough for five patties depending on how big you make them. Preheat a skillet to medium-high heat and add remaining olive oil to the skillet. Place the patties in the skillet and cook on the first side for about five minutes, flip, and finish another three minutes. Remove patties from skillet and serve between two brioche buns and garnish with arugula, bbq sauce, and tomato slice. Enjoy!
adapted from Cooking Light Magazine
All images and text ©