ten drool-worthy ball park hot dogs
"Get your HOT DAWGS, HERE-YA!"
I'm curious, do you have to go to concession school to be trained in order to say the above sentence with a specific tone? I am going to go ahead and say yes because no matter what baseball stadium you attend every concession person climbing up and down the stairs carrying hot wieners states, "Get your HOT DAWGS, HERE-YA."
There's something about the way that sentence enters your cerebral cortex and magically you want a hot dog…..and quite possibly a cold beer. Okay, very possibly. Also, the dudes who are selling these delicious dawgs are always the nicest people ever. I guess it's hard to be angry when you're carrying around a box of wieners. Am I right? Don't answer that.
Now, if you have crave ball park hot dogs like yours truly with all the fixings, but have a MLB team that isn't quite up to par this year (ehem…Rockies), you may need to make a few at home. So, I've rounded-up ten drool-worthy ball park hot dogs from a few fabulous food bloggers that will knock your taste buds out of the park!
P.S.(!!!) For all of you local Colorado folks, I have partnered with Chipotle Mexican Grill this year to cover super fun events around Denver, etc. Unfortunately, I will be out on family vacation, but I wanted y'all to know about the super, fantastic GoPro Mountain Games in Vail from June 4-7.
Chipotle is a proud sponsor of the event and is super passionate about providing food with quality ingredients to folks who attend the games along with athletes to help provide energy throughout the competition. So, if you are around on Thursday, Chipotle will be handing out FREE chips and guacamole for the first 600 attendees to the movie night screening of "Valley Rising."
Also, throughout the weekend, Chipotle will be handing out 5,000 BOGOs to attendees, 3,500 BOGOs to athletes and 500 Dinner for Two cards to VIPs. And if that doesn't get you excited, Chipotle will pick three winners each day of the GoPro Games to win free tacos and a swag bag (t-shirt, dinner for two, bandana) for tweeting an awesome picture of the GoPro Mountain Games with the hashtag #tweetfortacos.
But don't forget,throughout the event, competitors and spectators can snag two Chicken, Steak, Sofritas or Veggie tacos for $5. Taco lovers can get their hands on Chipotle at the GoPro Games during the following times:
Thursday, June 4: 1 p.m. – 9:30 p.m.
Friday, June 5: 11 a.m. – 9:30 p.m.
Saturday, June 6: 11 a.m. – 9:30 p.m.
Sunday, June 7: 11 a.m. – 4 p.m.
Have a great weekend, friends!
1. Tex­Mex Hot Dogs ­ – Country Cleaver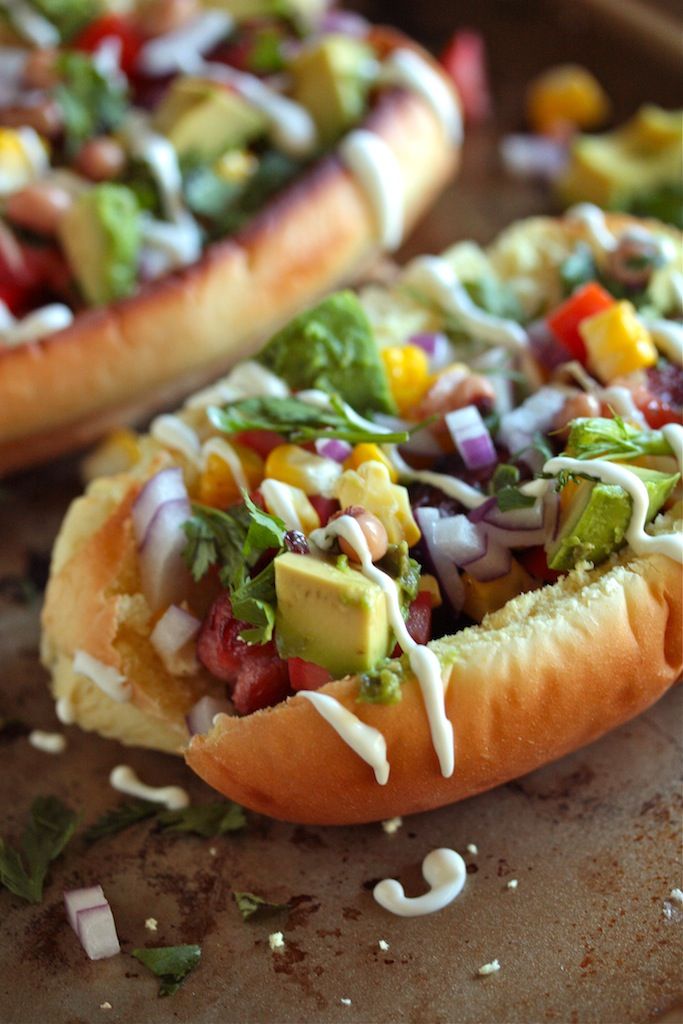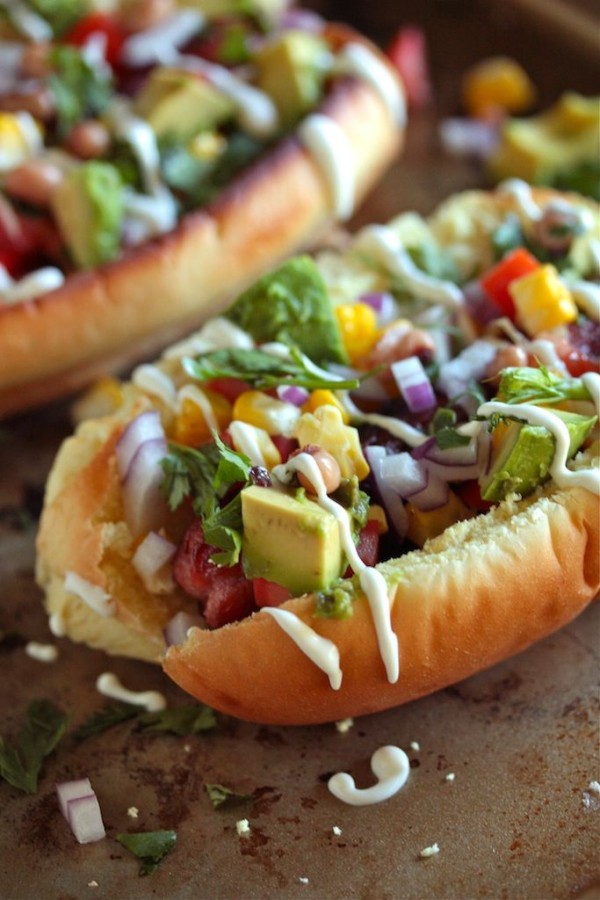 2. Cajun BLT Hot Dogs with Spicy Slaw ­-  Climbing Grier Mountain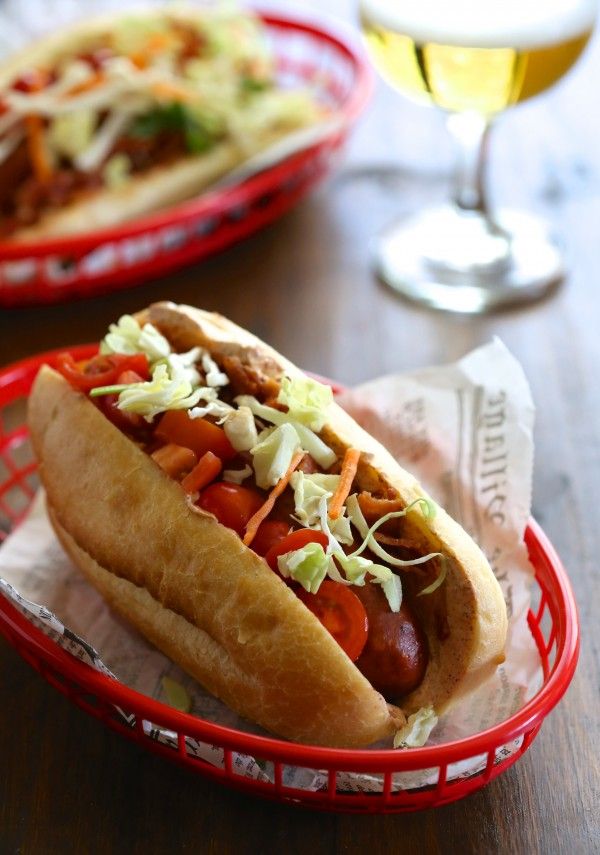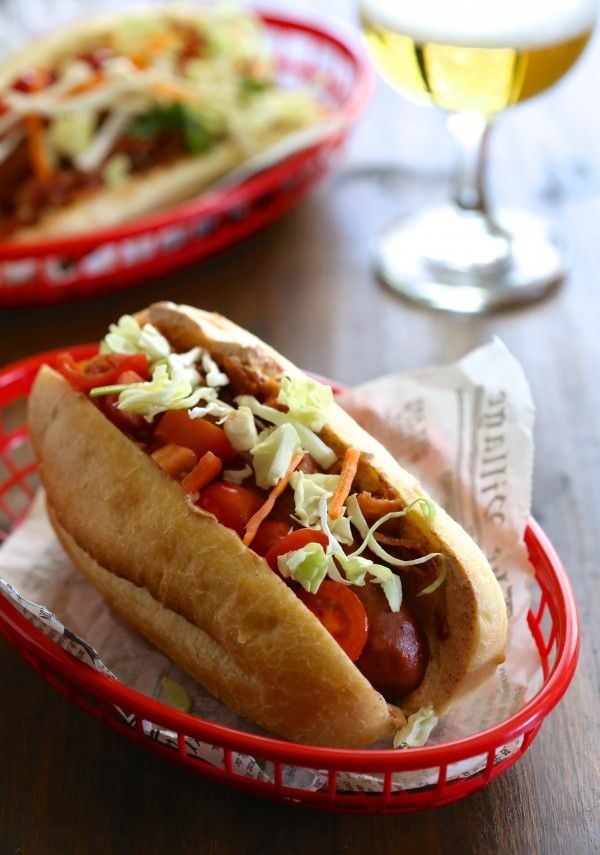 3. Jalapeno & Cheddar Pretzel Hot Dogs Buns with Turkey Chili Cheese  – Oh Sweet Basil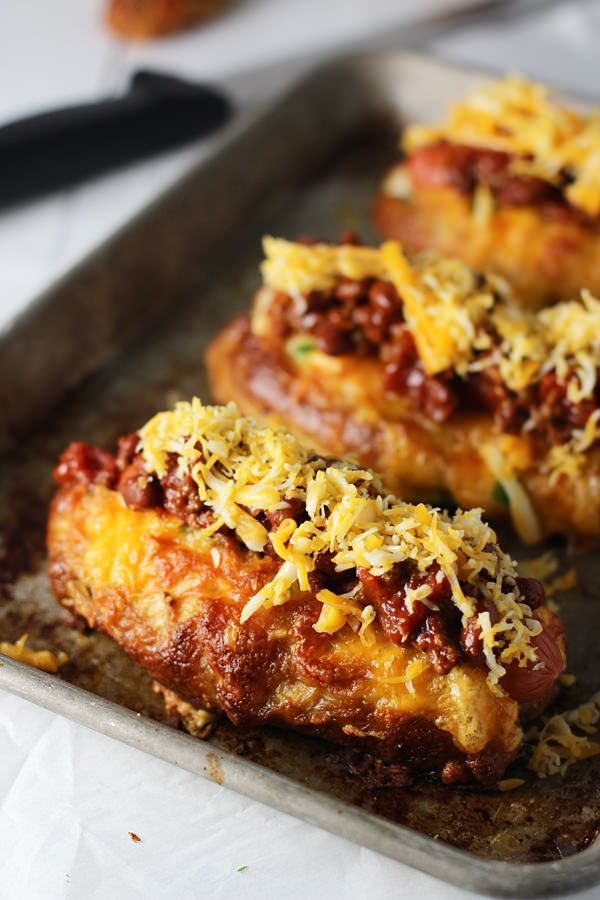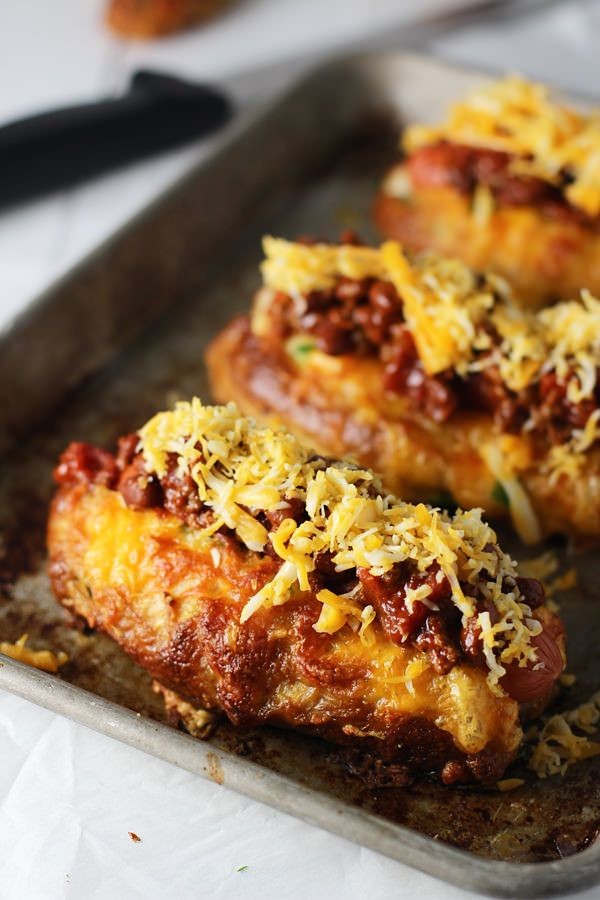 4. Apple, Fennel and Cheese Hot Dogs ­- A Zesty Bite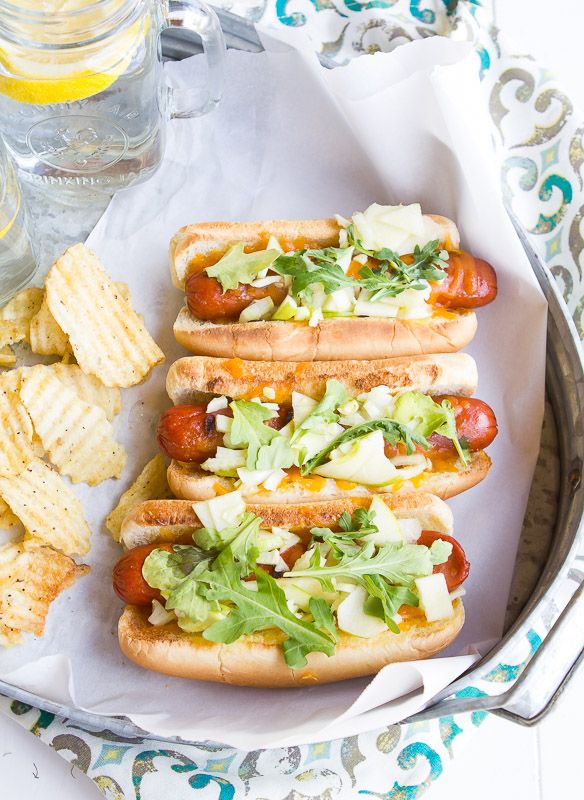 5. Mini Cheesy Pretzel Dogs ­- Well Plated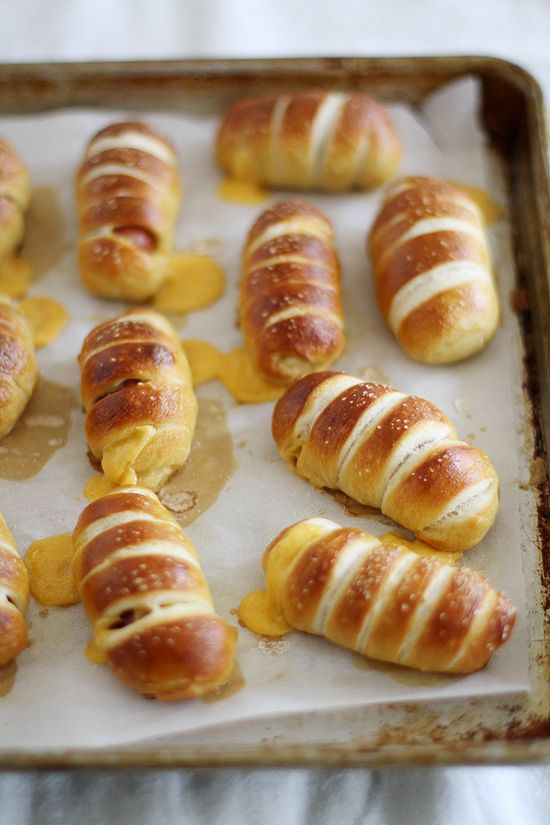 6. German Smokies in Fresh Pretzel Buns -­ Port and Fin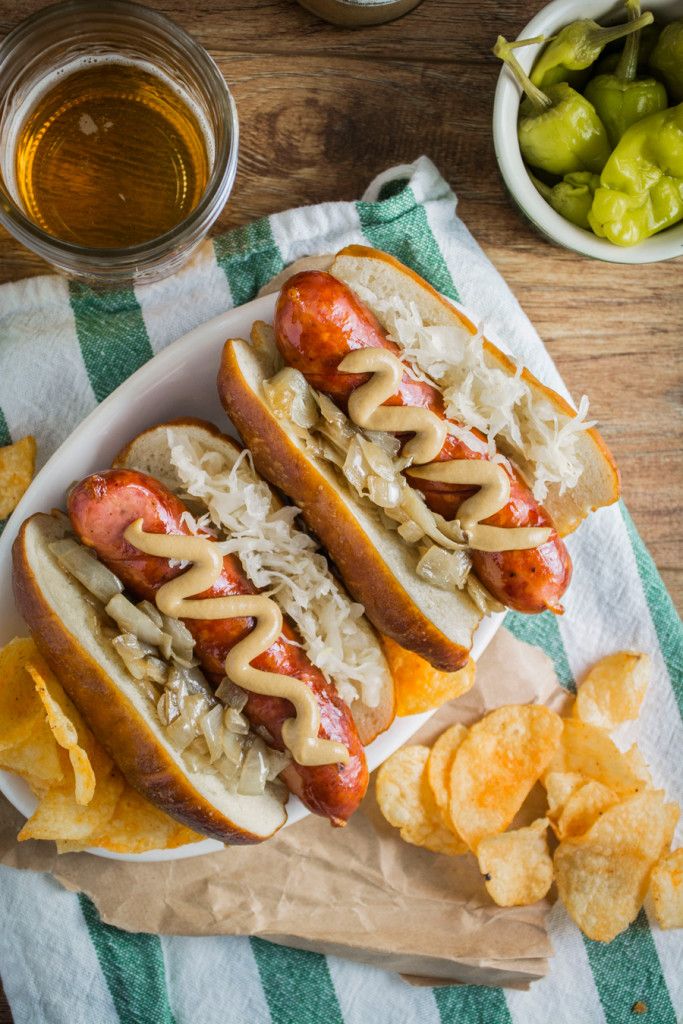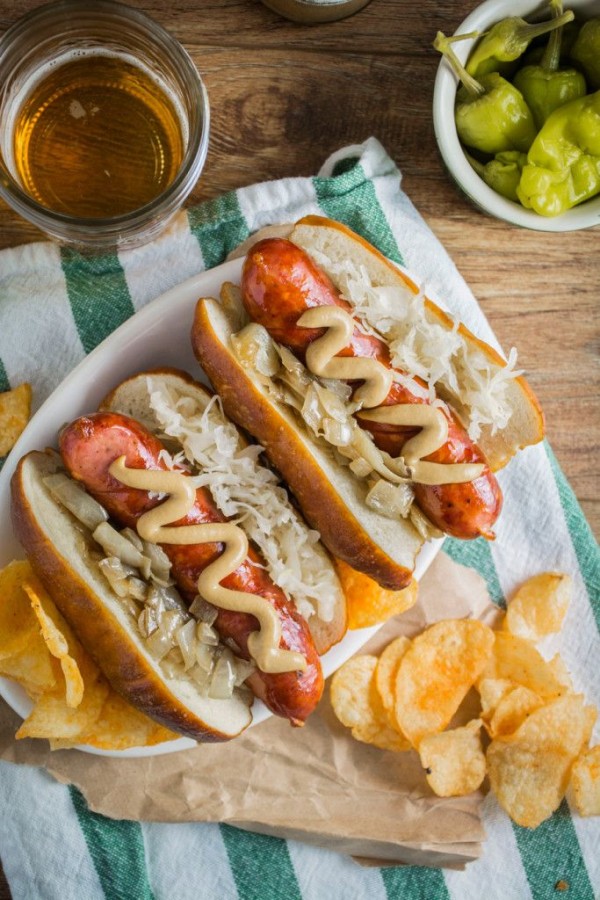 7. Gourmet Chili Dogs ­- Bev Cooks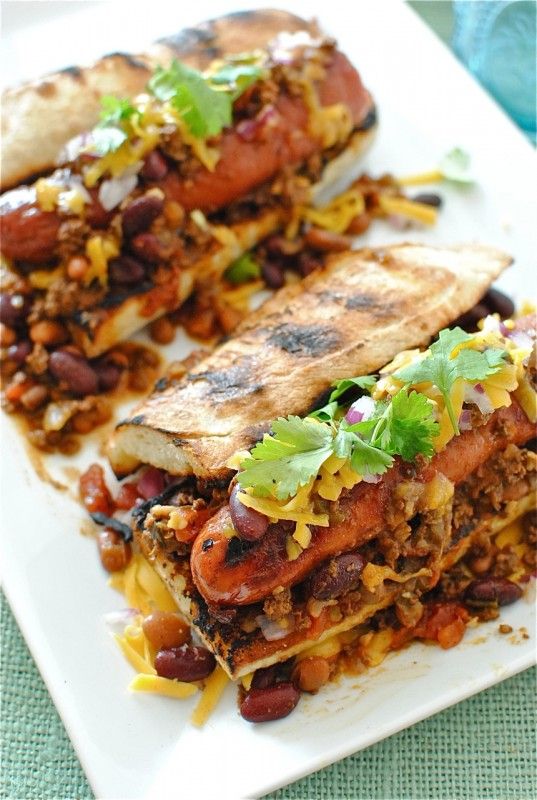 8. Loaded Cheddar Hot Dogs ­- How Sweet It Is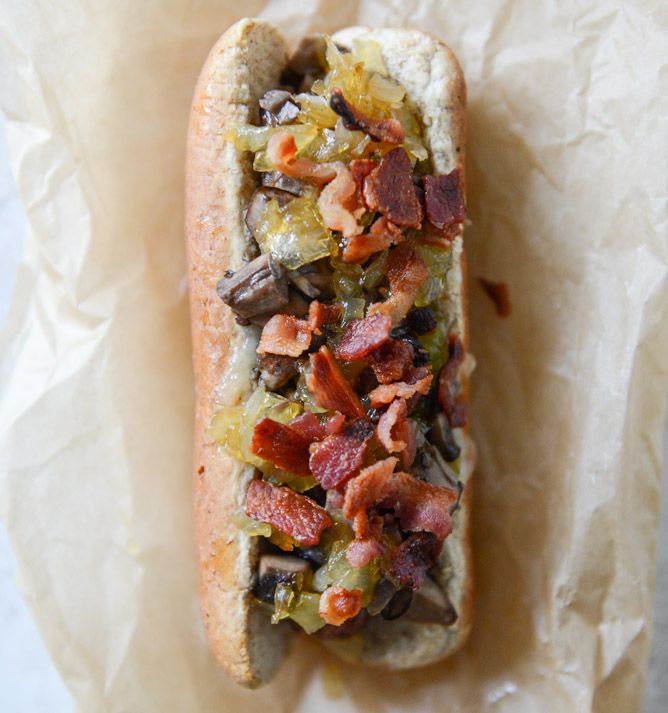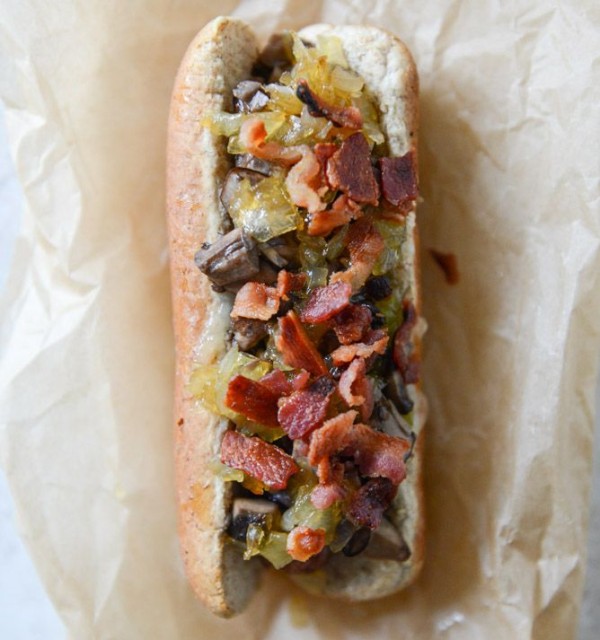 9. Nacho Hot Dog ­- A Spicy Perspective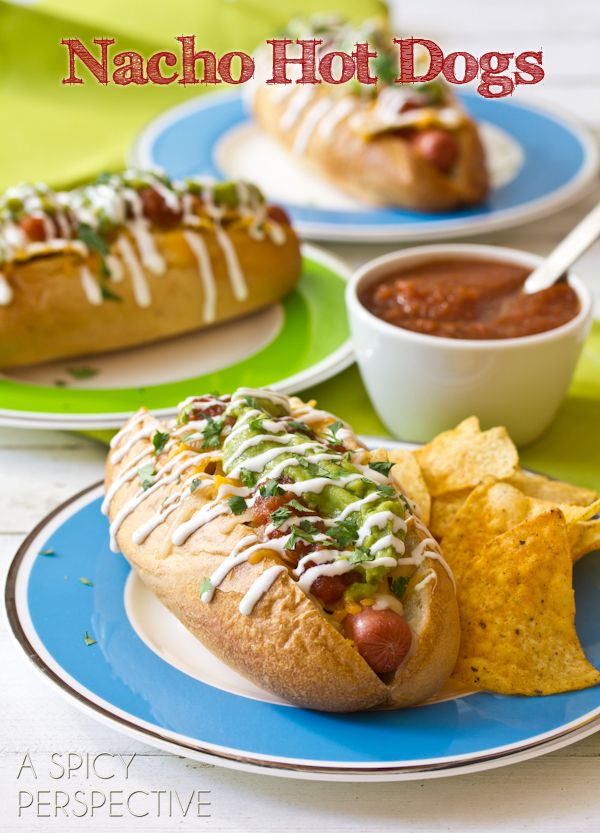 10. Sriracha Broccoli Slaw Hot Dog -­ Sweetsonian