trip recap: niseko united mountain – japan: part two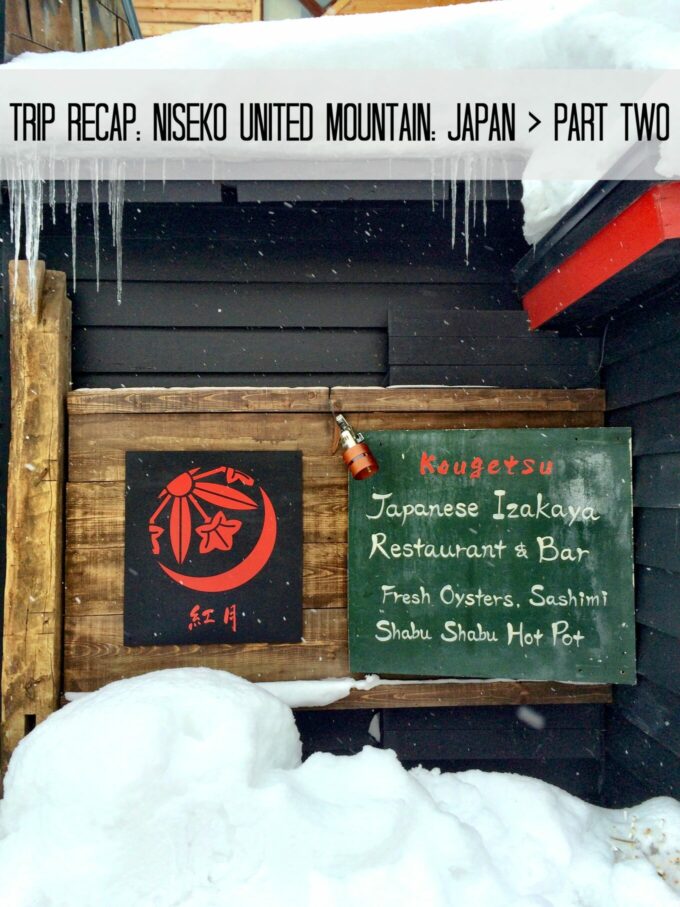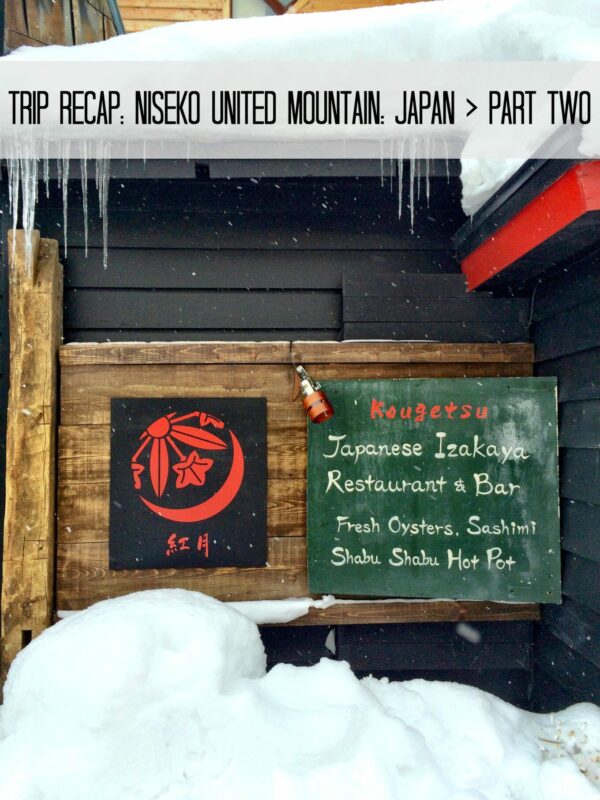 Welcome back, friends!
If you are just joining my mini series on our travels to Japan, make sure and check out part one. I set the stage of why we decided to ski and visit Japan. You don't want to miss it!
Alright. Everyone good?
"………..and we're walking…." For Part Two of our Niseko tour, I will talk about where we stayed, Niseko village. Give a low-down on how to get around town, our favorite things to do, and the most important, food!
Our ski in/ski out condo for the week was flipping fantastic. We decided to stay in a condo at Ki Niseko to give us some space since we would be there for five nights. Plus, being able to do laundry made it easy to pack for the trip knowing we could wash our unmentionables.
A majority of people stay in apartments while in Niseko. It's by far cheaper and a great way to convince 10 of your best mates to join you on a ski adventure. There are some local b&b's and hostels if don't want to stay at a hotel.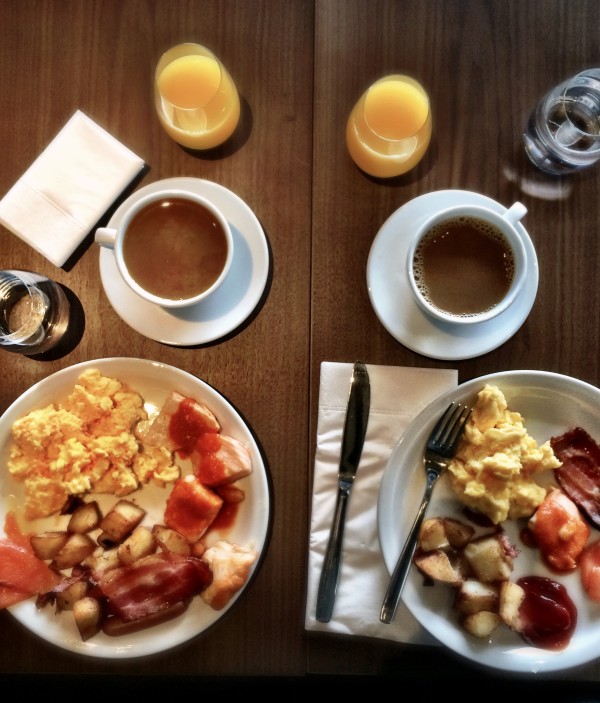 The condo was very spacious – small kitchen, dining room table, refrigerator, washer/dryer, big shower/bath, heated toilet seat (!!!), storage for coats, and a big bay window to view Mount Yotei.
Some of the perks of staying at Ki Niseko (besides the ski in/ski out) was the ski valet that offered complimentary boot drying, a 24/7 café with snacks and drinks in the lobby, western breakfast options, as well as a public and private onsen.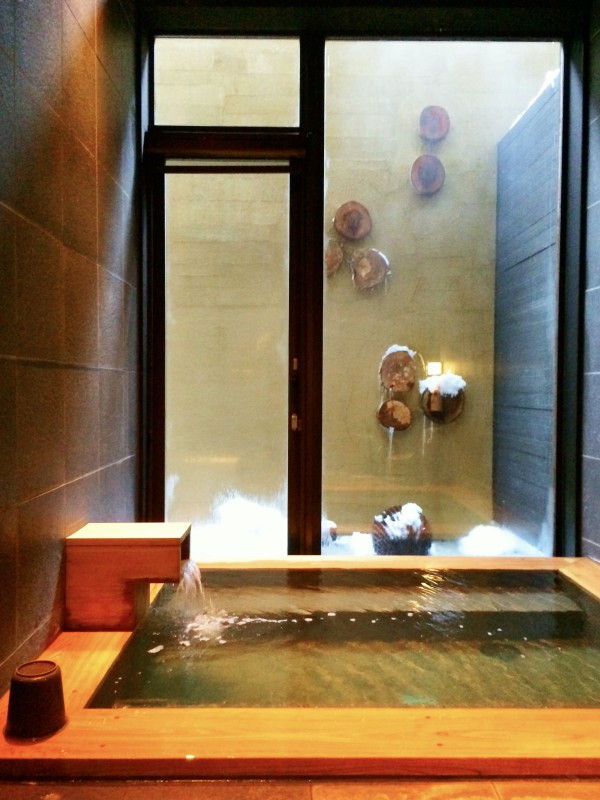 Have you ever been to an onsen? If you haven't, it's definitely something you don't want to miss while in Japan. It's a traditional Japanese bathhouse where you rinse before getting into the mineral rich waters. There are zero swimsuits allowed even in the public ones so if you aren't modest, stick to the private onsen.
When we weren't skiing or lounging in the condo, we would walk to town. I guess when I say "town" its really a small village with local houses, hotels, restaurants, shops, and convenient stores. You can take a local shuttle, but we always walked because it was only 10 minutes from the condo.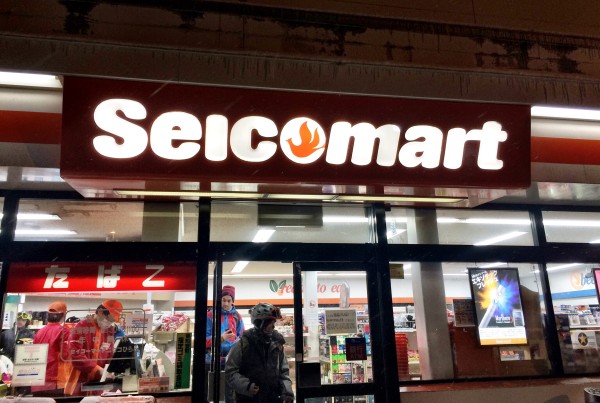 Once in town, you do all of your shopping for groceries and booze at Secio Mart or as the Aussies call it, a mart for psychos. We bought wine, fresh fruit, ice cream, and a few other treats like matcha flavored Kit Kat bars! You can also get cash here, but make sure it's labeled international because you don't want to stand in one of those long lines comprised mainly of Aussies trying to use the wrong ATM card.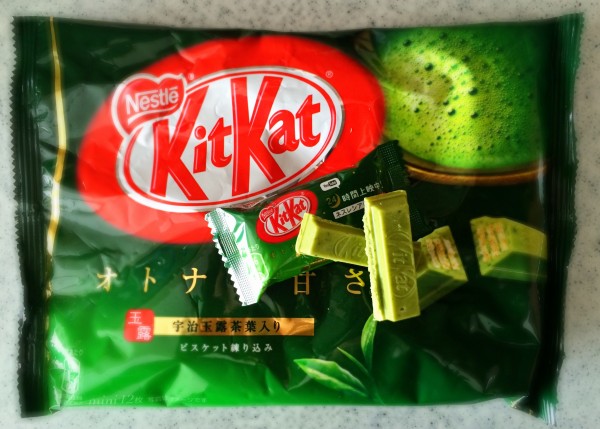 Besides breakfast, we ate late afternoon snacks and dinners in town. Our first night was a little bit of a lost in translation situation. Even though you are walking down the street and everyone is speaking English, we stumbled into this dive sushi place where the waiter spoke zero English. Thank goodness for picture menus! We ordered a smorgasbord of sashimi, beefsteak, and a seafood ishikari pot.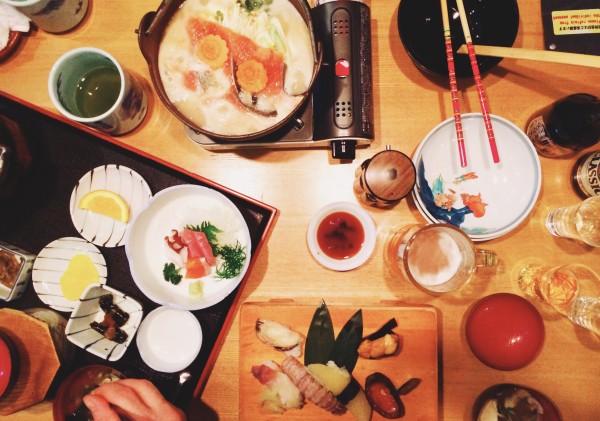 Our favorite dinner spot was at a ramen restaurant nestled along an alleyway. I was determined to eat as much ramen as possible on this trip and my first bowl of official ramen was life changing. I honestly think I could slurp pork ramen with a seven minute egg the rest of my life!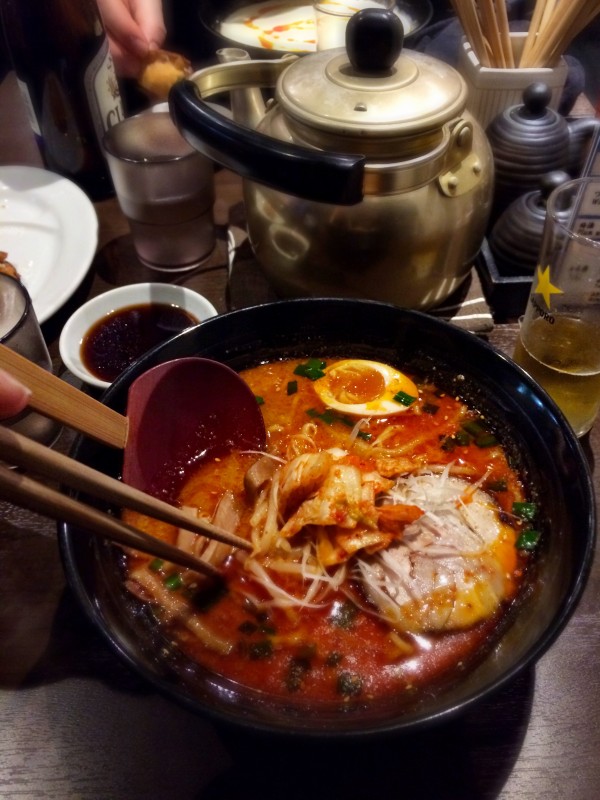 Other adventurous eats around town were at an Izakakya (Japanese pub) for fried noodles, grilled yakatori (chicken), grilled peppers, and tempura battered eel. Plus, there were a dozen local bars where you could get comfort food like Everything But the Kitchen Sink nachos. One of our favorite spots to grab a bite is where all the food trucks gathered. Why yes, I would like a breakfast burrito in Japan. Or, if you are craving something sweet, they have a hot chocolate bar and crepes right smack in the middle of town. And to tie it all together, you can wash it all down with a shot of vodka at the Ice Bar.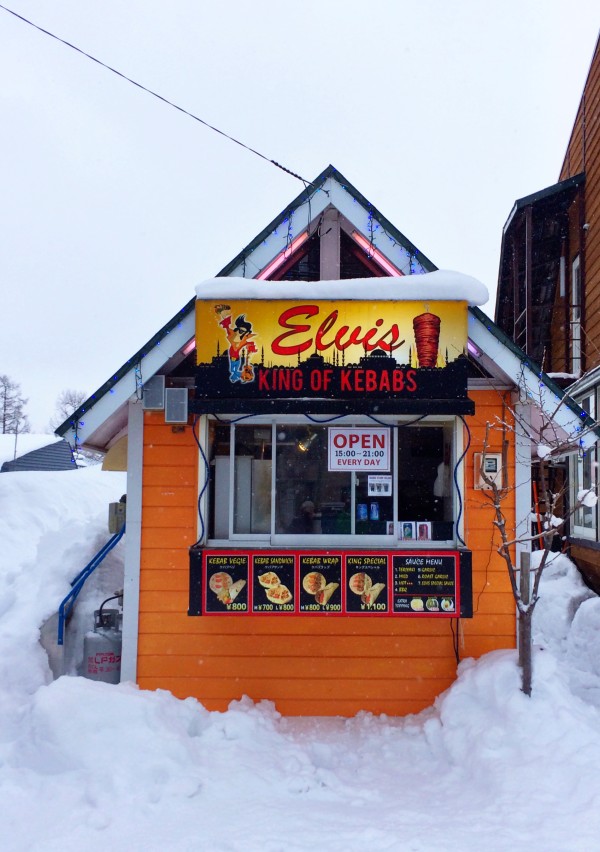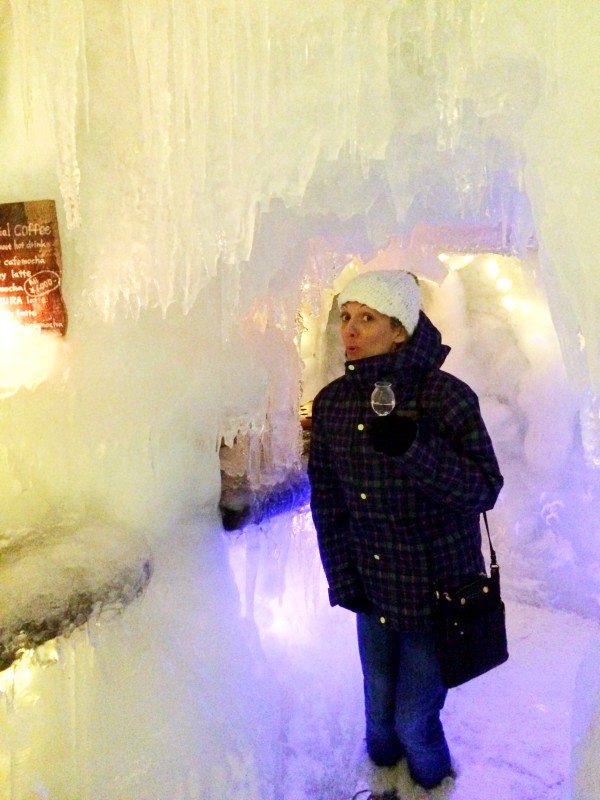 And that's a wrap at our time in Niseko! Up next, we venture to Tokyo so hold onto your seats!