fried burrata caprese sandwich with balsamic drizzle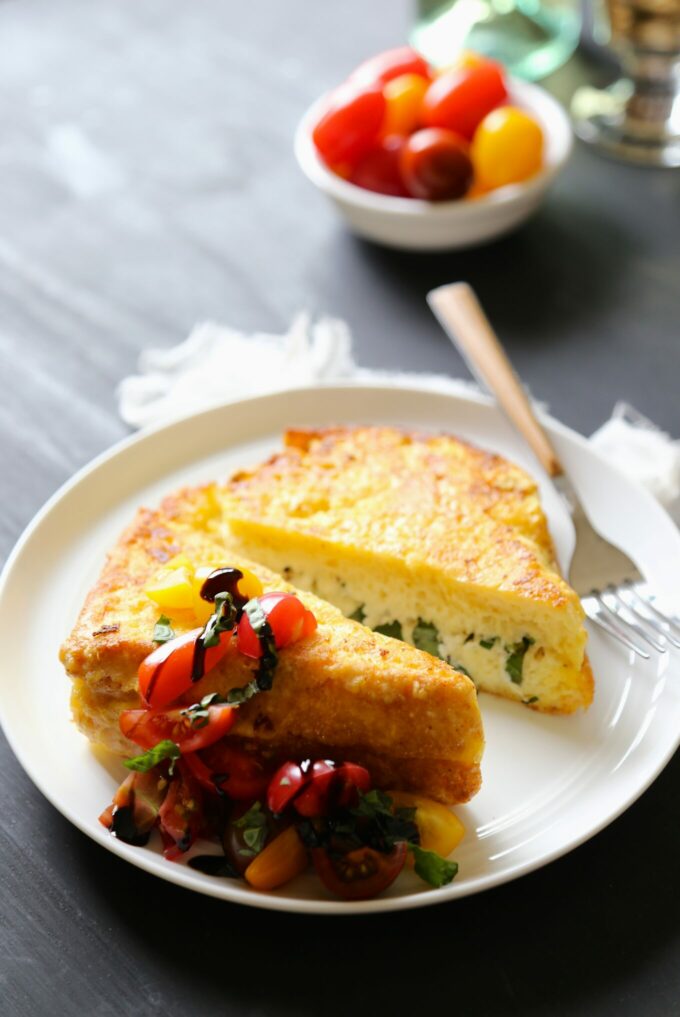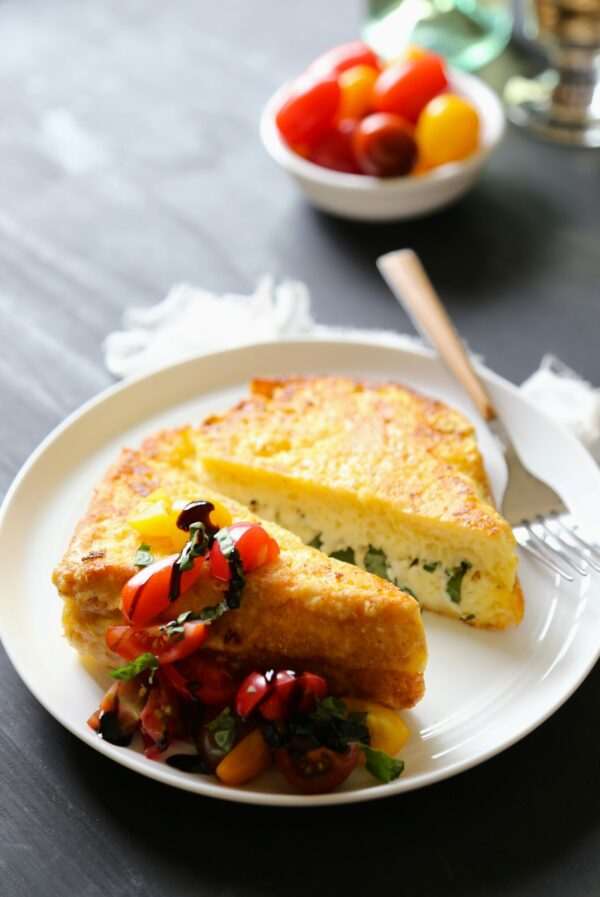 Hello, summer!
Ahhhhhhh…..can you feel it?
Well, I can sort of feel it. We've had THE MOST depressing weather in Denver the past few weeks. I feel like I should be living in Seattle with all of this rain, listening to Nirvana and wearing flannel. Wait. Currently the latter of the two is happening. What can I say, the 90's are making quite the comeback.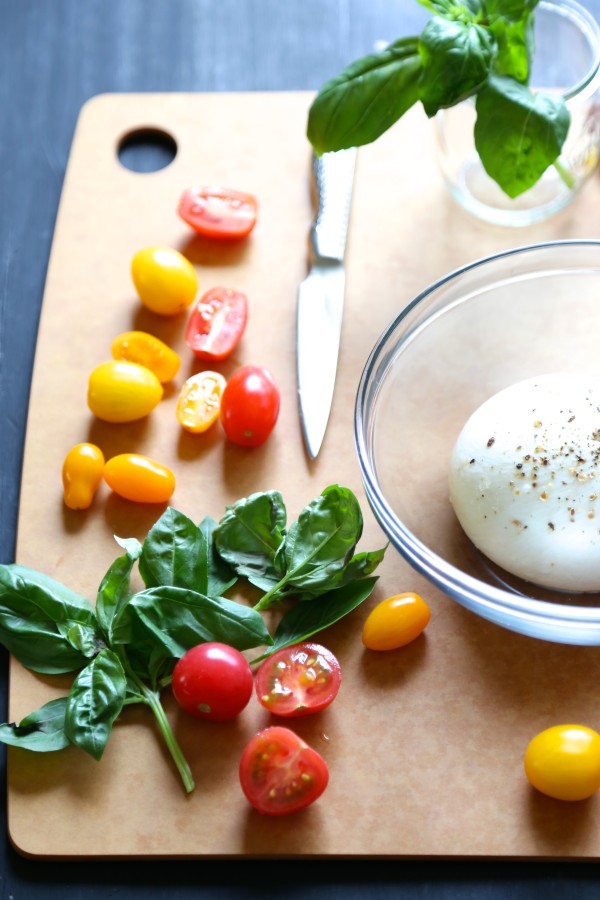 Anywho, with summer "officially" here, what are y'all up to over the next three months? Vacays? Adventures? Do tell! Mr. B and I will be in and out over the summer. Of course, the big news, we are currently looking for a house. Can we pa-lease talk about housing drama for 2.2 seconds?
The Denver housing market is bonkers right now, as the 'normal' number of houses for sale is super low, and prices have shot up. In the two months we have been looking, we have put a bid on two houses: 1) we were out bid by seven others, and 2) we were in the house, looking, for 10 minutes, and they had already accepted an offer. DO WHUT?! I am trying not to pull my hair out because I know something will come along, but DAMN. We could use some good news!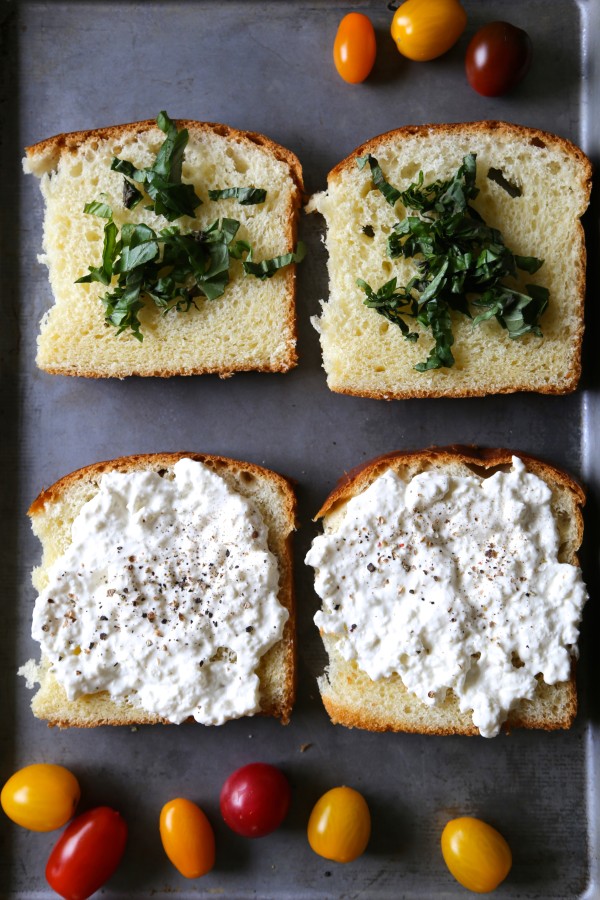 So, today, I am bringing all of us good news, and it's wrapped in the form of fried burrata caprese sandwich. You guys this sandwich makes me so, so, so giddy. I could eat burrata all year round, but it tastes especially delightful during the summer when combined with a caprese mix and balsamic drizzle.
If this Fried Burrata Caprese Sandwich doesn't scream summer (or bring more sunshine), I'm moving to Seattle to buy a house and start a grunge band. Who's with me?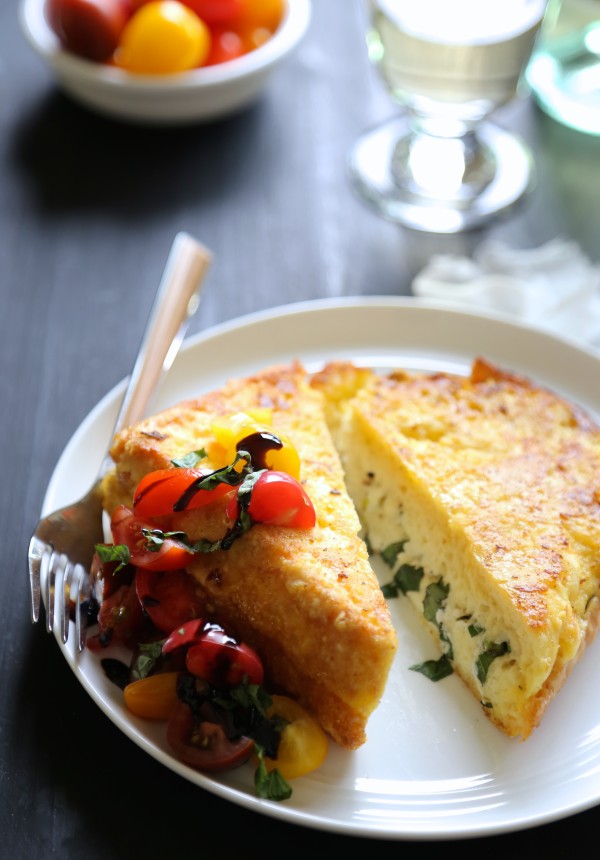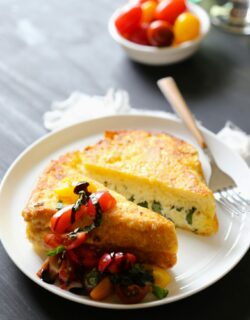 Fried Burrata Caprese Sandwich with Balsamic Drizzle
Ingredients:
4 slices thick brioche
2 cups whole milk
1 1/3 cups all-purpose flour
4 eggs, whisked
1/2 cup burrata
3 tablespoons fresh basil, diced
2 cups grape tomatoes, sliced in half
1 shallot, minced
1 tablespoon olive oil
Canola oil for frying
Balsamic glaze, garnish
salt and pepper to taste
Directions:
Place milk, flour, and eggs into three separate shallow dishes. Next, take two slices of the brioche and place 1/4 cup of the burrata on each slice. Top the burrata with one tablespoon fresh basil. Place the remaining brioche slice on top. Now, take one of the brioche sandwiches and dip it into the milk. Brioche will soak up a lot of the milk so be gentle. Next, dip the sandwich into the flour followed by the egg. Set aside and repeat process with remaining sandwich. Now, add the canola (about an inch to two inches) to the skillet and preheat to medium-high heat. Place the burrata sandwich gently into the skillet and fry on the first time for about three to five minutes. Flip, and then fry other side for about three to five minutes or until golden brown. Remove from skillet and repeat process with remaining sandwich.
In a large bowl, combine grape tomatoes, olive oil, remaining basil, shallots, and s&p. To serve the sandwich, slice in half, place on plate, add grape tomato mixture next to the sandwich and drizzle the tops with balsamic drizzle. Serve immediately.
All images and text ©