ten sassy sangria recipes
Happy (almost) end of summer!
Wait.
How the heck can that be?! I swear Fourth of July was just five minutes ago. GEEEEEEEEEEEZ LOUISE!
What were some of your highlights this summer? Did you travel? Grill? Grow a garden? Eat lots of ice cream? MOVE?! I swear "moving" sums up our entire summer. Although, I did manage to squeeze in a trip to Charleston, Steamboat, and Table Rock Lake, it still feels like I am living out of a box. But like my mother-in-laws says, "Things are just a process, my dear."
So, instead of dwelling on the process, let's celebrate summer and all of her glory! As of right this minute we are headed to Manhappiness. I can't tell you how excited I am to hang out in The Little Apple with family and friends, eat at Harry's & Bourbon and Baker, and sip some sassy sangria on a patio.
Below are some festive sangria drink options from a fantastic group of bloggers that will have you giggling the entire weekend. Ready, set, pour!
I hope y'all have a nice and relaxing long holiday weekend.
Cheers!
1. Summer Berry Sangria ­-  One Sweet Mess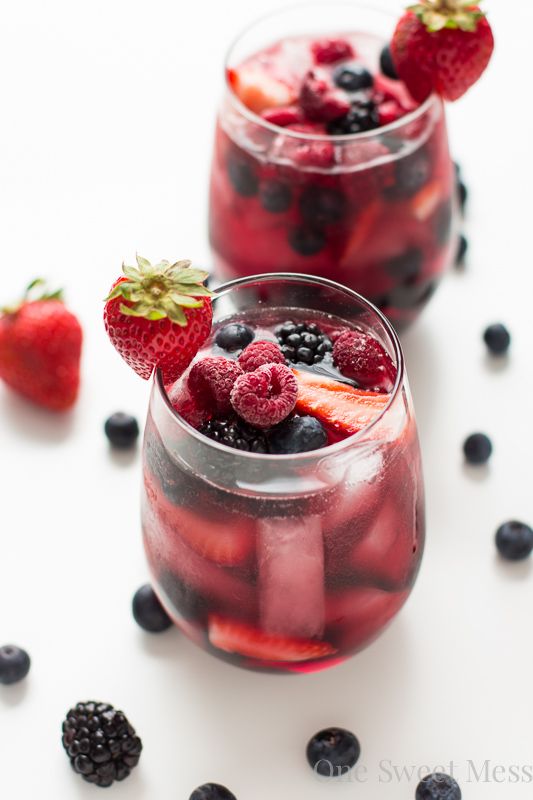 2. Mango, Mint and Peach Sangria -­ Climbing Grier Mountain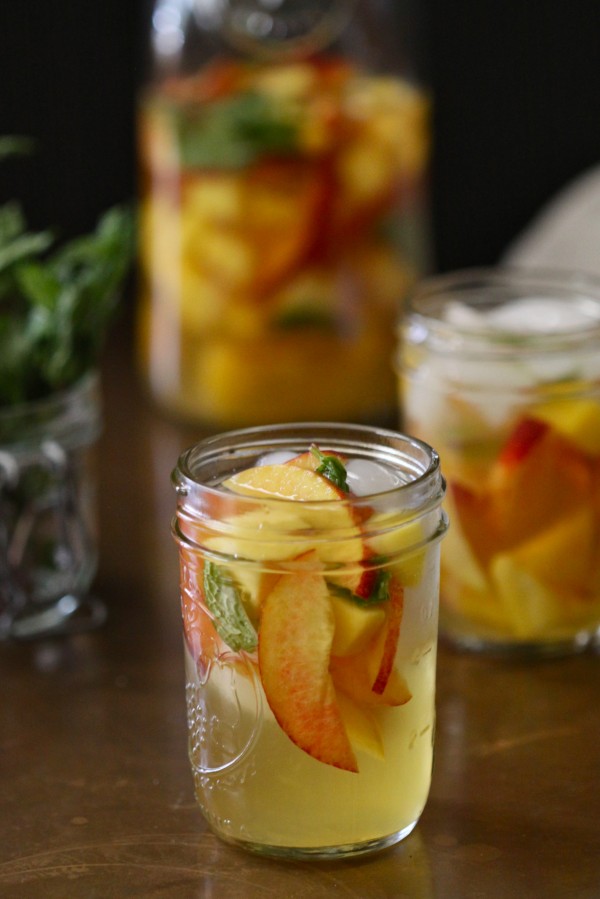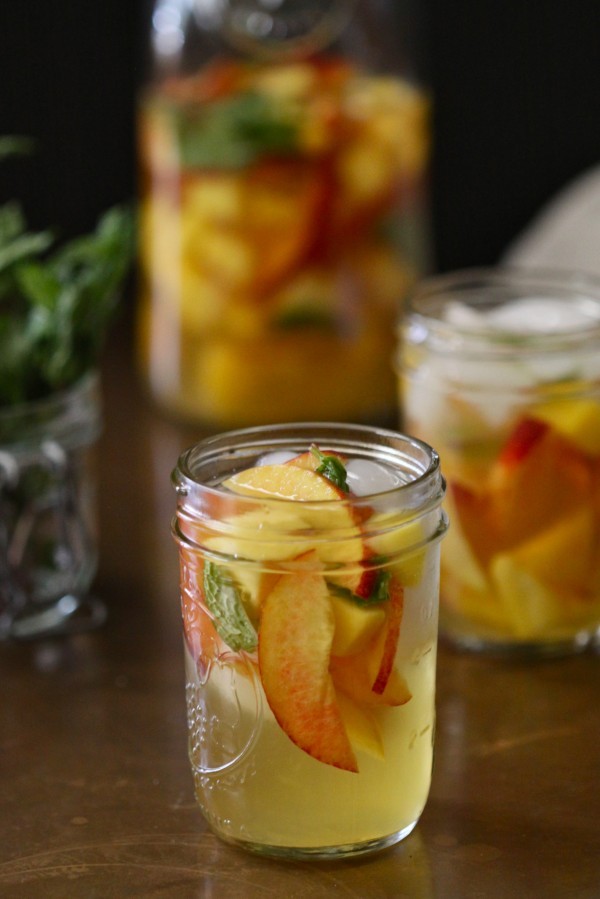 3. Sparkling Peach and Strawberry Sangrias ­- Quirks and Twists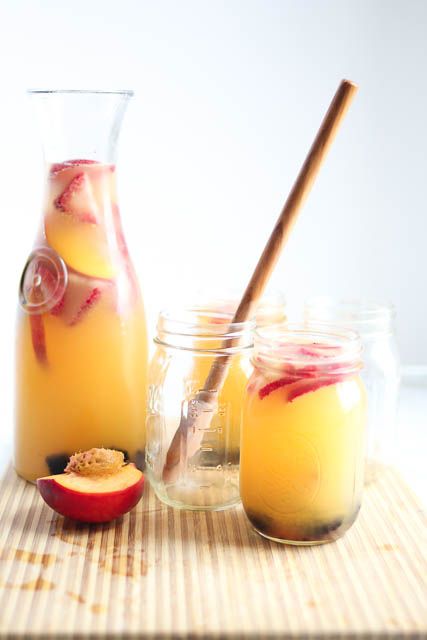 4. Strawberry Sangria -­ Gimme Some Oven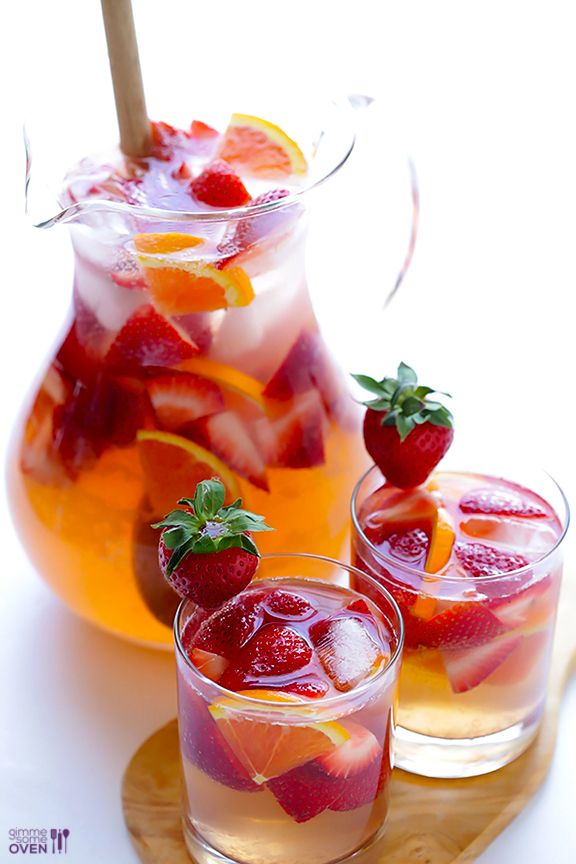 5. Strawberry and Peach Rose Sangria ­- Whats Gaby Cooking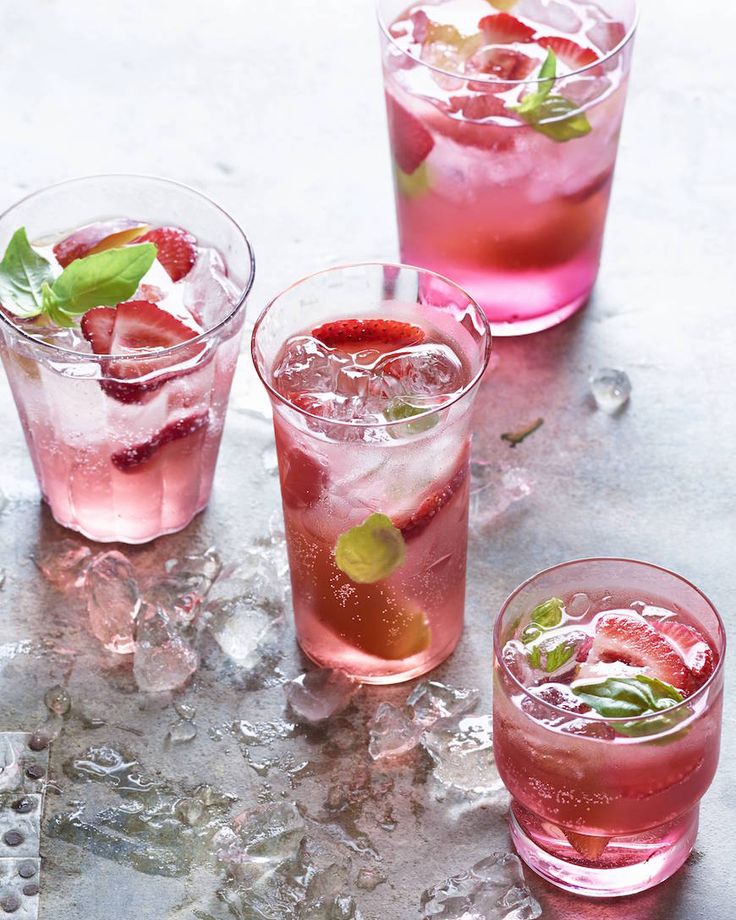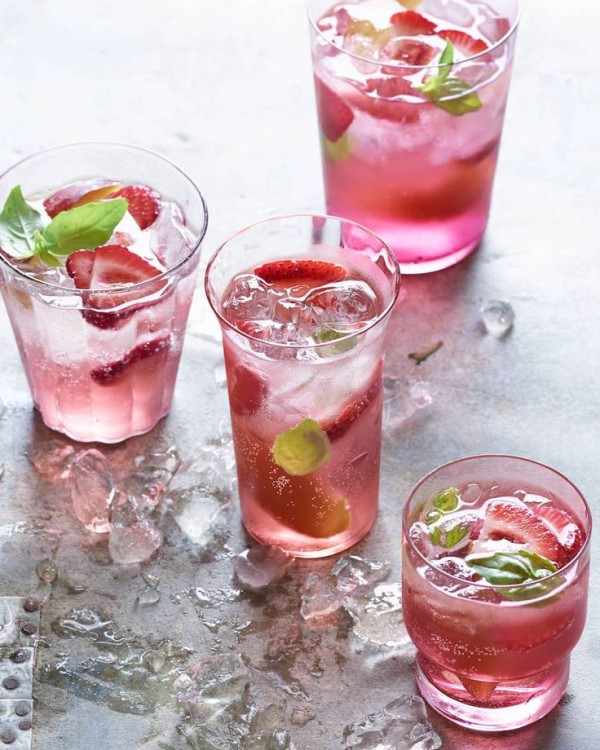 6. Sangria Verde ­ – The Bojon Gourmet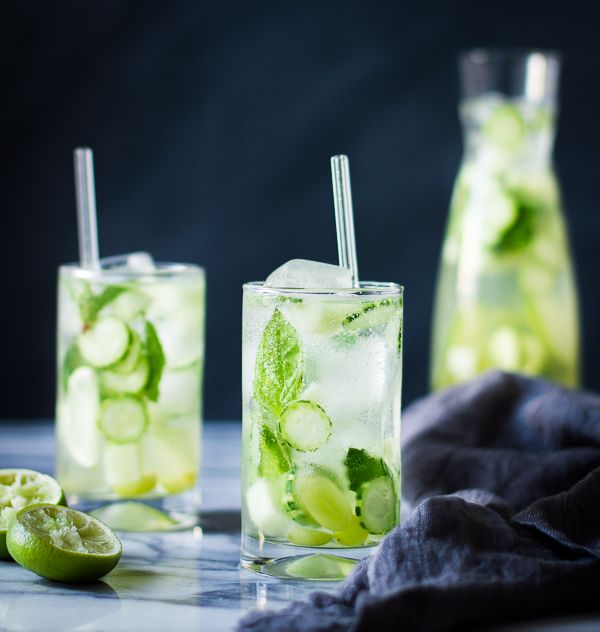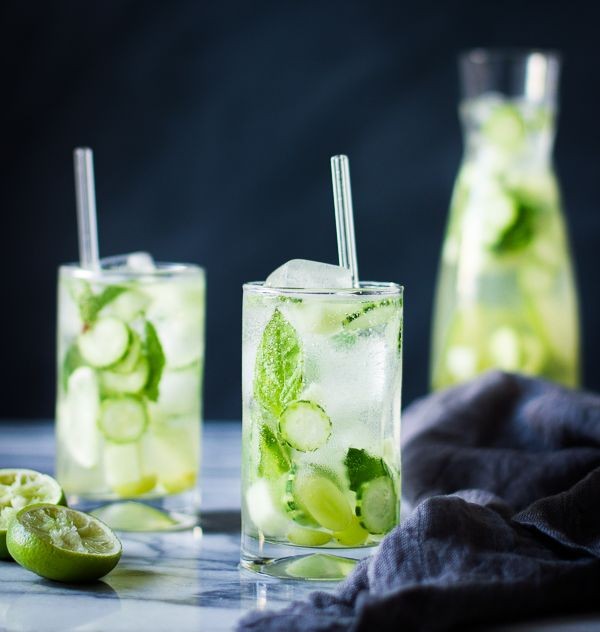 7. Red Wine Sangria ­- Chef Savvy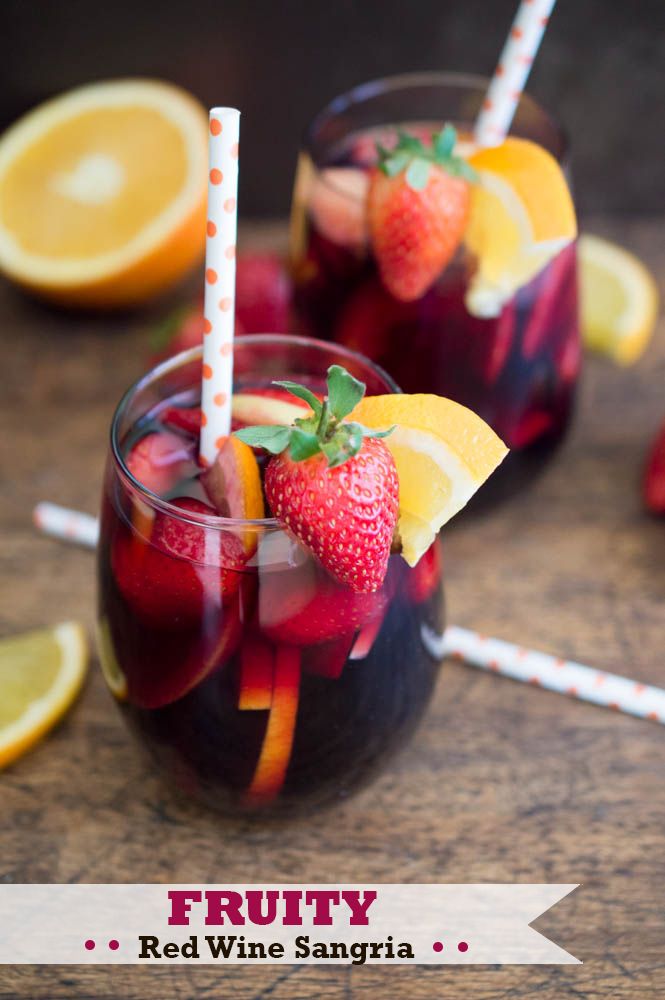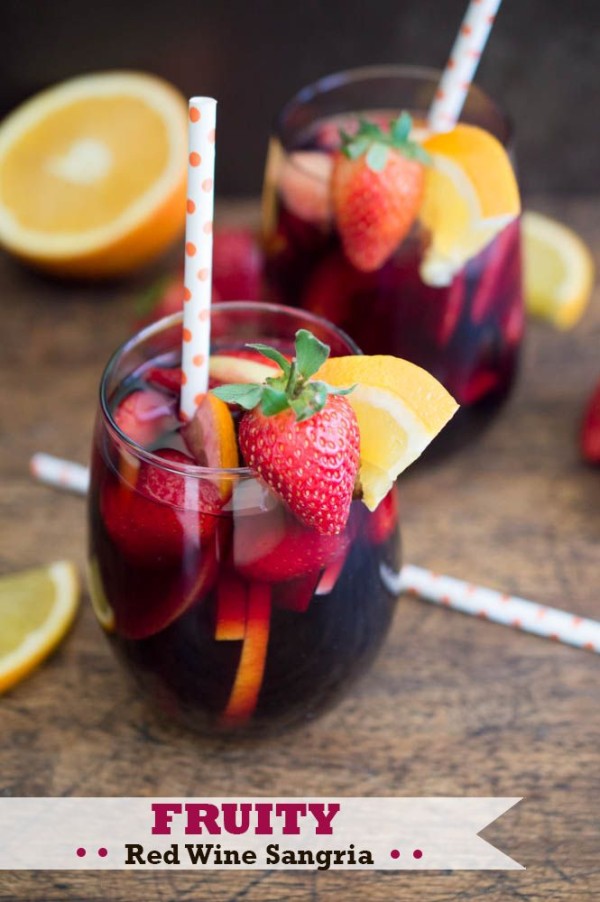 8. Sweet Tea Sangria ­- The Wicked Noodle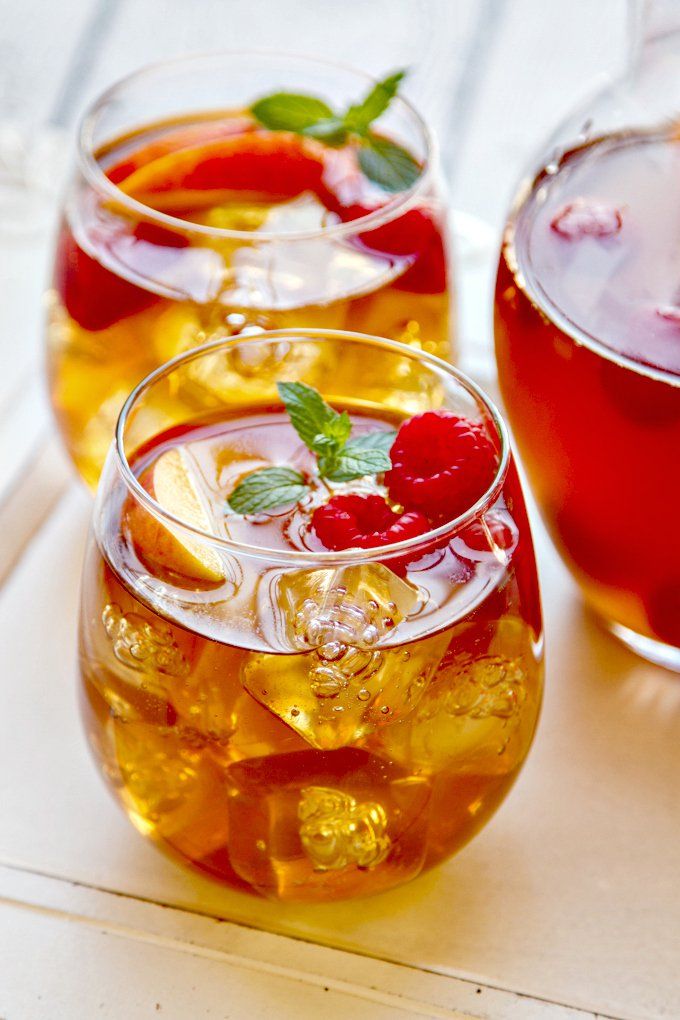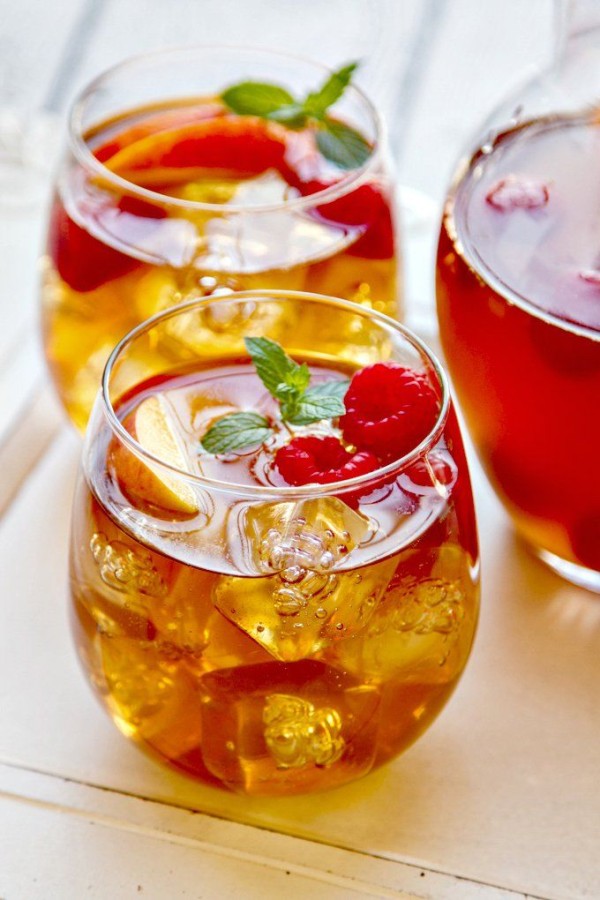 9. Cherry Mint Sangria with Kirschwasser -­ The Clean Dish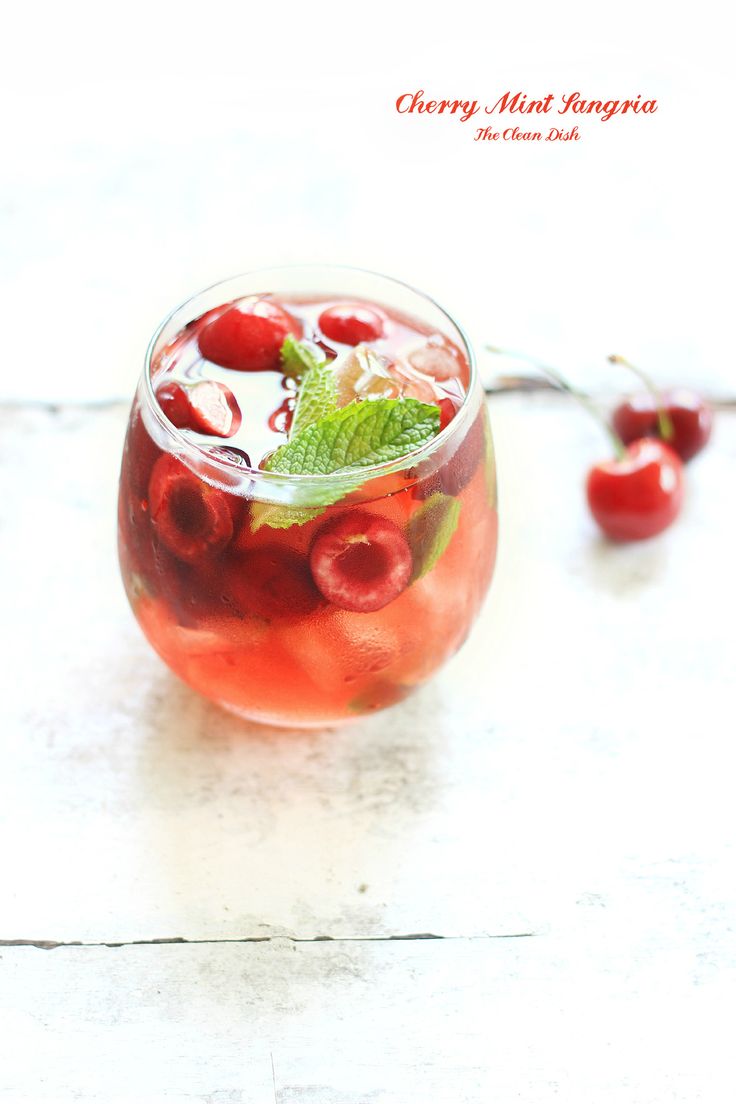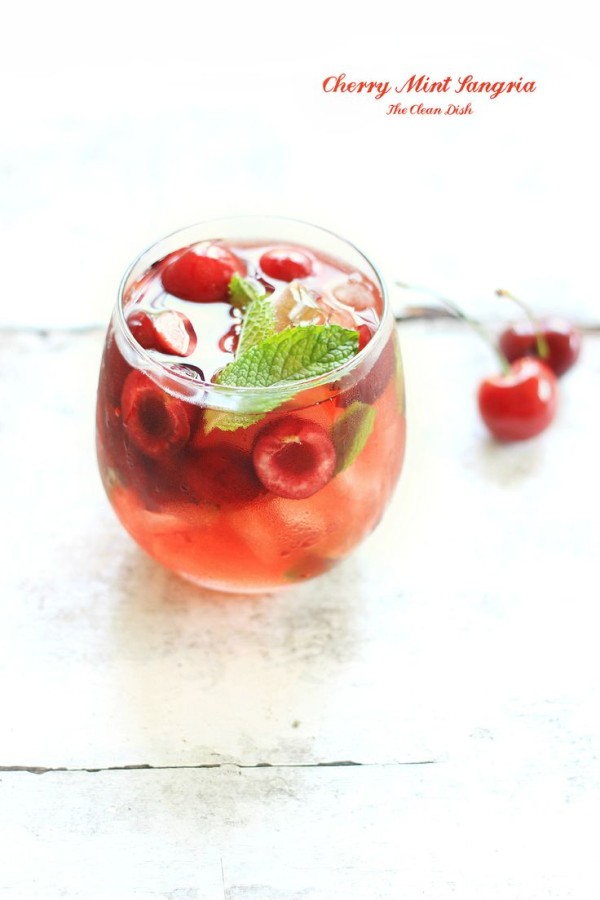 10. Honeydew and Kiwi White Sangria ­- Floating Kitchen