ten sassy spring pizza recipes
These Ten Sassy Spring Pizza Recipes are great for parties or easy weeknight dinners!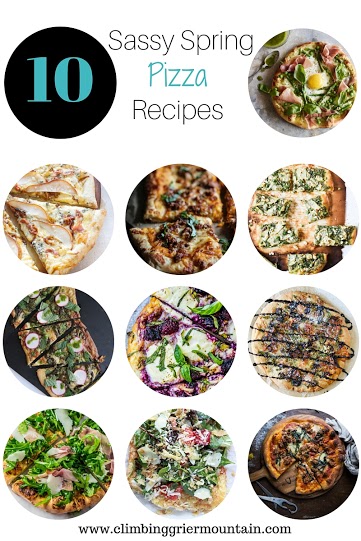 Happy FRI-YAY!!
We are currently on the road to Manhattan, KS. The agenda for the weekend is rather packed – restaurant meetings, photo shoots, dinners, first birthday celebrations, playing with my nieces and nephews, and taking a stroll through the ol' Alma mater campus. Yes, it's a full weekend, but I wouldn't have any other way!
Also, I completely forget that today is TAX day. Sound the celebratory bells (#saidnooneever). Did you get your taxes done on time? I don't know what we would do with our tax dude. You know what? I should totally send him some pizzzzza to celebrate his past six months of dealing with crazy questions not to mention the IRS!
But what kind of pizza should I send? Hmmmm…..I know! How about one of these 10 Sassy Spring Pizzas? Better yet, why not one of each. Because you can never have to much pizza, am I right? There's something about these 10 Sassy Spring Pizza Recipes from some fabulous food bloggers that makes Tax Day and Friday instantly better. I don't know about you, but I could definitely use a slice.
Have a wonderful weekend, friends! I hope it's extra cheesy!
1. Pea Prosciutto Spring Pizza -­ What's Gaby Cooking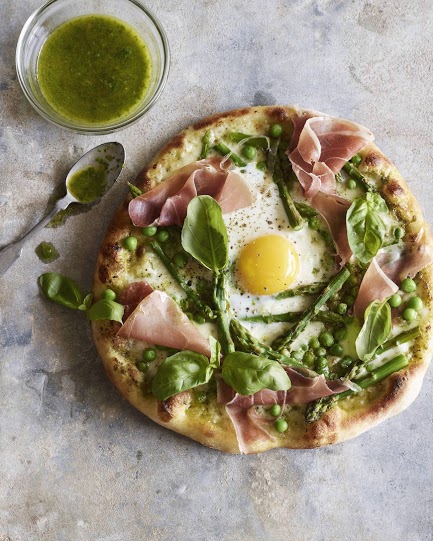 2. Pear, Prosciutto and Gorgonzola Pizza -­ Recipe Runner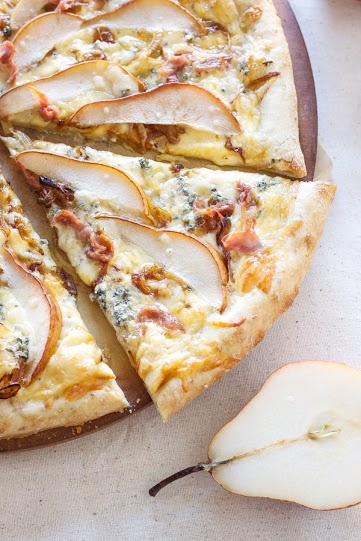 3. Sausage and Smoked Mozzarella Pizza with Sweet Potato Bechamel ­- Climbing Grier
Mountain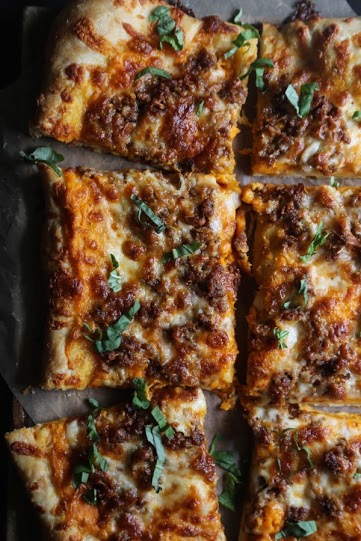 4. Green Goddess Pesto Pizza with Fresh Peas and Feta ­- Kale and Caramel
5. Asparagus, Pesto and Radish Pizza ­- All The Little Things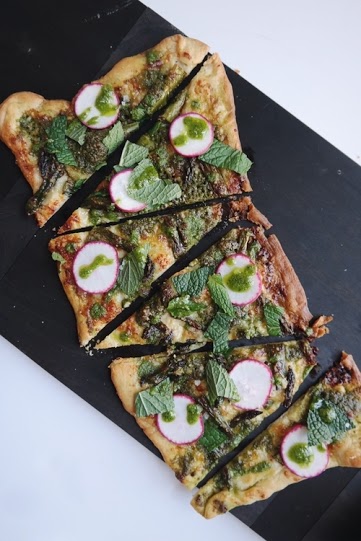 6. Blackberry Ricotta Pizza with Basil ­- The Food Charlatan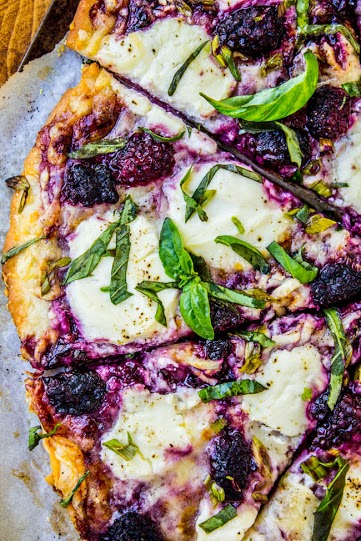 7. Springtime Mushroom, Asparagus + Prosciutto Pizza with Balsamic Glaze ­- How Sweet
Eats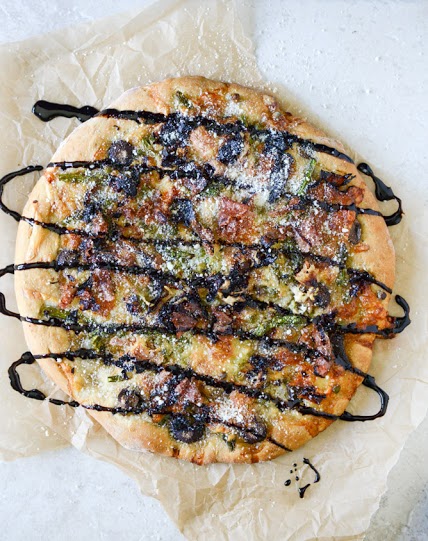 8. Arugula and Prosciutto Pizza ­ – Olivia's Cuisine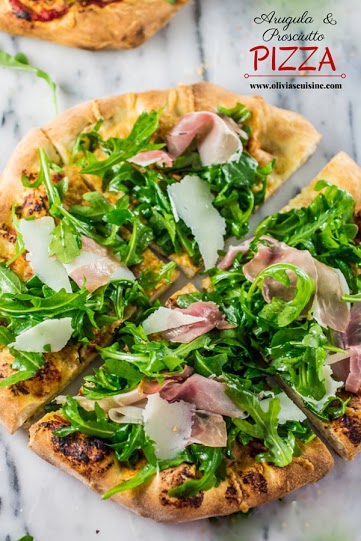 9. California Pizza Kitchen Tricolore Salad Pizza ­- Little Broken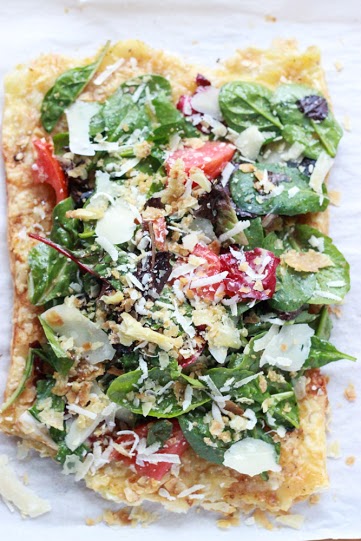 10. Fontina, Spicy Fennel Sausage, and Dandelion Greens Pizza -­ Chocolate and Marrow