ten twists on chicken noodle soup recipes
Mix up your winter comfort food routine and make one of these Ten Twists on Chicken Noodle Soup Recipes!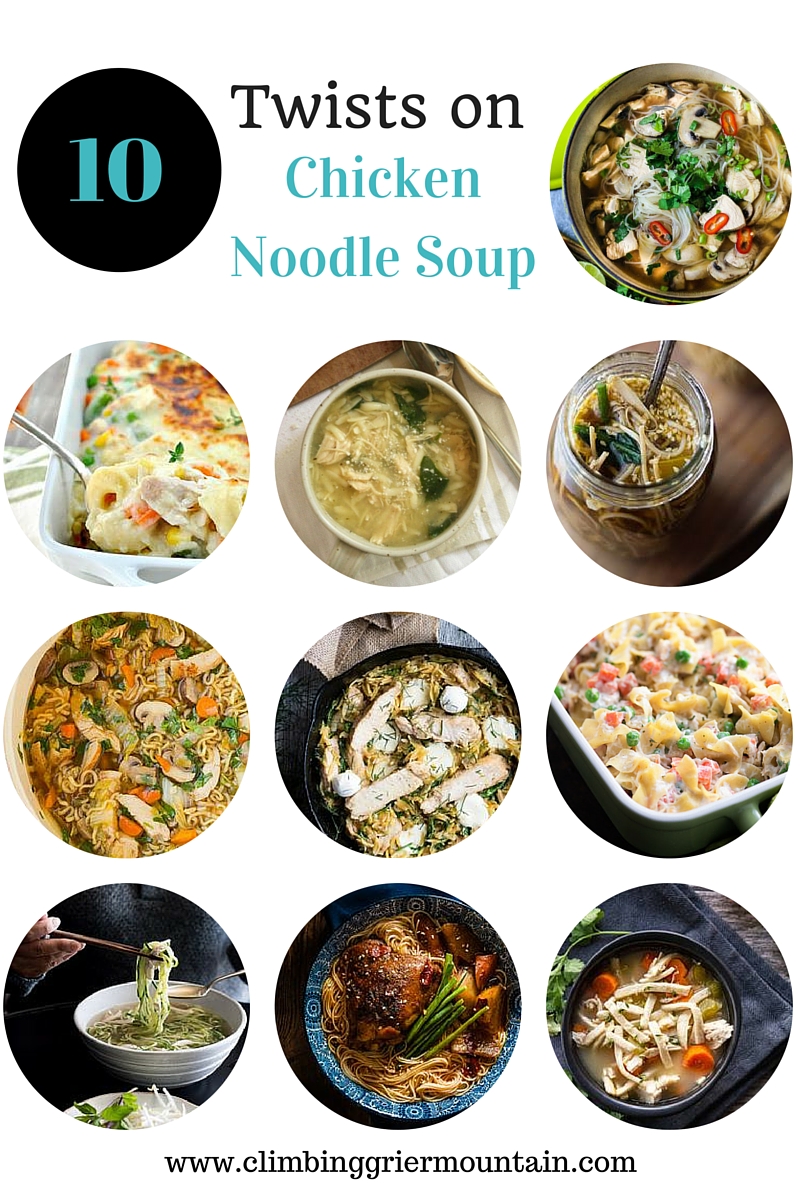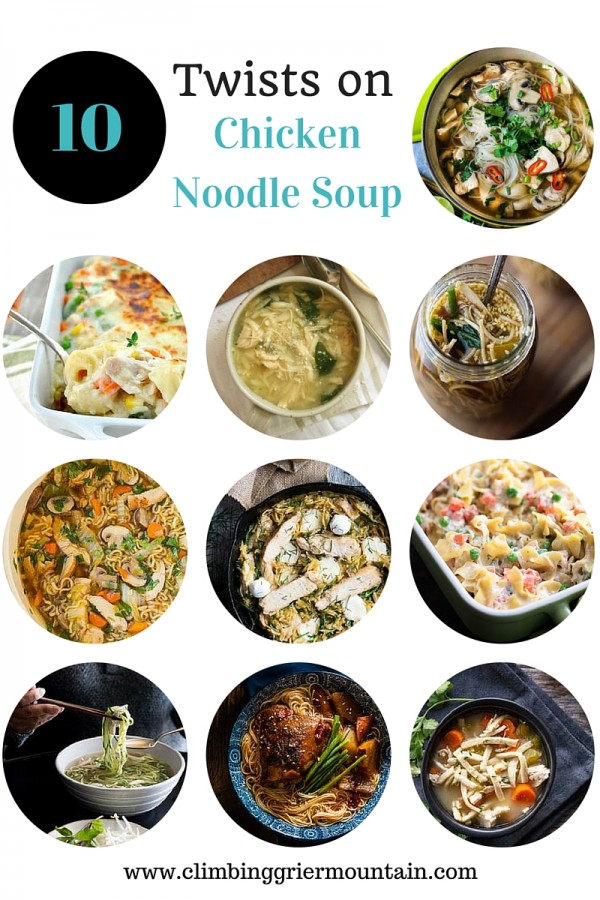 I don't know if I have mentioned to you, but we (okay, really Mr. B) installed a new island kitchen hood this past week.
Yippee!!
Shoot. I forgot to tell you, didn't I?
You guys, I am terrible at remembering what I share on certain social media channels. If you follow me on Snapchat then you probably saw my "moral supporting" dance party, while Mr.B was hard at work putting the darn hood together. It was quite the process, but I am learning quickly that it is a true blessing to have a hubby that is very handy.
Anyway, I'm super excited because now I can burn the crap out of some chicken…..wait. That's not the point, right? GEEZ. Let's try that again.
I am excited that the next time I accidentally burn a skillet full of chicken I won't have to open all the windows in the house and plug in our industrial fan to get the smoke out. This new island hood might just suck our faces off in the process of de-smoking the house, but nonetheless, we are stoked for our new kitchen adventures.
Oh, and to work the kinks out of the new hood, I am planning on making a few versions of chicken noodle soup over the next couple of weeks. Have I mentioned that I crave chicken noodle soup during the winter? Like you can find me hovered over a can of Campbell's just spooning it out. It's not the prettiest sight, but I love the nostalgia that comes from eating those noodles!
So, if you are wanting to improve your chicken noodle soup intake from a can of Campbell's soup, try one of these 10 Twists on Chicken Noodle Soup from some wonderful food bloggers!
Slurping is highly encouraged.
1. Thai Chicken Noodle Soup ­- Feasting at Home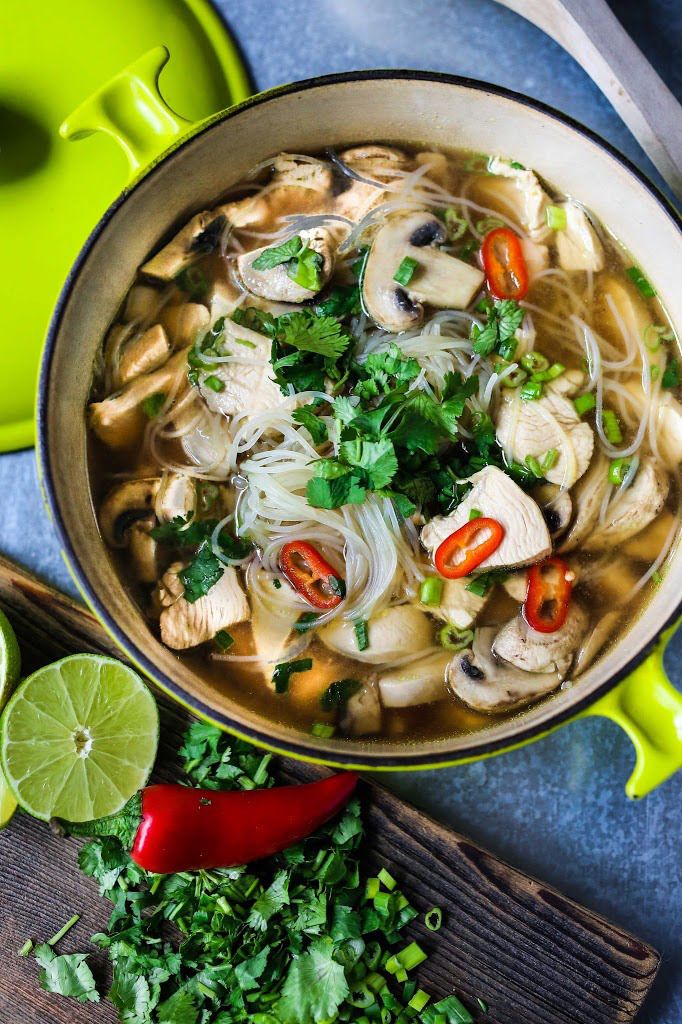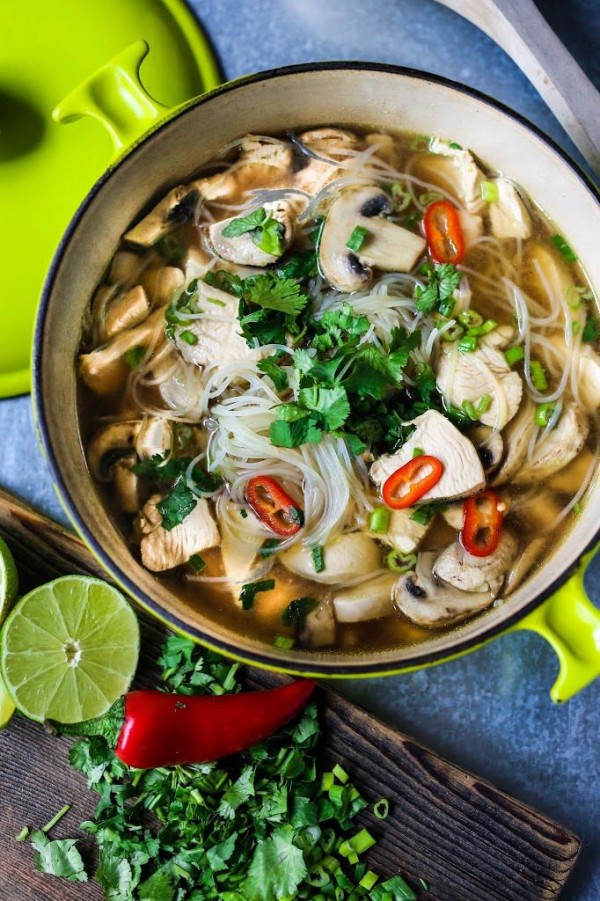 2. Chicken and Veggie Tortellini Casserole ­- The Seasoned Mom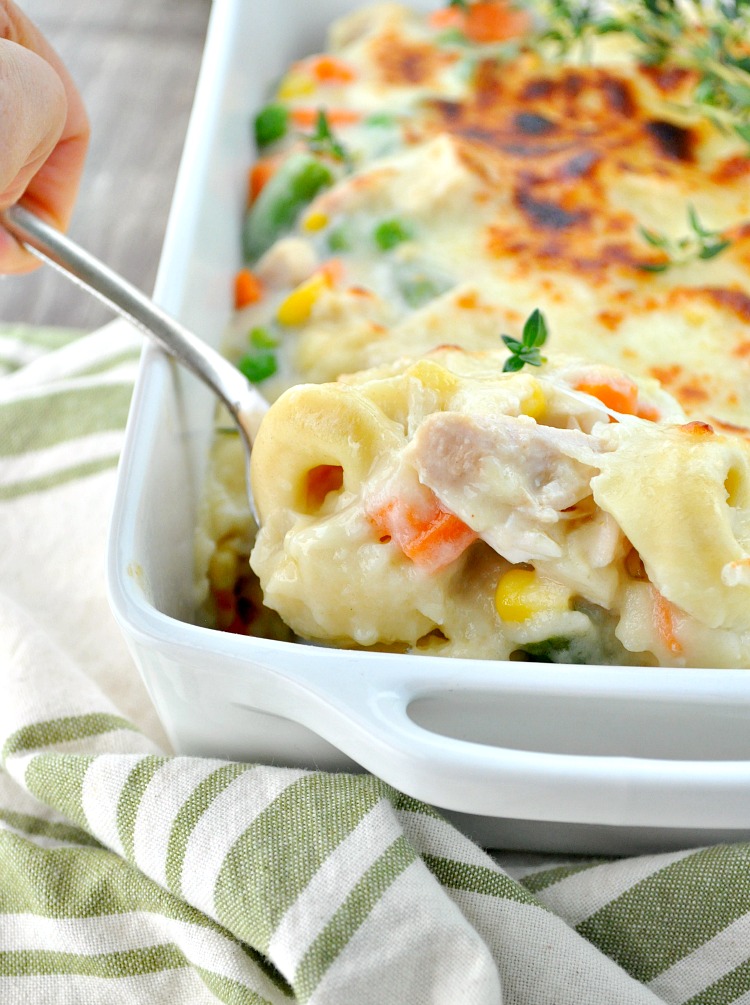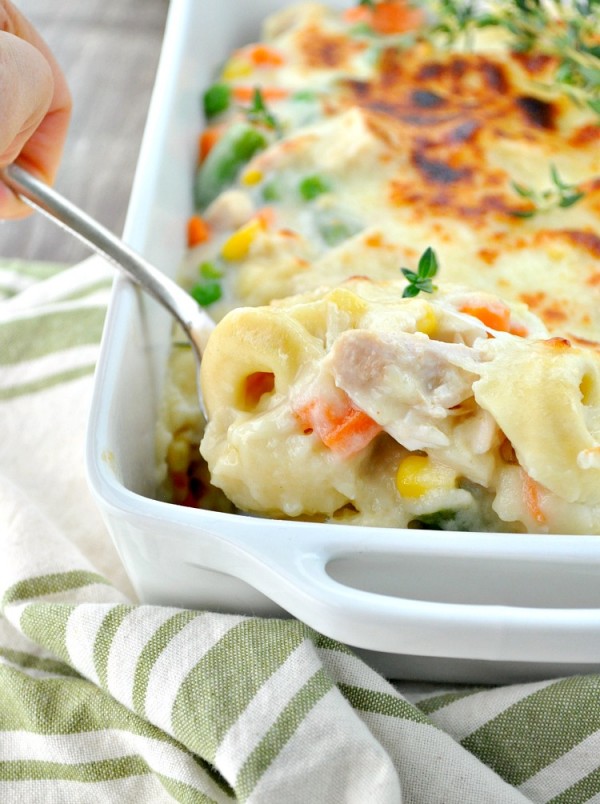 3. Chicken and Parmesan Soup with Spinach and Orzo ­- The Life Jolie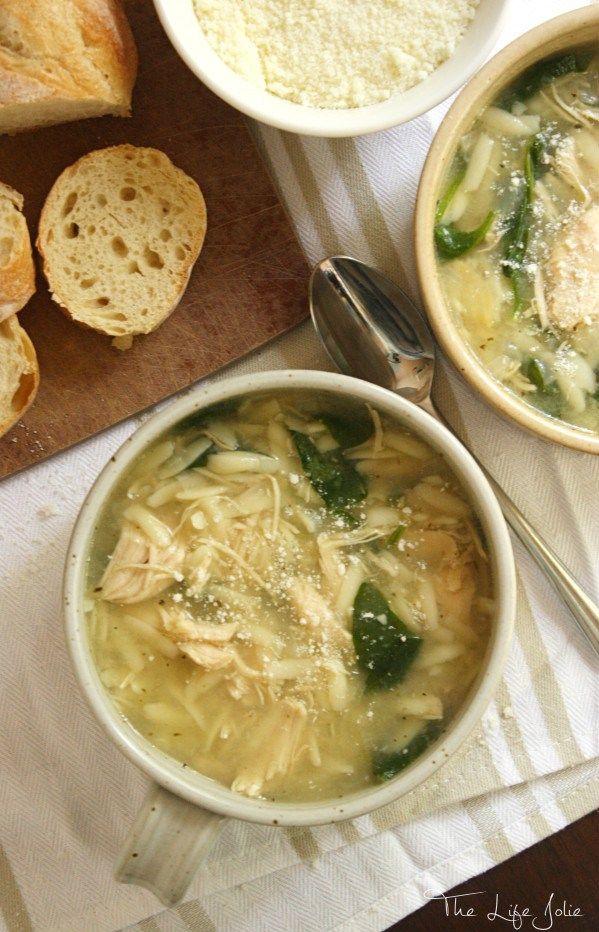 4. Healthy Sesame Ginger Instant Noodle Cups ­- Sweet Peas and Saffron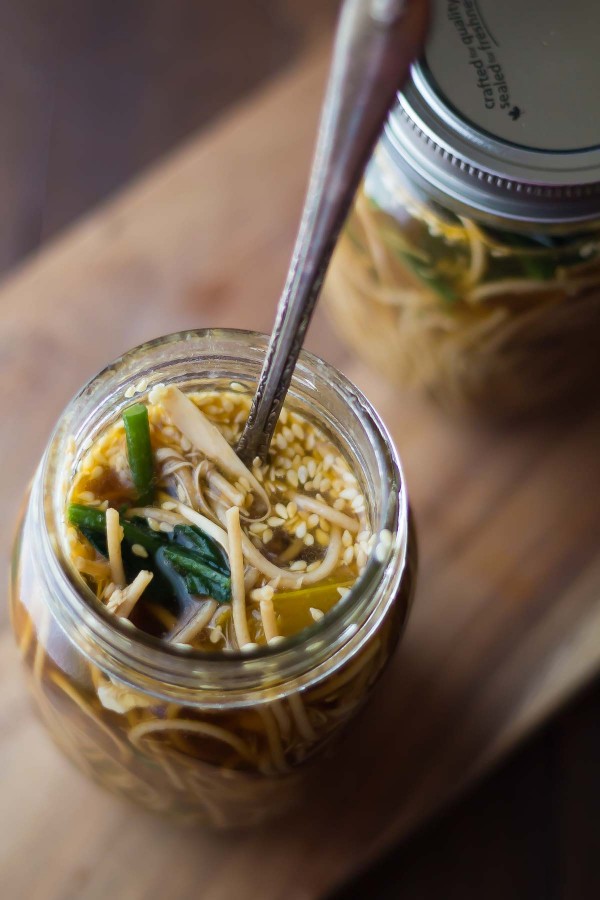 5. Asian Chicken Noodle Soup ­- Cooking Classy
6. One Pot Italian Orzo Chicken -­ Whitbit's Indian Kitchen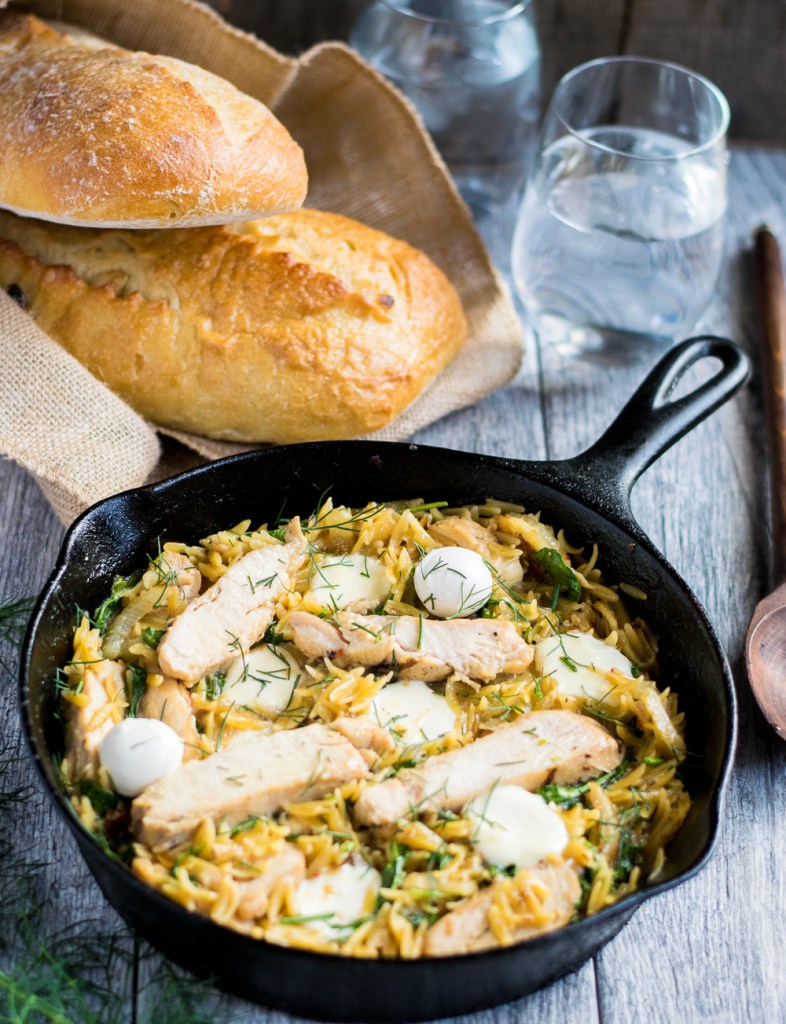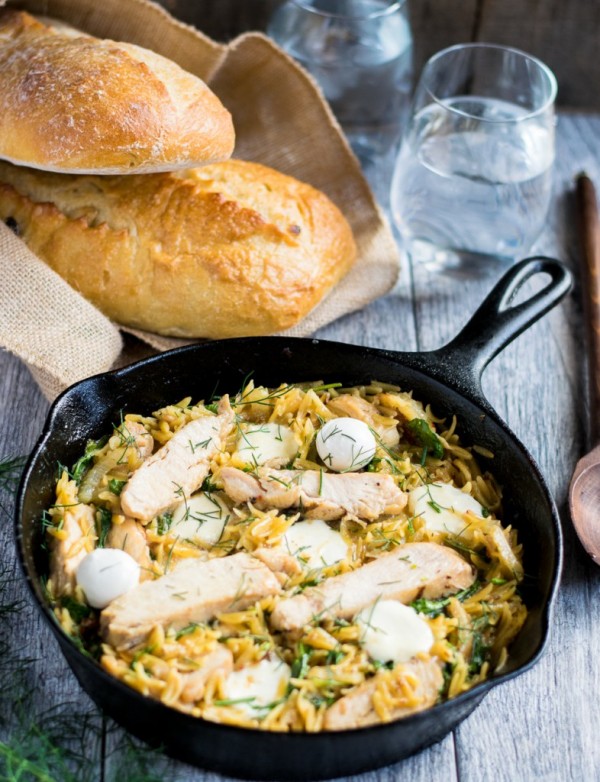 7. Chicken Noodle Casserole ­- Buns In My Oven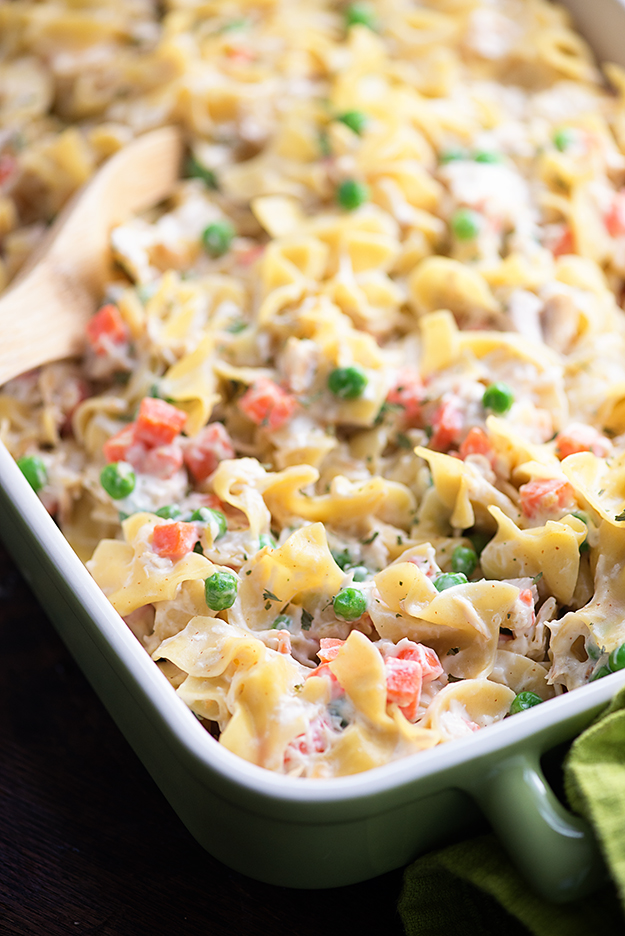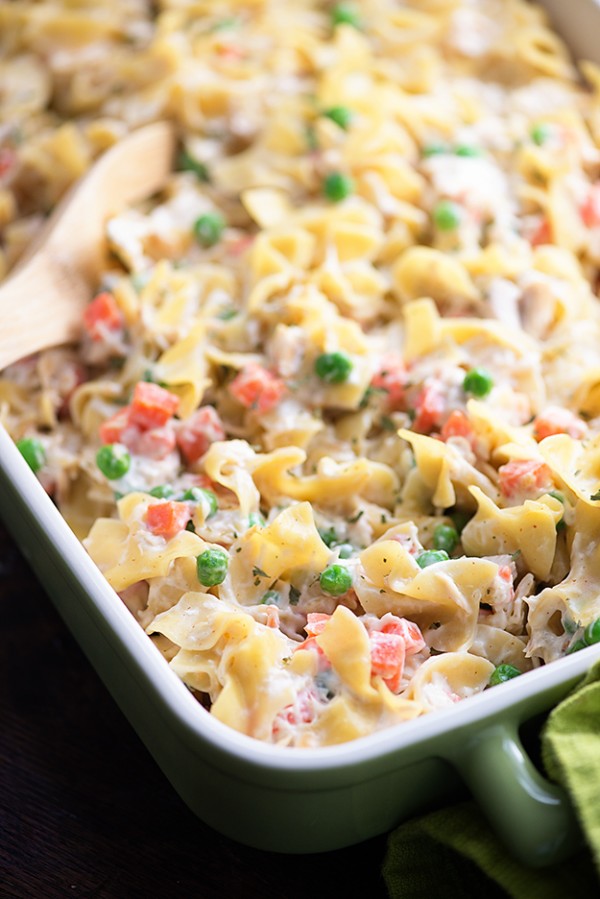 8. Roast Chicken Pho Zucchini Noodle Soup -­ White On Rice Couple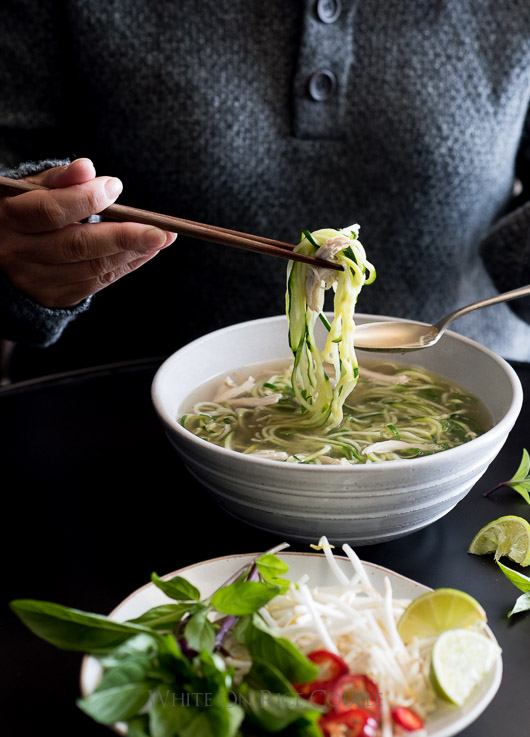 9. Spicy Chicken Noodle Soup ­- Omnivore's Cookbook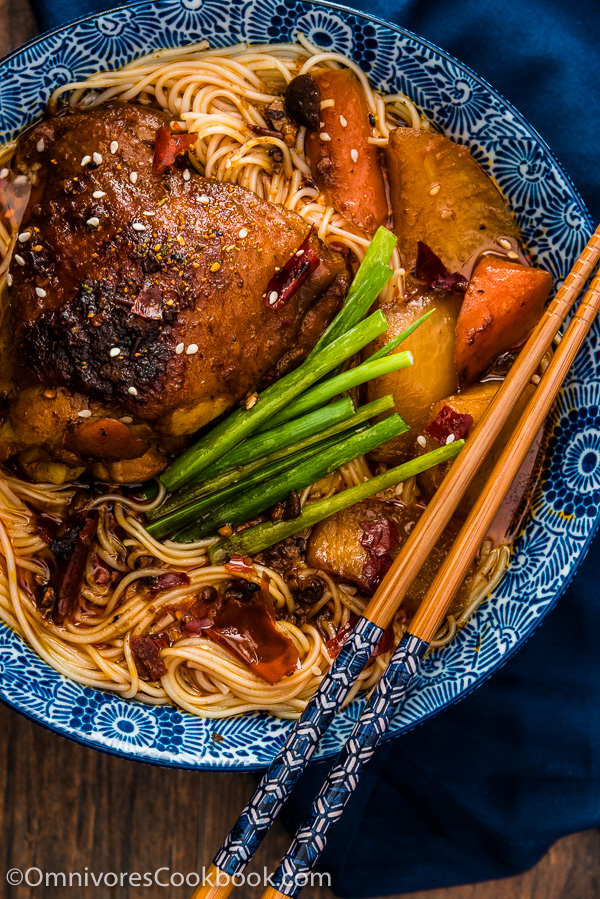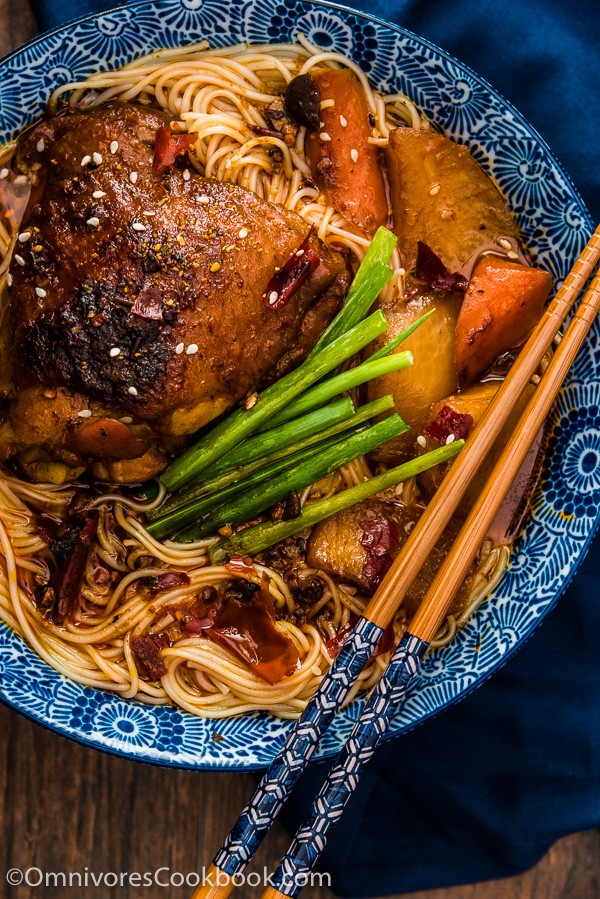 10. Slow Cooker Citrus Herb Chicken Noodle Soup ­- Crockpot Gourmet