20 minute buttermilk biscuits with blueberry banana butter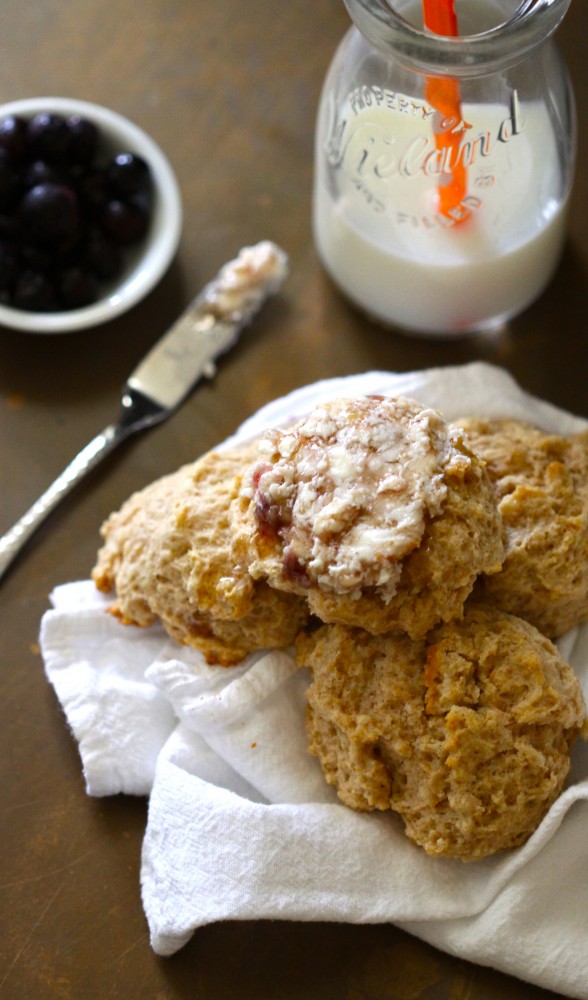 ***Psst! Don't forget to enter my Albion Fit giveaway!***
Story time was a big deal in our house growing up.
Every night my brothers and I would gather in one of our bedrooms to listen to my mom read out loud our favorite books. Now, this was not your typical Barnes and Noble reading. No, sirree. It was more of a Broadway show, or at least it was in my five-year old head.
My mother had this magical way of making the characters of the book come to life. She would always use accents when talking and one of my favorite voices was Big Anthony from the book, Streganona. Her Italian voice was so spot on, "Bigga-Anthony, stir the pot, sitrra' the pasta uh-nice and hot." I truly believed Big Anthony was going to come to our house and make a big big bowl of pasta. She would act out fight scenes, which was the best when reading Peter Pan and she would also hop around like a bunny when reading, The Country Bunny. But one of my favorite books she read to us was Blueberries for Sal, by Robert McColskey.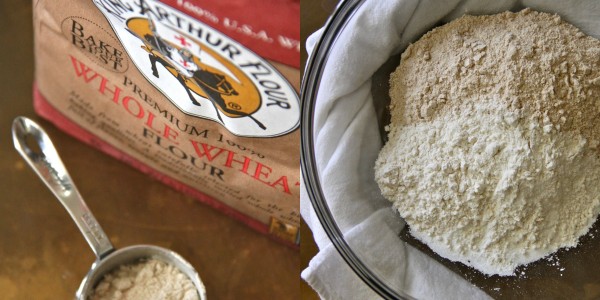 I remember having a strong connection with Sal. In the beginning of the book she is playing with canning jar lids on the kitchen table, while her mom is standing over a hot stove preparing the vegetables to be canned. I used to do the exact same thing while my mother canned vegetables. Of course, instead of playing with canning lids, I played with a Cabbage Patch Doll. I miss the 80's.
I was also kind of jealous of Sal because where she lived she could take a pail into the countryside and pick fresh blueberries. Sure, growing up in Kansas we have access to fresh vegetables because farmers are our neighbors, but all I wanted to do as a kid was pick fresh blueberries with my mom and have a baby bear cub as my pet. I mean, I don't ask for a lot! Jeez.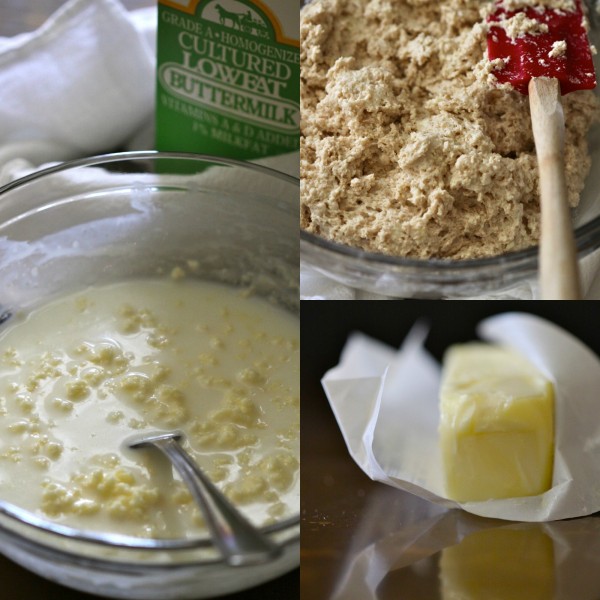 Even though I still don't live in a close proximity to a countryside full of fresh blueberries, I thought it would be fun to make something with blueberries for my mom for Mother's Day. Since my mom is still a better baker than I am, I figured I'd better stay away from the whole kneading situation. Instead, why not make quick, fluffy, buttery biscuits in under 20 minutes? Friends, if I can make these biscuits, anyone can. Plus, they are healthy because they have whole-wheat flour in the dough. I can feel my mother smiling.
But the piece de resistance is the blueberry banana butter. How it took me thirty years to make this epic buttah is beyond me! Slab some of this on a hot biscuit and serve this at Mother's Day brunch, you instantly become the favorite child.
Now, about that bowl of pasta…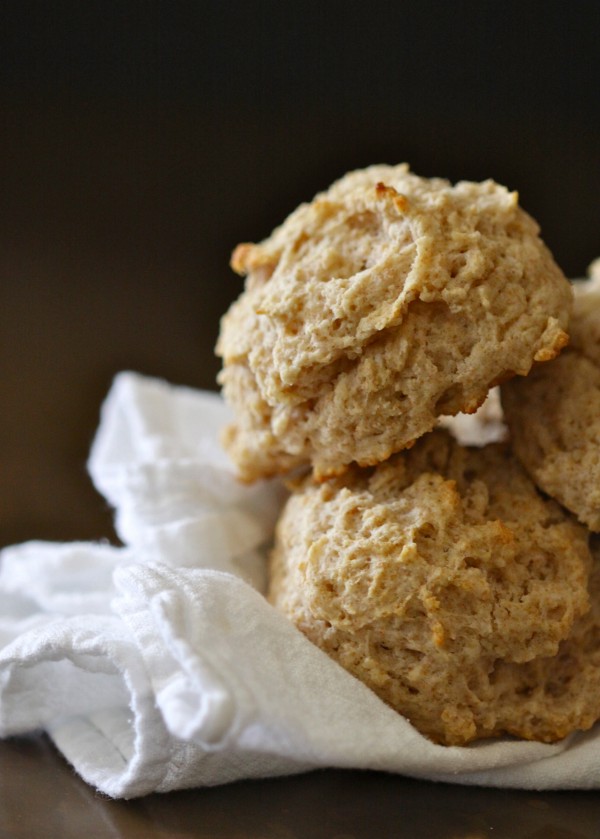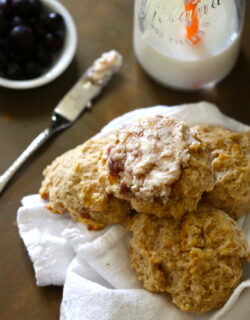 20 Minute Buttermilk Biscuits with Blueberry Banana Butter
Ingredients:
for the biscuits:
1 1/4 cups all-purpose flour
3/4 cup white-whole wheat flour
2 teaspoons baking powder
1 teaspoon granulated sugar
3/4 teaspoon salt
1/2 teaspoon baking soda
1/4 cup unsalted butter
1 1/4 cups very cold buttermilk
1 tablespoon canola oil
for the blueberry banana butter:
6 tablespoon unsalted butter, room temperature
1 small very ripe banana
1/2 teaspoon lemon juice
pinch of kosher salt
2 tablespoons blueberries
Directions:
for the biscuits:
Preheat oven to 450 degrees.
Line a baking sheet with foil and spray with non-stick cooking spray. Mix dry ingredients together in a large bowl. Place butter into a medium microwave safe bowl and melt. Slowly add the buttermilk to the butter and stir until little butter clumps form. Add oil and stir to combine. Then in thirds, add dry ingredients to wet until everything is combined. The dough will be a little wet. Take an ice cream scoop and scoop out dough and place on baking sheet. Should be able to make 12 biscuits. Bake for about 12 minutes or until golden brown. Let them cool slightly and slather with blueberry banana butter!
for the blueberry banana butter:
In a food processor, combine butter, banana, lemon juice, and salt. Pulse a few time (don't over pulse!). Place banana butter mixture into a small bowl and fold in blueberries.
recipe adapted from Cooking Light Magazine
All images and text ©