Modern Comfort Cooking turns ONE + GIVEAWAY!
Modern Comfort Cooking is a cookbook full of delicious meals of all your favorite comfort foods made fresh and new!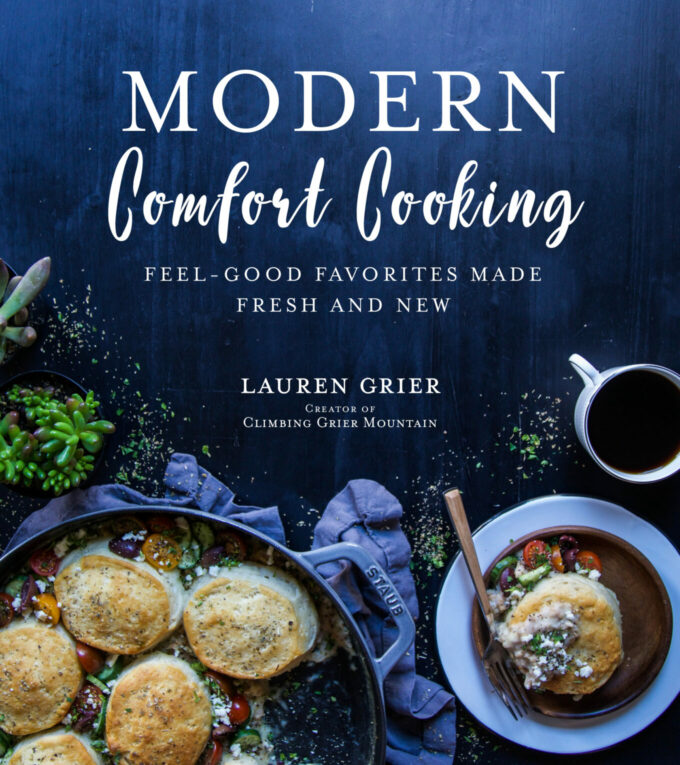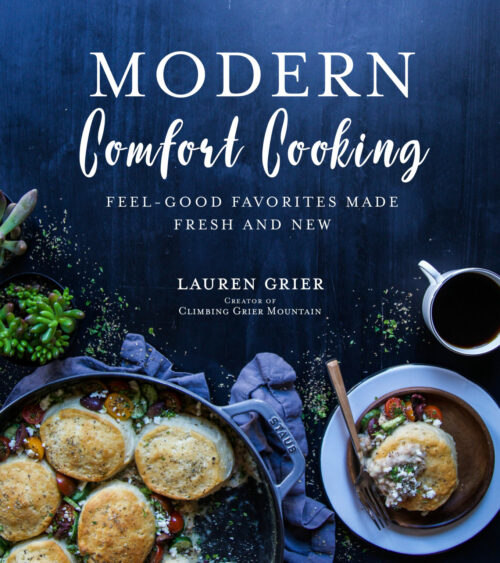 Can you believe it?
ONE YEAR!
Yep, yep. Today Modern Comfort Cooking turns a year old. Crazy how time flies. I remember announcing that I was writing a cookbook back in April of 2017. After the announcement, it was off to the races because I had less than three months to finish my manuscript and take all the photography! Whoa bessie.
But all that hard work paid off because I got to see the fruits of my labor with three amazing launch parties, reviews from major publications like Oprah & Real Simple. Plus, I teamed up with Olena Films to make Modern Comfort Cooking come to life with a cookbook trailer. Also, this trailer still gives me all the feels.
Even though it's only been a year, Modern Comfort Cooking has given me so much. Yes, it sounds cheesy AF, but it's true. Seeing people make the recipes from the cookbook makes my heart full. Having people tell me they got back into the kitchen because they were so excited to make a recipe. Hearing my photography has inspired someone to pursue their passion is what really this all about.
It's not about me. It's about YOU. YOU made the cookbook come to life and for that I can't thank you enough. For your continued devotion to CGM to making all the crazy recipes I put in front of you to giving me a chance to do something that I am wildly passionate about.
With that, the best way to say THANK YOU and celebrate Modern Comfort Cooking is to giveaway a copy + $150 Gift Card to Nordstroms to one lucky reader!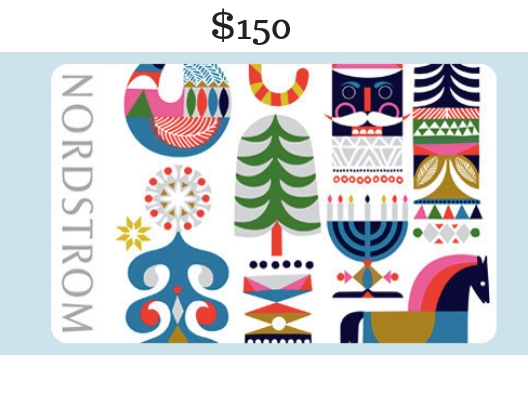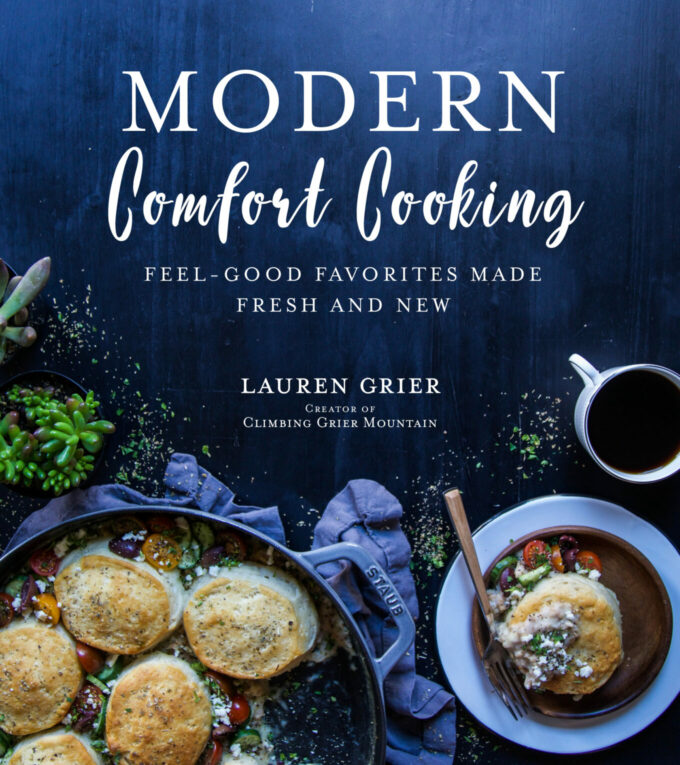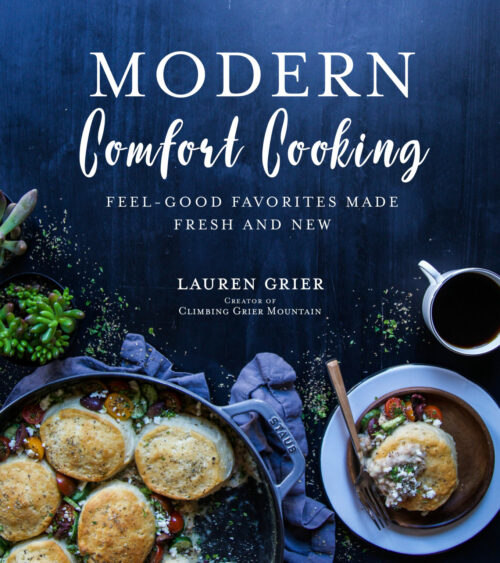 To enter for a chance to win leave me a comment below telling me:
What's your favorite thing to eat or cook during the holidays?
**THIS GIVEAWAY IS CLOSED!! Congrats to CARLY!!!***
And speaking of the holidays, I thought I would put together an epic holiday menu or options from recipes straight out of Modern Comfort Cooking! I am obsessed with all of these recipes so you can't go wrong. But feel free to mix it up and remember to have fun in the kitchen!
Breakfast/Brunch:
Almond Butter & Strawberry Croissant Pudding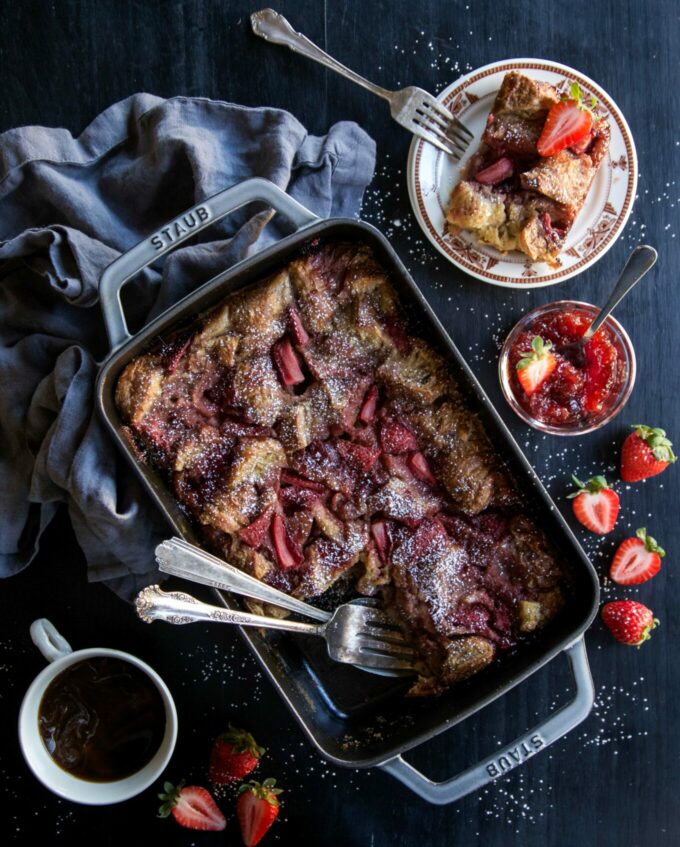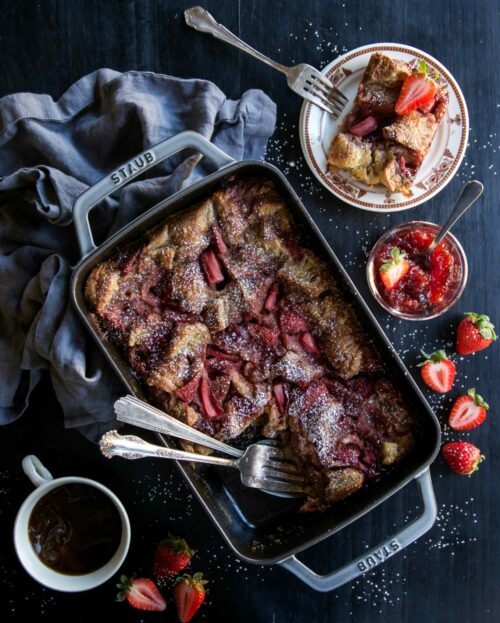 Egg-In-A-Hole with Green Goddess Dressing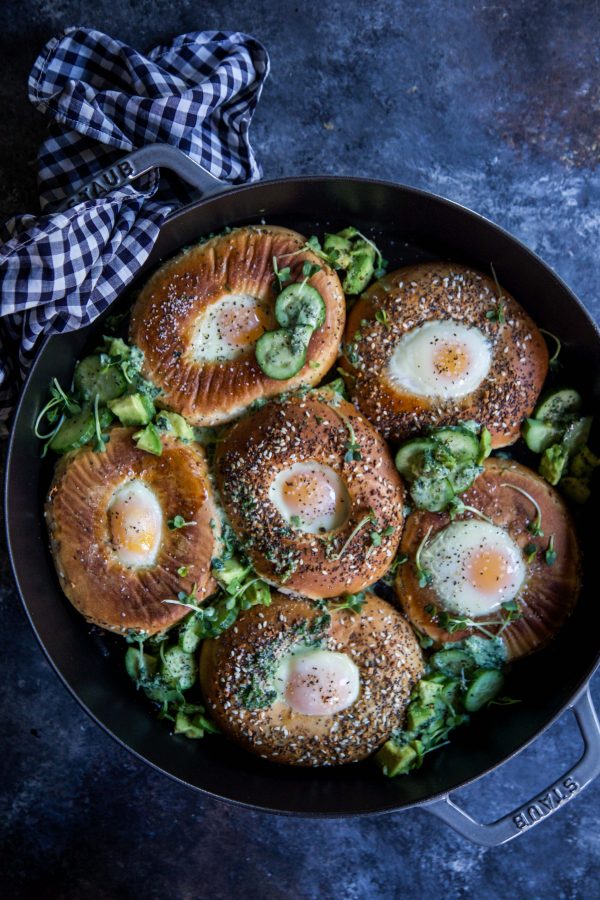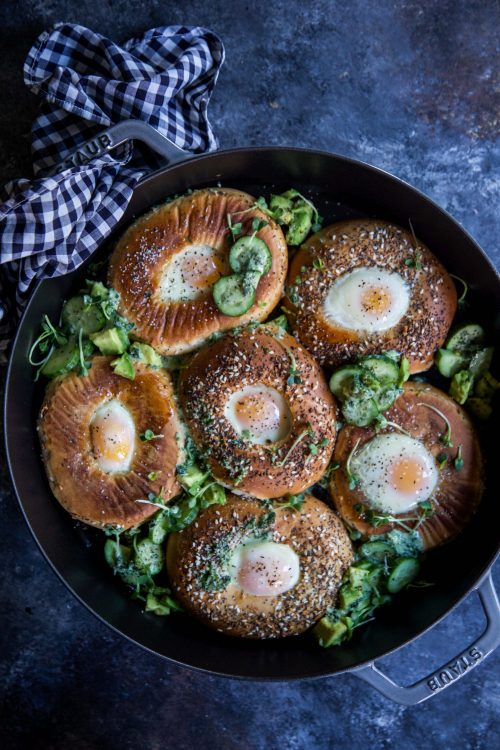 One-Pot Greek Biscuits & Gravy Cobbler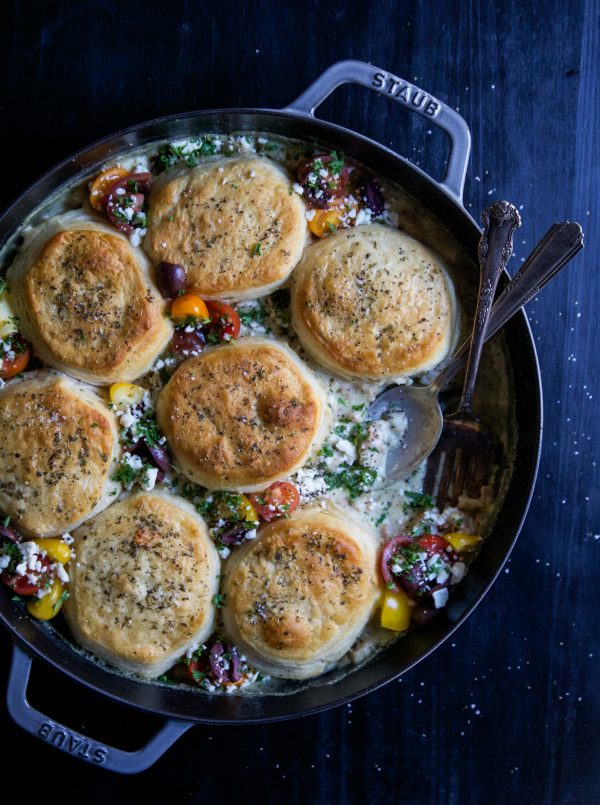 Steak & Egg Breakfast Pizza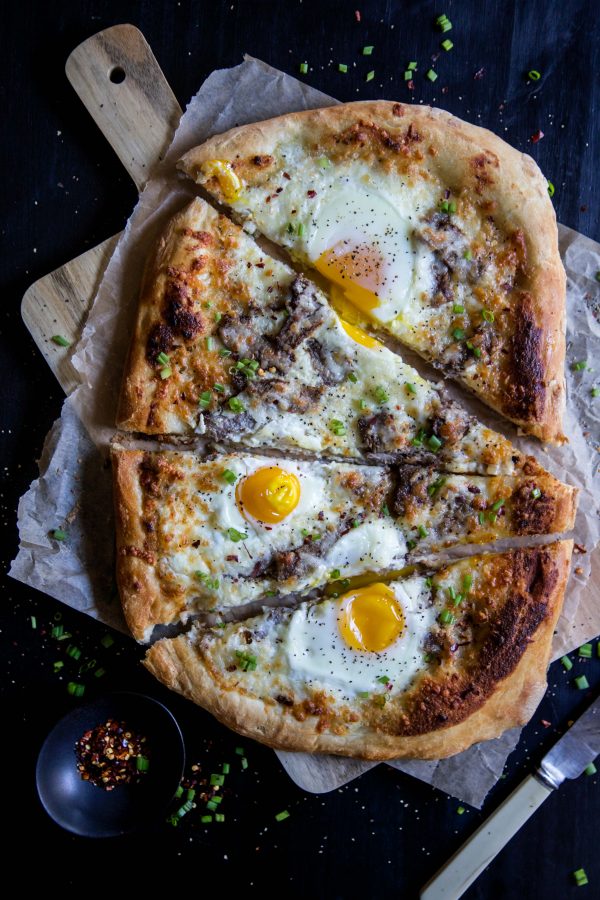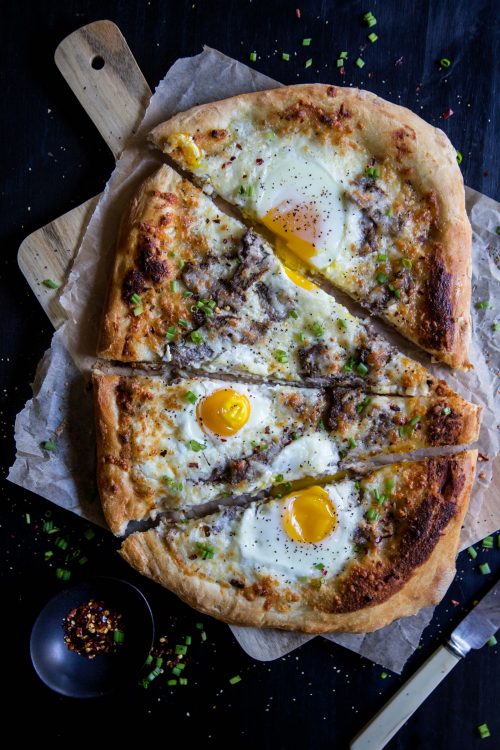 Sides:
Twice-Baked Chicken Shawarma Stuffed Potatoes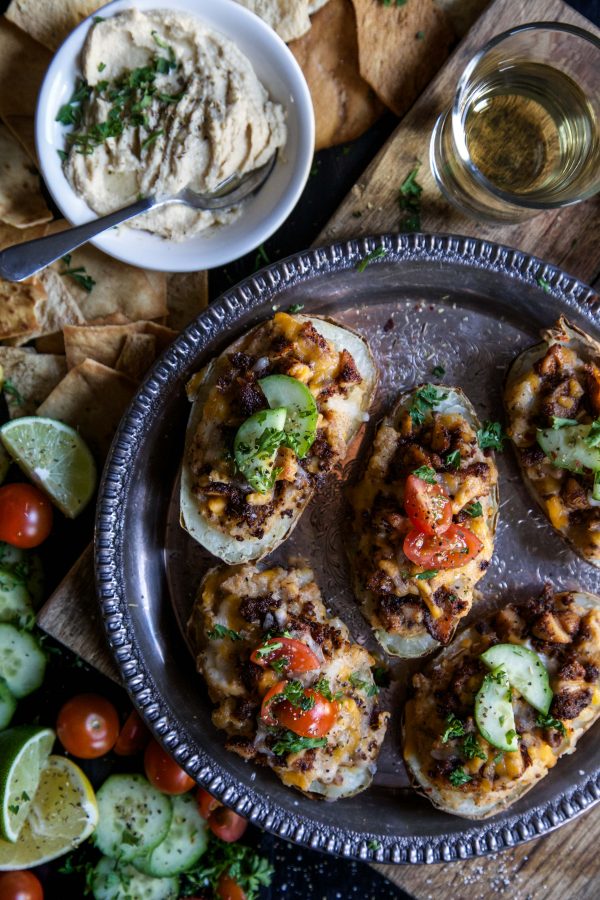 Bacon & Kimchi Mac & Cheese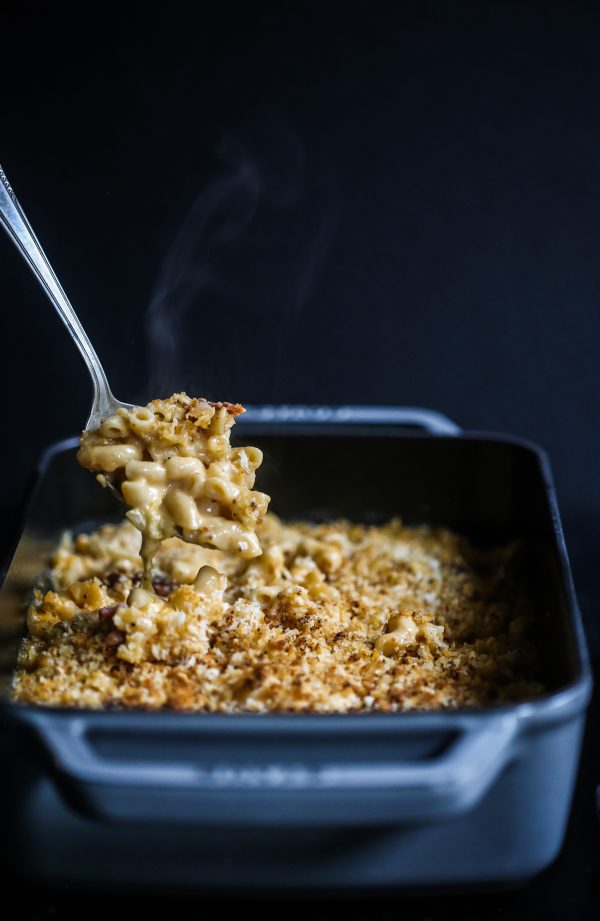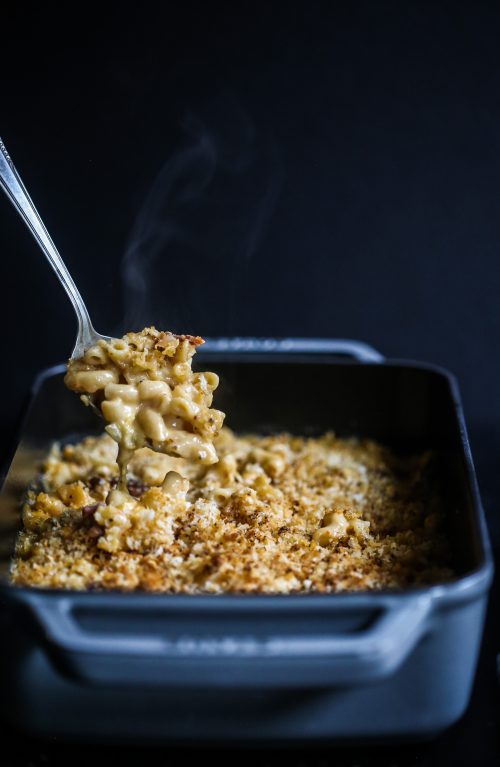 Easy Kale Queso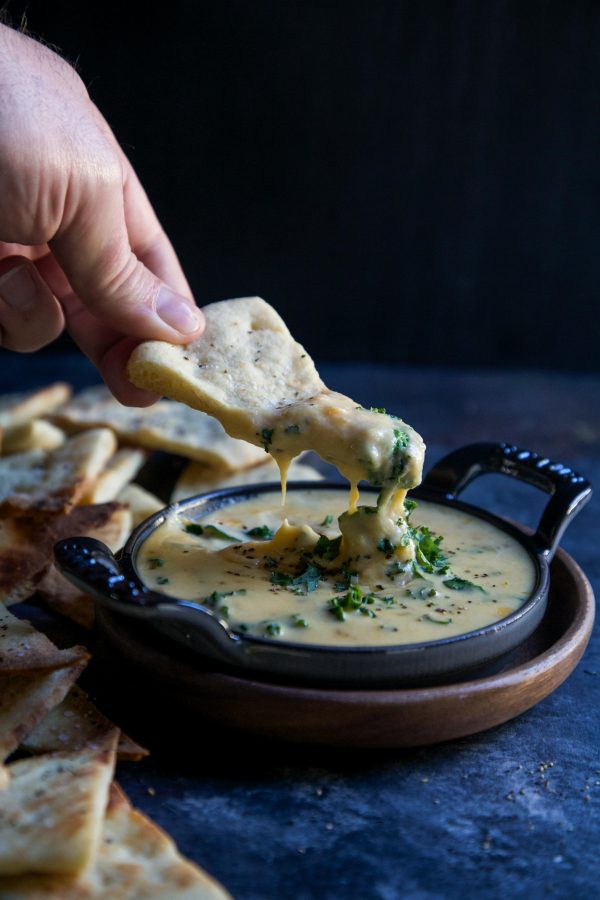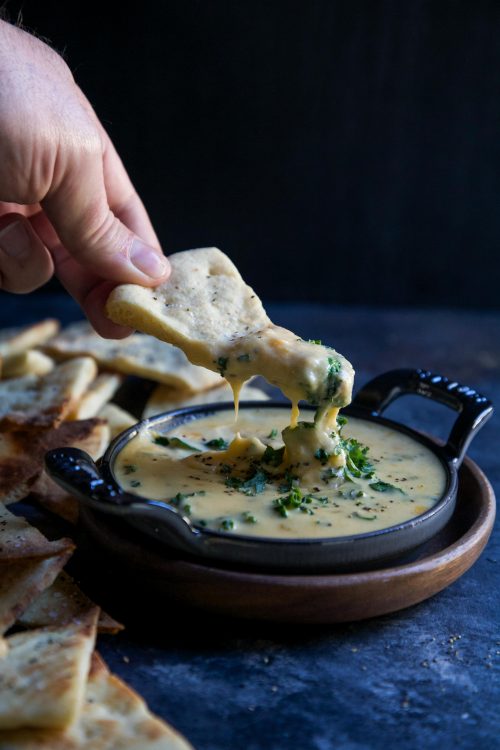 Bacon Blue Cheese Brussels Sprout Tater Tots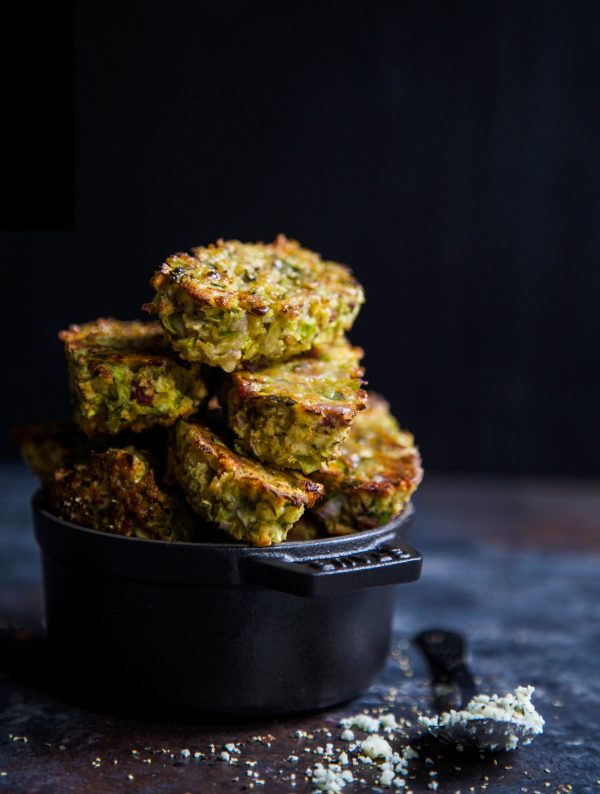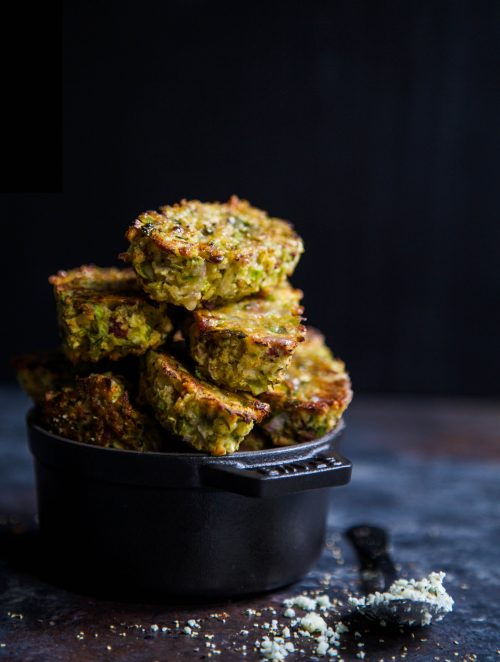 Entrees:
Slow Cooker Company Pot Roast Noodle Bowls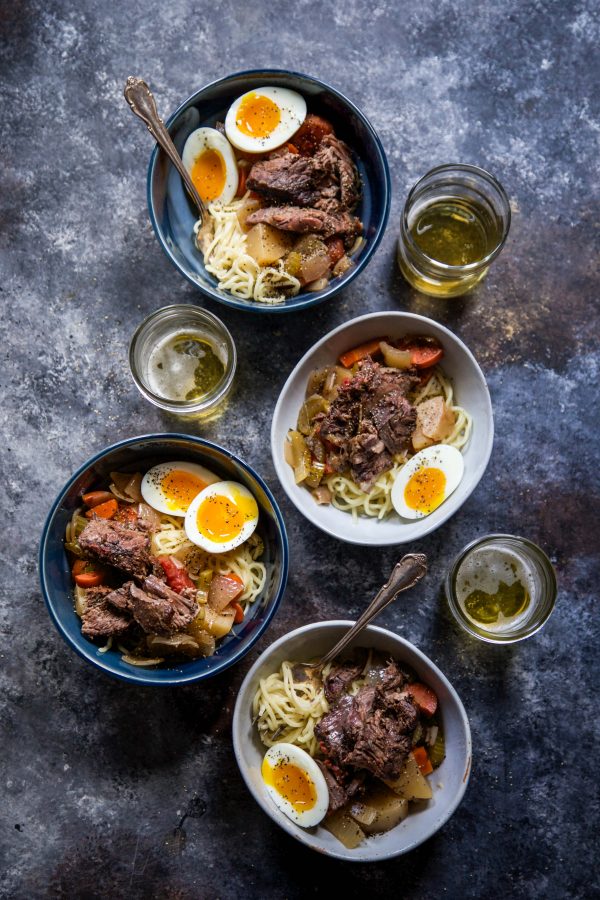 Vegetarian Osso Buco with Gouda Polenta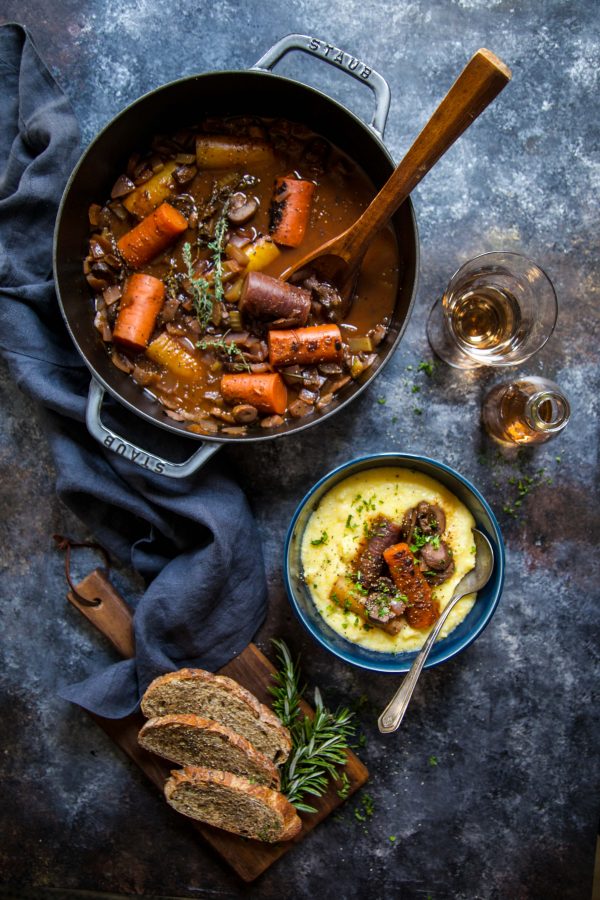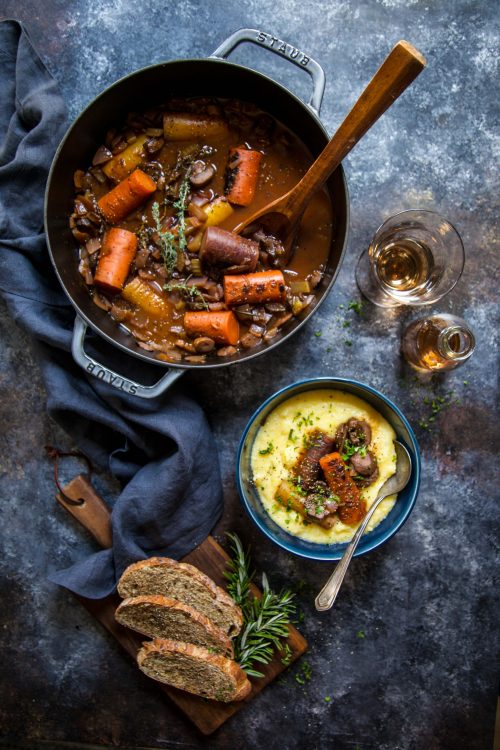 Shrimp Scampi Zucchini Noodle Bake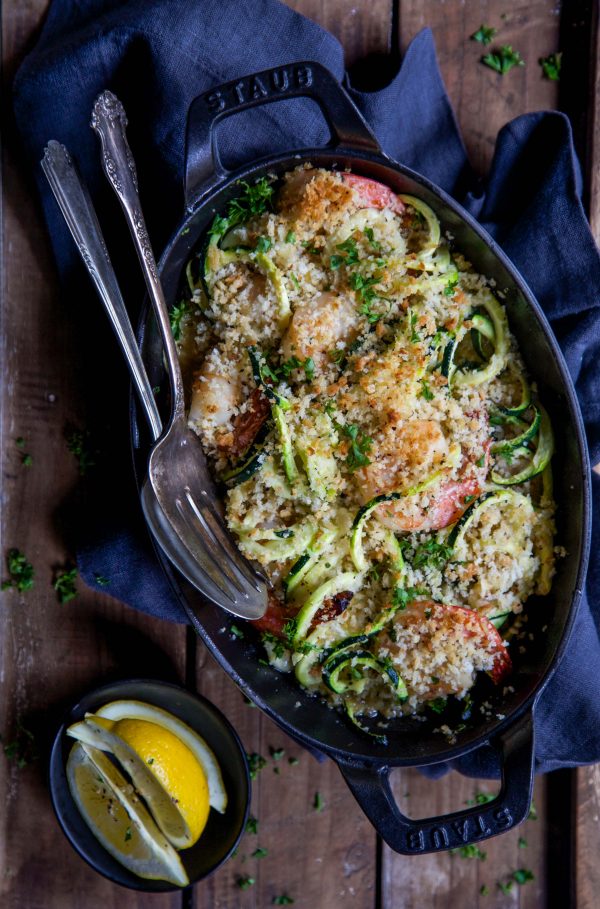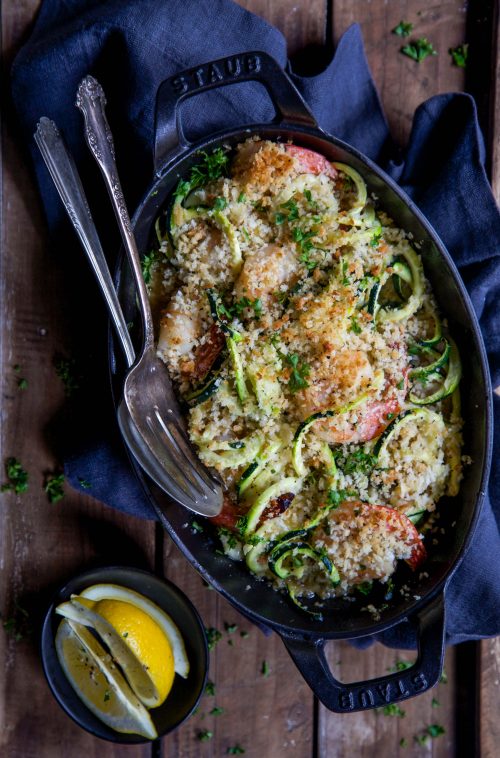 Beef Wellington-Stuffed Acorn Squash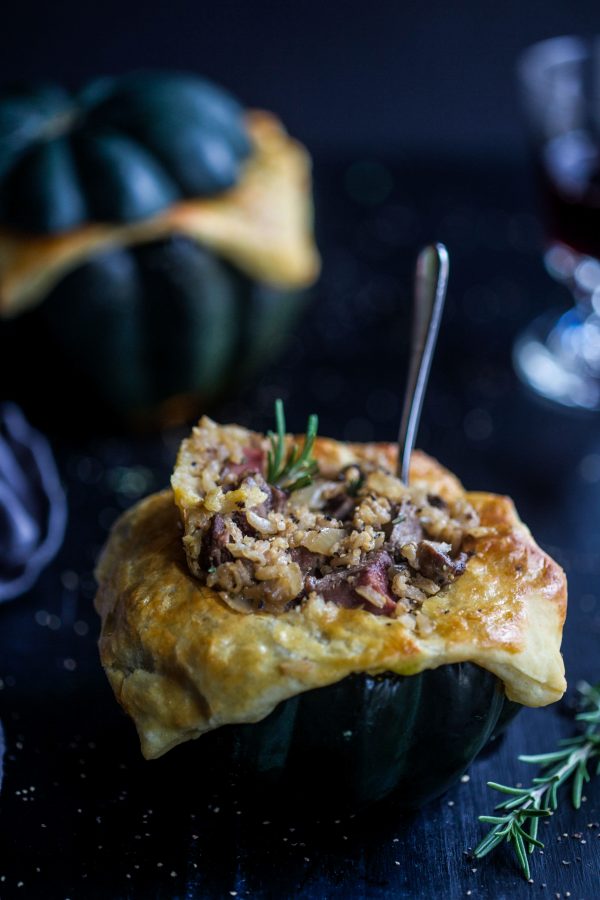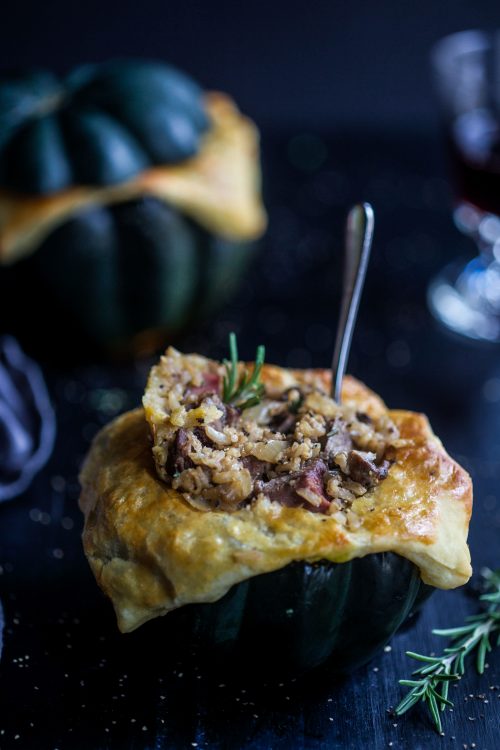 Desserts:
Cranberry Gingerbread Baked Alaska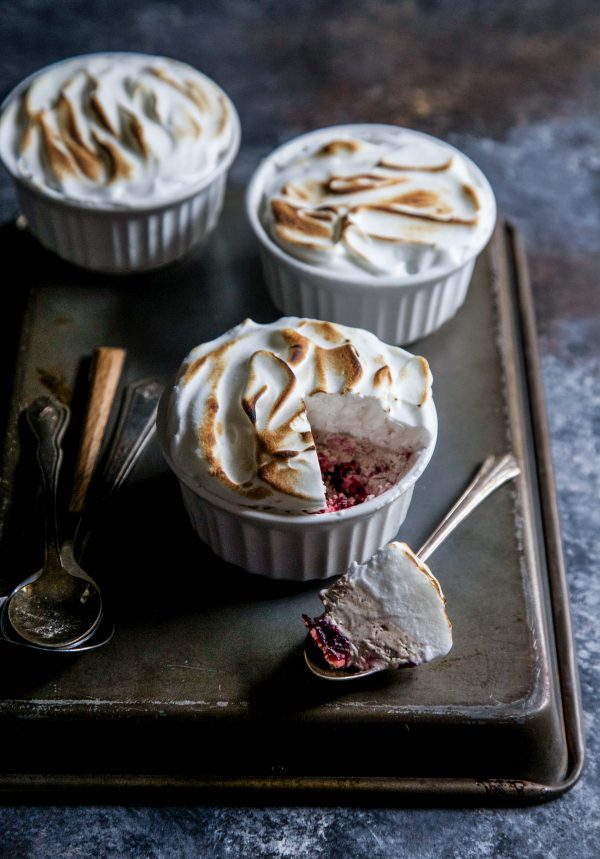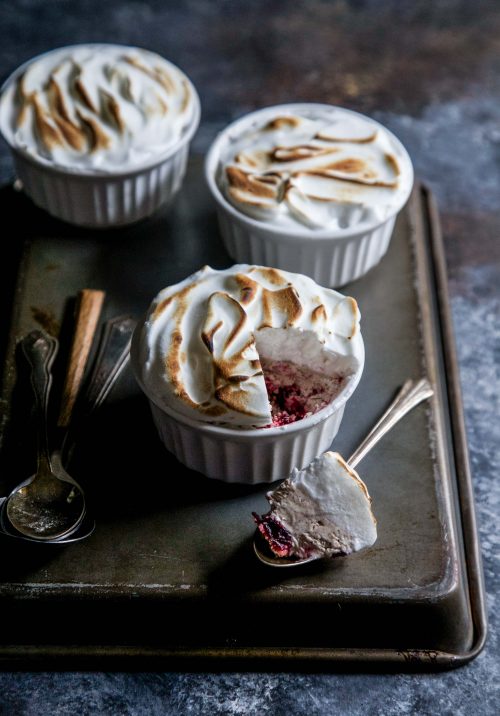 Miso-Caramel Apple Slab Pie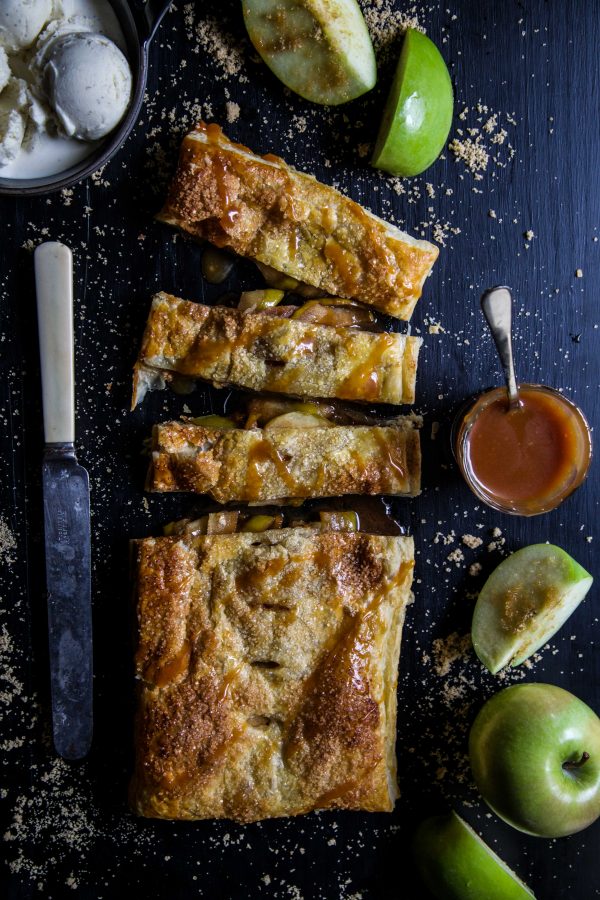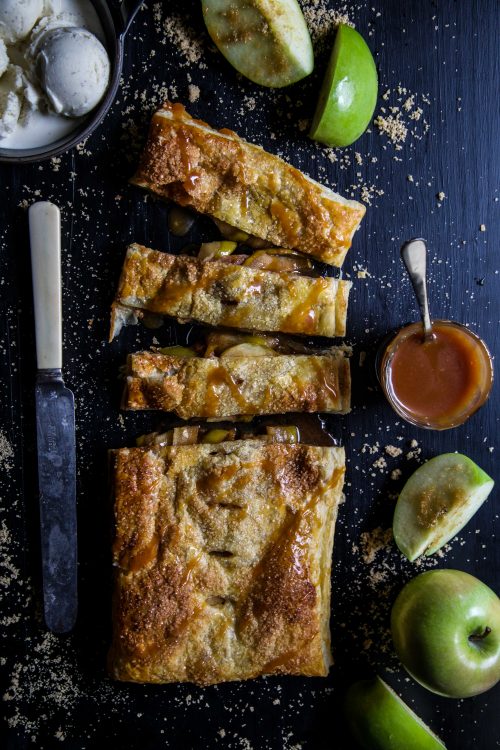 Champagne Marshmallow Treats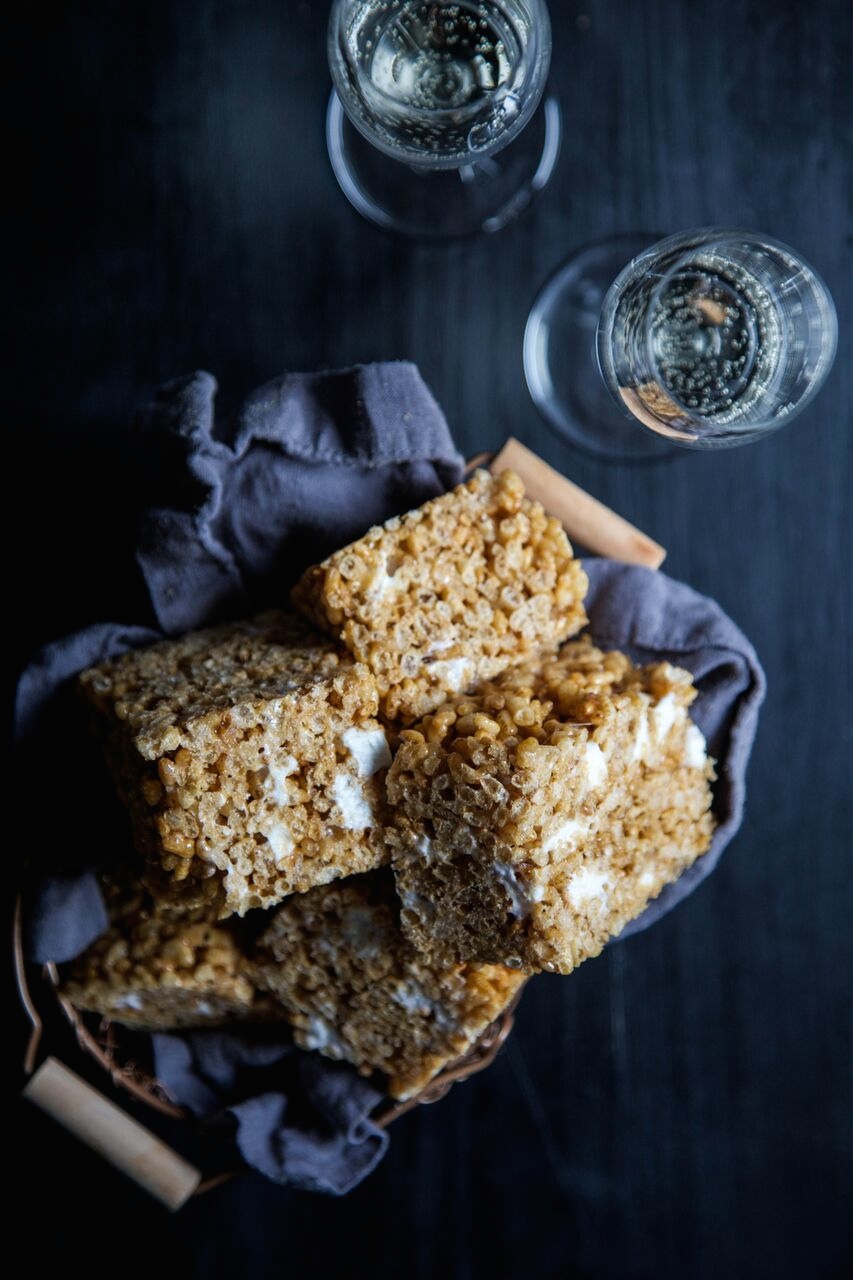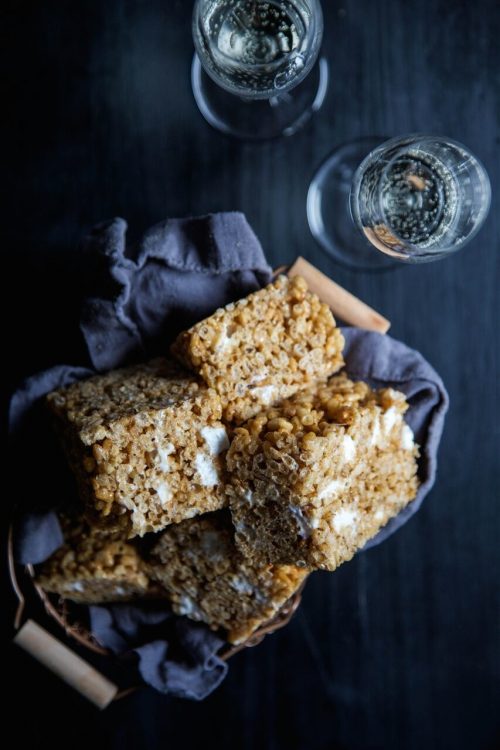 Pomegranate Kombucha Floats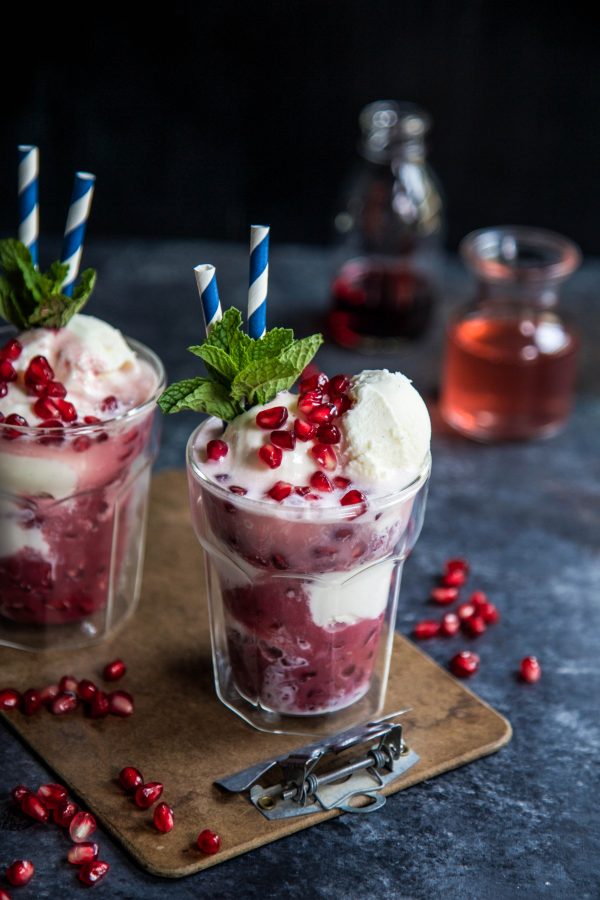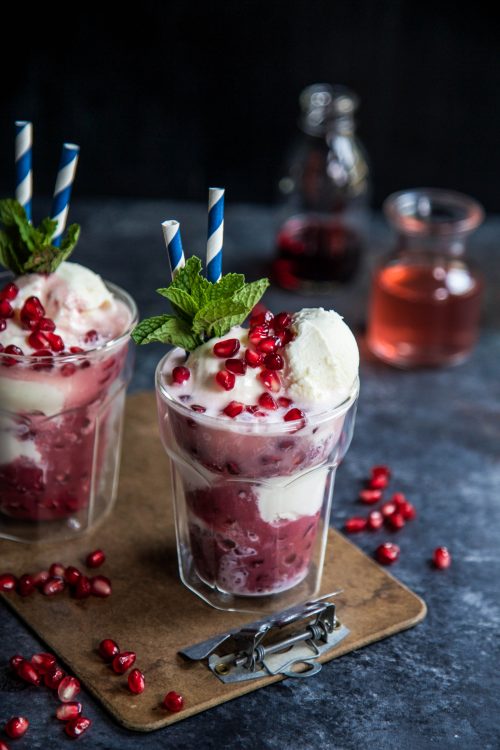 GIVEAWAY DETAILS:
One winner will receive a copy of Modern Comfort Cooking + $150 Gift Card to Nordstroms! Winner will be chosen at random and will be notified via email. The winner will have 24 hours to respond otherwise a new winner will be drawn. This giveaway will run from Wednesday December 5th to Sunday December 9th at 9pm MST. Open to US residents only.