My Favorite Fall Foods!
EEEEK!! Friends, I am pumped to bring you a slew of My Fall Favorite Foods today.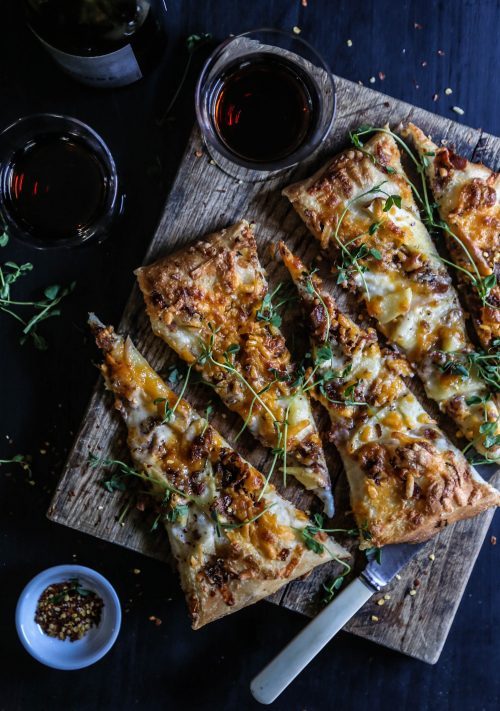 I know, I know, it is Labor Day. Chillax and put the stink-eye away for a second because this list is killer. I have recipes ranging from squash-centric (bring on the butternut) to apple cider infused cocktails to big pots of chili and of course, all things pumpkin!
Think of this list as a one stop shop to get all your fall favorites. We've got Breakfast/Brunch, Appetizers, Mains, Cocktails and Dessert. Seriously, y'all are going to want to bookmark this page so you can keep coming back over the next few months.
So, take a peek around and get excited for fall!
Breakfast/Brunch:
Cider Doughnuts with Tahini Chocolate Bourbon Glaze 
Pumpkin Doughnuts with Chocolate Glaze
Double Mocha Pumpkin Flax Smoothies 
Overnight Pumpkin Breakfast Smoothie with Brown Butter Granola + Honey
Dark Chocolate Pumpkin Pancake Skillet
Chocolate Peanut Butter Pumpkin Granola
Pumpkin Coffee Danish with Chocolate Maple Icing
Pumpkin Crescents with Cinnamon Sugar
Appetizers: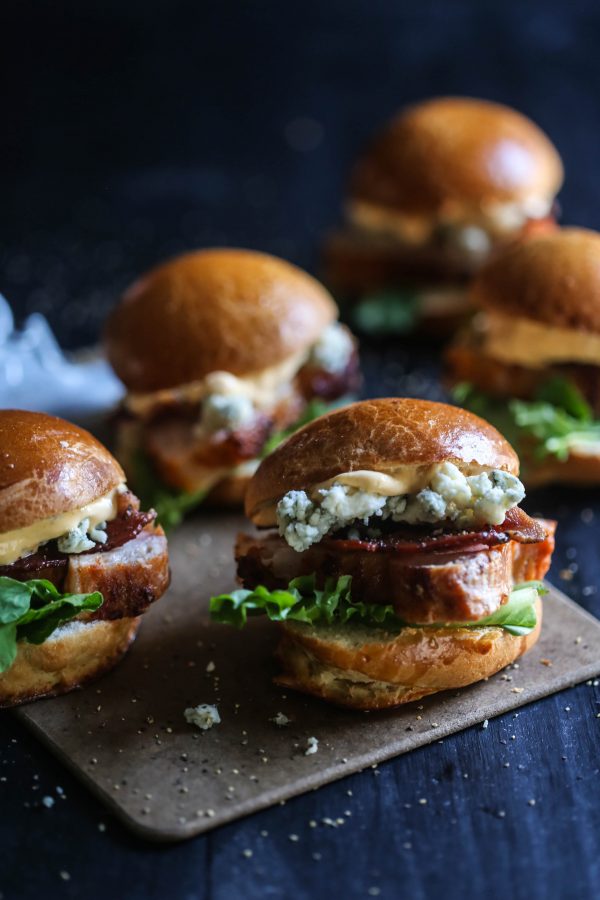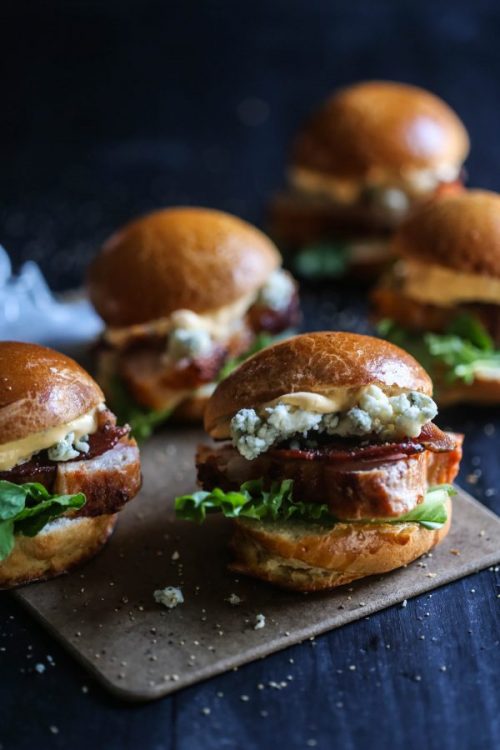 Autumn Acorn Squash Pita Nachos with Pomegrantes & Blue Cheese
Applewood Bacon Pork Loin Filet Sliders with Pumpkin Aioli
Pumpkin Hummus with Spiced Chickpeas & Sage Bacon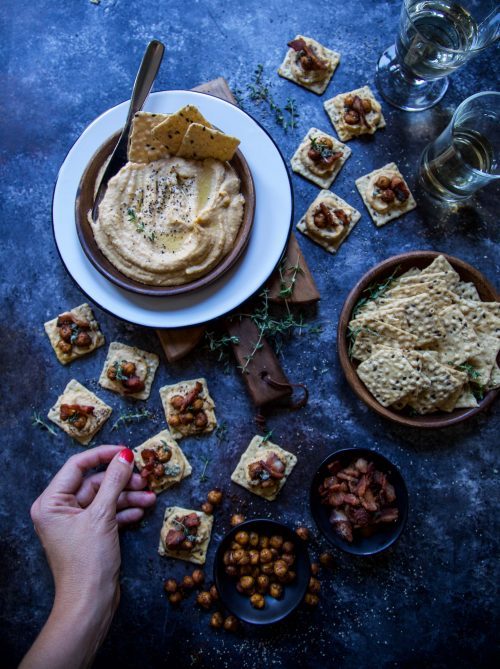 Pumpkin Honey-Ginger Baked Wings
Cheesy Pumpkin Quesadilla with Fresh Sage & Chicken Sausage
Main Dishes:
Autumn Kale and Brussel Sprout Cobb Salad with Maple Vinaigrette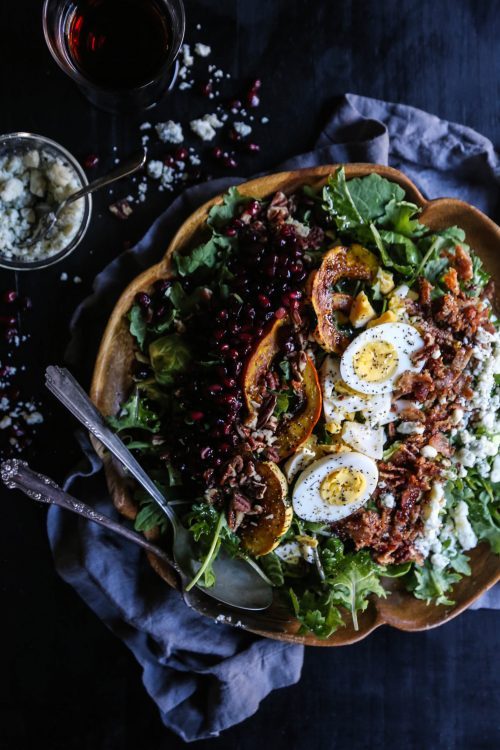 Brussel Sprout & Ginger Roasted Squash Salad
Apple Cheddar Rosemary Bacon Pizza 
Pumpkin Naan Pizza with Gruyere & Fresh Herbs 
Pumpkin Spiced Tacos with Chipotle Slaw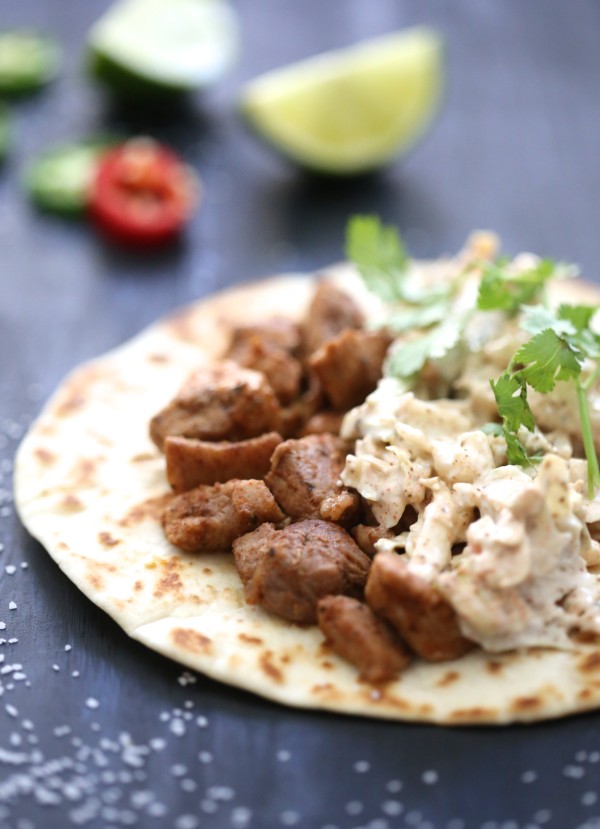 Pumpkin, Butternut Squash and Gorgonzola Bread Pudding 
Pumpkin Swiss Burgers with Fried Sage
Four Cheese Pumpkin Spaghetti Pie
Mini Pumpkin Pasta Bake with Crispy Bacon & Fresh Herbs
Butternut Squash Bolognese Pasta Bake with Melted Brie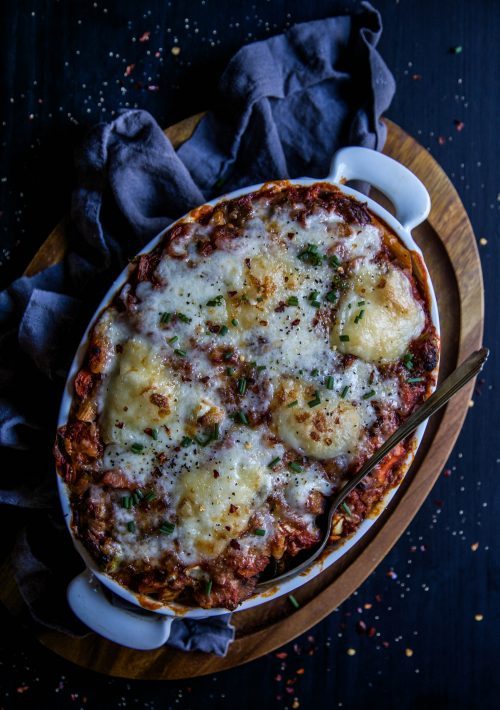 Cajun Pumpkin Soup with Andouille & Spicy Breadcrumbs
Slow Cooker Tijuana Chili with Jalapeno Cornbread Croutons & Queso 
Mr. B's Chili Stuffed Jalapeno Cornbread Muffins
Cocktails:
Honeycrisp & Apple Cider Bourbon Shrub
Desserts:
Apple Bourbon Oatmeal Cookie Crisp with Melted Nut Butter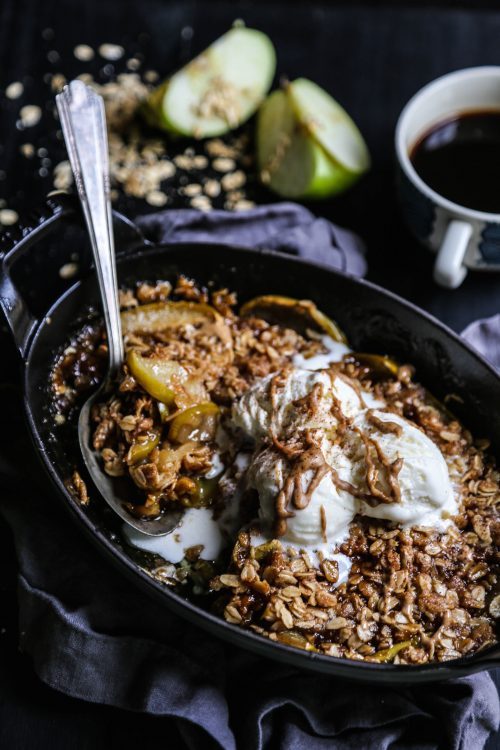 Pumpkin Apple Cake with Caramel Sauce
Pumpkin Spice Tarts with Milk Chocolate Truffles
Pumpkin Chocolate Bourbon Drop Cookies 
Pumpkin Brownies with Brown Sugar Icing & Candied Pecans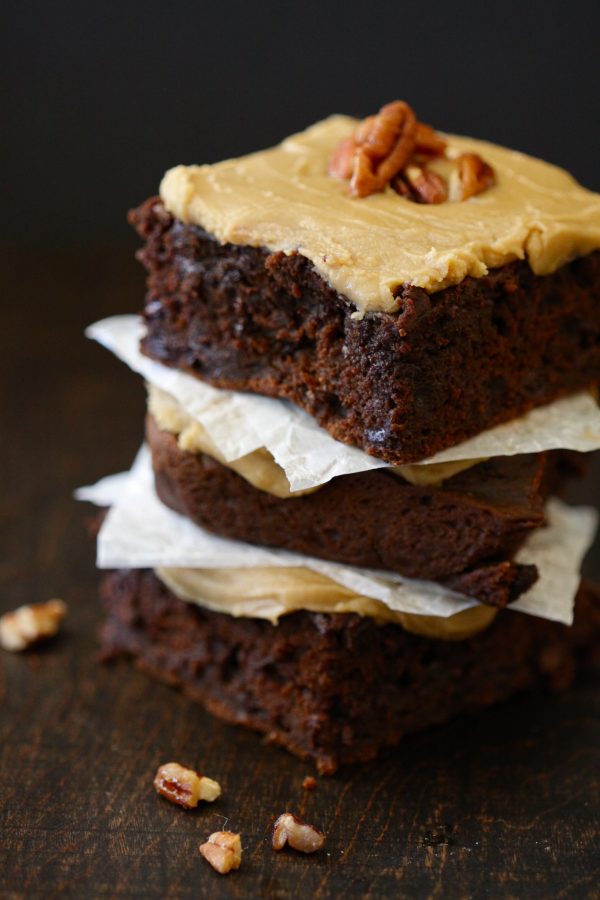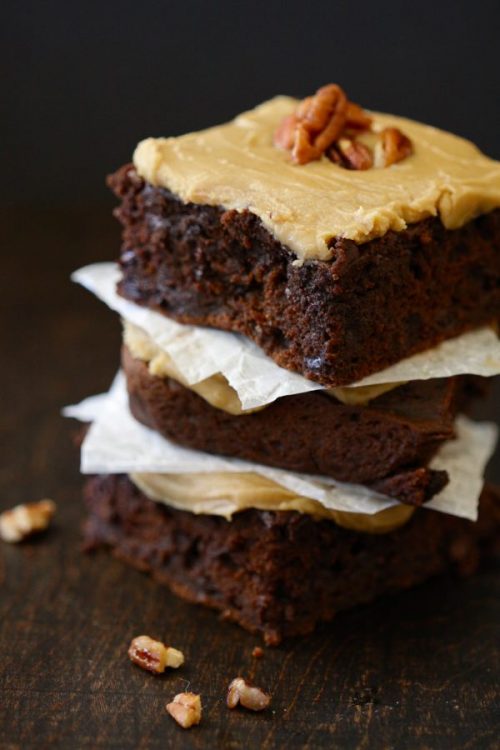 Pumpkin Cupcakes with Maple Frosting
If you make any of the dishes above let me know! Or tag me on social with #cgmrecipes! Happy Cooking!