ten creative ways to make classic s'mores
Wrap up your sweet escapade through Ten Creative S'mores Ideas—a medley of unique twists that elevate the classic treat. Each variation promises a delicious and unforgettable finale to your s'mores adventure.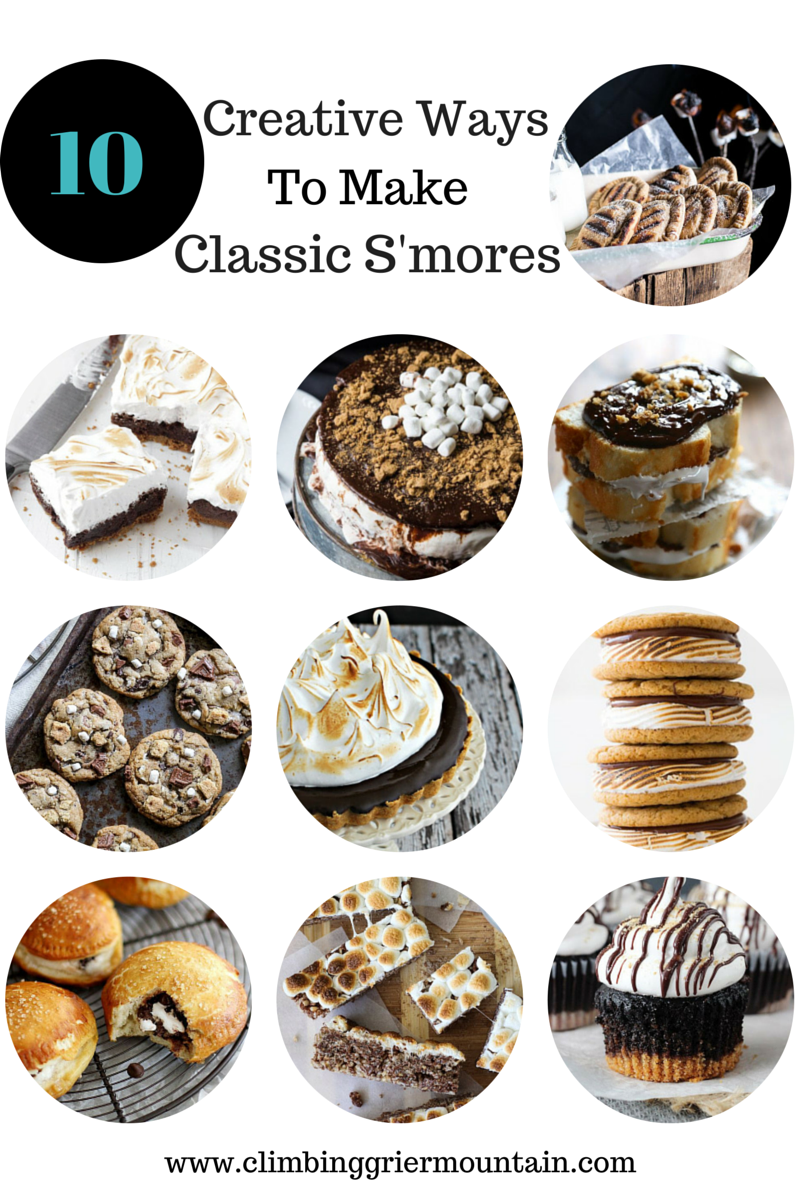 According to food trending sources, 2015 is the year of the s'more.
Get.EXCITED.Smalls.
As someone that constantly references this iconic, mallow oozing sandwich thanks to a fantastic American movie, The Sandlot. The s'more is a reminder that three simple flavors – graham cracker, toasted marshmallow, and chocolate combined can make friendships blossom and the summer night air cooler.
Now, we can't talk about trendy food and not talk about recipes. I'm sure you've recently sampled the S'more Oreo (thoughts??), but let's go a step further. Today, I've gathered up ten creative recipes from some fabulous food bloggers that showcase s'more flavors. I'm talking s'more cupcakes, cakes, cookies, and even calzones!
So, you want some s'more?
Get it?
I'm killin' ya aren't I?
1. Campfire Grilled S'more Calzones ­- Half Baked Harvest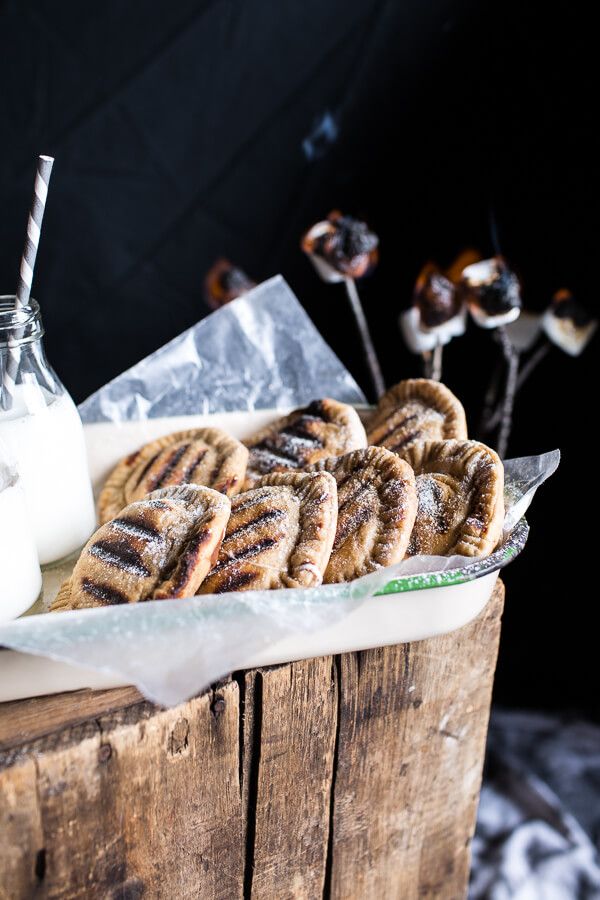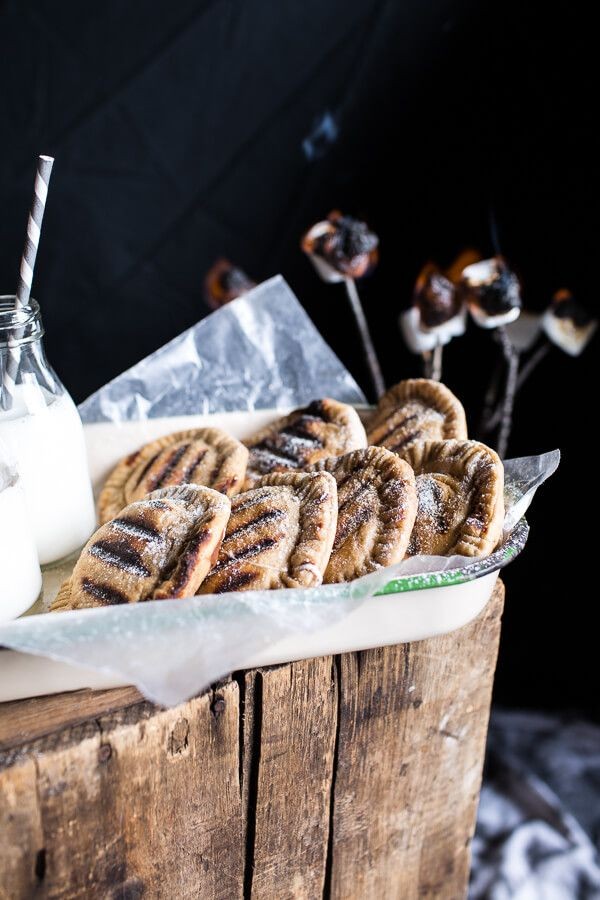 2. S'mores Brownie Bars ­- Seasons and Suppers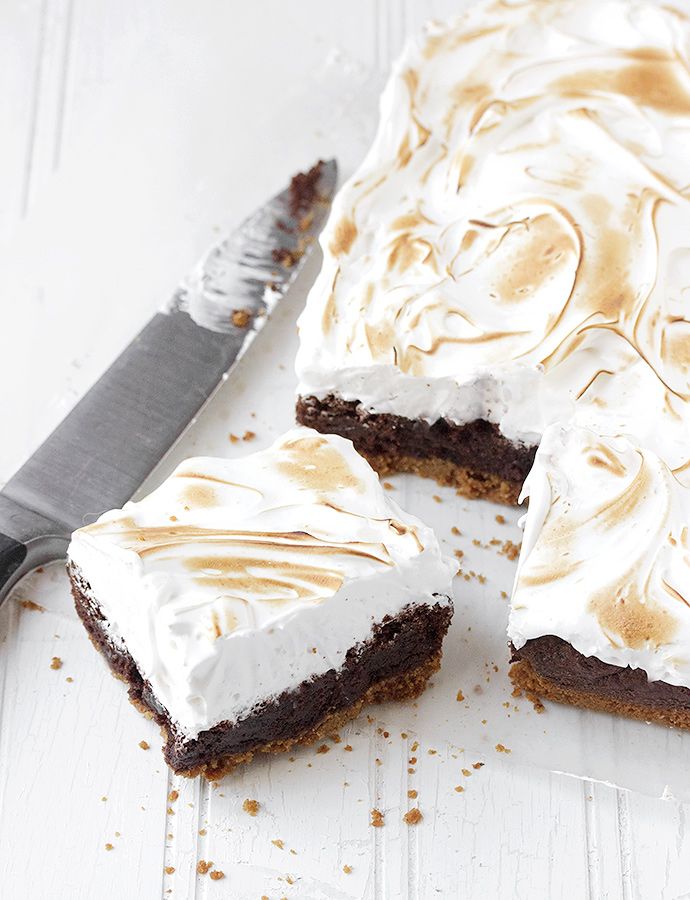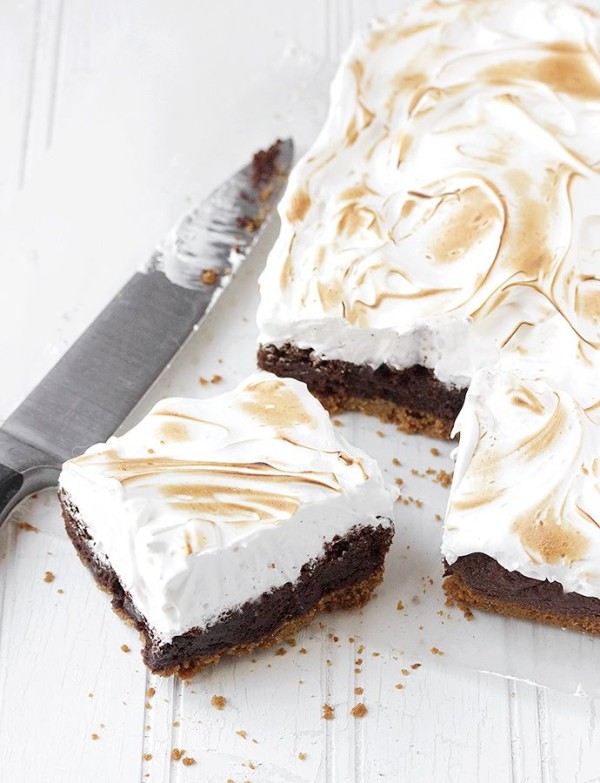 3. S'more Brownie Ice Cream Cake ­- A Zesty Bite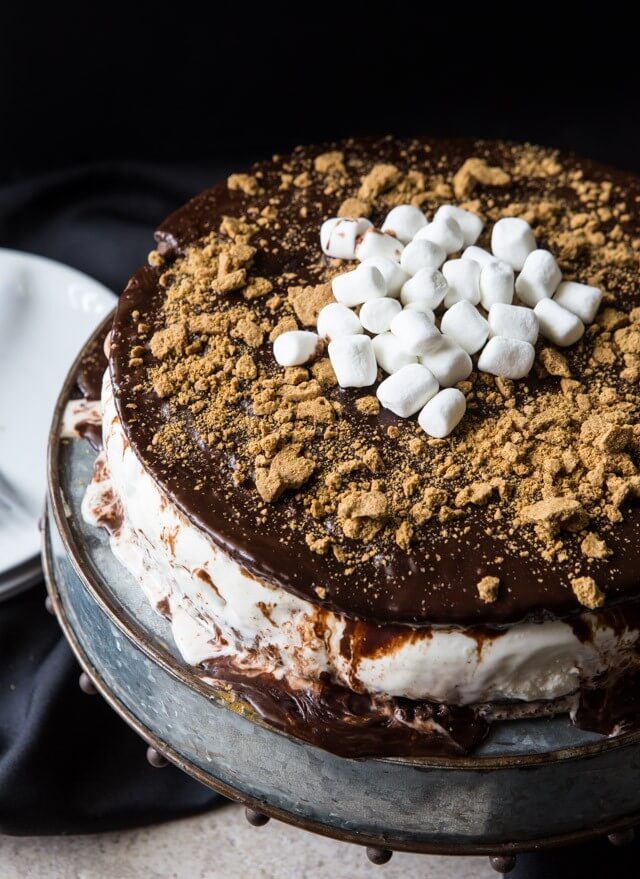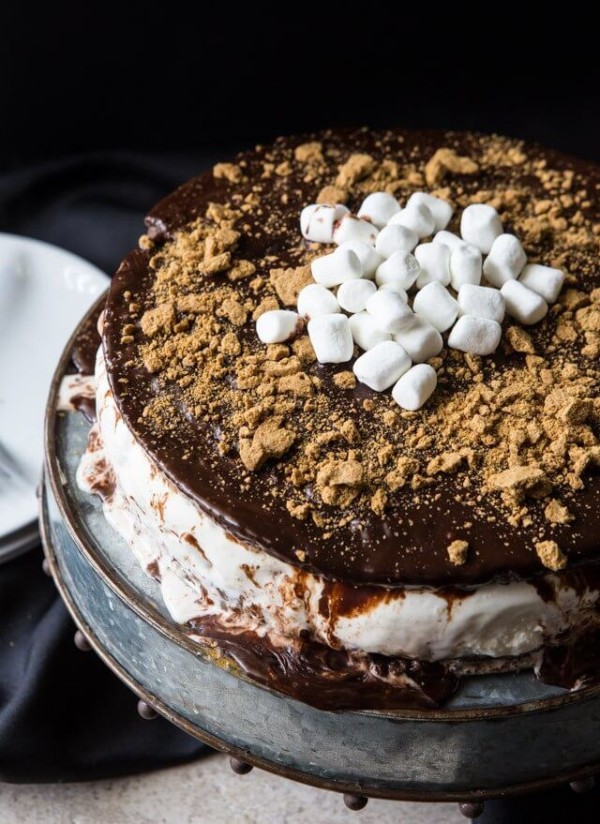 4. Nutella S'more Angel Food Cake Sammies ­- Climbing Grier Mountain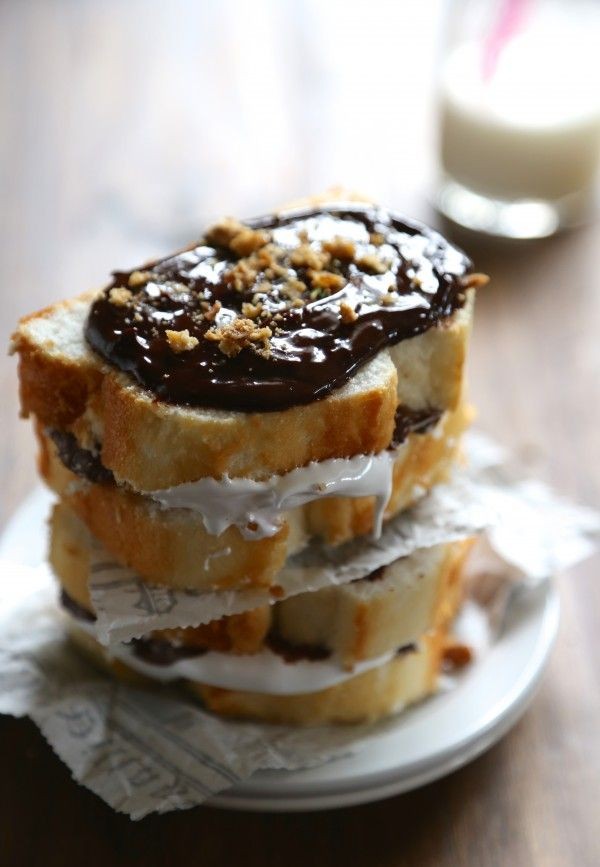 5. S'mores Cookies -­ Bakerita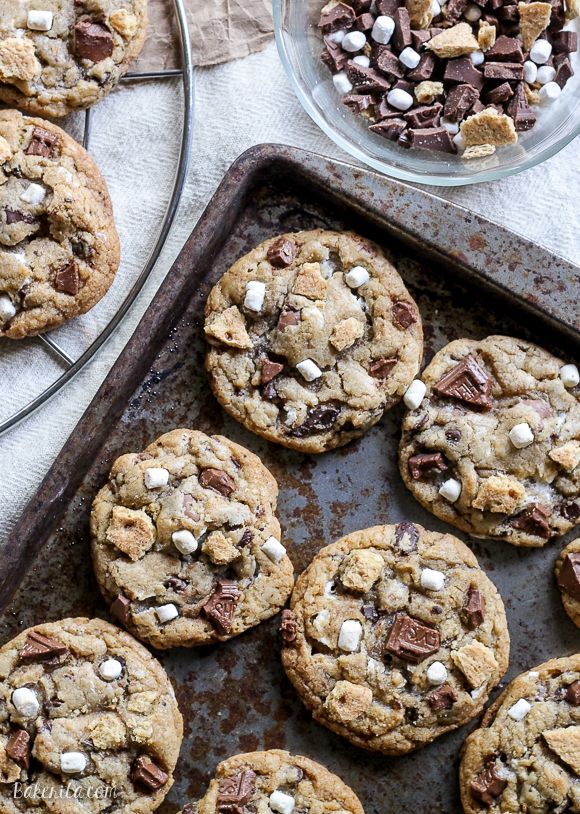 6. S'mores Chocolate Tart ­ – Buttercream Bakerhouse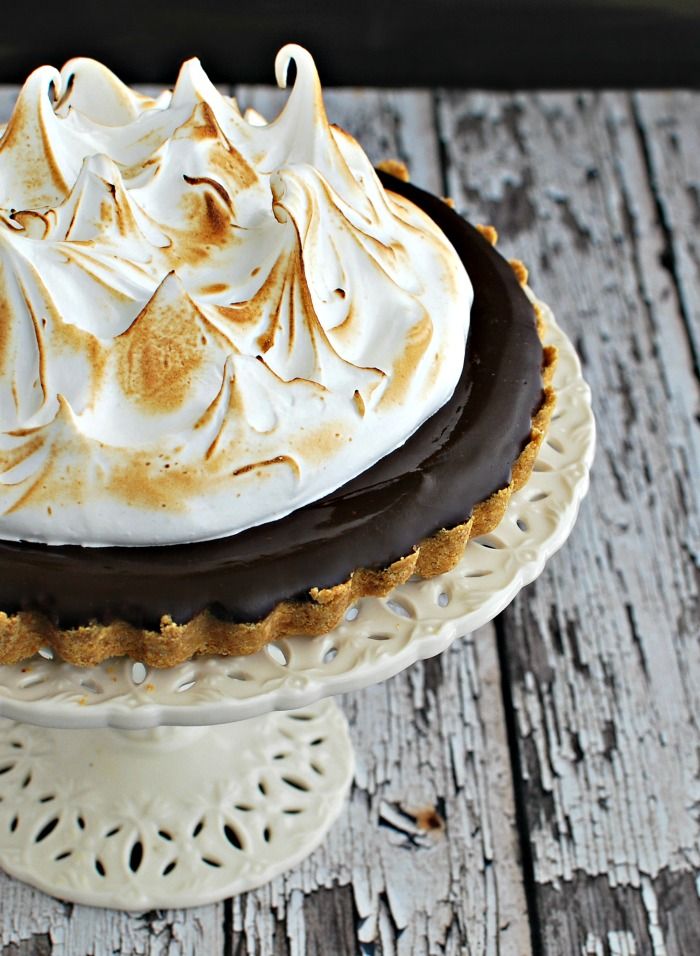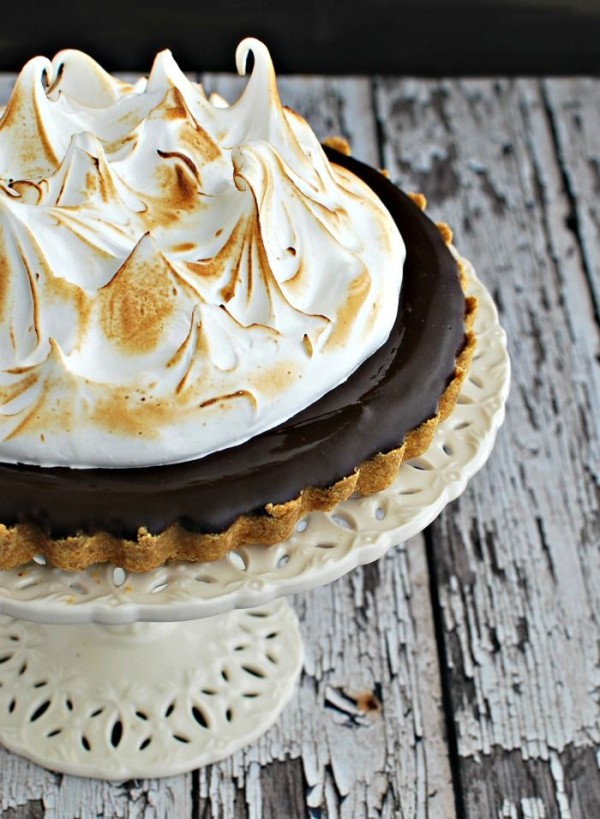 7. S'mores Cookie Sandwiches ­ – Cooking Classy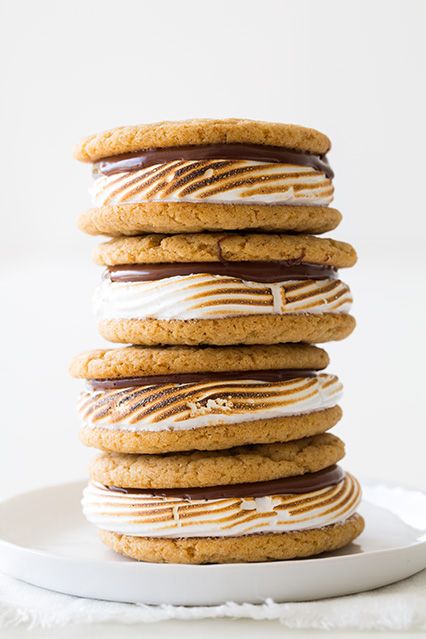 8. S'mores Pretzel Hand Pies ­- Girl Versus Dough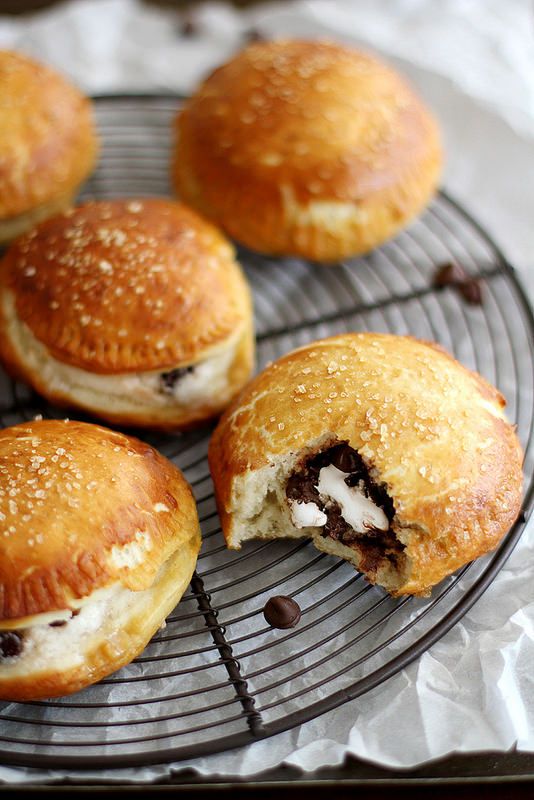 9. S'mores Krispies Bars ­- Foodie Crush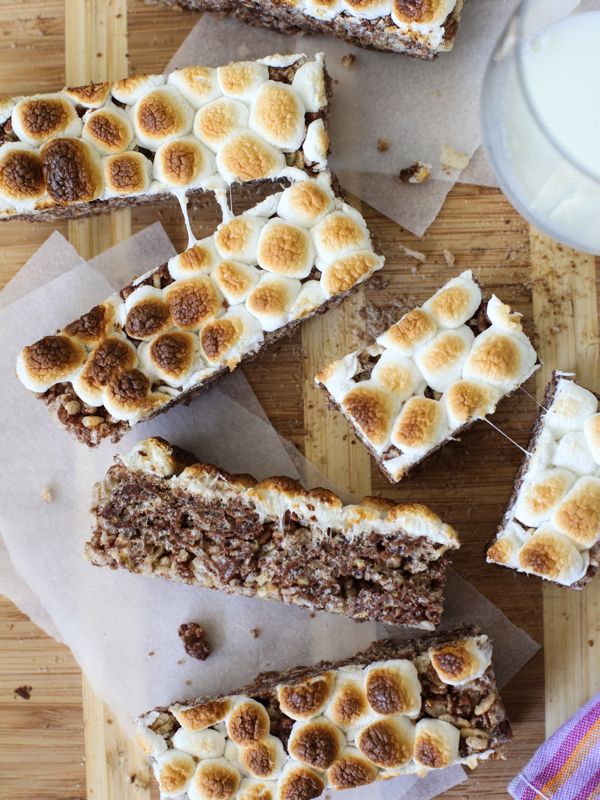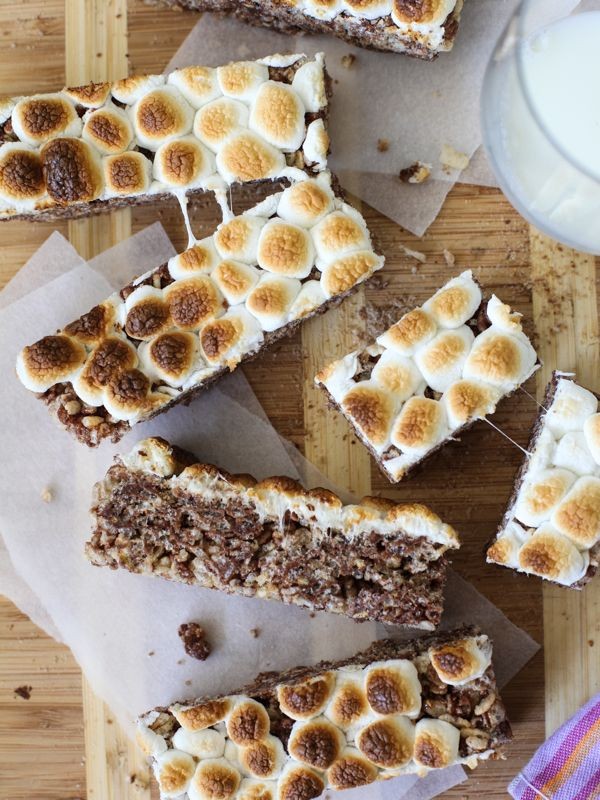 10. S'mores Cupcakes – ­ Life, Love and Sugar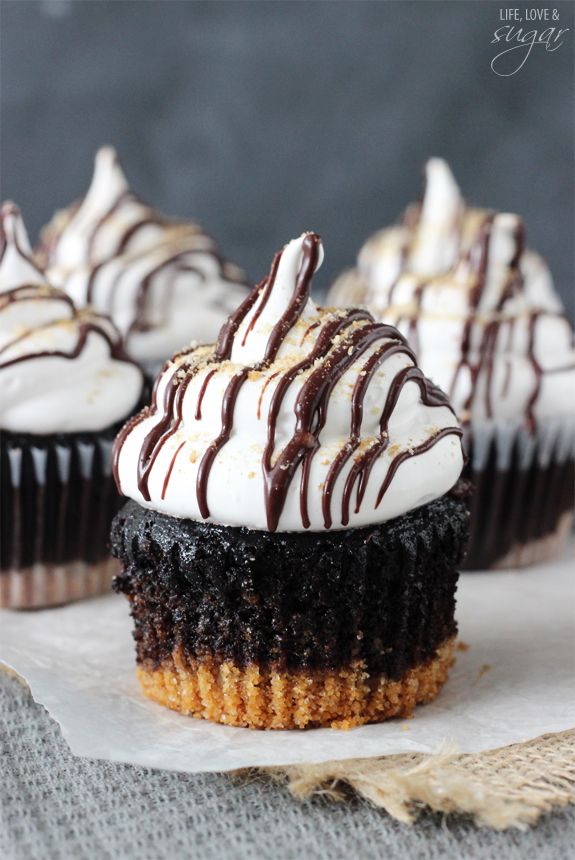 Conclude your sweet journey through Ten Creative S'mores Ideas—a collection that elevates the classic treat with unique twists. Each variation leaves a delicious and memorable impression, making every s'mores experience a delightful adventure.