ten easy noodle bowl recipes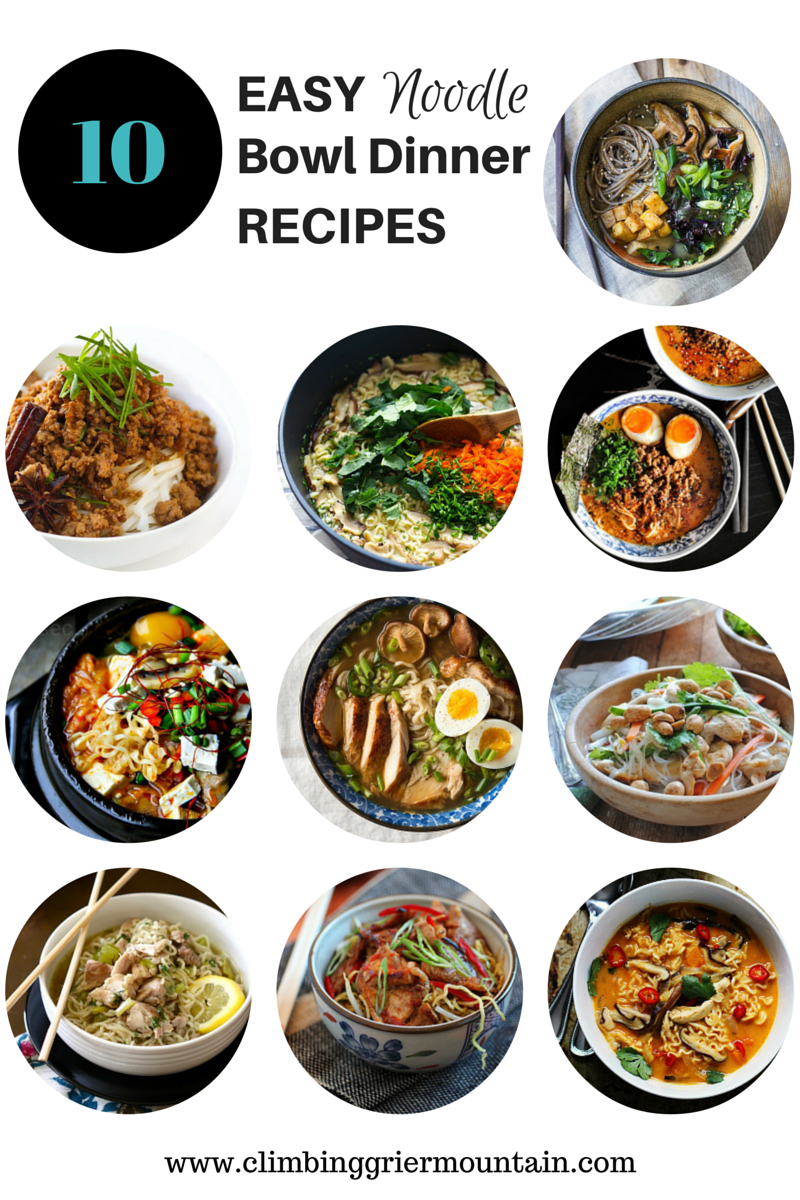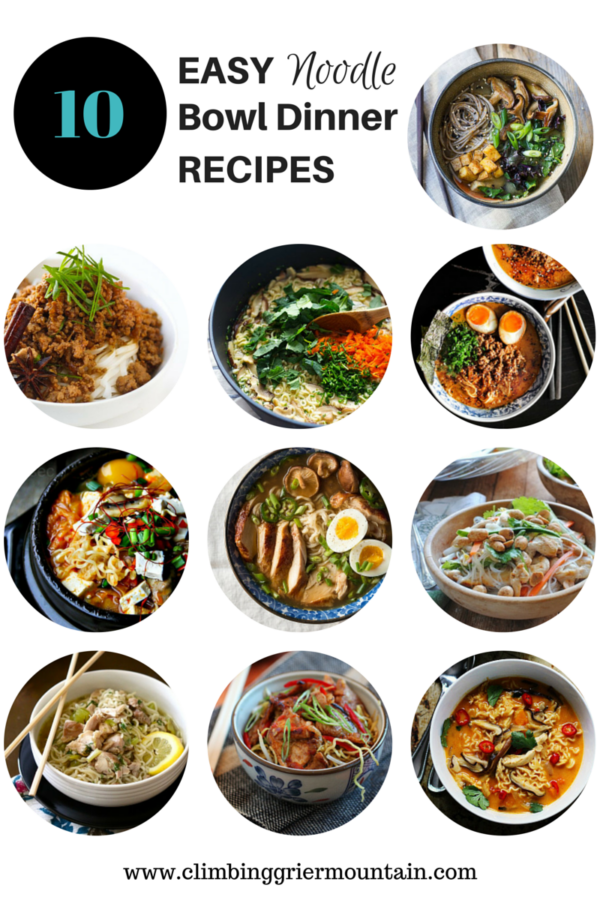 On Sunday, Mr. B and I are jet setting to Tokyo, Japan!
(Holy schnikes!)
I'm having a hard time believing that we are actually going. To Japan. To be in a car commercial (name that movie!). We have thought about this adventure for the past year, but every time we talked, time and money excuses kept burping up.
But after we got home from traveling during Christmas, we both looked at each other and said, "no more excuses." By the way, I am dubbing 2015 the year of "no excuses". Like Warren Miller says, "If you don't do it this year, you will be one year older when you do." So, we took the plunge, booked our tickets, and away we go!
We are spending four nights up north at Niseko Mountain (which is actually covered by our Colorado Epic Pass); lots of snow skiing and experiencing mountain life literally on the other side of the world. Then, we will travel to Tokyo for four nights learning the in's, outs, and what-have you's about Japanese culture, history, and of course, food!
I've booked a sushi-making class, a tour of their famous fish market, and a dive bar tour where they take you around to all the local pubs and you eat real Japanese "street food." Plus, I have a list of must-eat ramen places. I may have a foodie explosion.
So, I thought the perfect send off is to leave y'all with a few easy noodle recipes to make on your own! Each of these recipes is bursting with flavor, but they don't take a lot of fuss to make. Can I get a chopstick high-five?
I will be posting a few things here and there so be on the lookout! Also, make sure to follow along on Instagram, Facebook and Twitter. I'll be using the hashtag, #cgmjapan!
1) Miso and Soba Noodle Soup with Roasted Sriracha Tofu and Shiitake Mushrooms – The Bojon Gourmet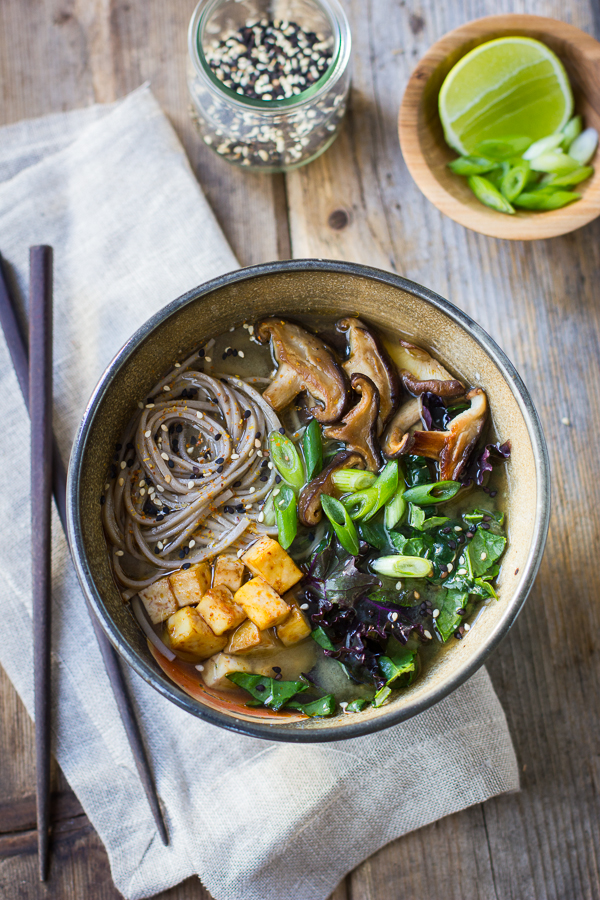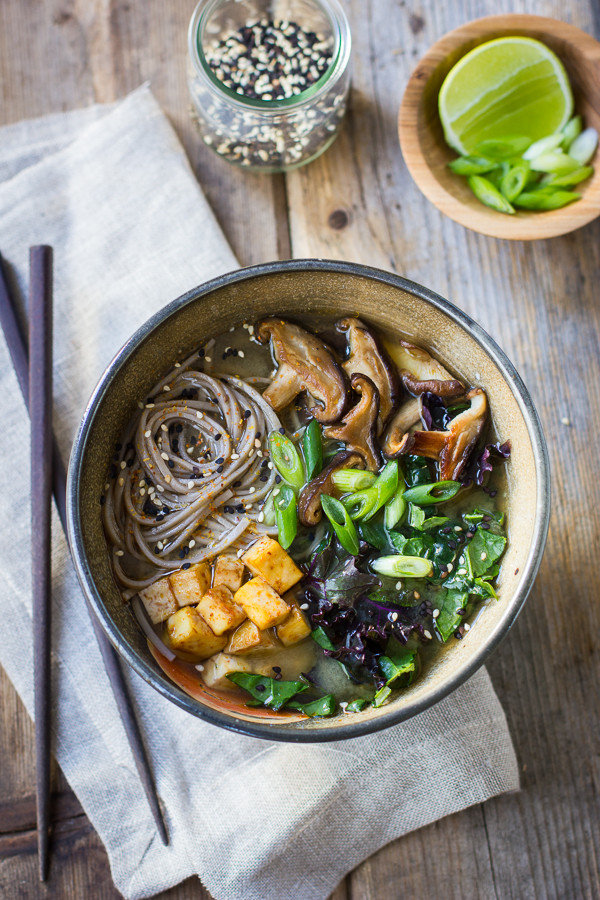 2) Taiwanese Pork Noodles – Steamy Kitchen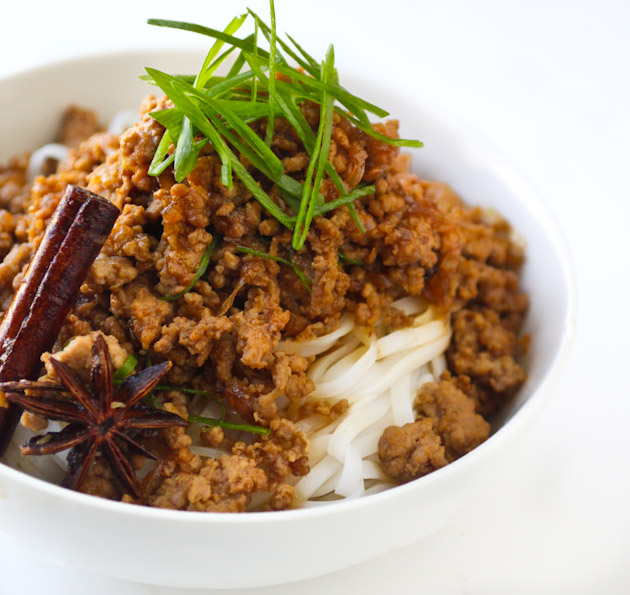 3) Quick Homemade Ramen – Pinch of Yum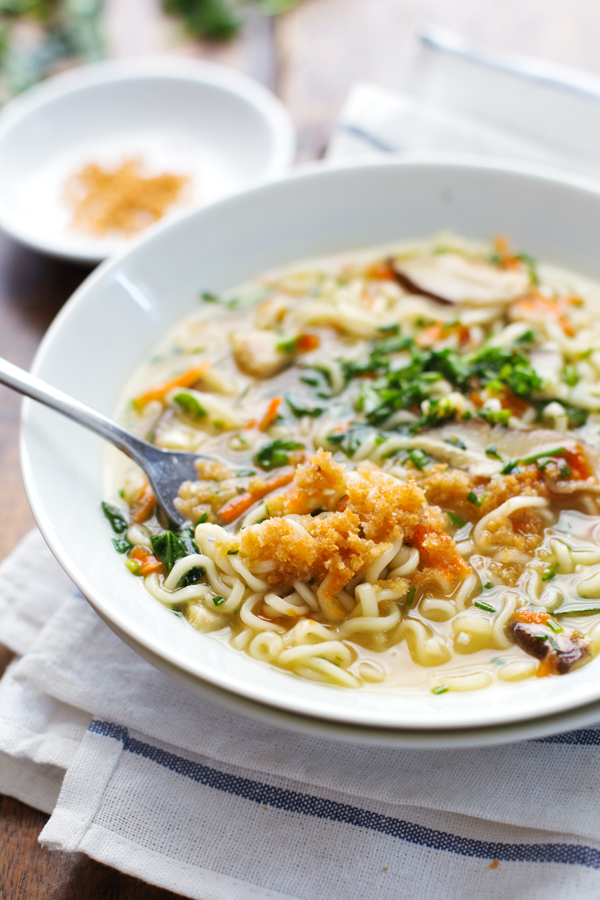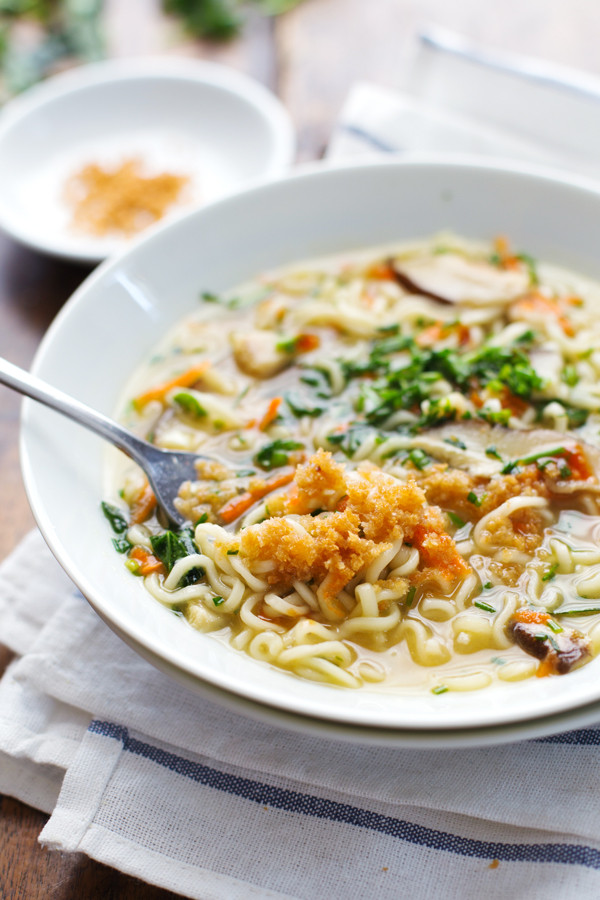 4) Spicy Miso Ramen – Lady and Pups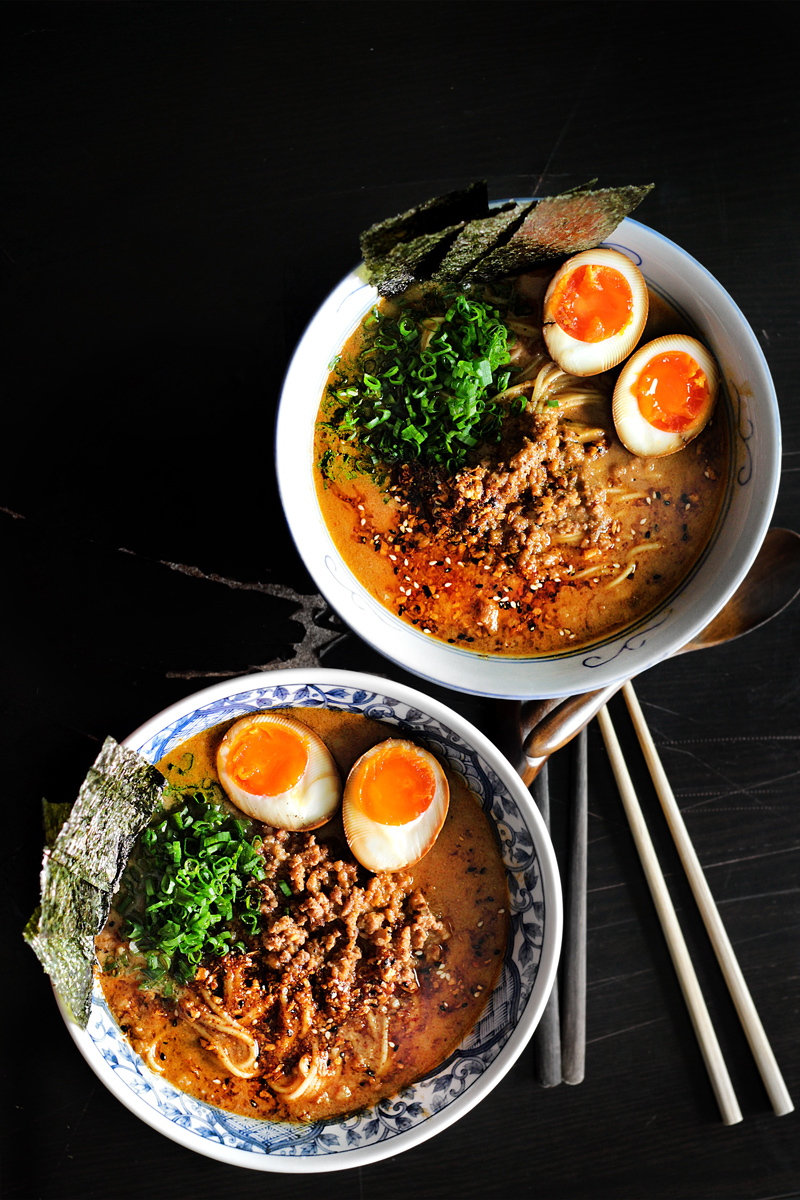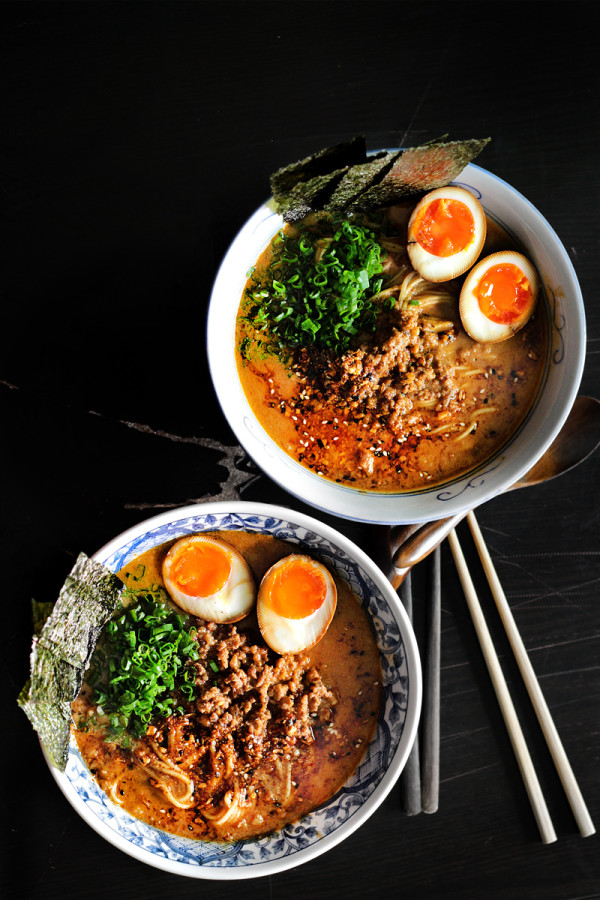 5) Spicy Gourmet Kimchi Ramyun – Sandra's Easy Cooking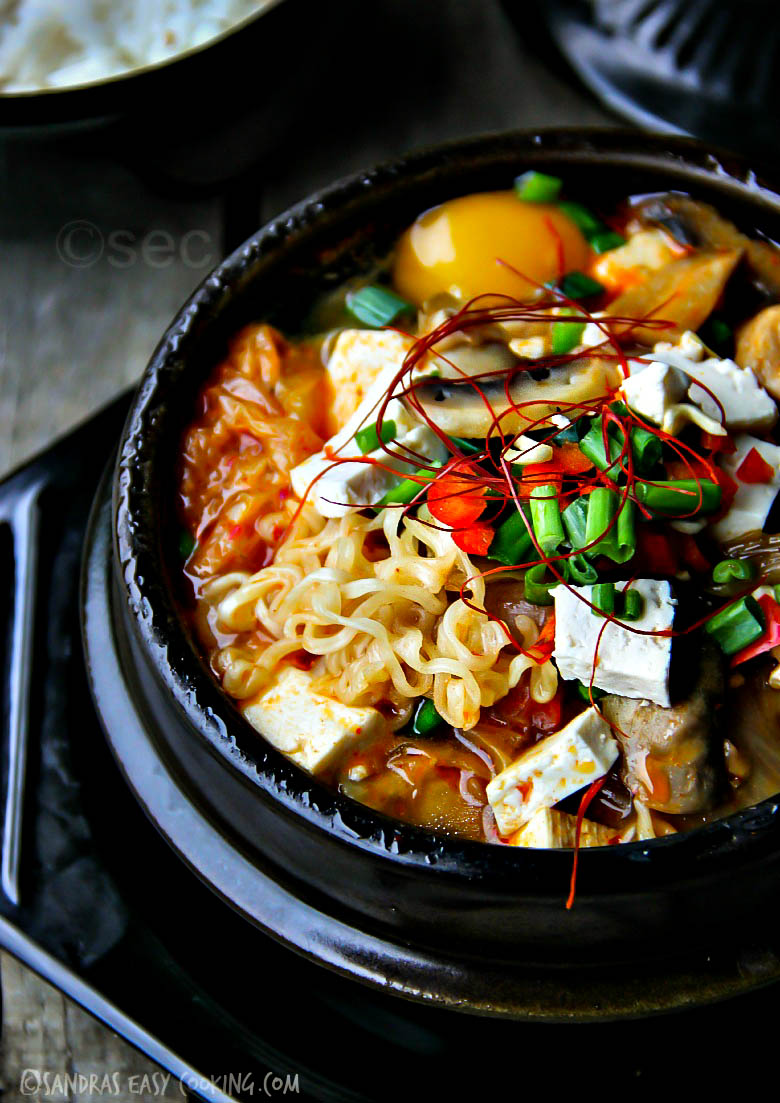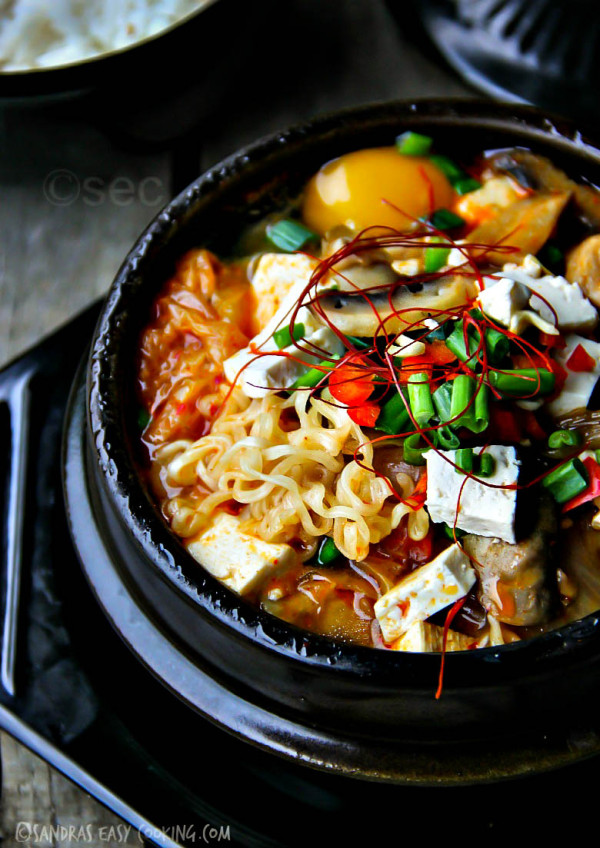 6) Simple Homemade Chicken Ramen – Fork Knife Swoon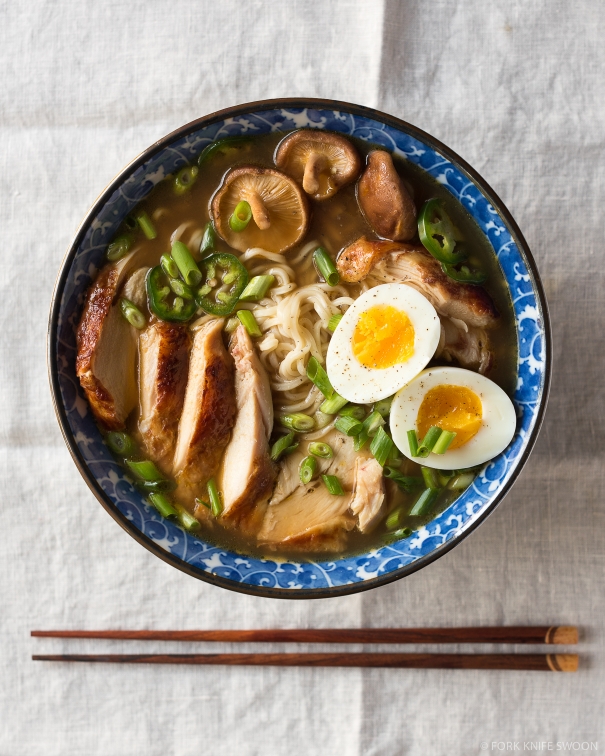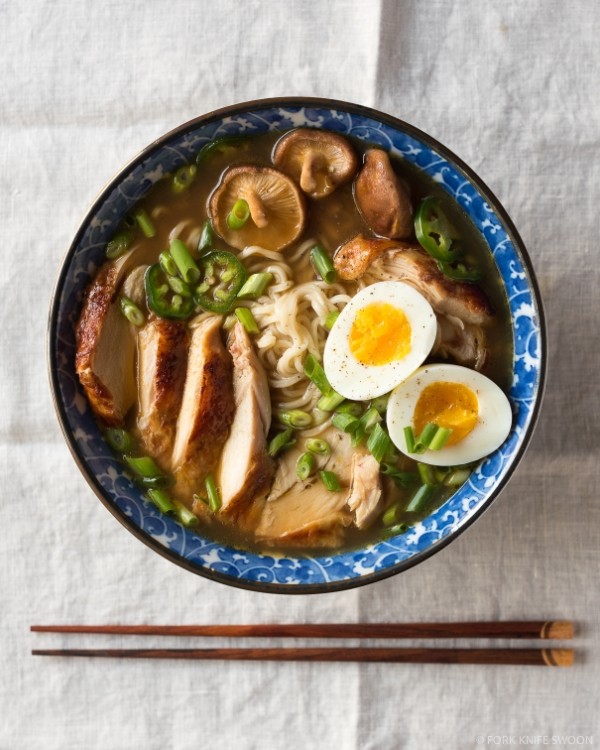 7) Vietnamese Noodle Salad with Chicken – Bev Cooks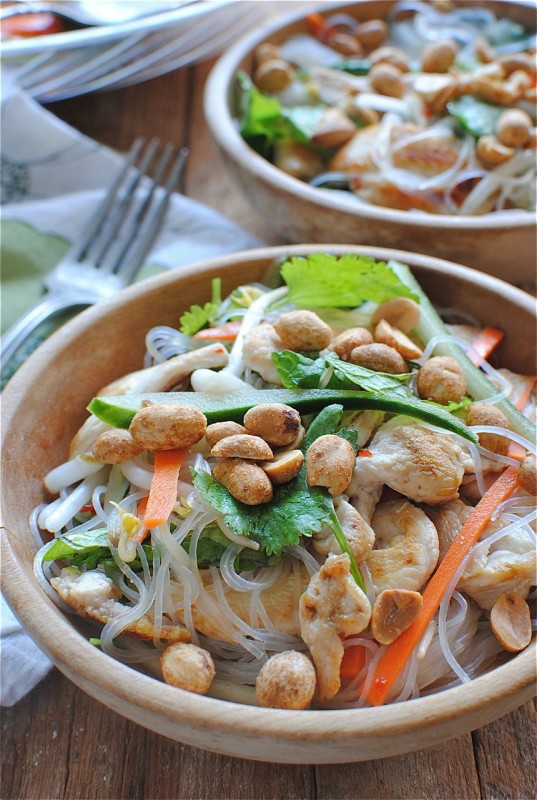 8) Lemon Chicken and Ramen Noodle Soup – Climbing Grier Mountain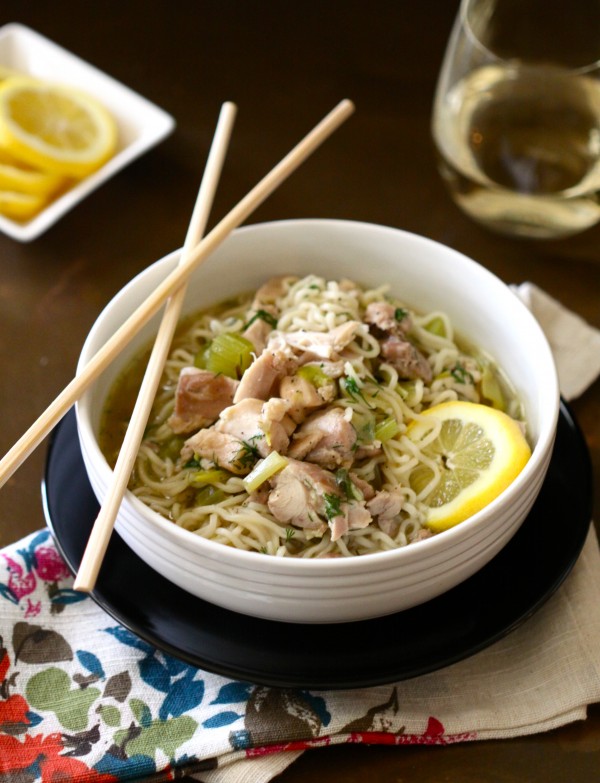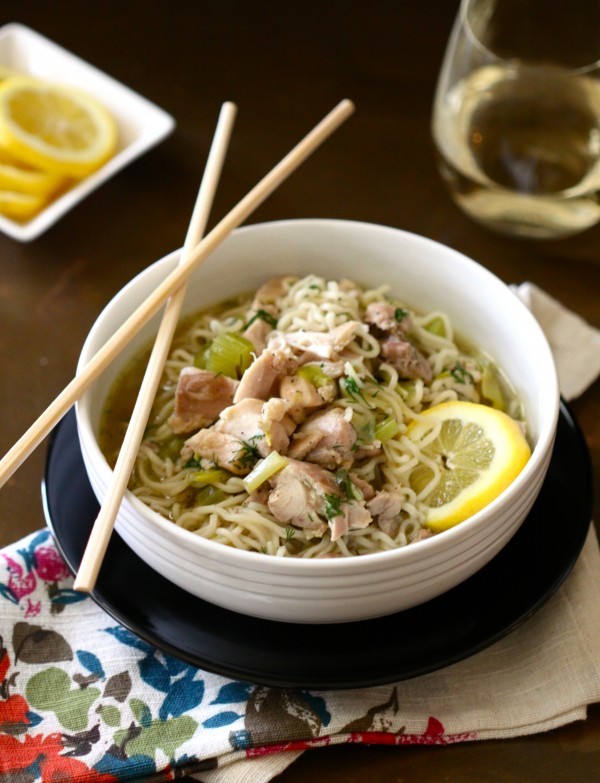 9) Sweet and Sour Pork Noodles – Rasa Malaysia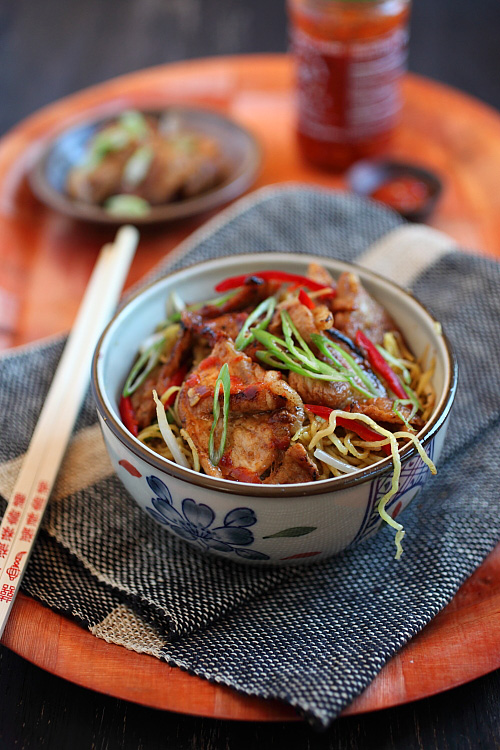 10) Spicy Thai-Style Pumpkin and Butternut Ramen – Cooking for Keeps