ten just like mom used to make lightened-up dinner recipes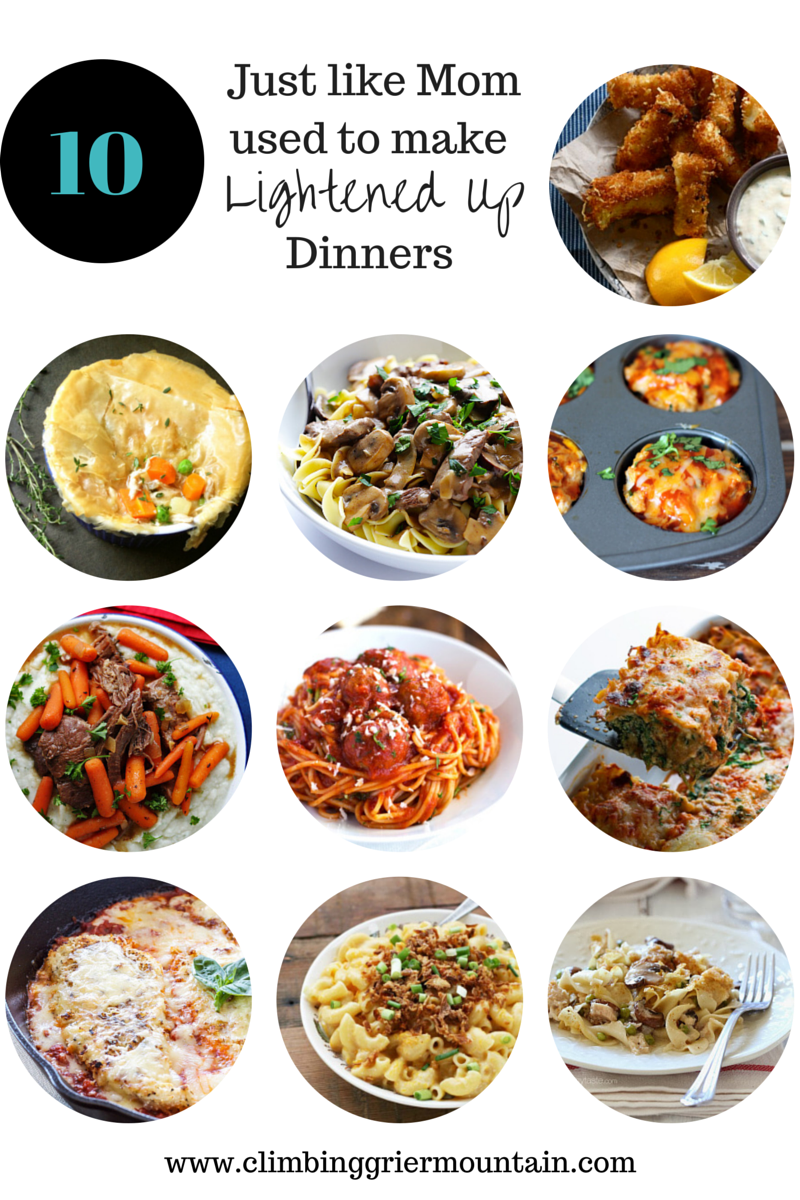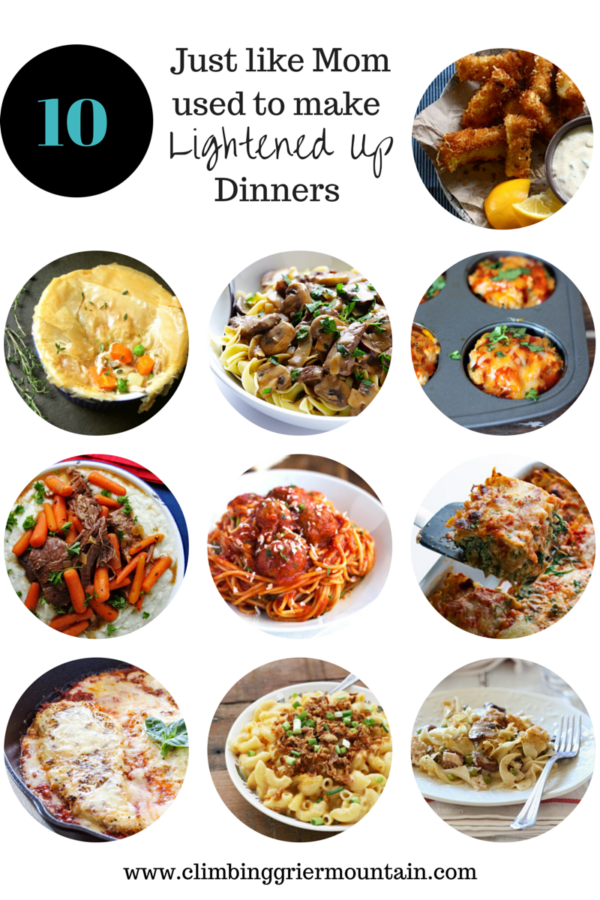 Growing up, Monday night dinner was famous.
Not famous for it's grandeur or A-list celebrity sightings. There wasn't a single white table cloth, pressed napkin, or china plate in sight. No, Monday night dinner was famous for celebrating the survival of the work/school day. It was a chance for our family to connect, vent, laugh, and recharge over classic comfort dishes.
With Mother's Day just around the corner, I thought we could pay homage to all the hard working mom's out there by making some old fashioned dinner recipes. Not only are these dishes full of nostalgia and comforting, but they are lightened-up, which will make mom grin from ear-to-ear!
So, what are you waiting for? Grab a fork and dive in!
1. Homemade Fish Sticks ­ – A Cozy Kitchen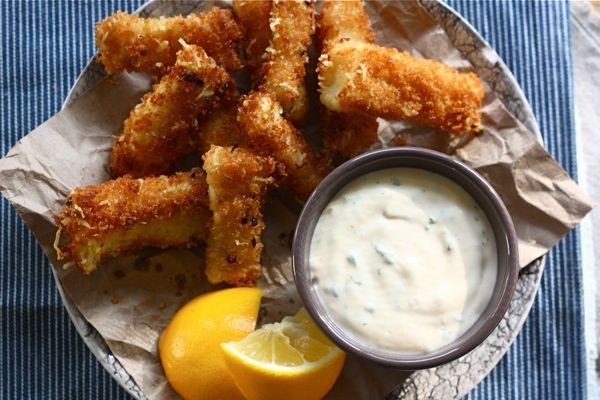 2. Lighter Chicken Pot Pie ­- The Lemon Bowl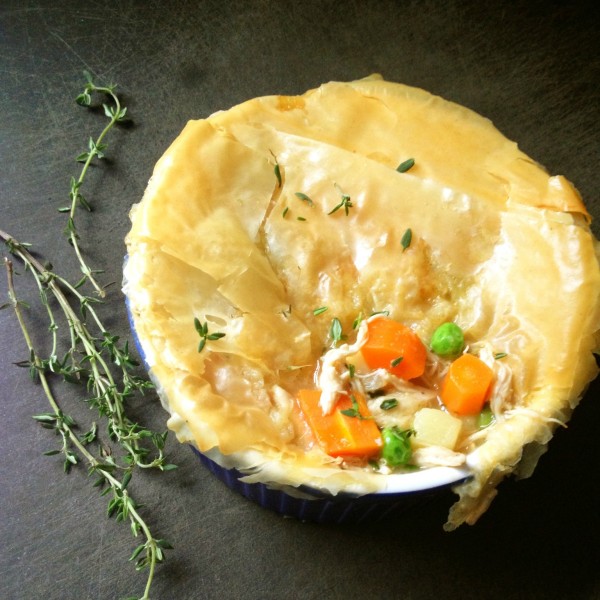 3. Easy Beef Stroganoff ­ – Gimme Some Oven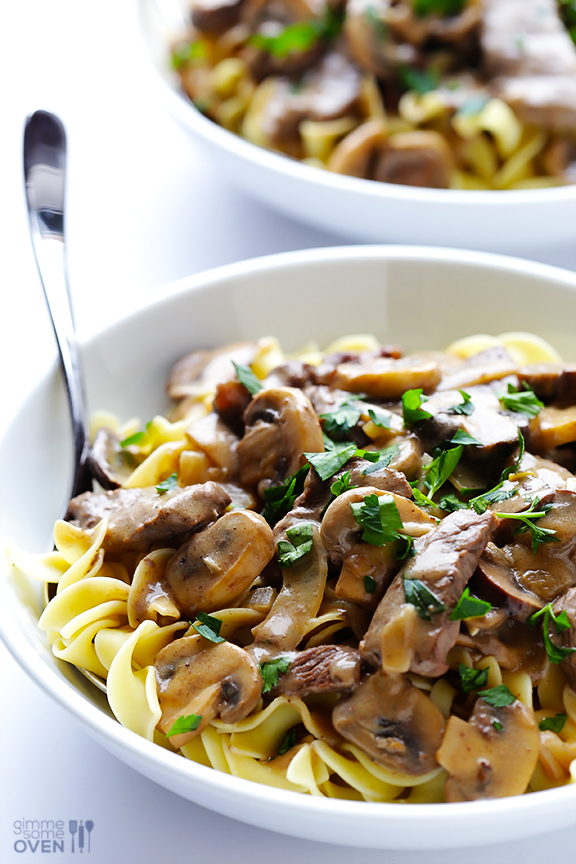 4. Cheesy Chicken Quinoa Enchilada Meatloaf Muffins ­- Ambitious Kitchen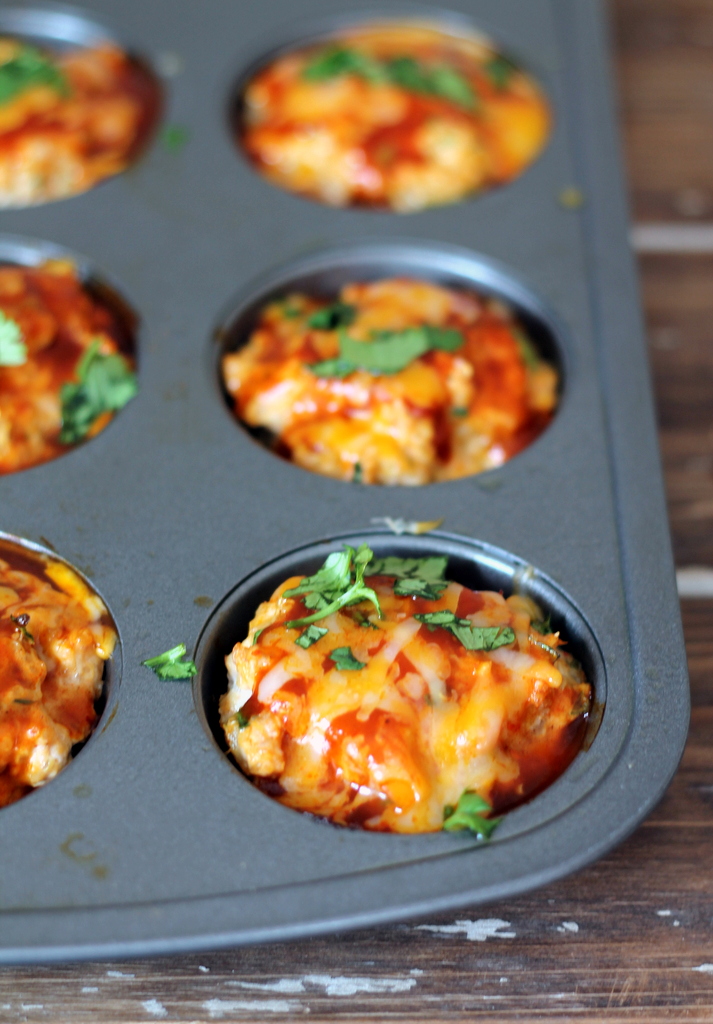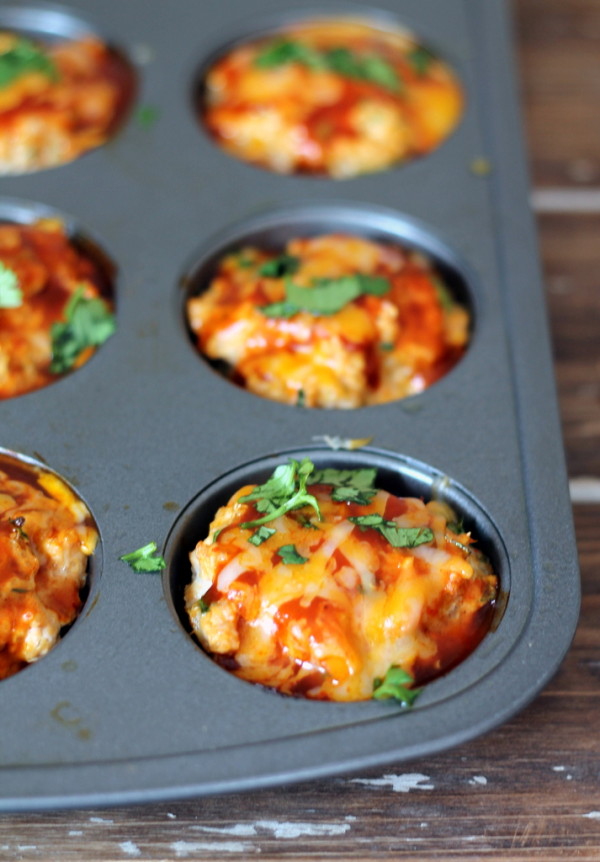 5. Slow Cooker Pot Roast ­ – Lauren's Latest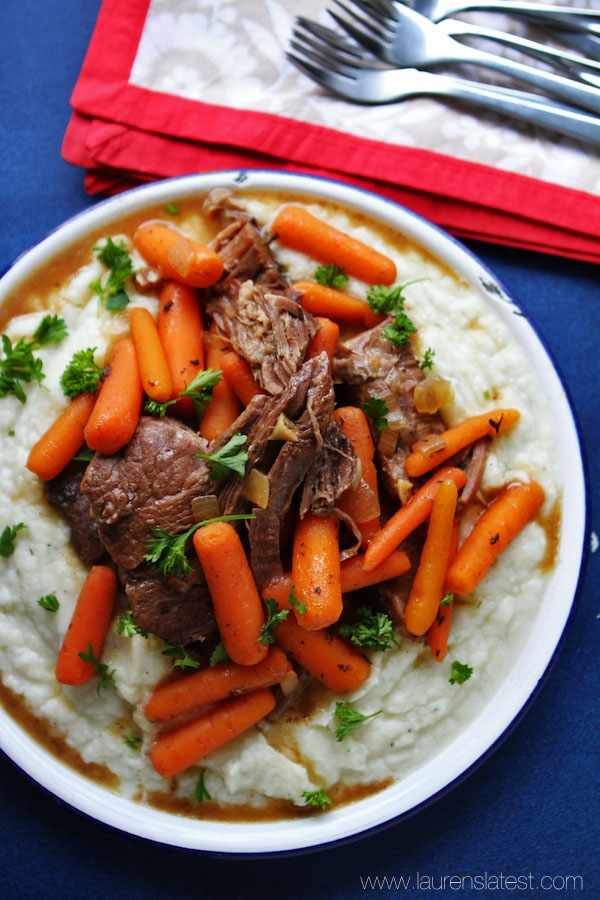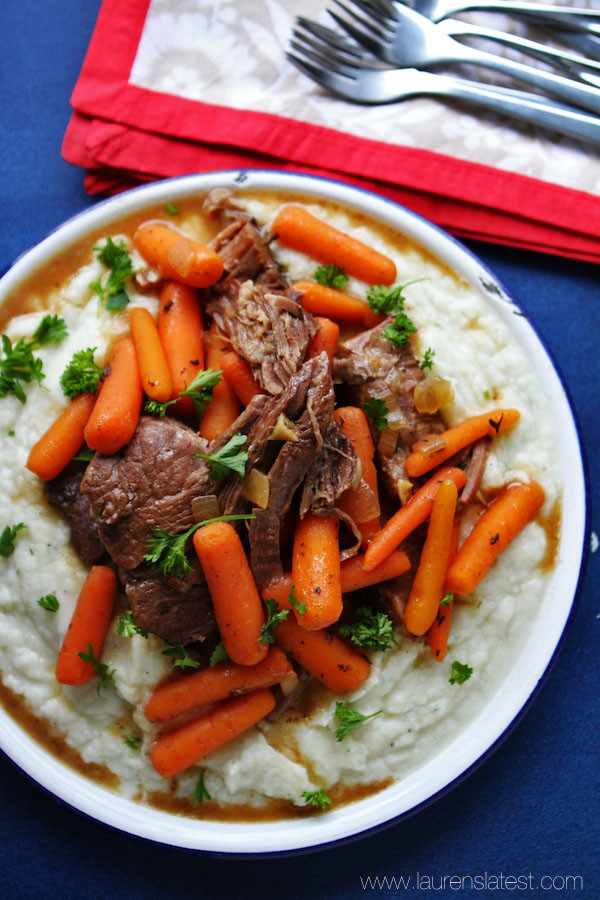 6. Skinny Spaghetti and Meatballs ­ – Pinch of Yum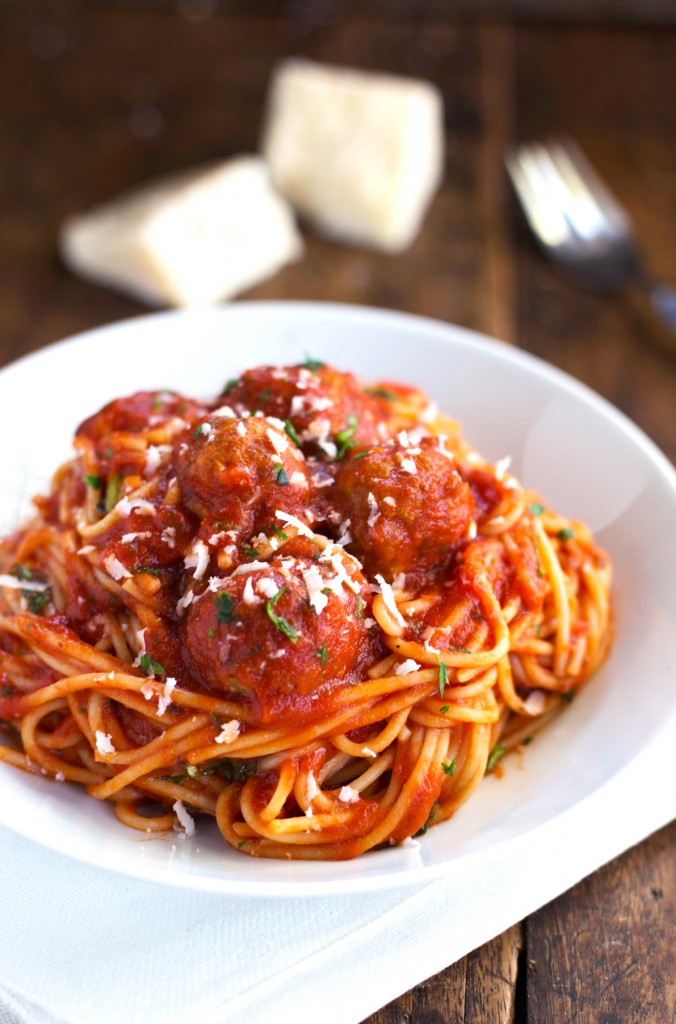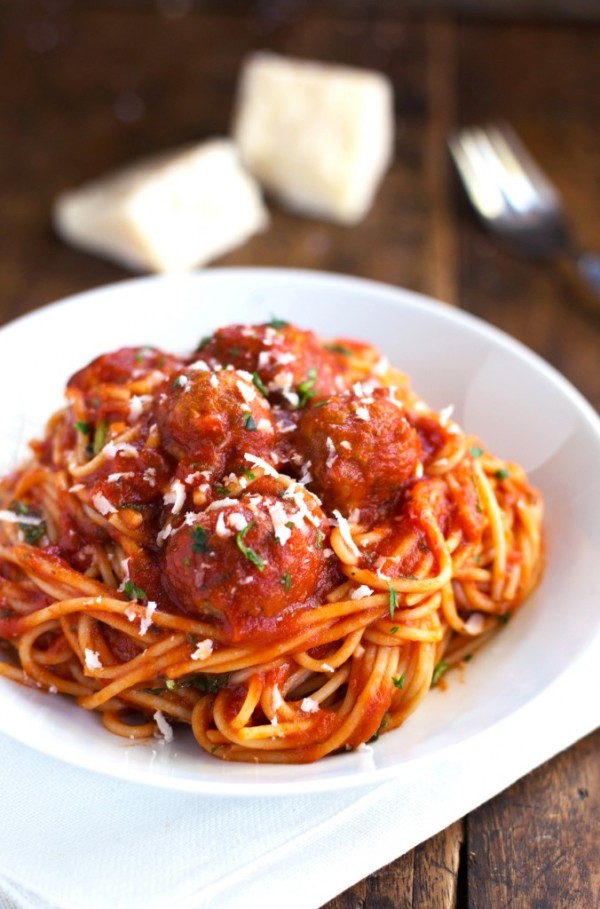 7. Skinny Mushroom Spinach Lasagna ­ – Little Spice Jar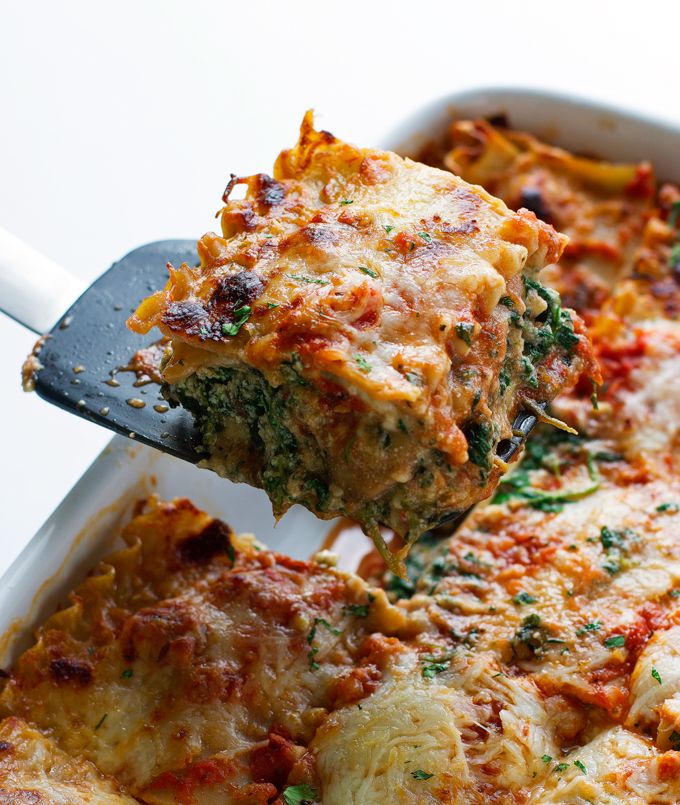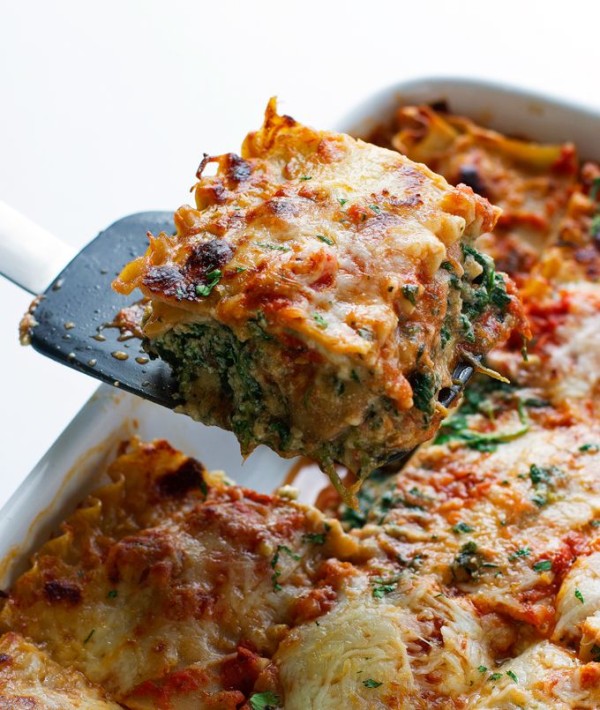 8. Lightened Up Skillet Chicken Parmesan ­ – Recipe Runner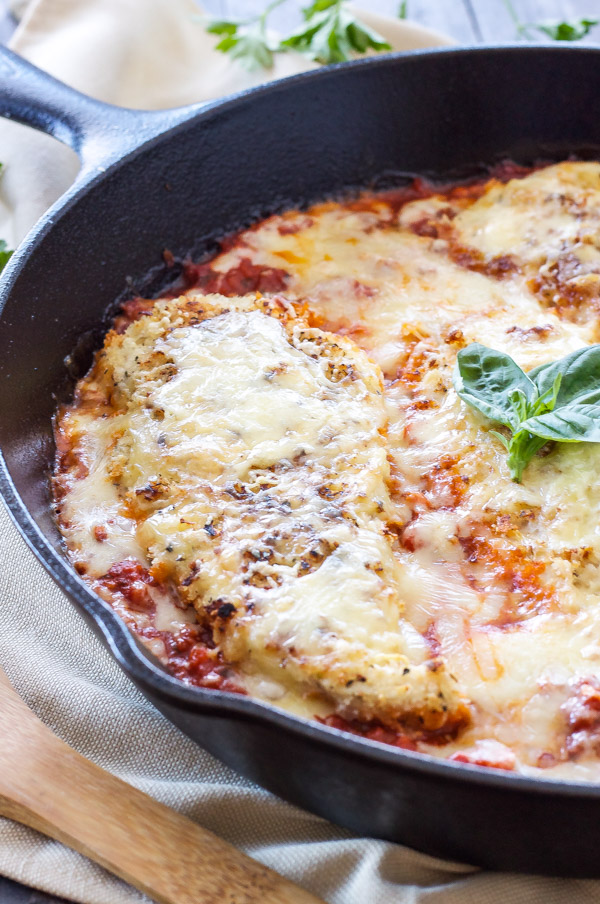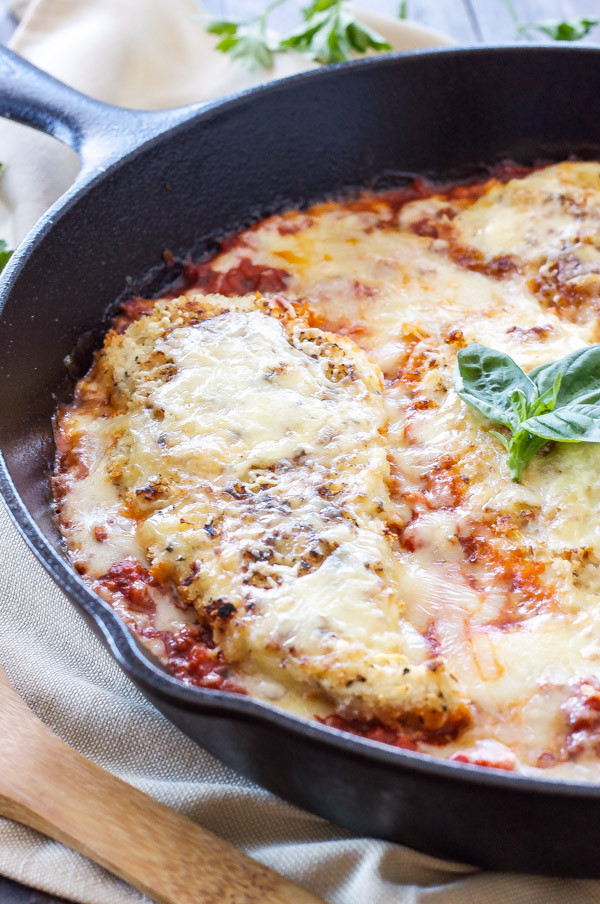 9. Lightened Up Stovetop Mac & Cheese ­ – Cheap Recipe Blog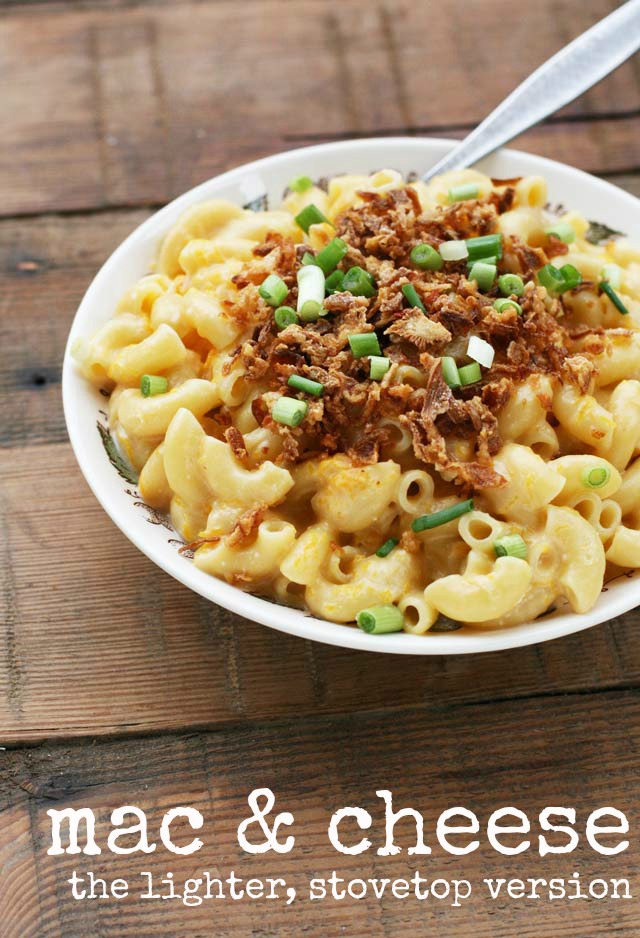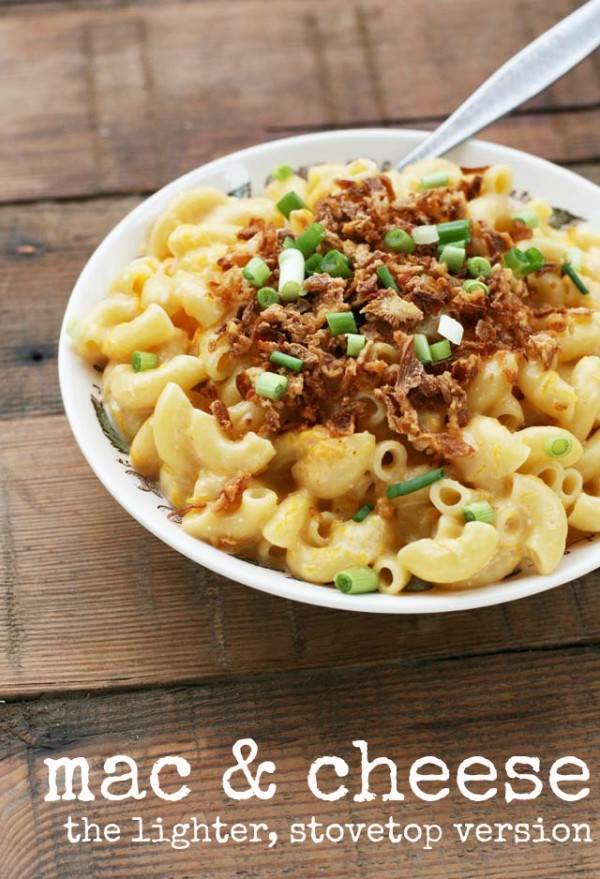 10. Skinny Tuna Noodle Casserole ­ – Skinny Taste