ten tasty tater tot recipes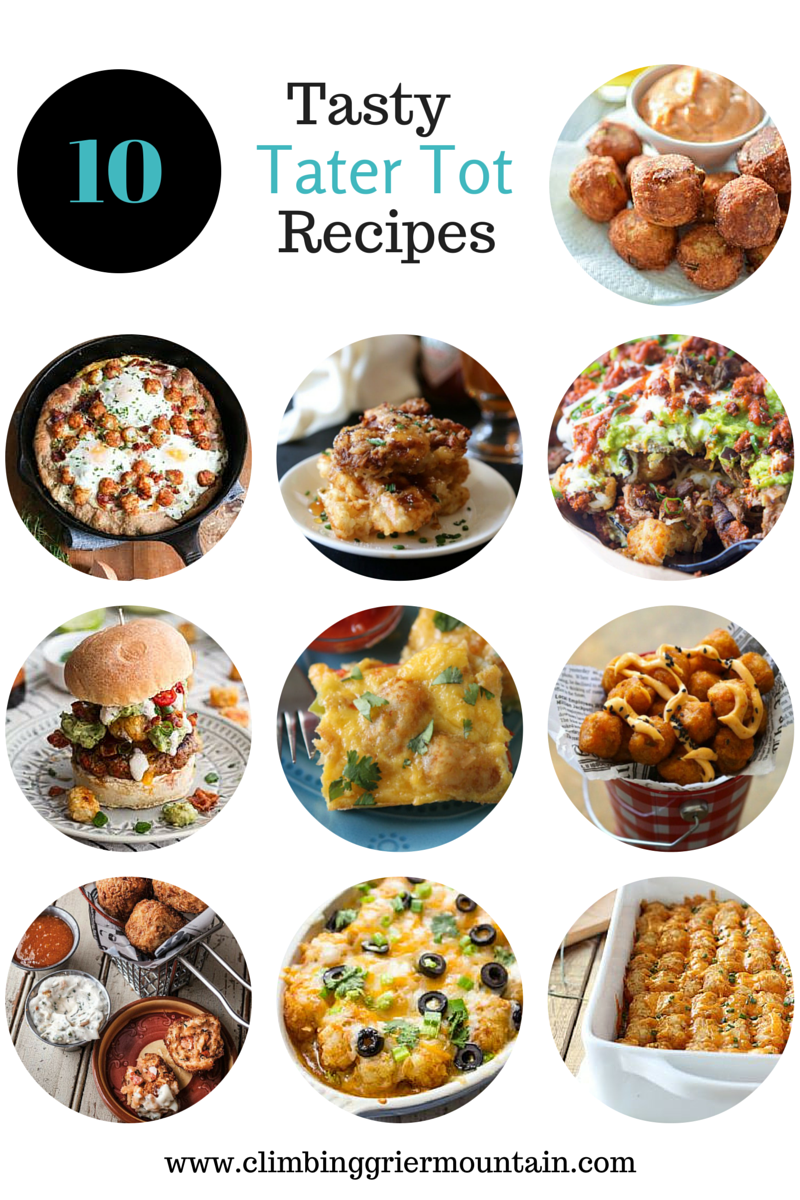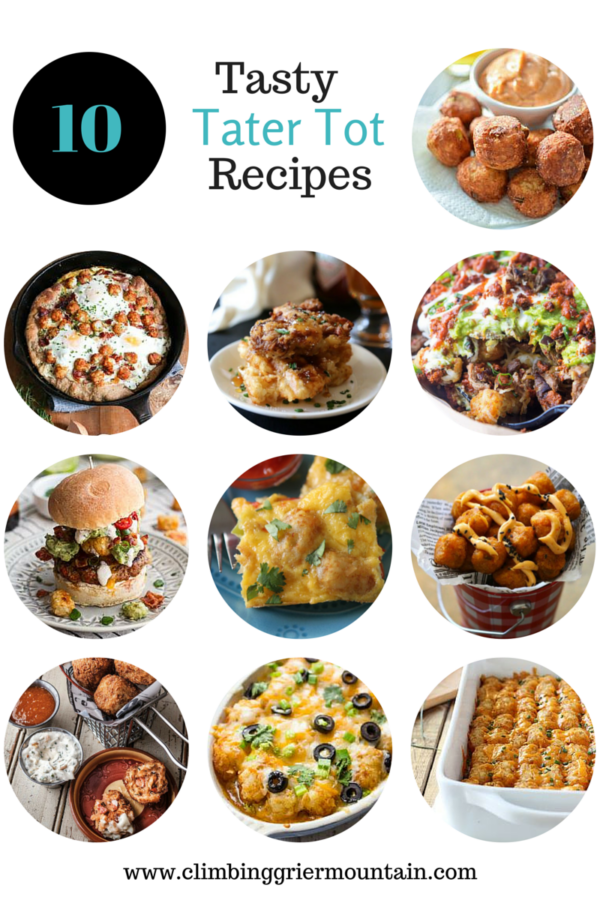 I had a craving.
This should come as no surprise.
Tots + Lauren = <3
When an image of a delicious, golden fried potato gem enters my mind there's no stopping me. I need it. Want it. Gotta' have it. Sometimes, I want to eat a tot old school style – baked with a salt, pepper, and dipped into yellow mustard. Otherwise, I want the full show – poblano stuffed tater tots, Asian barbecue tater tots, eggroll tater tots, or a bourbon tot casserole. Um, anyone else HANGRY, right now?
Well, to satisfy our hunger, I've rounded up ten totastic recipes from some wonderful food bloggers that are sure to cure any tater tot craving!
Have a great weekend, friends!
#tots4life
1. Homemade Tater Tots with Spicy Mayo -­ Cooking and Beer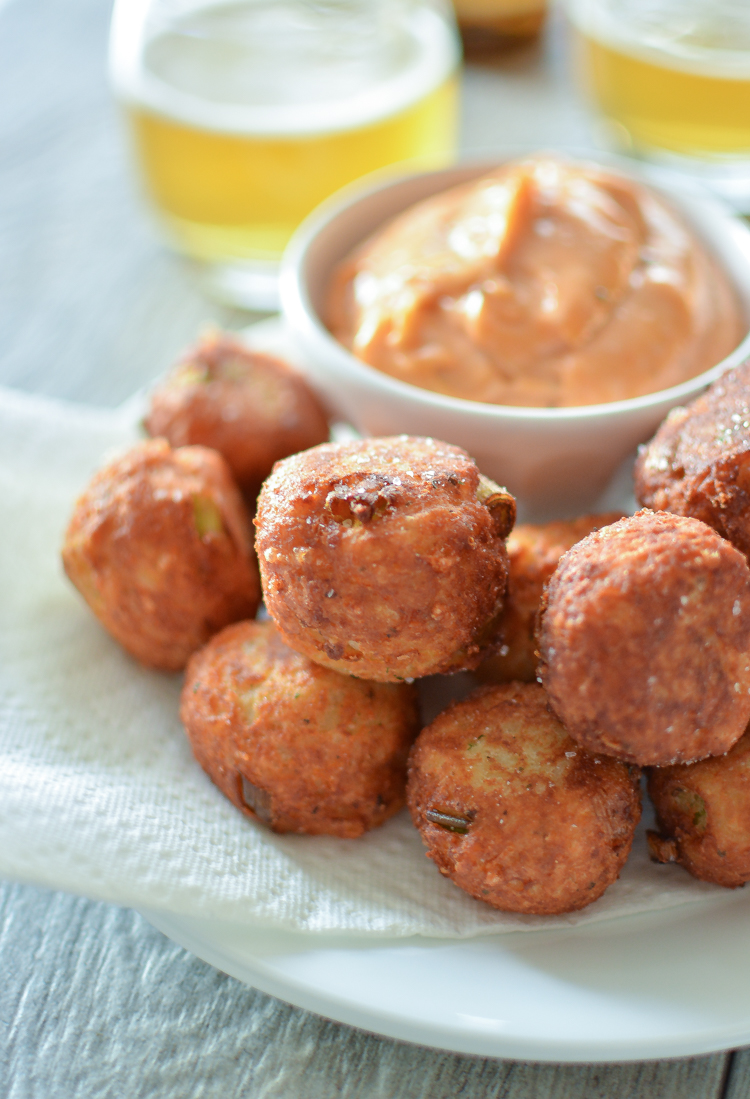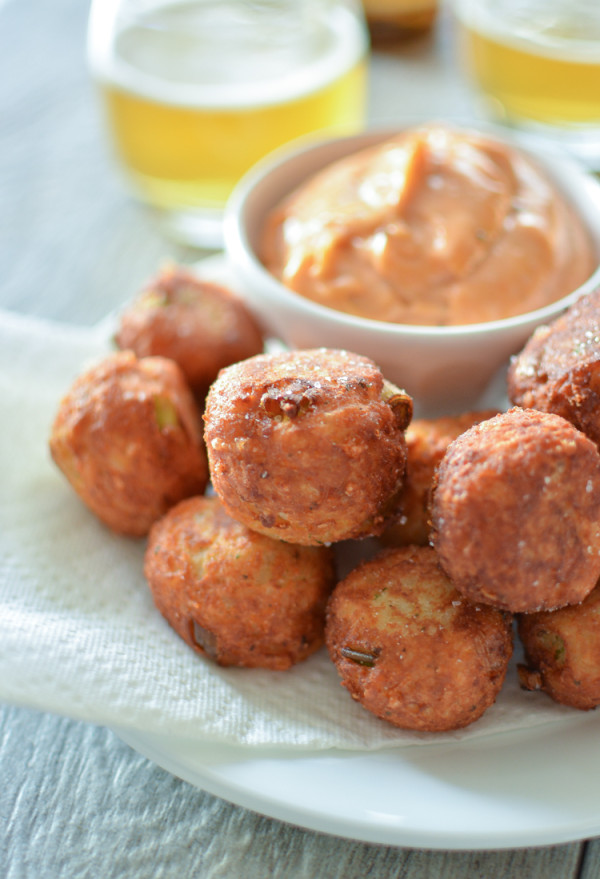 2. Breakfast Pizza ­ – The Chic Site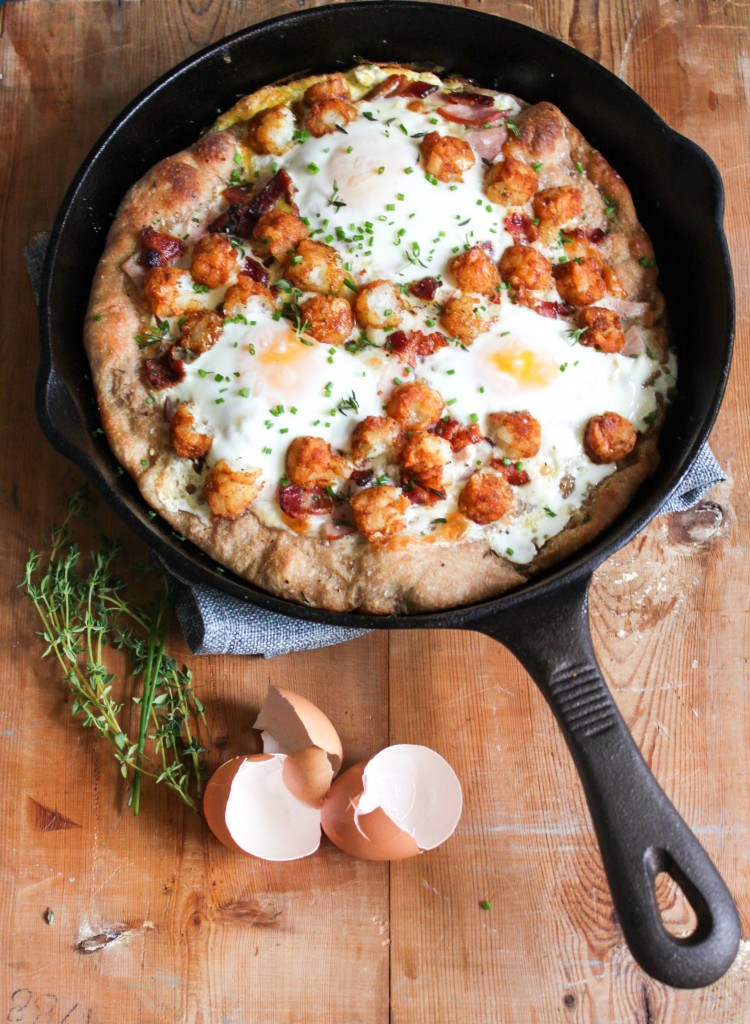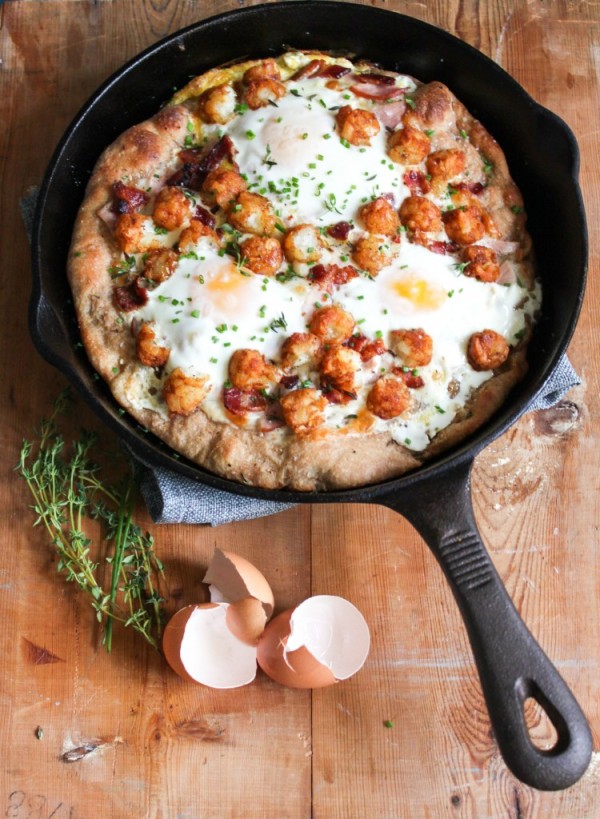 3. Fried Chicken and Waffle Tots with Honey -­ Climbing Grier Mountain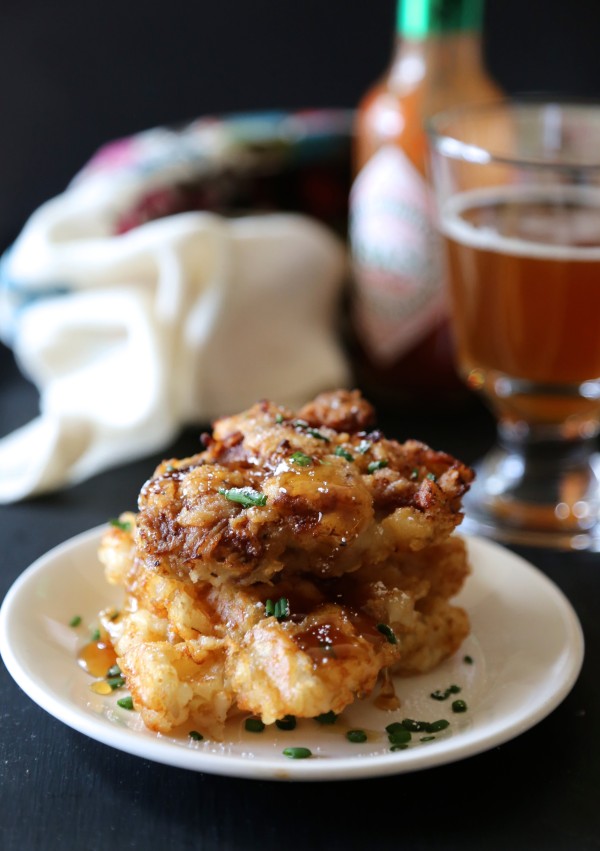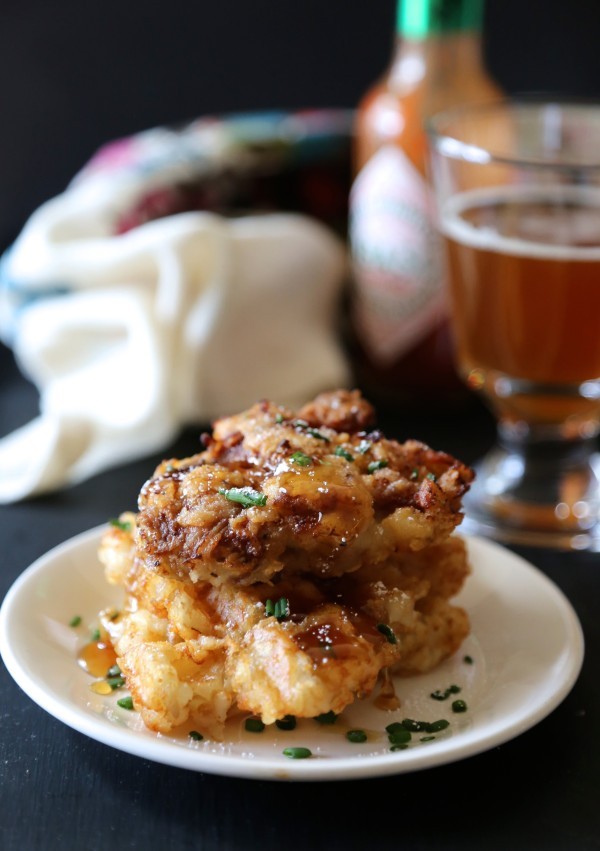 4. Totcho Supreme ­- Real Food By Dad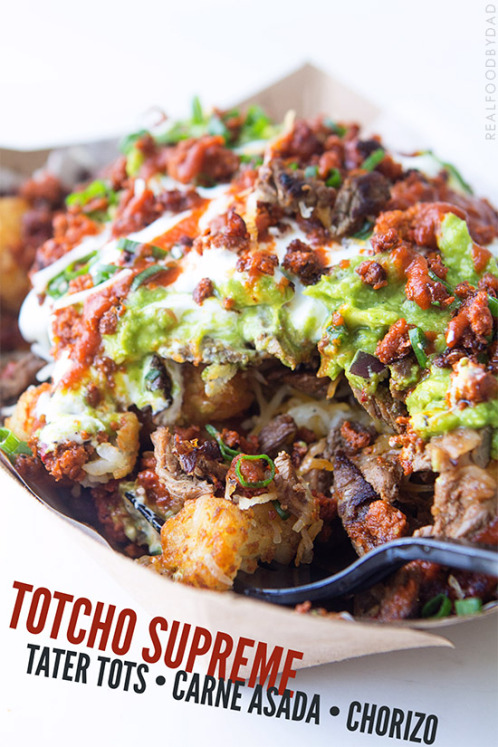 5. Totcho Supreme Burger -­ Half Baked Harvest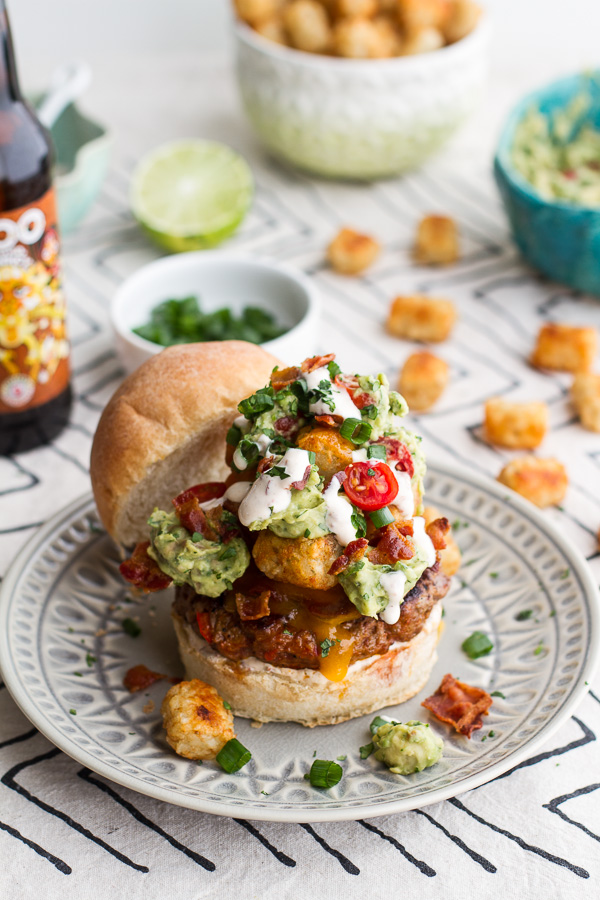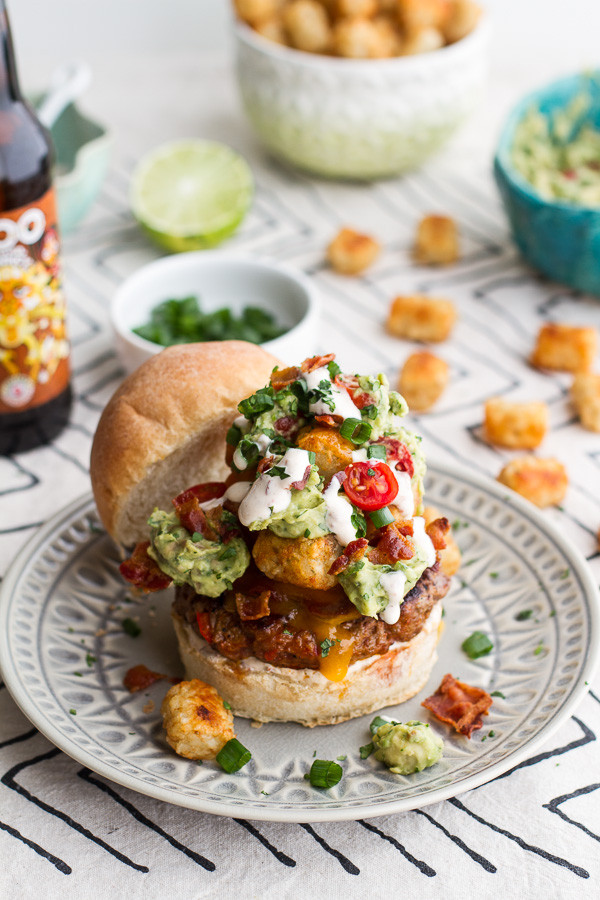 6. Southwest Egg and Tater Tot Casserole ­- Lauren's Latest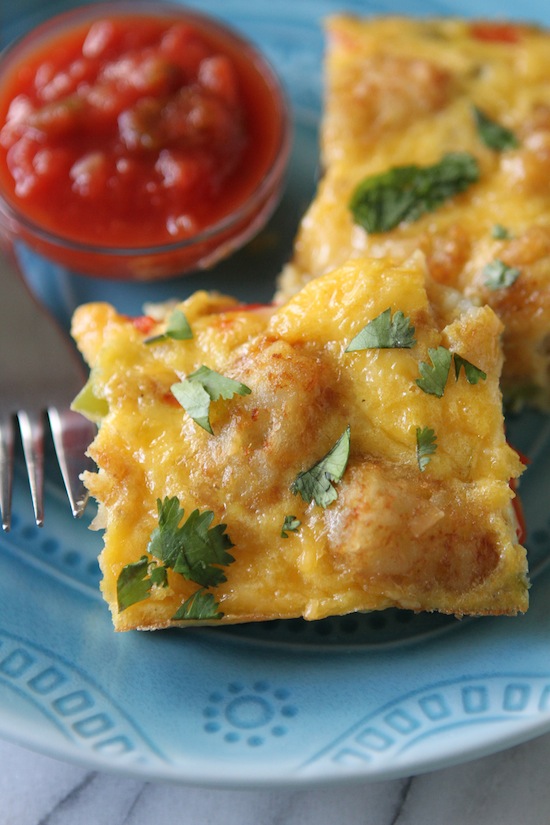 7. Sweet Potato Tater Tots with Sriracha Aioli ­- Climbing Grier Mountain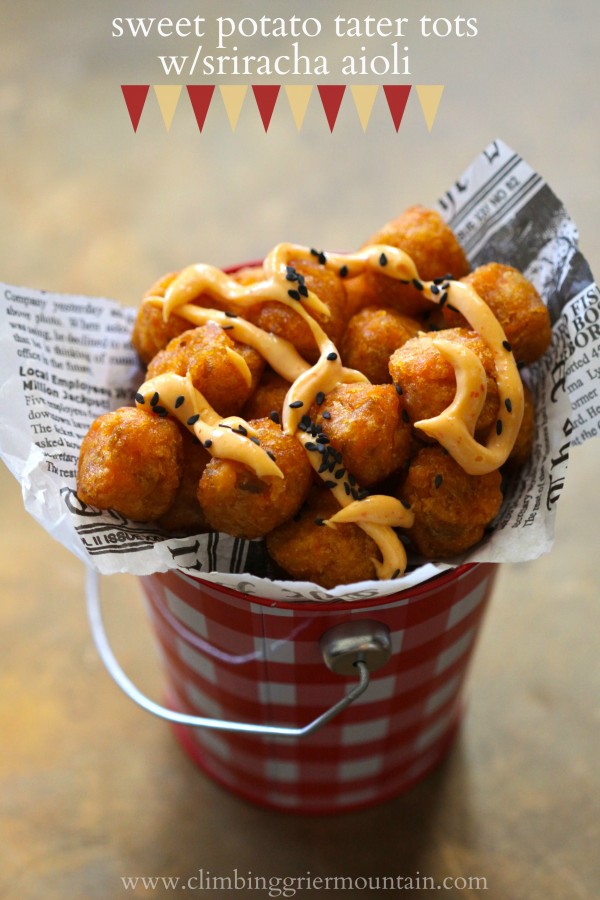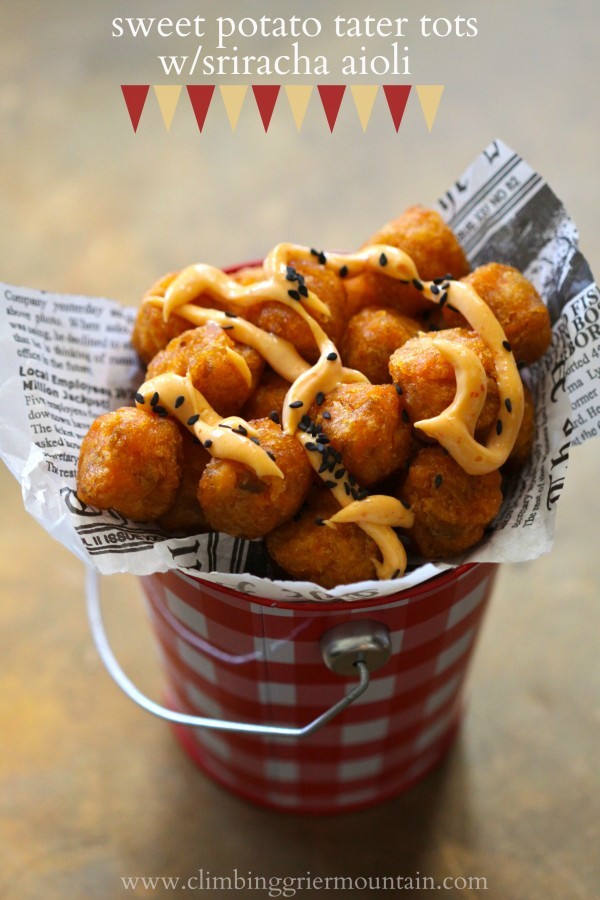 8. Lobster Tater Tots ­- Cookbooks 365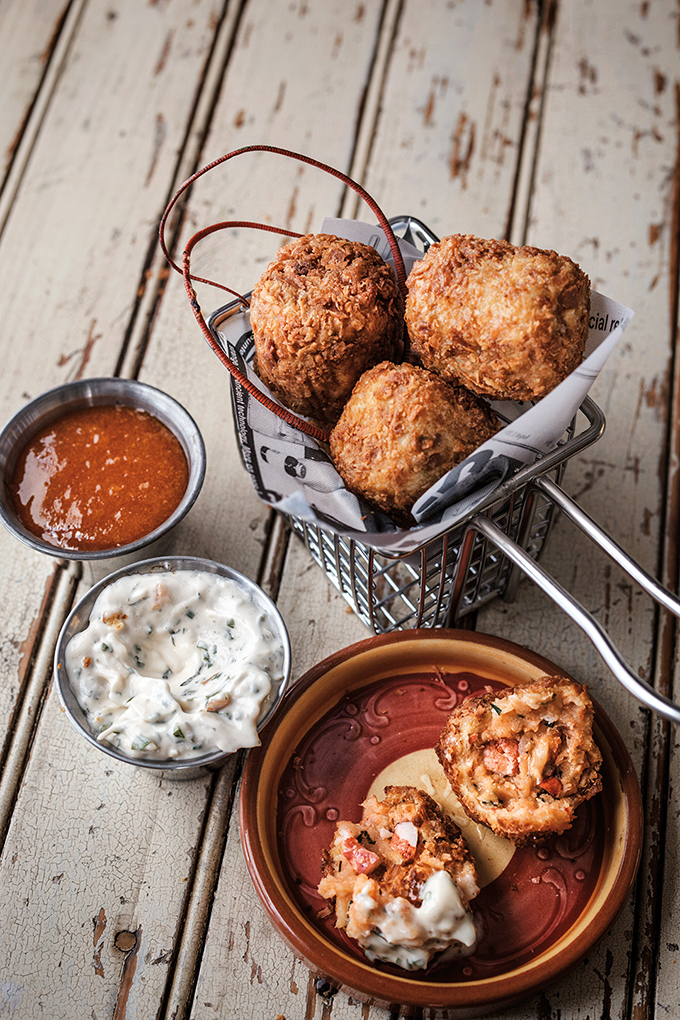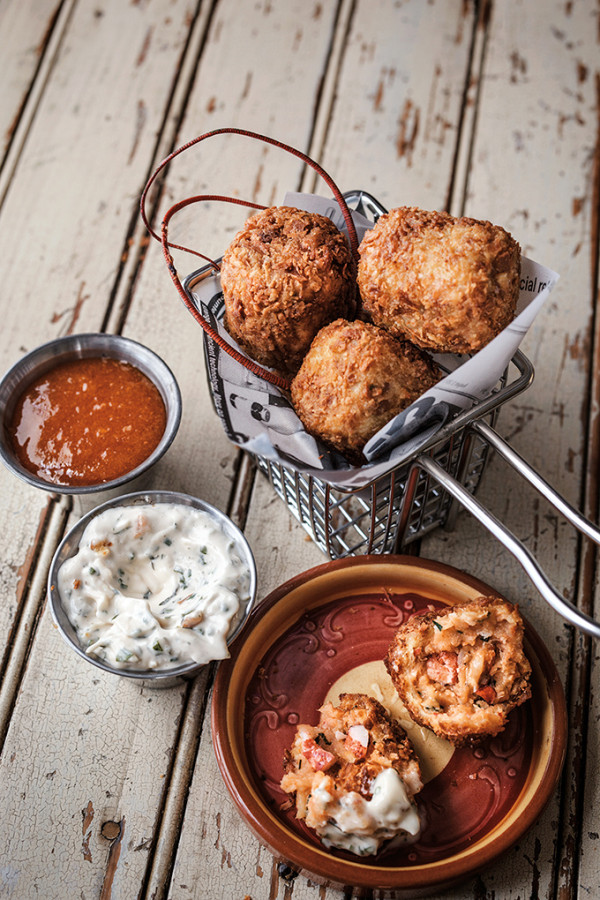 9. Tater Tot Enchilada Bake ­- Gimme Delicious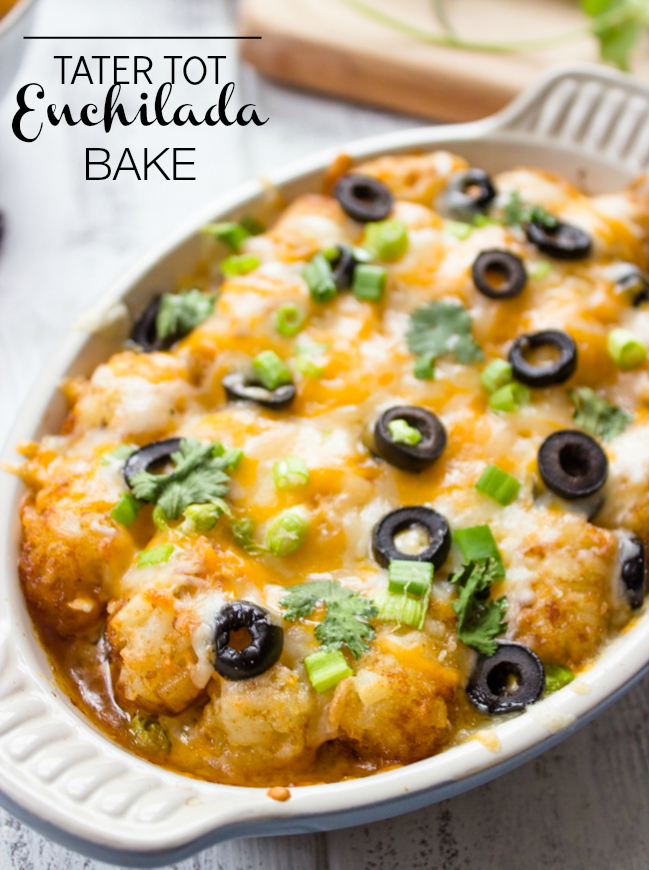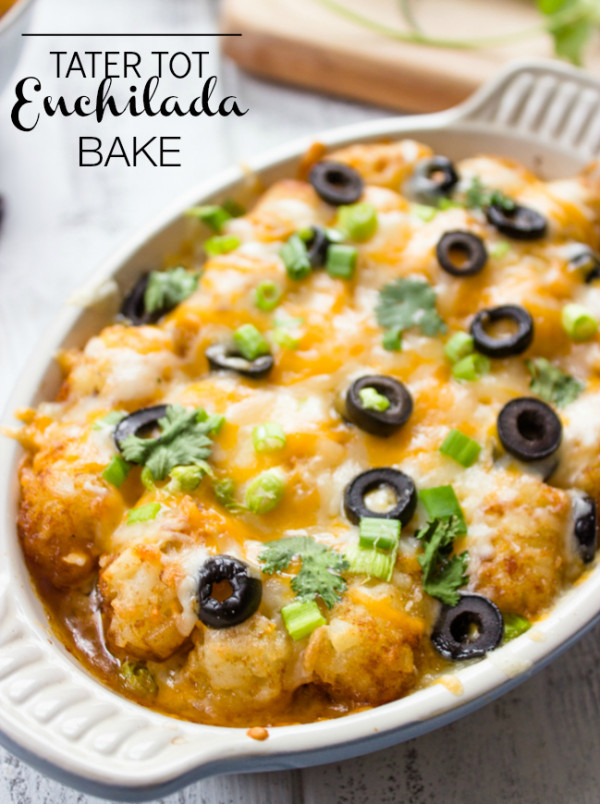 10. Sloppy Joe Tater Tot Casserole ­- The Cooking Jar