ten ultimate boozy ice cream treats
Is there anything better?
I think not.
What could possibly be better than ice cream and giggle juice combined? It's like all the flavors of summer mixed together in an edible concoction. Of course, there are a zillion different flavor combos, but my favorite, definitely bourbon and peach. I swear devouring that combo you automatically extend summer.
Also, do you know what goes perfectly with a boozy ice cream treat? Um, an outdoor music concert! But not just any outdoor music concert, I'm talking about the Rendezvous Music Festival in Beaver Creek!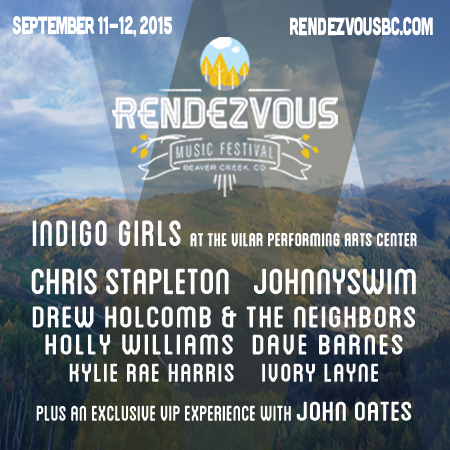 Most people ski at  Beaver Creek Resort.  Many people don't realize, however, that during the summer/fall, Beaver Creek transforms into this mountain entertainment oasis with great food, people, and events.
Rendezvous Music Festival is kicking off the second weekend of September (11th-12th). They have a killer lineup with a mixture of notable and new artists, which I am super stoked about: John Oates, Chris Stapleton, Johnnyswim, Drew Holcomb and the Neighbors, Holly Williams, Dave Barnes, Kylie Rae Harris, Ivory Layne, and INDIGO GIRLS!!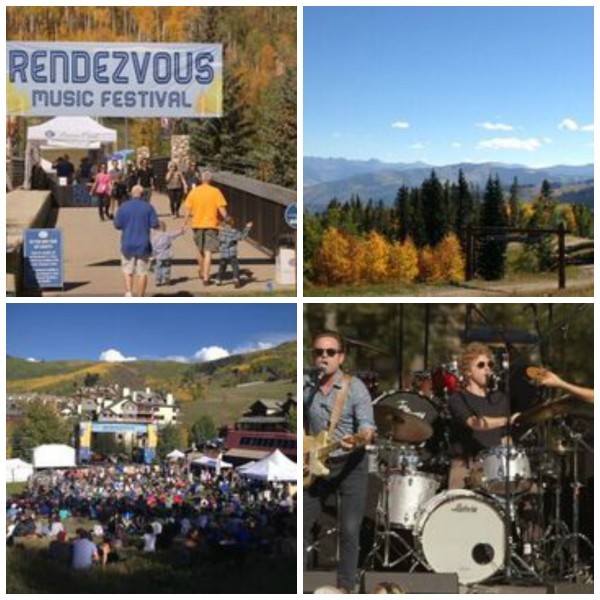 You can grab a weekend pass or a day pass. I highly recommend picking up a VIP Experience Pass because you can attend a private brunch with a special performance by John OATES! Epic, right?!
So, grab a ticket, pick bring your boogie shoes, breathe in some fresh mountain air, but whatever you don't forget your boozy treat! Check out a few giggly recipes below!
Have a great weekend, friends!
1. Brown Bread and Rum Ice Cream ­- Cook Republic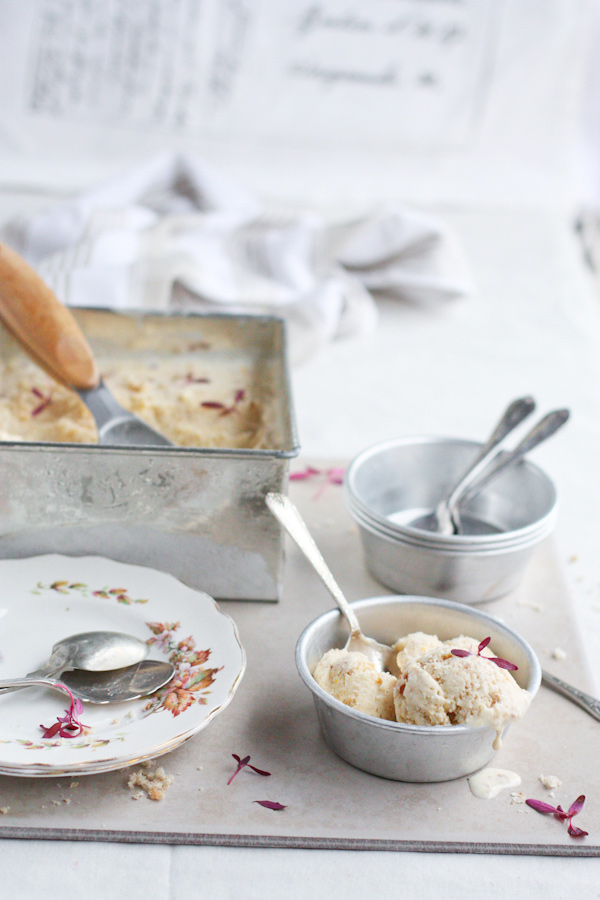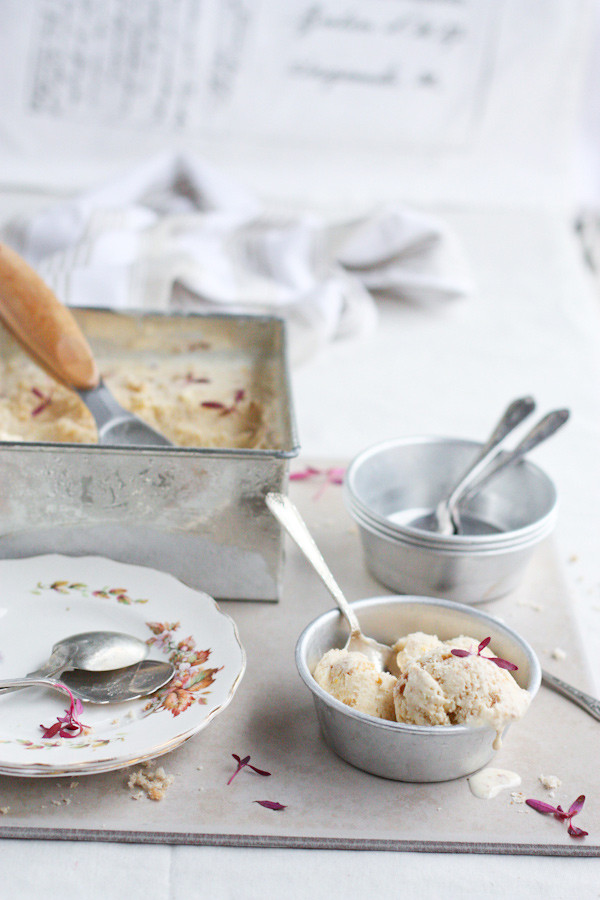 2. Boozy Roasted Cherry Dark Chocolate Chunk Coconut Milk Ice Cream ­ – The Roasted Root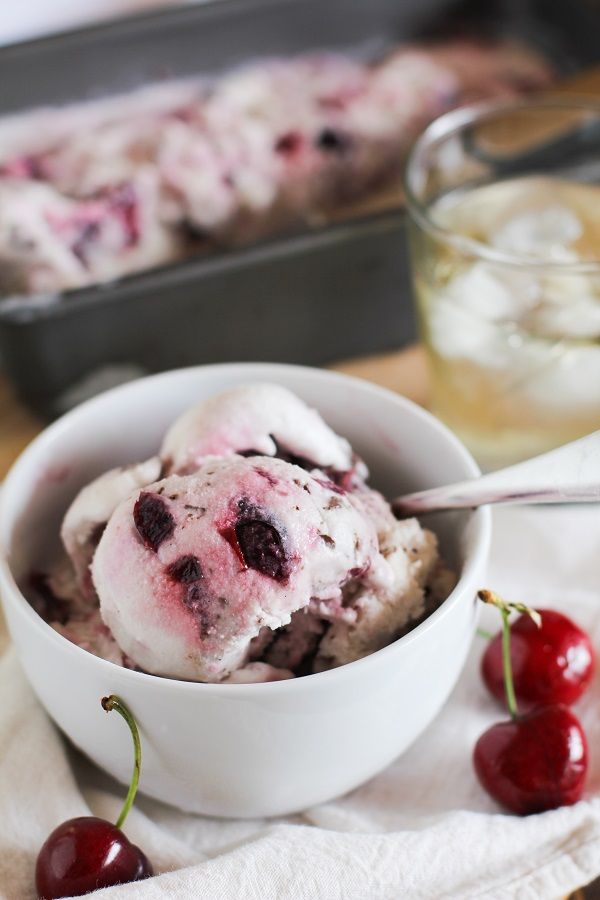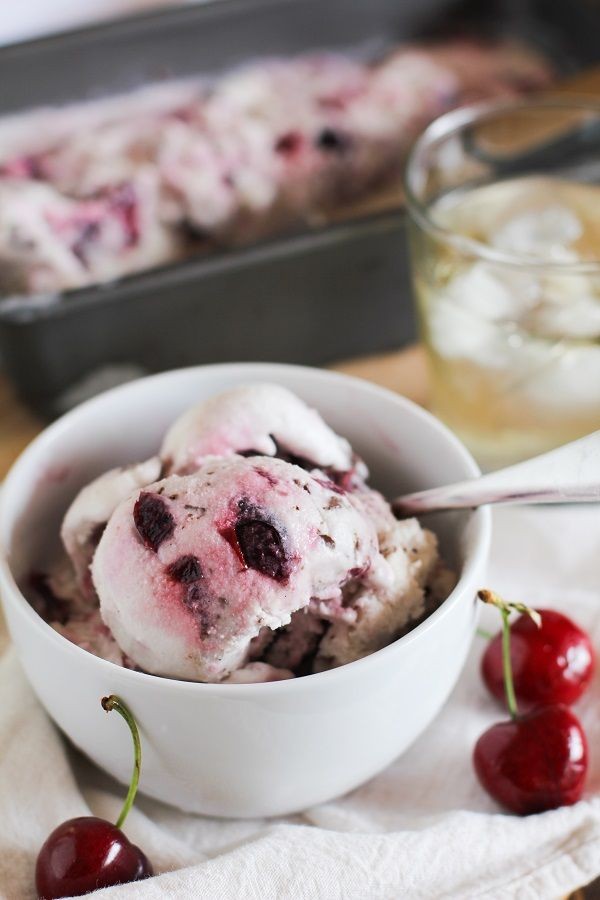 3. Brown Ale Ice Cream ­- Somewhere Over The Kitchen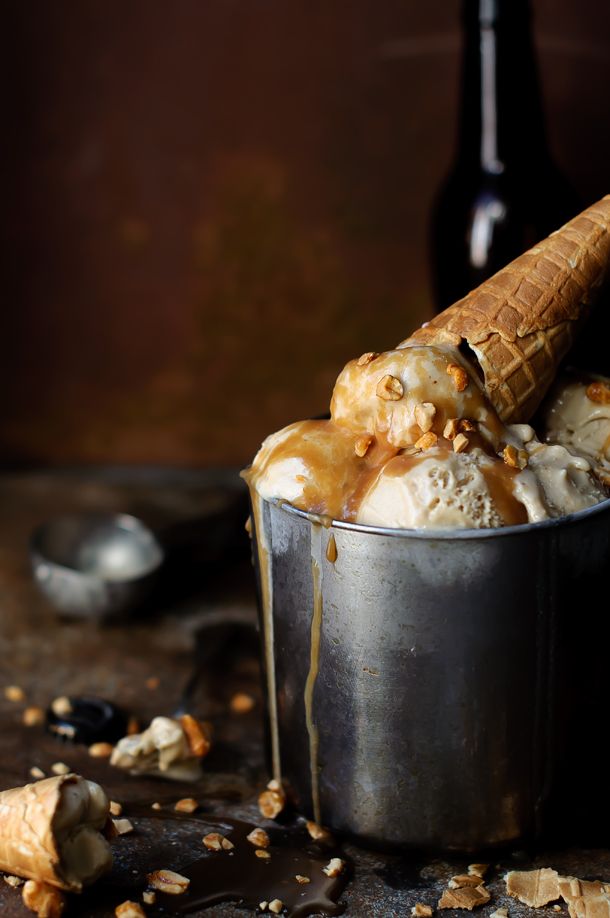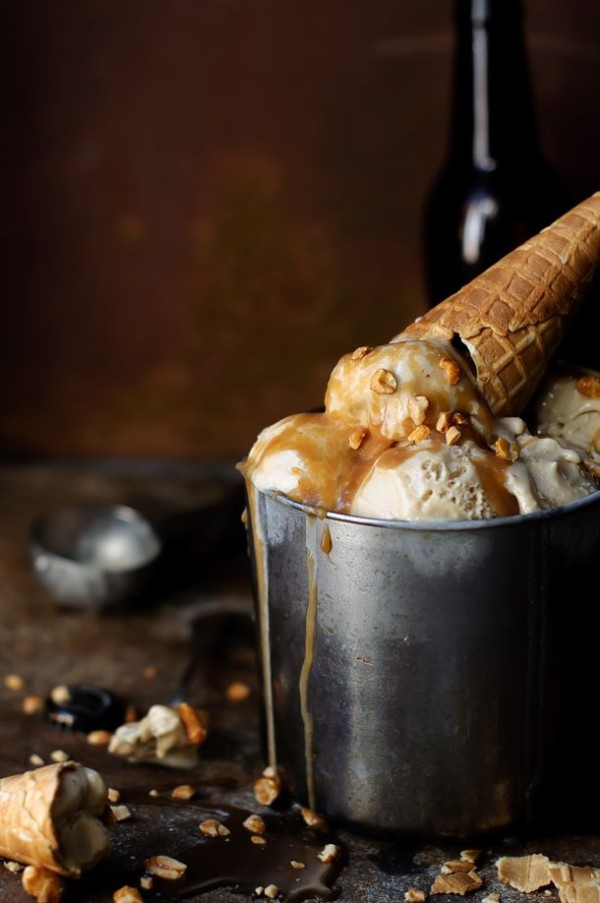 4. Raspberry Zinfandel Sorbet ­- Butterlust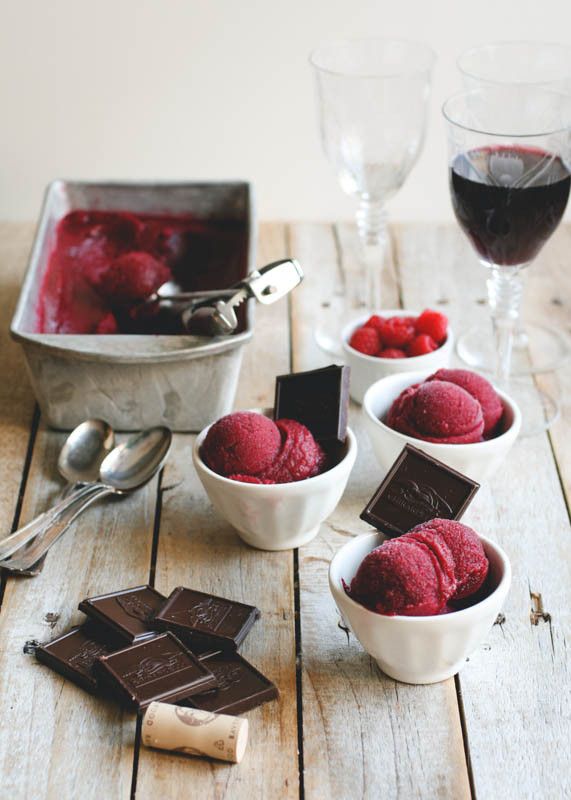 5. Bourbon Honey Ice Cream ­- Climbing Grier Mountain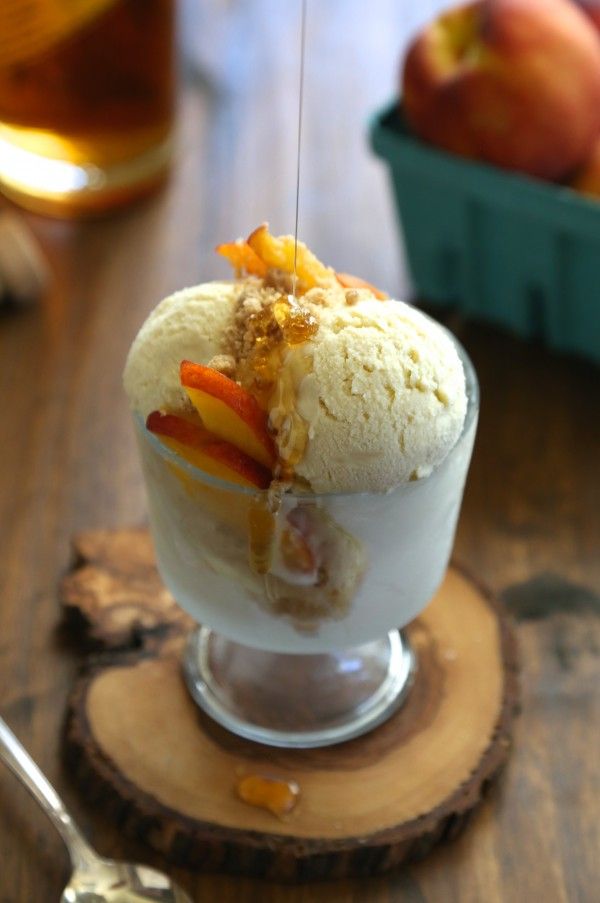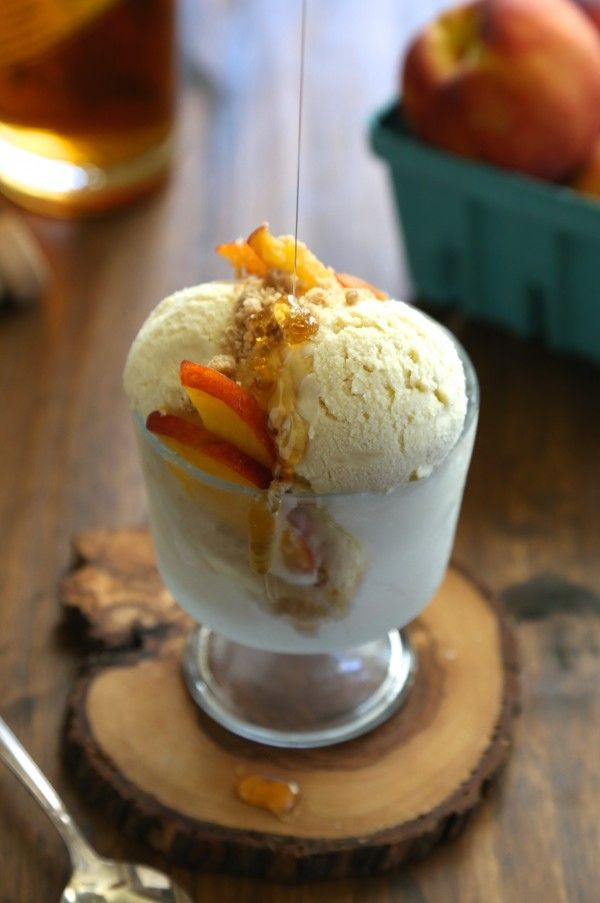 6. Kahlua Chocolate Almond Ice Cream ­- Friday Is Cake Night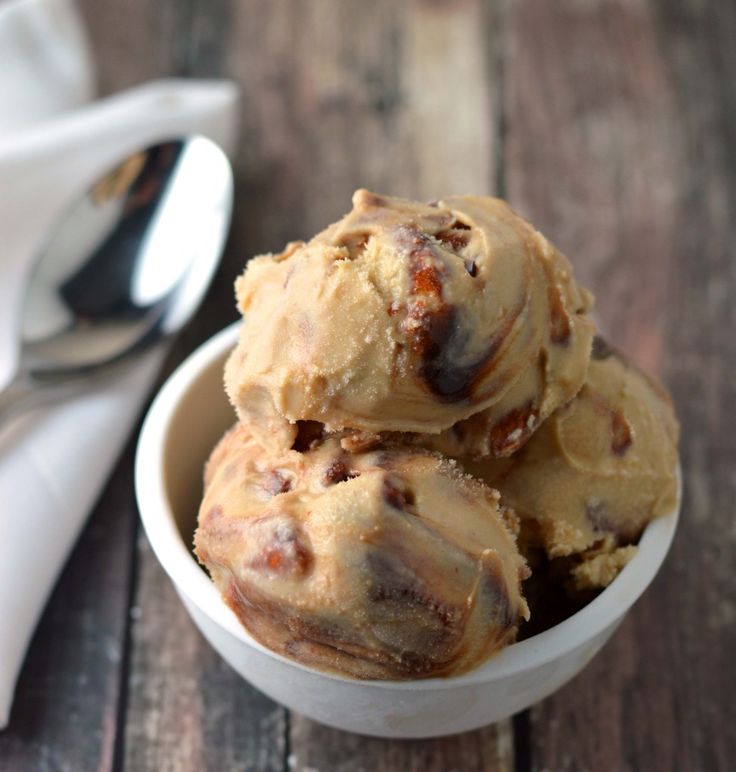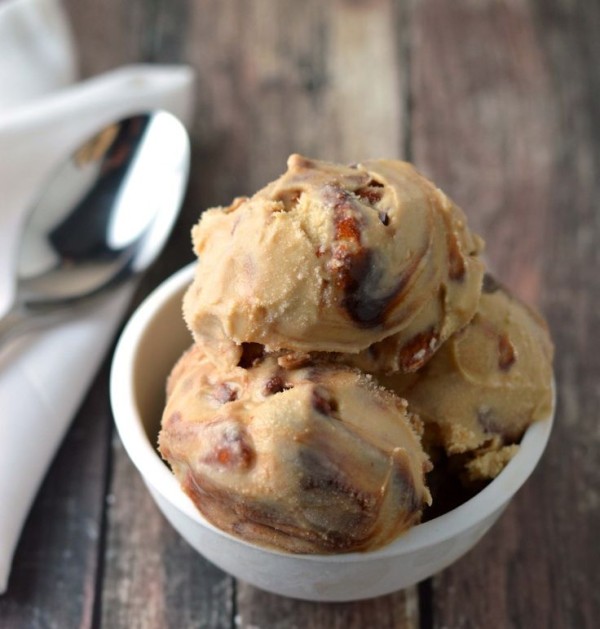 7. Boozy Banana Butterscotch Ice Cream -­ The Bojon Gourmet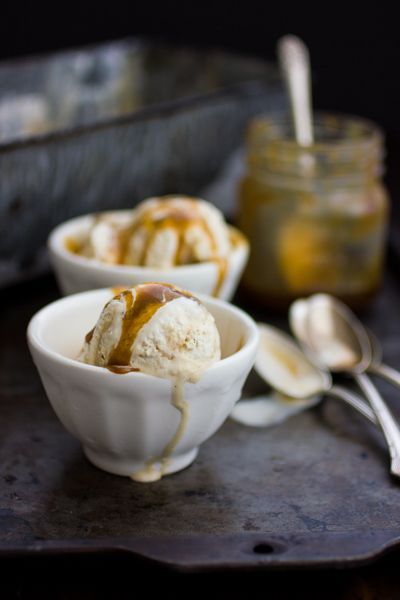 8. Bailey's Fudge Ripple Ice Cream ­- Katie At The Kitchen Door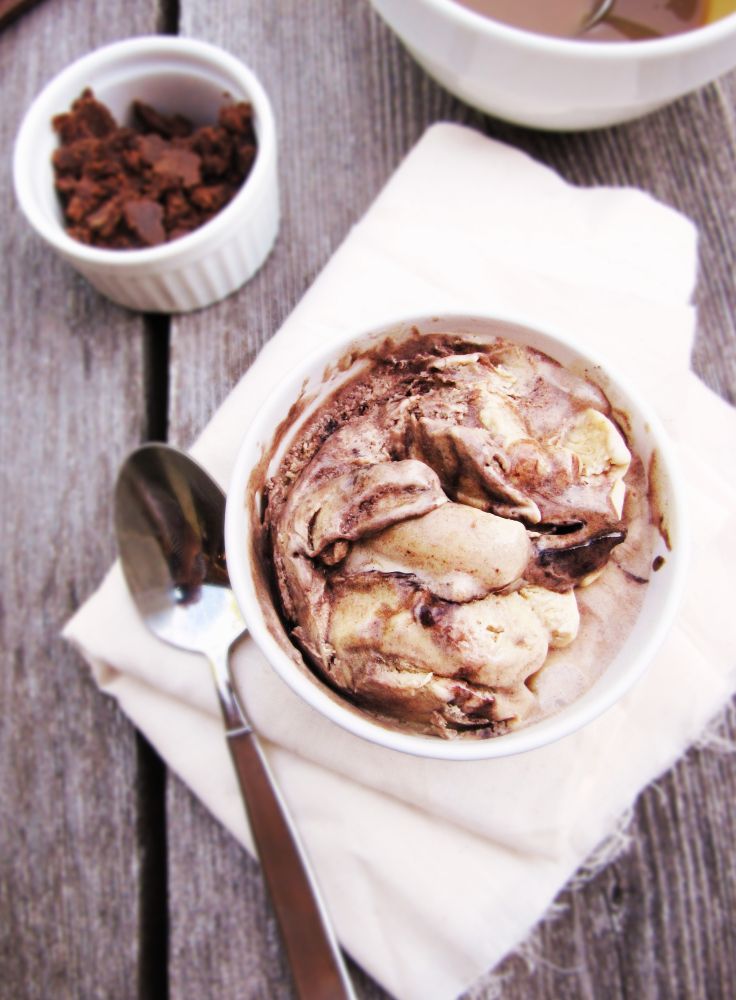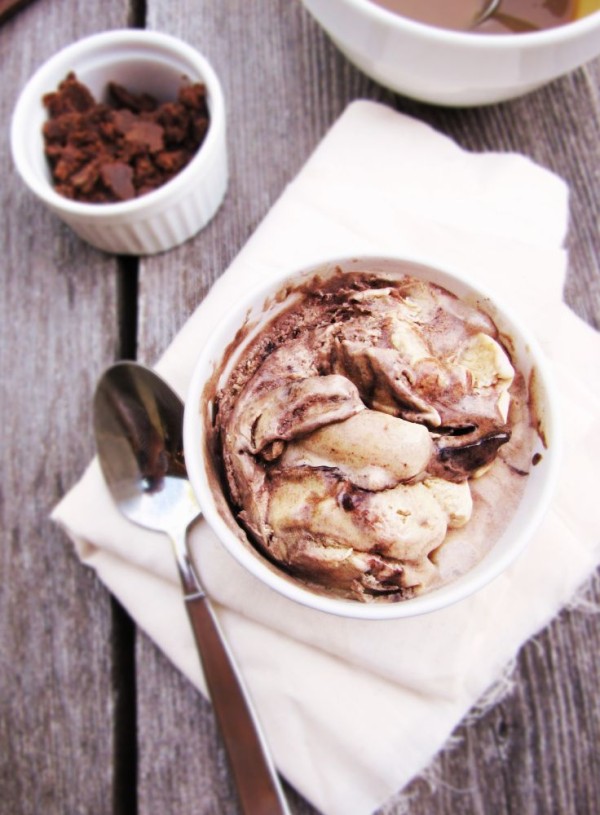 9. Fernet­Branca Ice Cream with Pear Ginger Swirl ­ – 10th Kitchen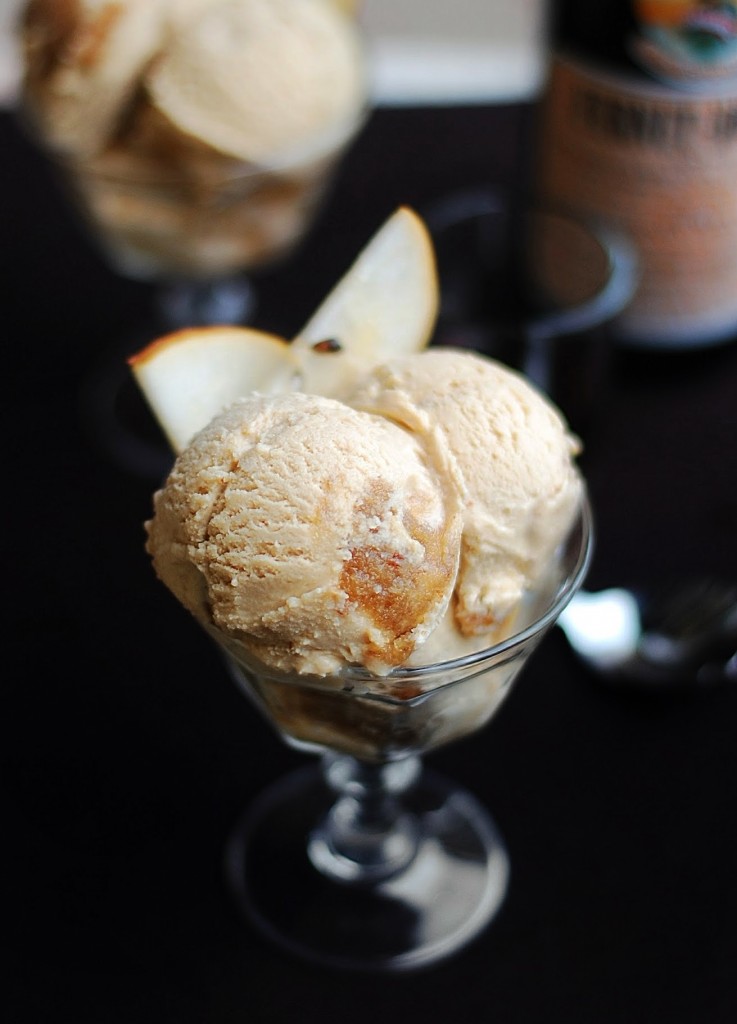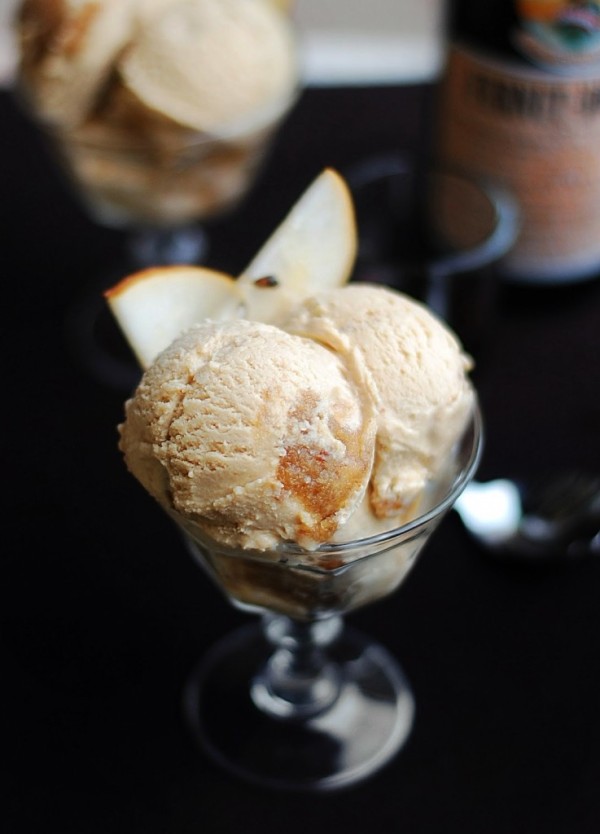 10. Frangelico Coffee No Churn Ice Cream ­- The Vanilla Bean Blog