the old fashioned cocktail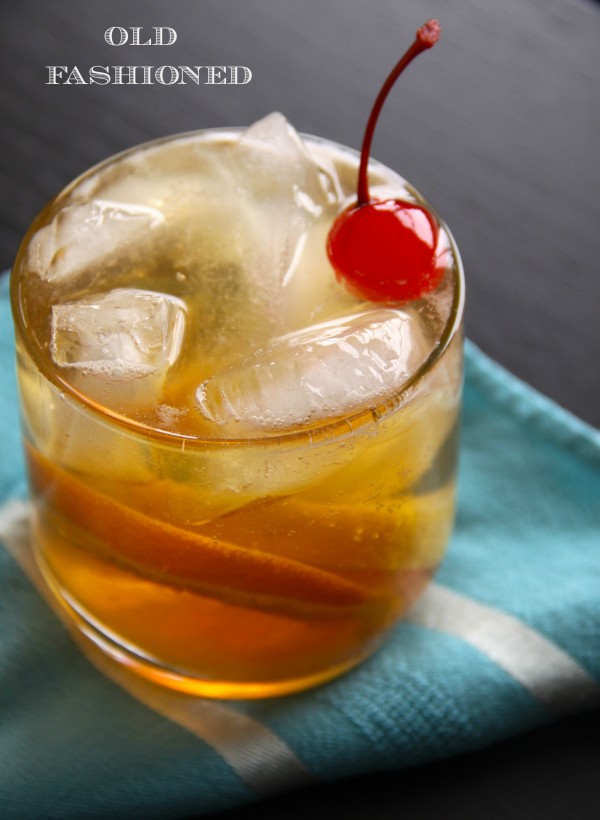 Happy New Years Eve!
Can you believe it?
Another year has come and gone.  Seriously, where did this year go? Jeez.
In January, I remember having a conversation with the husband about how this was the year of "no." 2012 was the year we were going to quit traveling as much. Work on said interests/hobbie You know, truly work on ourselves as a couple and individuals.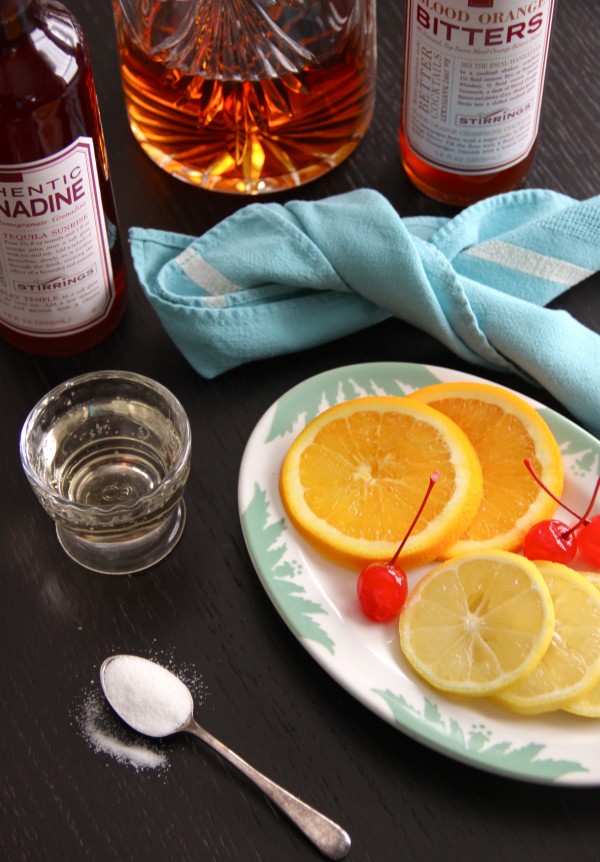 The first part of the year we really stuck to our guns. We hardly traveled, except to Park City to ski and family vacations in the summer. I had time to train for my marathon in Chicago and work on the blog.  The hubs got to mountain bike, work on his motorcycle, and finally play his guitar. Life was finally working around our schedule.
Well, August came, and things went from sunshine and lollipops to  we-are-now-on-a-train-headed-to-crazytown.  The place we had rented for five years was being reoccupied by the owner (i.e. we had 30 days to find a new place to live). The husband found out he was going to officially change jobs, and somewhere in between moving, celebrating our five year anniversary, and attending my first blog conference, I ran a marathon. Life was insane.
However, looking back, I think I learned a valuable lesson. I can give myself permission to say no to things in life all I want, but that doesn't mean life will just float on by. It will show up on my doorstep and ring the doorbell.  Life is sneaky.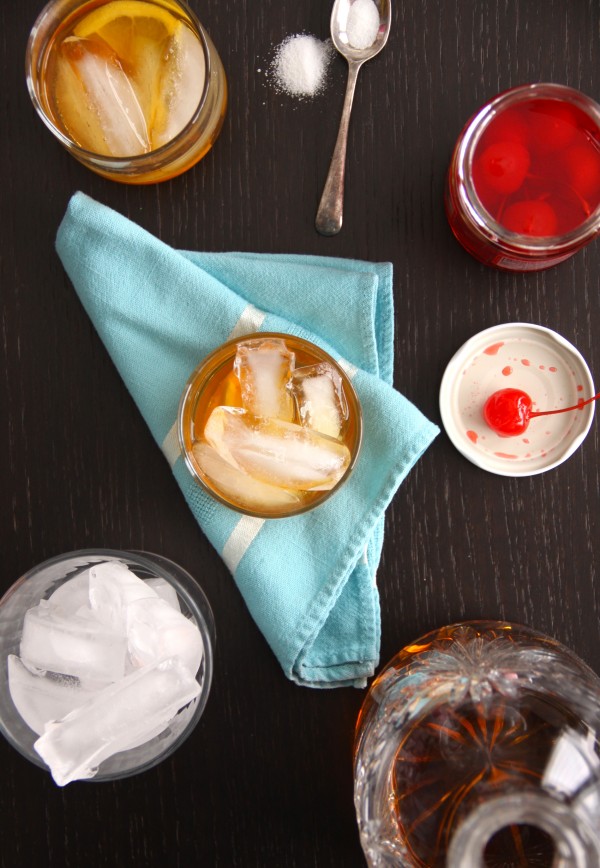 Anyways, given all the craziness, I would like to propose a toast to 2012 with a cocktail that is an oldie, but a goodie. Have you ever heard of an Old Fashioned? Apparently this drink has been around for 100 years. Whewww…bessie that's one old drink. If you like bourbon, this drink has your name written all over it. If bourbon isn't on your liquor love list, don't worry. This drink has a citrusy, sweet kick that will keep your palate wanting more.
Raise your glass, please.
Here's to a year filled with adventures, risks, loving relationships, and to finding our own truths.
Cheers, and see ya in the New Year!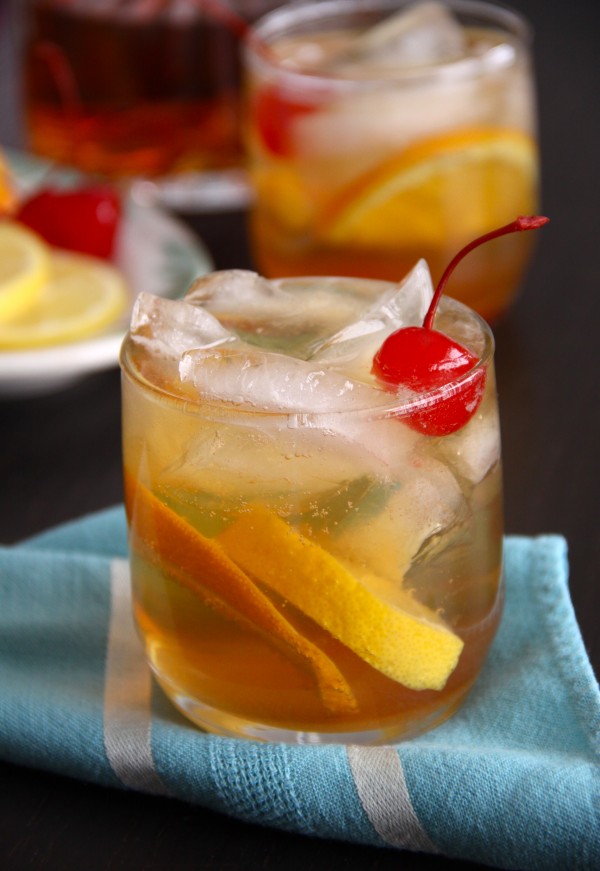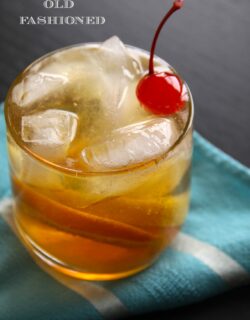 The Old Fashioned Cocktail
Ingredients:
1 teaspoon granulated sugar
4 dashes blood orange bitters
1 lemon wheel
1 orange wheel
1 cherry with stem
1/2 teaspoon grenadine
1/4 cup bourbon
club soda
ginger ale
ice
Directions:
In a small glass, pour granulated sugar in bottom of glass. Add bitters, lemon, orange, grenadine, and bourbon. Fill glass with ice. Add equal parts club soda and ginger ale. Garnish with cherry. Cheers!
Recipe from Bon Appetit
All images and text ©