Coconut Pumpkin Latte
*This is a sponsored post written by me on behalf of Safeway. As always, all opinions expressed are 100% my own.*** "Coconut Pumpkin Latte: A warm, autumn hug in a cup, blending coconut and pumpkin for seasonal perfection."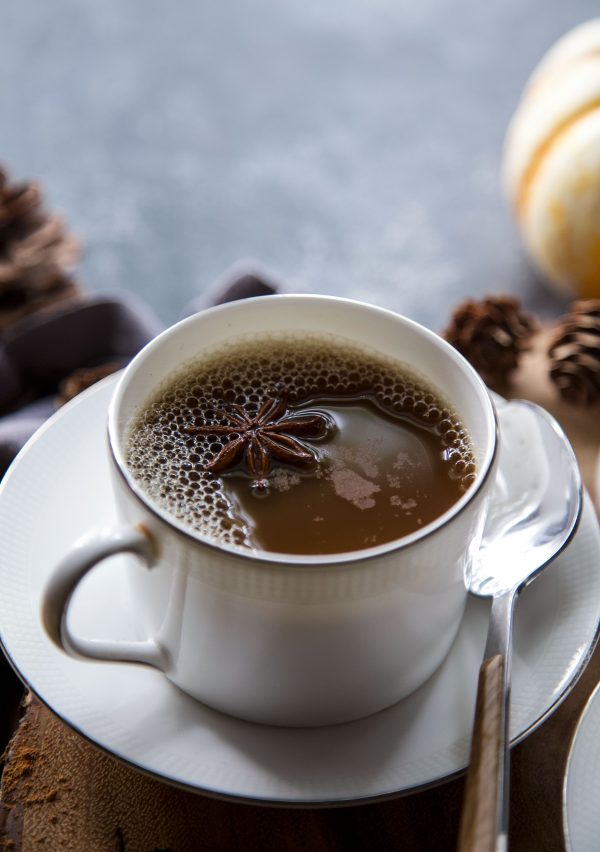 Tis' the season.
For the Pumpkin Spice Latte that is.
You can pick up a PSL at any coffee shop and that's all great and dandy. BUT! What if you wanted to make a sassier version at home? Let me introduce you to the Coconut Pumpkin Latte.
What is a Coconut Pumpkin Latte?
Picture this. You are sipping your Pumpkin Spice Latte minding your own business, but suddenly you are yearning for a little something extra in your latte. The answer to this dilemma is just a few simple ingredients. And those said ingredients make this Coconut Pumpkin Latte an 11/10 situation. A little hint: coconut milk, honey, and the best brewed coffee.
Why Should I make a Coconut Pumpkin Latte?
The answer is simple. Not only is this latte super tasty, but it's easy to make because I can gather the ingredients at my neighborhood Safeway. Their high-quality products from their O Organics® and Signature SELECT™ lines (which are available in my area exclusively at Safeway) make picking out ingredients a breeze. I know that I can pop into Safeway and find quality products at a value in every corner of the store every time I visit. Huge relief!
What Products did you add to the Coconut Pumpkin Latte?
All the products I picked for this salad are from Safeway. However, I picked three specific products to make this latte shine: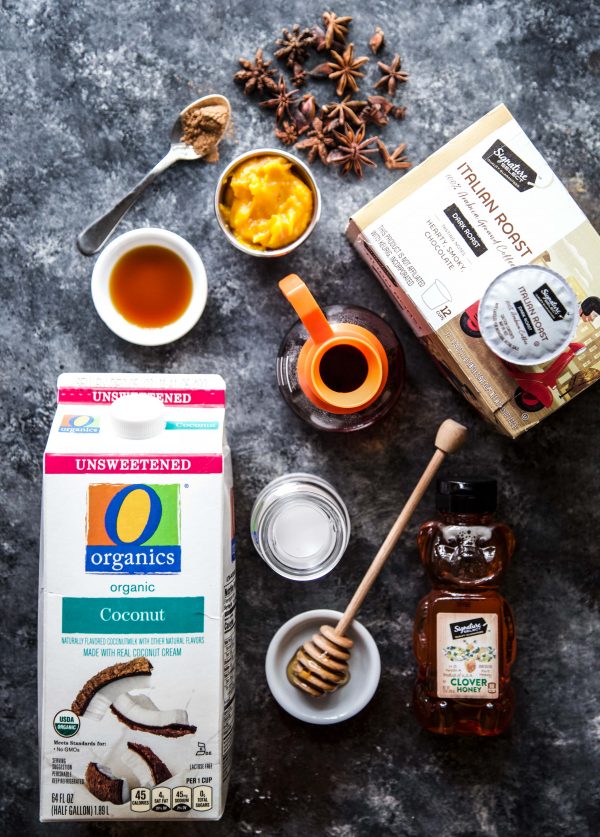 – Signature SELECT Italian Roast Coffee Pods: we're a coffee enthusiasts household which means we can't start the day without a delightful cup of coffee. These Signature SELECT Italian Roast Coffee Pods offer a cup of coffee quick, fast and in a hurry. The flavor from this particular roast is bold and flavorful! This is the base of the Coconut Pumpkin Latte!
– O Organics Unsweetened Coconut Milk: the access to different varieties of milk is amazing! Safeway has a great collection of organic milks like this O Organics Unsweetened Coconut Milk. A splash of this coconut milk adds a subtle yet delightful twist to your latte!
– Signature SELECT Clover Honey: Nothing beats a drizzle of honey in your coffee. This Signature SELECT Clover Honey adds the finishing touch of sweetness to your Coconut Pumpkin Latte!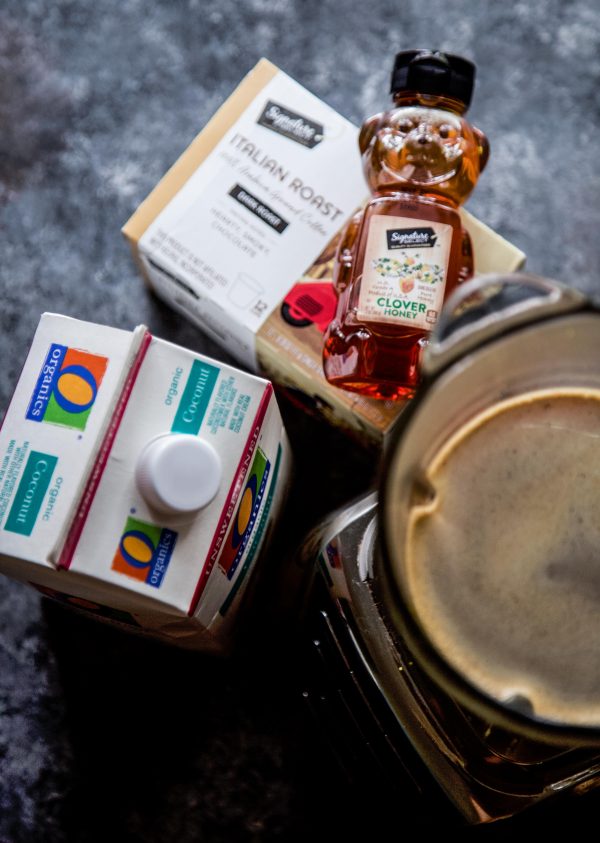 Can I substitute the Coconut Milk?
Definitely! If you are looking for dairy-free alternatives try O ORGANICS ORIGINAL UNSWEETENED SOY MILK or O ORGANICS UNSWEETENED VANILLA ALMOND MILK. Both are delicious and would be a great substitute! 
Don't have a Safeway Near You?
You are in luck! Safeway is part of the Albertsons Companies family of stores which all carry O Organics, and Signature SELECT products! You can find them exclusively in your area at Albertsons, ACME Markets, Jewel-Osco, Vons, Pavilions, Randalls, Tom Thumb, Shaw's, Star Market, United Supermarkets and Carrs/Safeway!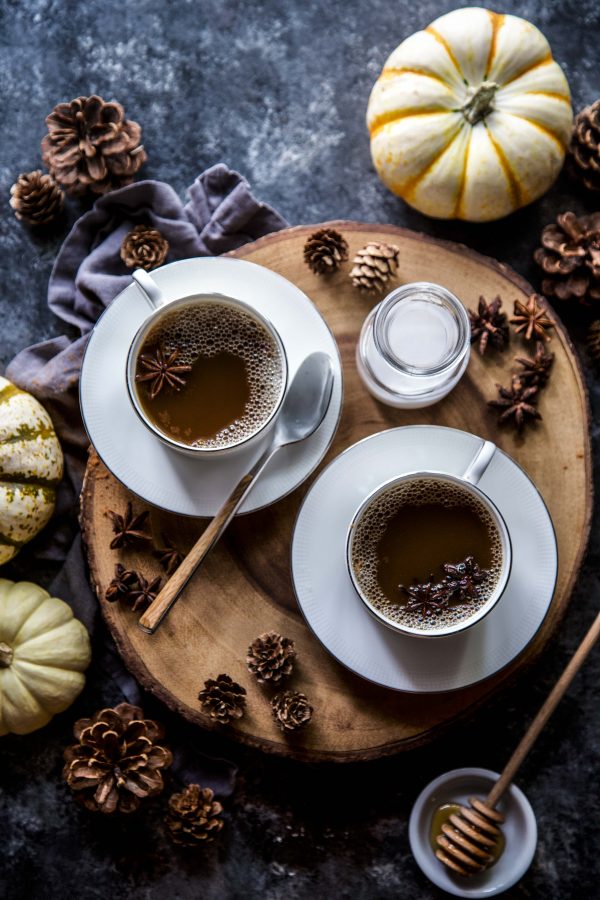 Safeway also offers Grocery Delivery and DriveUp & Go™ for convenient ways to shop!
You can always visit safeway.com to find a store near you!
For more information or recipe inspiration make sure to check out www.safeway.com!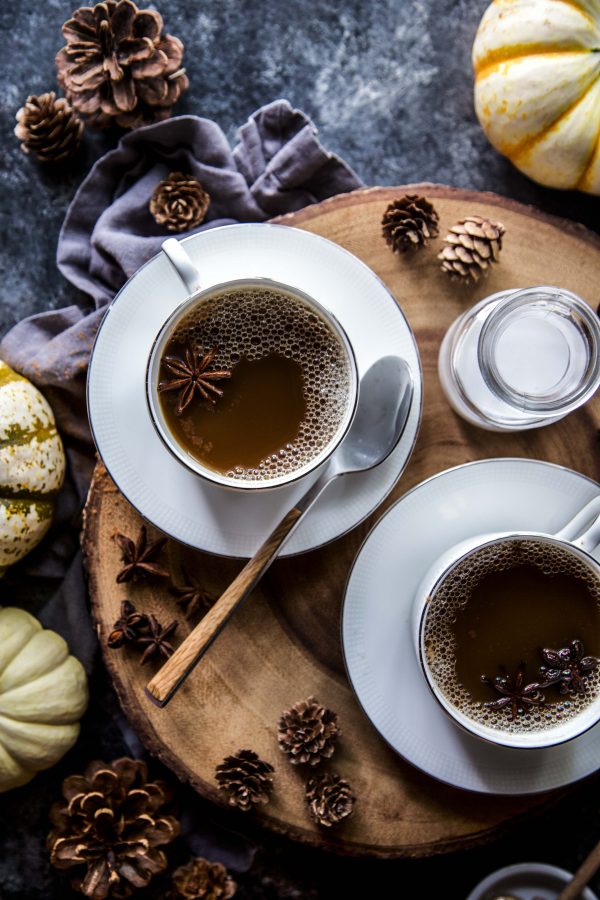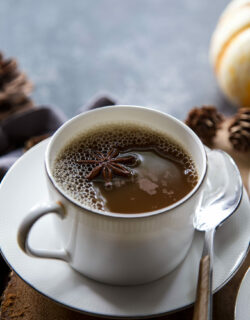 Coconut Pumpkin Latte
Ingredients:
3 cups Signature SELECT Italian Roast Pods brewed
1/4 cup pumpkin puree
1/4 cup O Organics Coconut Milk unsweetened
2 tbsp Signature SELECT Clover Honey
1 tsp vanilla extract
1/2 tsp ground nutmeg
1/2 tsp ground cinnamon
Directions:
Add all the ingredients to a blender. Pulse to combine and pour the latte mixture among four coffee glasses. Enjoy!
All images and text ©