earl grey chocolate brownies with lemon sugar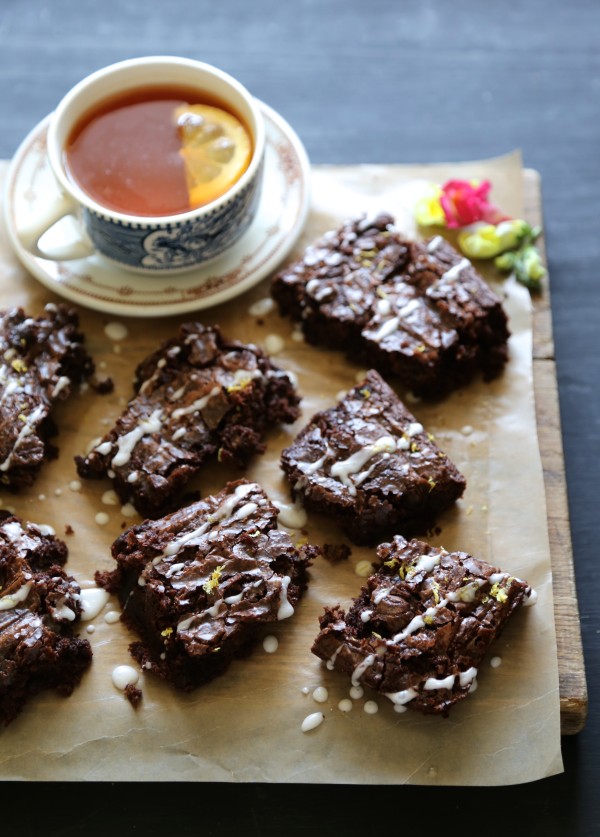 Well, we are over halfway, folks.
CAN. YOU. BELIEVE. IT?
I feel like we have only scratched the surface of summer. So much to do, so little time. Before we know it, there will be back to school commercials pushing Lisa Frank stickers and Trapper Keepers. Oh, they already are? Brilliant.
Even though I am a obsessed with school supplies and organizational stores, lets push reading, writing, and arithmetic thoughts to the back of the bus for the moment. What have YOU been up to this summer? Do tell. Have you crossed anything off your bucket list?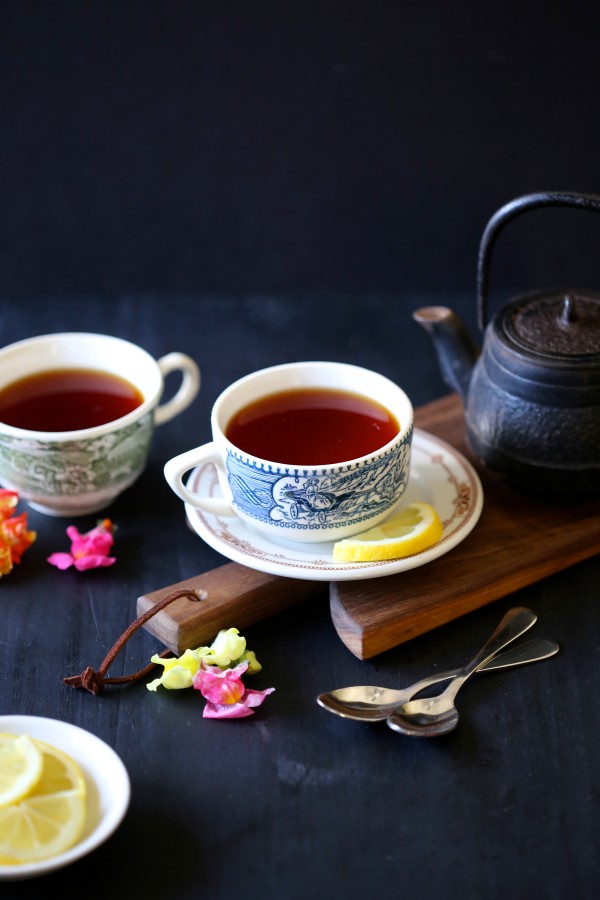 Next year, I am going to finally get on my bucket list writing game. No more excuses. I always think of traveling to this place or that place. You know, the bigger the better that I always forget about the small thing in between like going to a local succulent shop, taking a drawing class, or making an armadillo cake. Sometimes, it's the littlest things that can make a big impact.
And speaking of little things, I have had brownies on my brain for the past three and three quarters weeks. I finally broke down and made some because it was still light at 9:15pm, and what's a girl to do with extra sunlight? Besides watch all three seasons of The Americans on Amazon Prime in a weekend. DON'T TELL ANYONE.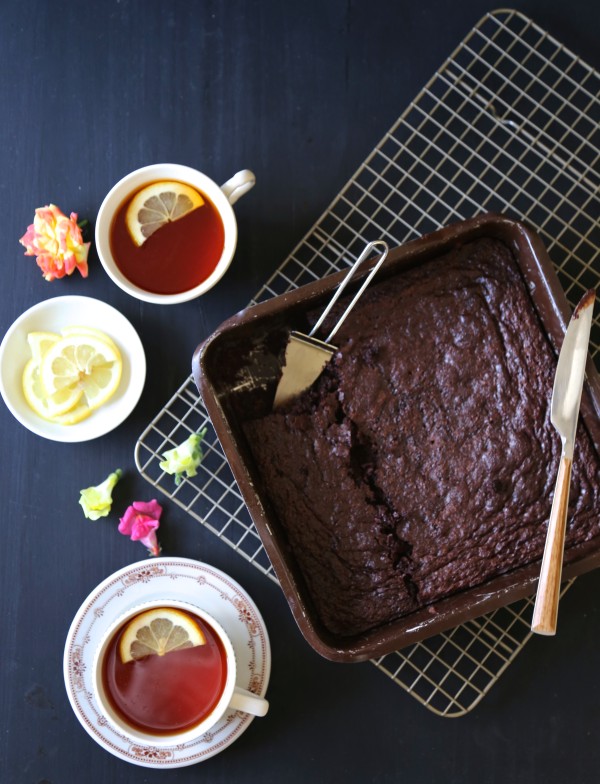 Yes, these brownies are beyond simple. Simple because they take zero brain power to make and are also ready in just the exact time that it takes to watch an episode of The Americans (obsessed with Kerri Russell). Slightly gooey, cake like brownies call for a simple topping and lemon sugar takes the cake. I mean brownie. Whatevs. Together these ingredients are worthy enough to be added to a summer bucket list.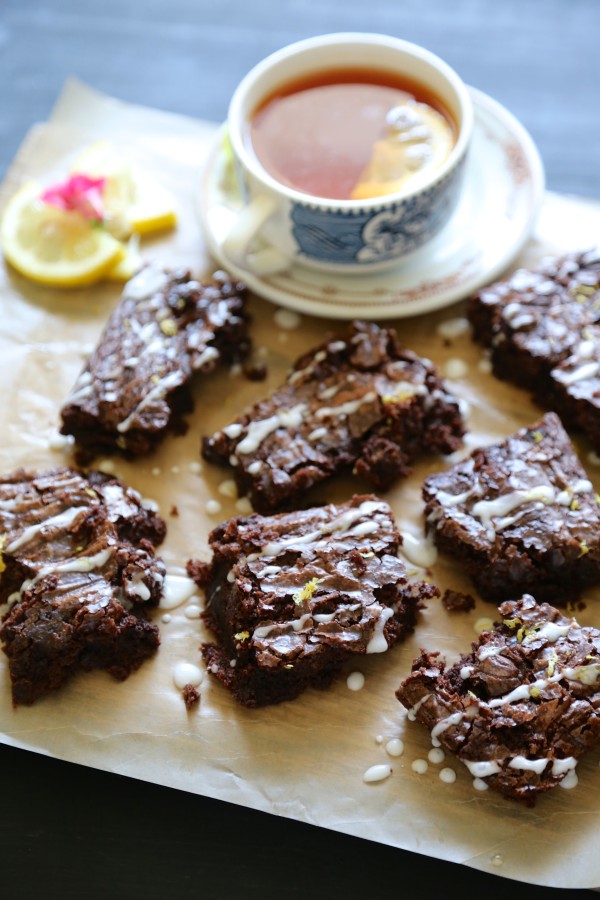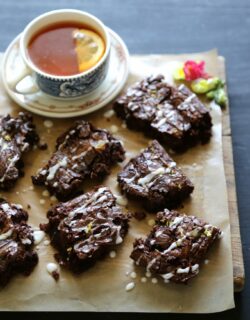 Earl Grey Chocolate Brownies with Lemon Sugar
Ingredients:
for the brownies:
1 stick unsalted butter, room temperature
1 cup granulated sugar
4 eggs
1.5 cups Hershey syrup
1 cup all-purpose flour plus 2 tablespoons
1/2 teaspoon baking powder
1/4 teaspoon salt
2 tablespoons brewed Earl Grey tea
for the lemon sugar:
1/2 cup confectioners sugar
2 tablespoon lemon juice
Directions:
for the brownies:
Preheat oven to 350 degrees. Spray an 8X8 baking pan with no-stick cooking spray.
In a mixer fitted with a paddle attachement, cream butter and sugar together. Add eggs one at a time. Add flour, baking powder, and salt. Stir to combine. Add syrup and tea. Pour the batter into the baking pan and bake for about 40 to 45 minutes. I would check around the 30 minute mark to make sure everything looks good. Remove the brownies from the oven, cool, slice, and then drizzle lemon sugar on top.
for the lemon sugar:
In a large bowl, combine sugar and lemon juice until slightly thick.
All images and text ©