foodie fridays: blackberry fizz martini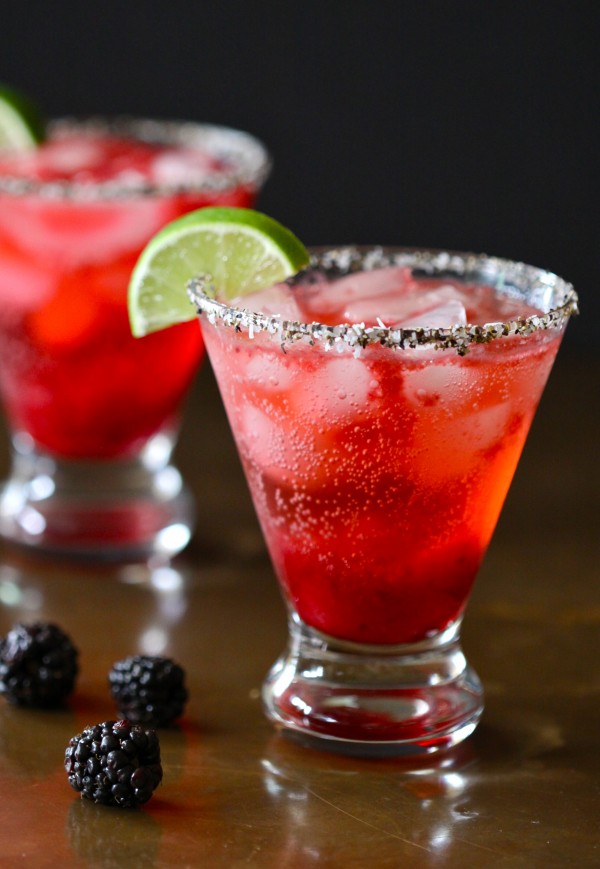 Last week, I got together with a gaggle of my best friends at a local restaurant for happy hour.
Rooftop seating, large glasses of red wine poured, shared appetizers, and good conversation were long overdue. When the four us get together on a weeknight, it's more of a happy "hours" versus  an hour of happiness. I mean, you can't discuss kids, politics, crazy neighbors, fashion, future Napa trips in under sixty minutes.. Pa-lease!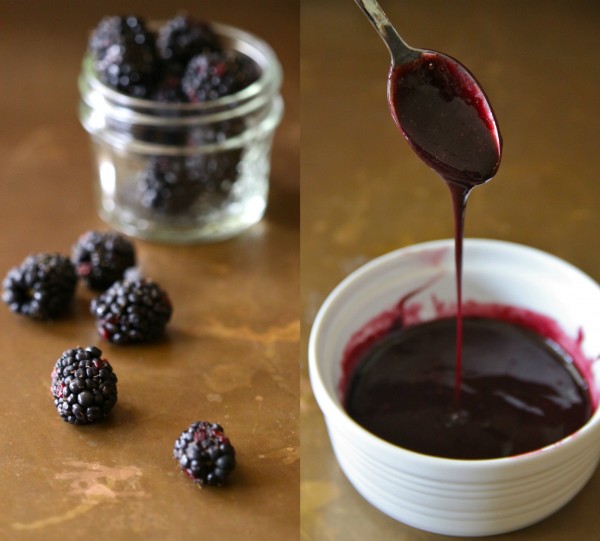 We sat, chatted about the in, out, and what have you, for four hours. The wine flowed. Revelations were made, concerns hashed out, and important questions  answered. Lame jokes were attempted. Instead of a get together, it really should be called a meeting of the minds. I feel very blessed to have women friends that can discuss the most bonker things in life without passing judgment. As women, we tend to put others before us all the time, so it's good to know that we aren't alone.
Now, since we can't have a "happy hours" every night, I'll share a drink with y'all that you can make in the comfort of your own home. This drink calls for  one of my favorite berries of the summer- blackberries. I feel the blackberry gets overlooked. Yes, I realize it's hard to compete with the glowing red hue of a strawberry. She really is the perfect older sister. But! Blackberries are the bee's knees, yo. Not only are they super juicy, but when thrown into a food processor with some granulated sugar, it makes the perfect base for a delicious summer delight. May I present- the blackberry fizz martini.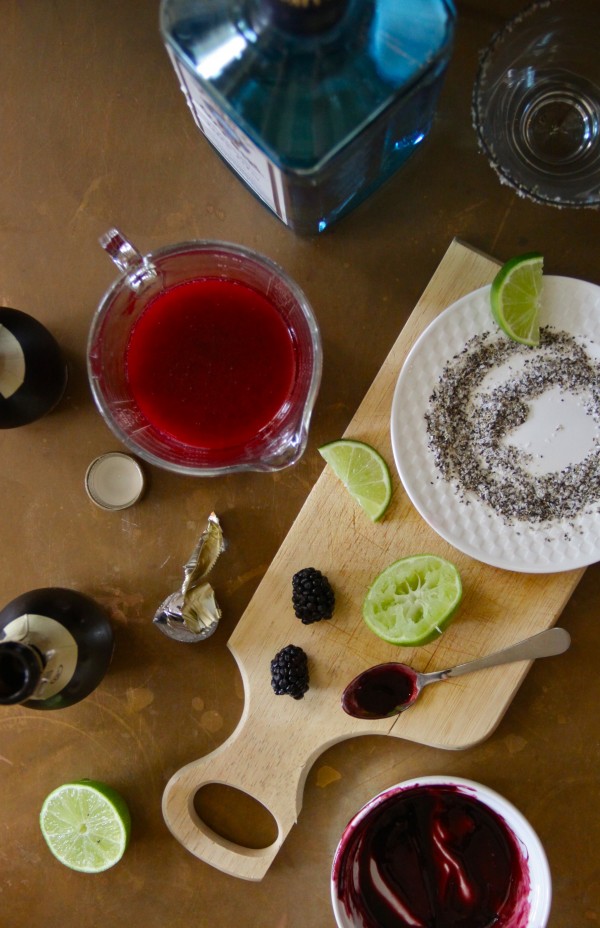 Friends, I have to tell you. While I was in Charleston, I had this cocktail lined with salt and pepper around the rim. Holy major funky-town. It  took the drink to a whole 'nother level. The effervescence from the champagne combined with the kick of gin will make you go crazy for this drink. It will become your favorite happy hour or happy-thirty cocktail!
Salud!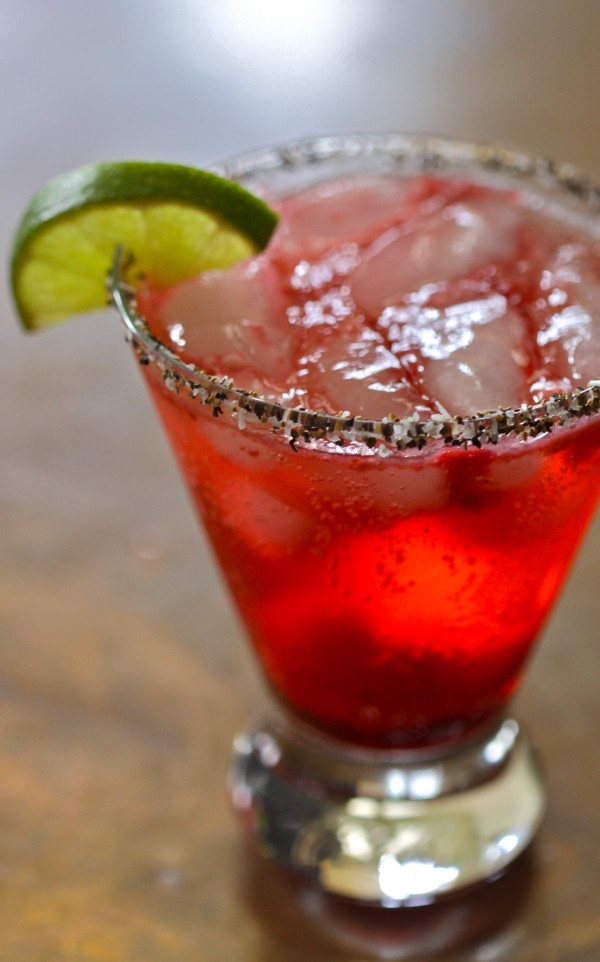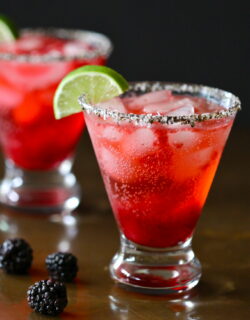 Blackberry Fizz Martini
Ingredients:
1 container fresh blackberries
1/2 cup granulated sugar
2 cups gin
1 cup lime juice
2 lime wedges.
4 limed wedges
Champagne
1 teaspoon kosher salt
1 teaspoon course ground pepper
Ice
Directions:
In a blender, puree blackberries with sugar. Puree until sugar has dissolved. Let it stand for about 5 minutes. Take the blackberry-sugar mixture and strain it through a fine mesh sieve. Discard the seeds once it's been strained.
In a large pitcher, add the blackberry, gin, and lime juice. Stir to combine. On a small plate, combine salt and pepper. Take a lime wedge and rub the lime around the top of the glass. Flip the glass over and coat the rim of the glass with the salt and pepper mixture. Fill each glass with ice. Dive blackberry mixture evenly between classes. Fill the rest with champagne and garnish with lime wedge.
recipe adapted from Food and Wine Magazine
All images and text ©