foodie fridays: cheesy egg quesadilla with poblano corn relish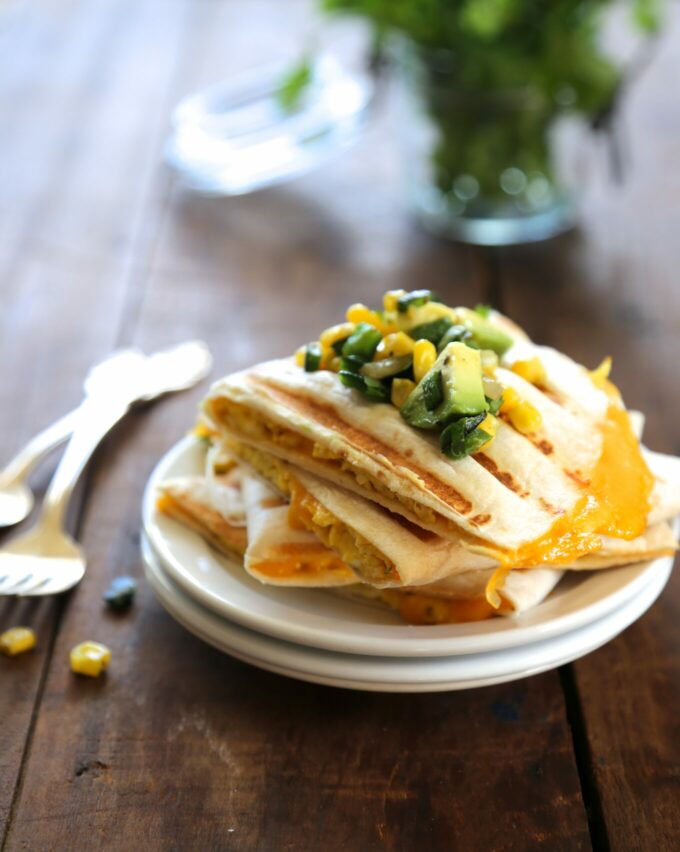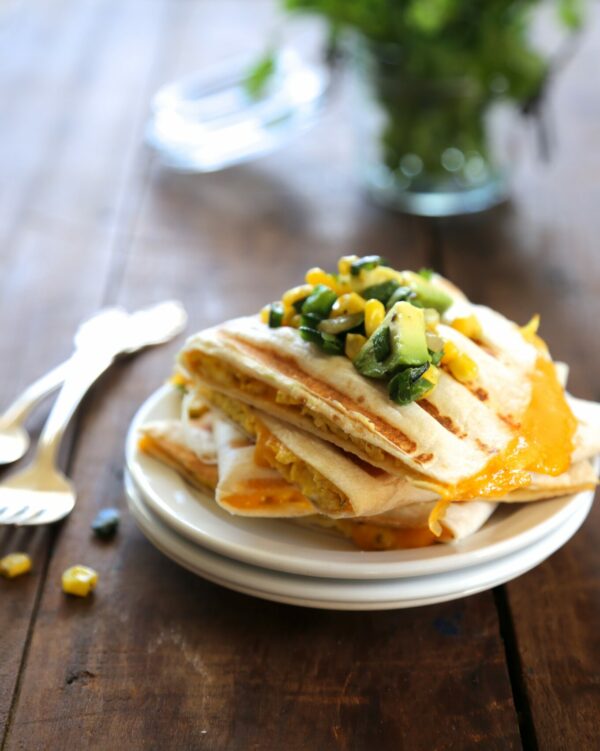 Winter can be confusing.
Okay, I should restate. Winter in Denver can be confusing.  Most folks think it's freaking freezing here nine months out of the year much like Chicago. I  used to live in Chicago and let me tell you, they have fo' reals winters. I used to walk to work in downtown Chicago, and I had to dodge between the buildings so I wouldn't get blasted by lake winds in the grill. Es no bueno.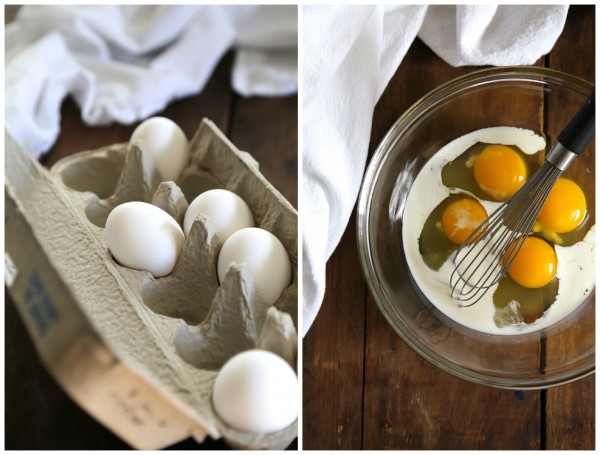 I also would have to wear a down parka like Ralphie in the movie, "Christmas Story" because it was unbearably cold. In the six years I have lived in Denver, I've worn that down parka twice. Now, I am not saying winters are a piece of cake in the Mile High City. When it snows, believe me,  it dumps.  And the wind blows like crazy here sometimes too.
But in between being attacked by a tumbleweed and shoveling snow, there are these magnificent, fifty degree sunny days sandwiched in between. After single digits, it feels like a darn heat wave,  causing yours truly to wishfully think it is summer.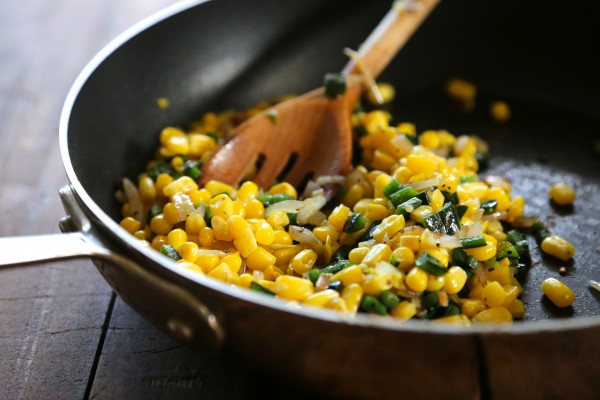 This is how this cheesy egg quesadillas came to be. Last Saturday, I wore a t-shirt and shorts while I went for a jog and afterwards was craving something to eat with fresh flavors. Well, the produce section a the g-store has been taken over by squash, so this relish with corn and poblano had to do.
Even though these ingredients are not technically in season, they satisfied my craving for summer.  Plus, the good news, they don't require wearing a down parka to eat.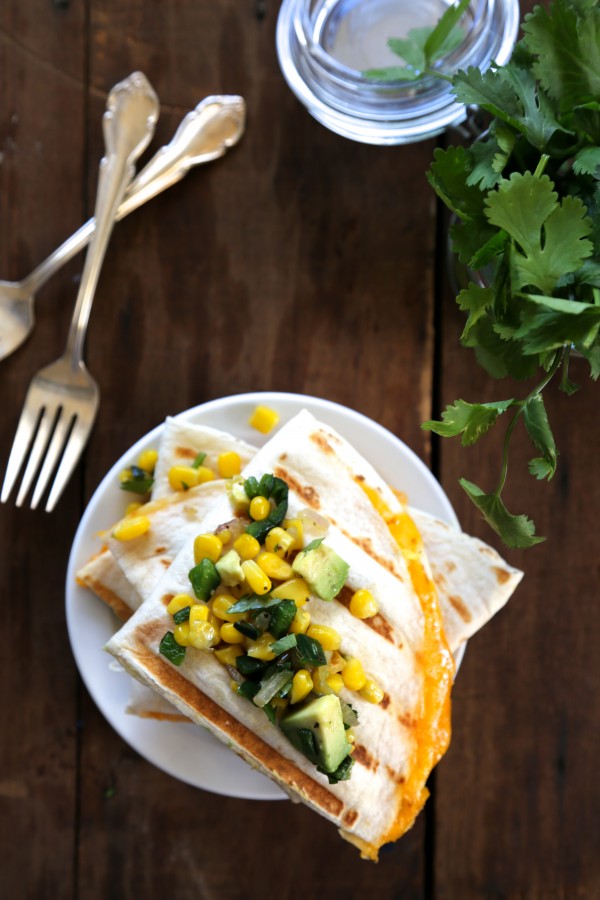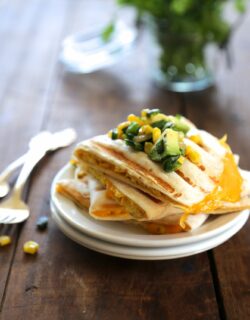 Cheesy Egg Quesadilla with Poblano Corn Relish
Ingredients:
for the quesadilla:
4 flour tortillas
5 eggs
1 tablespoon half-n-half
salt and pepper
1 cup cheddar cheese, shredded
for the poblano corn relish:
1 tablespoon olive oil
1 poblano pepper, deseeded, diced
1 shallot, diced
1 garlic clove, diced
1 cup corn
1 avocado, diced
squeeze of lemon juice
2 tablespoons cilantro, chopped
salt and pepper to taste
Directions:
for the quesadilla:
Preheat a skillet to medium heat. In a large bowl, crack eggs and stir with half-n-half. Add the eggs to the pans. Cook until scrambled eggs are formed, about 2 to 3 minutes. Remove from heat. Meanwhile preheat a panini press. Take a tortilla and fill half the side with about 1/4 cup of scrambled egg and top with 1/4 cup cheddar cheese. Fold into a half moon, place in panini maker and let it cook for about a minute or until cheese has melted. Remove and cut into triangles. Repeat until all scrambled eggs have been used. Top with poblano corn relish.
for the poblano corn relish:
In medium saucepan, heated to medium heat, add the olive oil, poblano pepper, shallot, garlic, and s&p. Cook until the pepper has softened. Add the corn and continue to cook until the corn has turned golden brown. Remove from heat and pour corn mixture into a bowl. Let it cool slightly and then add avocado, cilantro, and lemon juice. Stir to combine. Salt and pepper to taste.
poblano corn relish adapted from Food and Wine Magazine
All images and text ©