foodie fridays: mini cherry limeade tarts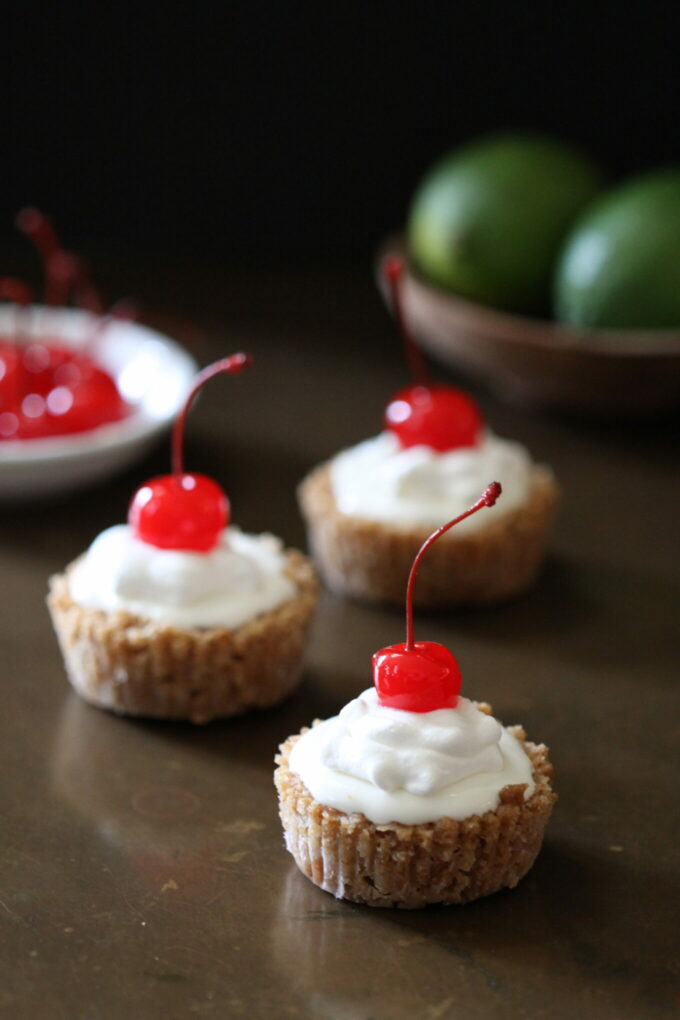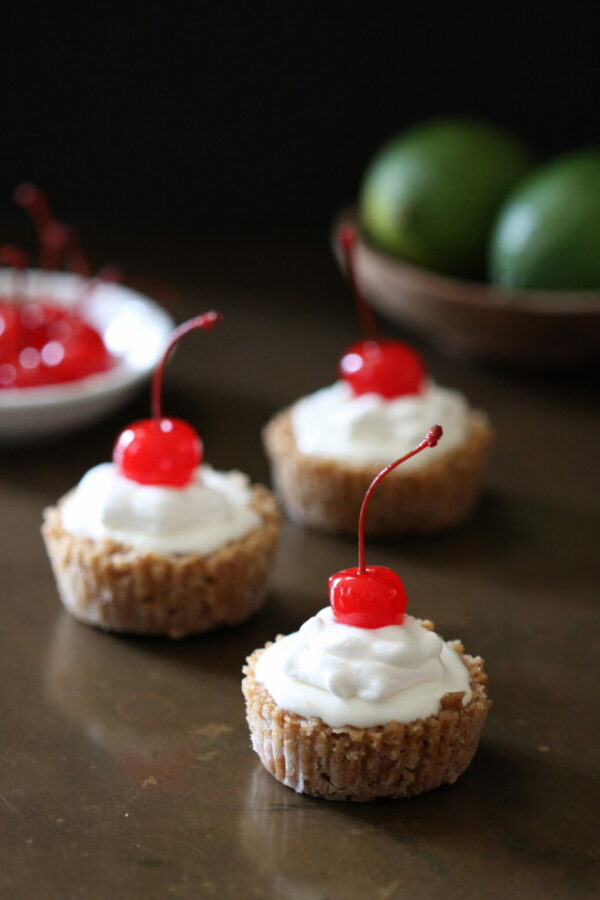 I have noticed several things lately about myself.
First, when cooking and photographing food on the weekends, I never wear socks or shoes. Not even flip-flops. In any other food handling situation this would be considered a major health violation. You know the kind where a nerdy looking fellow shows up  wearing a hair net and sighs every time he writes on a clipboard.  Thankfully, my kitchen follows a "whatever you feel like" clothing policy, which is fantastic for when I do my Risky Business montage between shoots. Hey, a girl has to keep the creative juices flowing.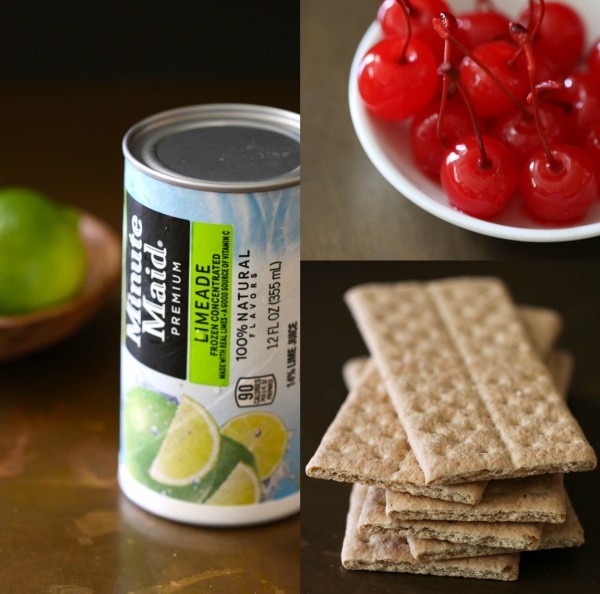 Second, I now get "the sleeps" in the early evening. Yep. I swear, once I turned the big 3-0, I started getting tired after nine o'clock. This may be why Disney decided to go with a twenty-six year old Cinderella. Can you imagine if she got "the sleeps" on the way to the ball in that sweet pumpkin? Life would not be the same.
And third, my two main summer addictions are food and booze. Is this normal? If I was given a Rorschach test, I would likely see a skinny girl margarita or finger lickin' barbecue smoked ribs. I think Mr. Rorschach would suggest that I needed to join a 12-step group or Weight Watchers program. But, I say, all things in moderation Mr. Rorschach-erton!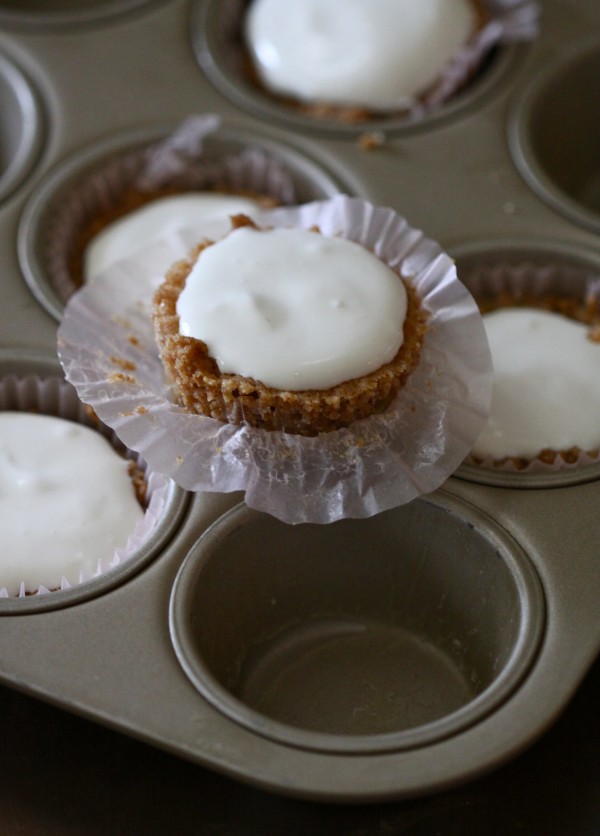 Okay, raise your hand if you fancy cherry limeades from good ol' Sonic? It's one of my favorite drinks to sip on during the hot summer months. And, can we please talk about Sonic's cubed-sort-of-crushed ice! Holy ice perfection. If I had one wish, it would be to have a freezer full of ready-to go Sonic ice. Life would be truly  grand.
This is why these cute mini cherry limeade tarts are just the thing to satisfy any summer addiction. The best thing about these tarts is they don't require a drive-thru or the press of a button with a loud voice on the other end. So, this means while you're waiting for the crust to cool and the filling to set, you can do the Risky Business montage while wearing roller skates!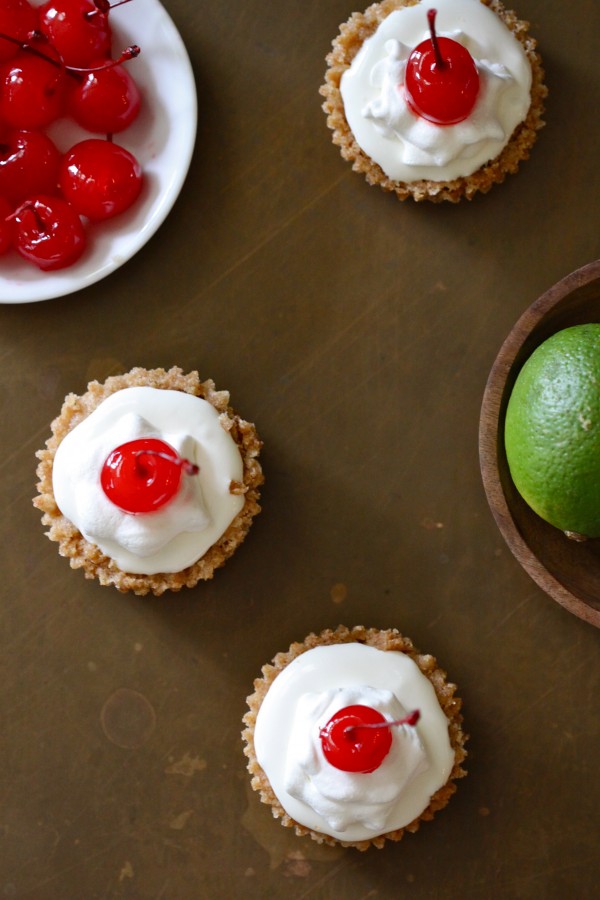 P.S. Here are some final pictures of my newborn/family photo shoot I did a few weeks back. Little Savannah was a dream to photograph. Isn't she precious? And Chance (who is two) was a hoot! His smile is infectious. A BIG thank you to the Lehman's for letting photograph your beautiful family!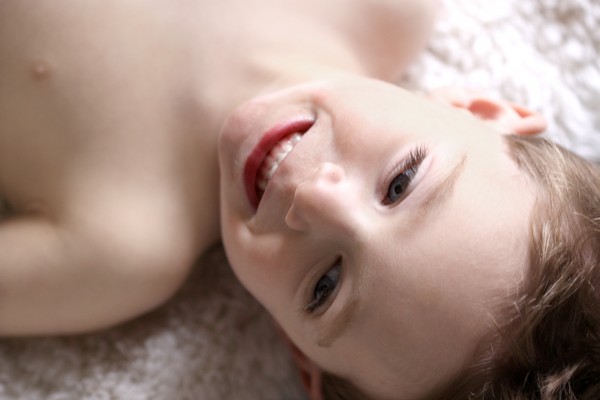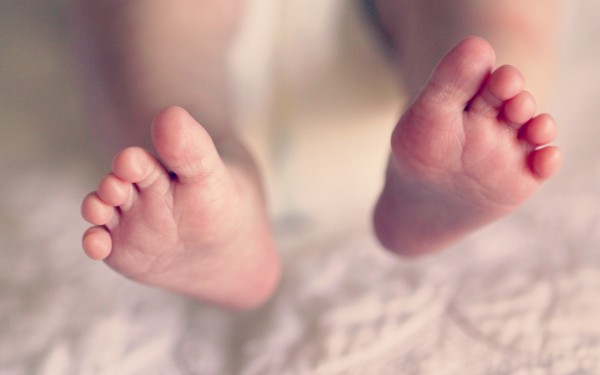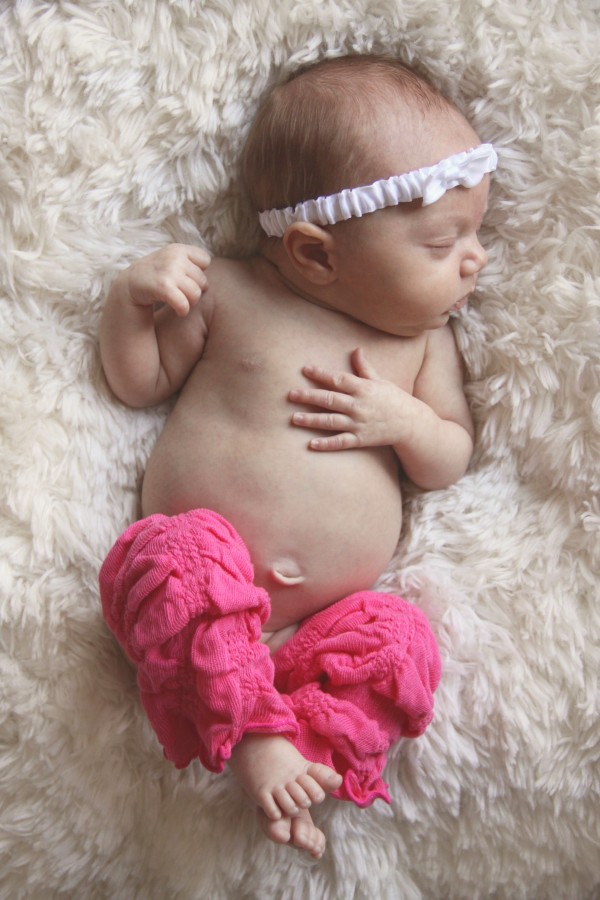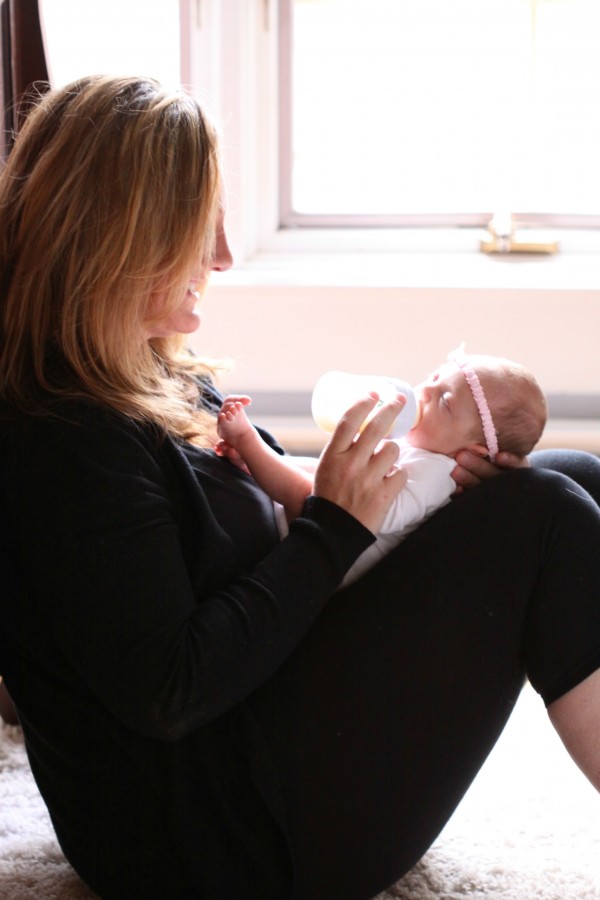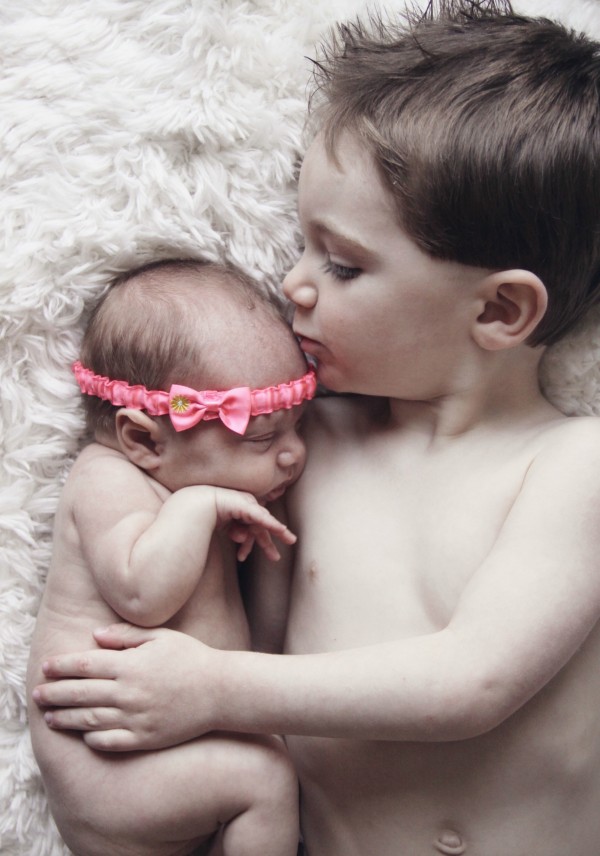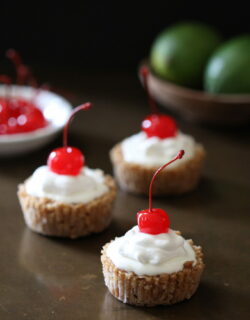 Mini Cherry Limeade Tarts
Ingredients:
for the crust:
3 cups graham crackers, crushed
12 tablespoons unsalted butter, melted, cooled
2/3 cup granulated sugar
for the filling:
1 can frozen limeade, thawed
1 can sweetened condensed milk
1 container Cool Whip (+ more for garnish)
12 cherries with stem, garnish
Directions:
for the crust:
Preheat oven to 375 degrees. In a large bowl, mix together graham crackers, butter, and granulated sugar. Line a 12 cup muffin tin with cupcake liners. Gently press graham cracker mixture into each baking cup liner. Only fill up to 3/4 of the way. Bake crust for about 5 minutes. Remove from oven. Let it cool before adding the filling.
for the filling:
In a large bowl, combine limeade, milk, and Cool Whip. Pour filling into each crust. Put in the fridge for at least an hour before serving.
to serve: remove cupcake liners, top tarts with Cool Whip and a cherry.
recipe adapted from the Roder Family Cookbook
All images and text ©