foodie fridays: mr. b's chili stuffed jalapeno cornbread muffins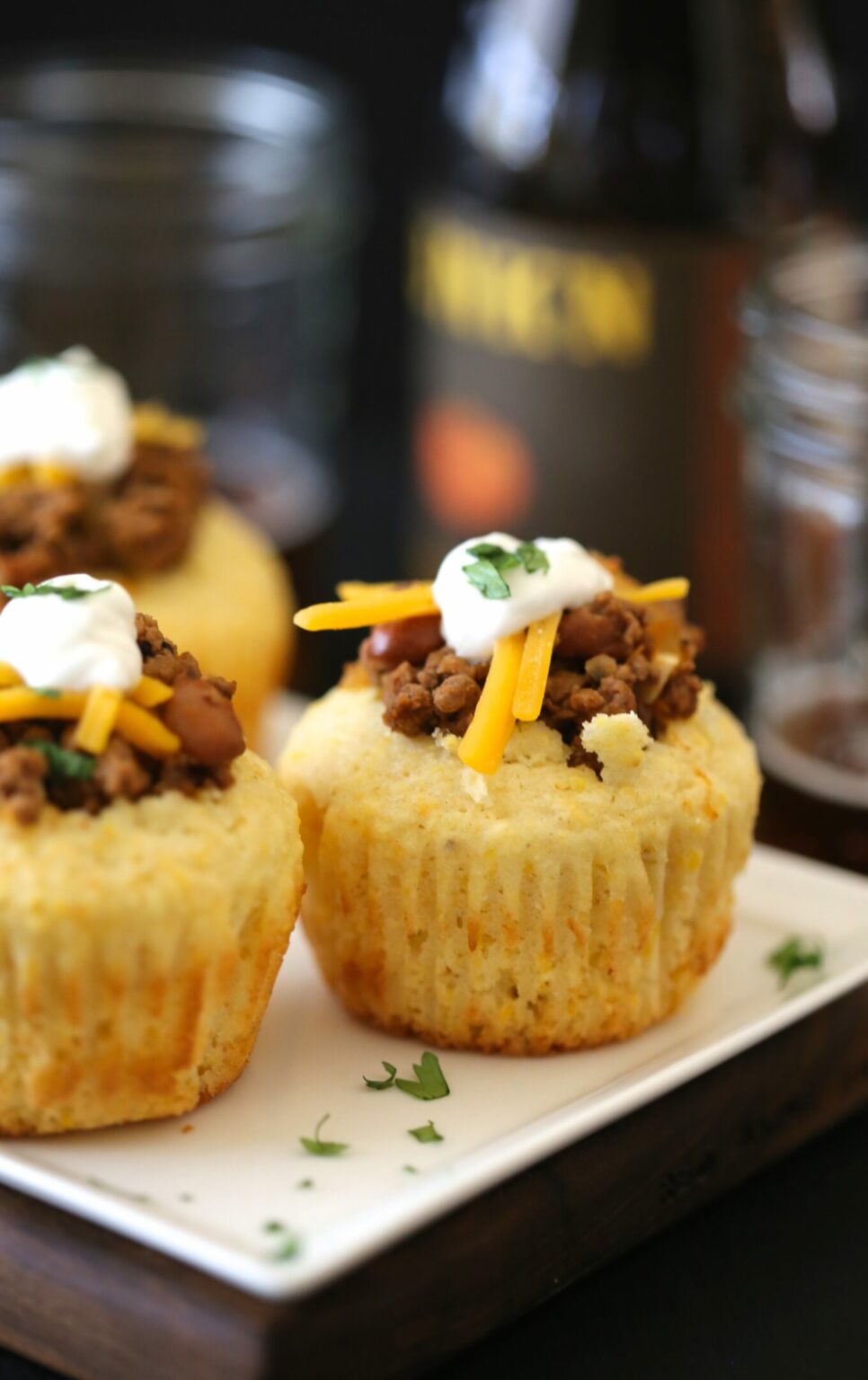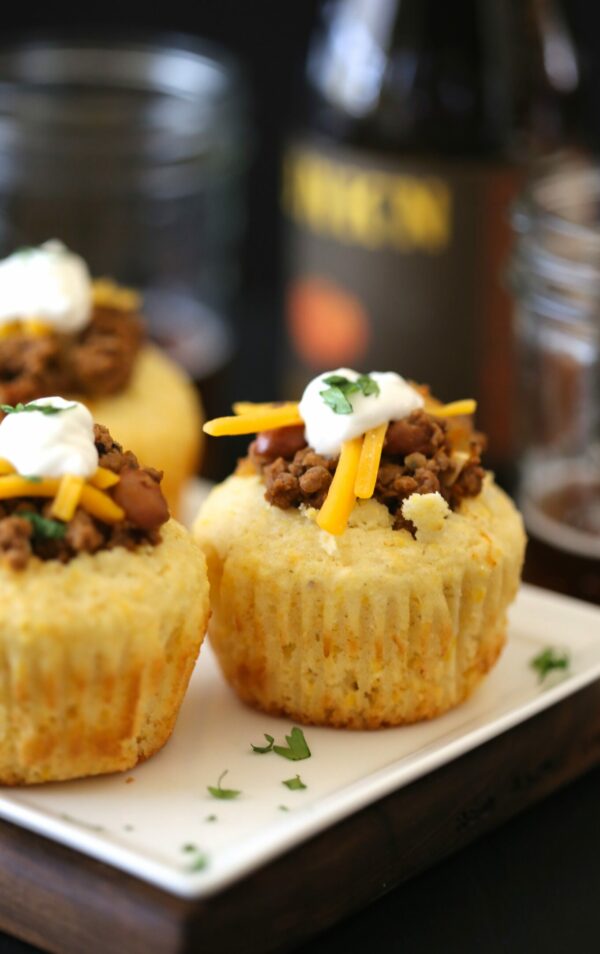 Happy Halloween!
YOU GUYS have no idea how excited I am that's it's Halloween. It's hands down and up my favorite holiday of the year! Candy, ghouls, goblins, trick-or-treat smell my feet, haunted houses, and getting to dress up as a sexy mouse just because. What's not to like?
What's that? Am I getting dressed up? I should. Any last minute ideas? I thought about dressing up as an emoji. Have you seen this BuzzFeed article? Hysterical.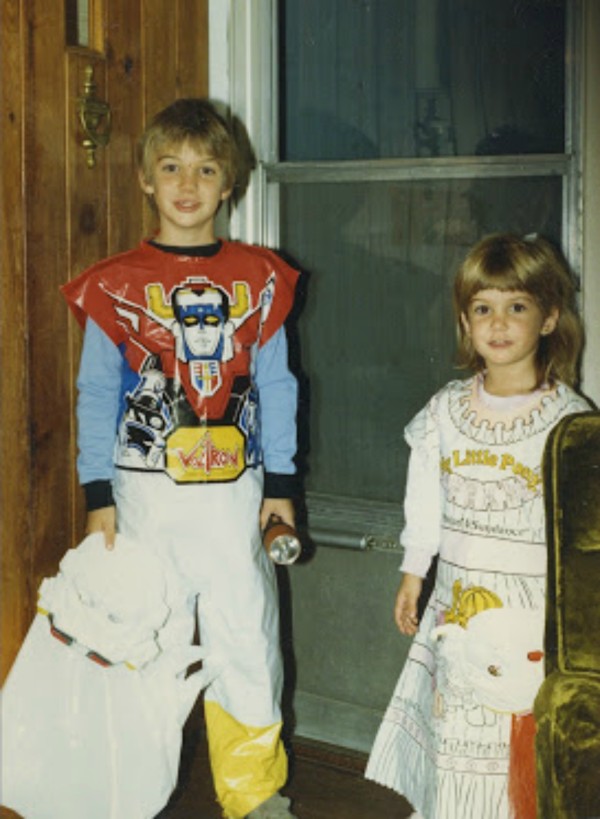 Some costumes from 80's past….if you are looking at my bowl mullet..thanks MA! But more importantly, my little pony outfit completely rocks. Even though I sported this outfit for a couple of years, I do miss my fly girls costume. Remember the show In Living Color? I dressed up as one of the dancers….BEST.costume.ever. All of my third grade friends were super jelly.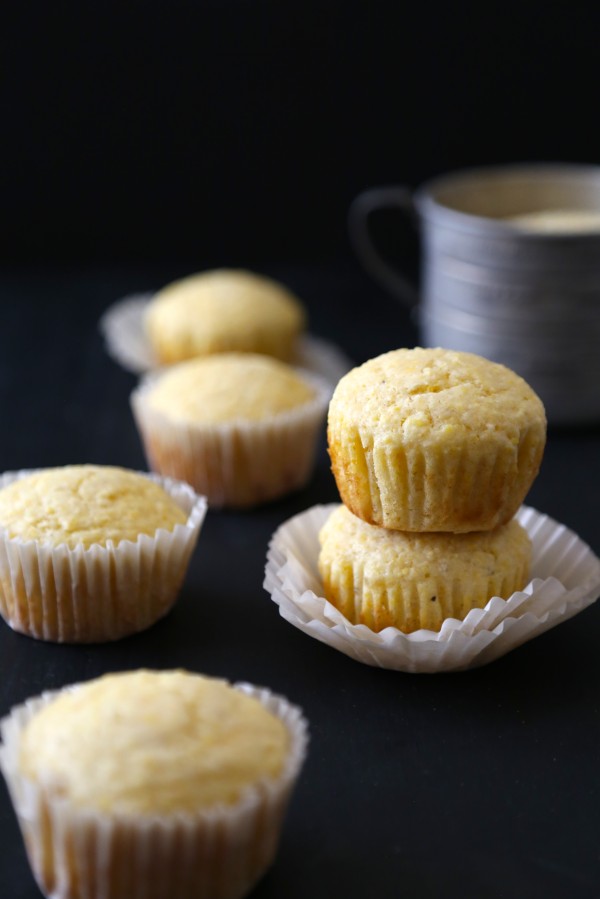 Besides the infinite supply of candy piled into a pillow case and random costumes roaming the streets, one of my favorite Halloween traditions was my mom making chili. That and building our stuffed dummy, Ferdinand, isn't he scary? Actually, he looks like a hillbilly that's been in the giggle juice.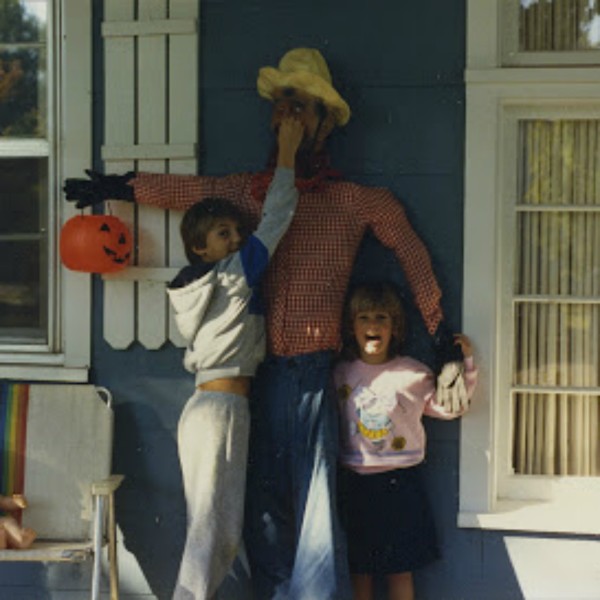 Anyways, my mom would make a big ol' pot of hearty chili for my brothers and I before we would head out to trick-or-treat. Ground beef, peppers, beans, and a smorgasbord of toppings, it was the perfect fuel to keep us going. Well, I thought I would keep the chili tradition alive by making chili, but with a corny twist.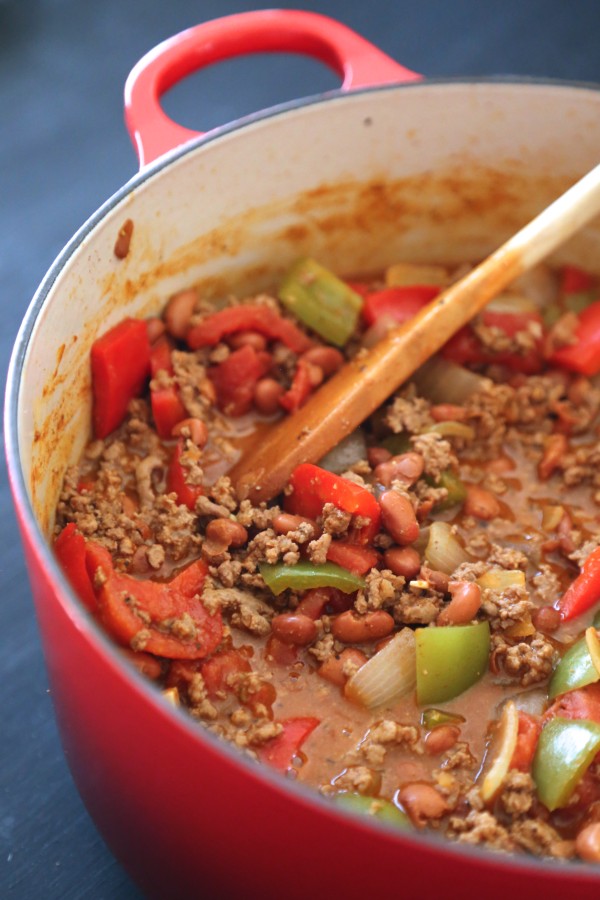 I am a huge lover of cornbread and I thought it would be fun to stuff the chili into these cornbread muffins. So cute, right? My little pony inner kid just got jazz-hands excited. So, whether you are hitting the streets to trick-or-treat, hanging out with friends, or staying in to watch scary movies, these little chili stuffed cornbread muffins are easy to make and full of ghoulish flavor.
Happy Halloween, friends!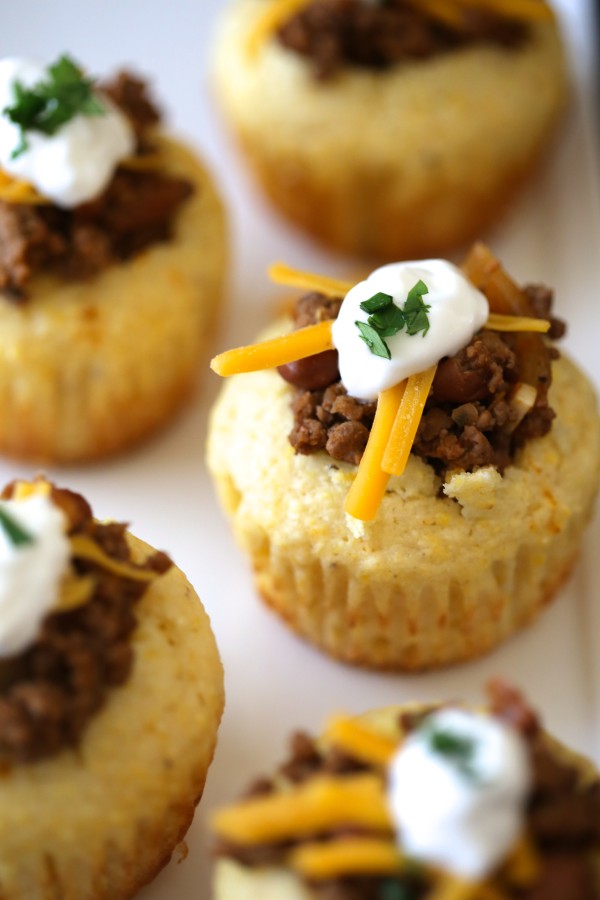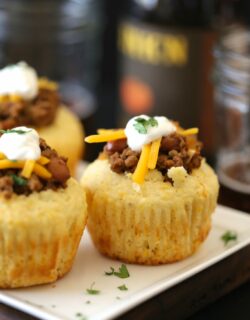 Mr. B's Chili Stuffed Jalapeno Cornbread Muffins
Ingredients:
for the chili:
4 tablespoons olive oil
2 garlic cloves, minced
1 lb ground beef
1 green pepper, chopped
1 red pepper, chopped
1 yellow onion, chopped
2 15oz chili beans, drained
1 15oz fire roasted diced tomatoes
2 tablespoons chili powder
1 tablespoon celery seed
1 tablespoon paprika
1 tablespoon cumin
sour cream, garnish
cilantro, garnish
cheddar cheese, garnish
for the jalapeño cornbread:
1 cup yellow cornmeal
1 cup all-purpose flour
1/3 cup granulated sugar
2 teaspoons baking powder
1/2 teaspoon kosher salt
1 egg
1/4 vegetable oil
1 jalapeno, seeds removed, diced
1 cup whole milk
Directions:
for the chili:
Preheat a large pot to medium heat and saute garlic with onions and green peppers. Once vegetables have softened, add ground the beef. Cook beef until it is no longer pink. Add all spices.Add tomatoes and beans, bring to simmer. Once bubbling turn heat back to low, and let it sit for about 15 minutes
To serve, take a pairing knife and cut a whole in the center of the cornbread muffin. Remove some of the filling careful not to puncture through the bottom. Next, put some of the chili into a strainer to drain out some of the liquid. Spoon about a tablespoon or more of the chili into the cornbread muffin. Garnish with whatever your heart desires!!
for the jalapeño cornbread:
Preheat an oven to 400 degrees. Line a muffin tin with cupcake liners. In a large bowl combine all the ingredients. Scoop the cornbread batter into each muffin liner filling only 3/4 way full. Bake for about 12 to 15 minutes or until golden brown. Remove from oven and cool.
All images and text ©