Friday Feeling.
Howdy, friends!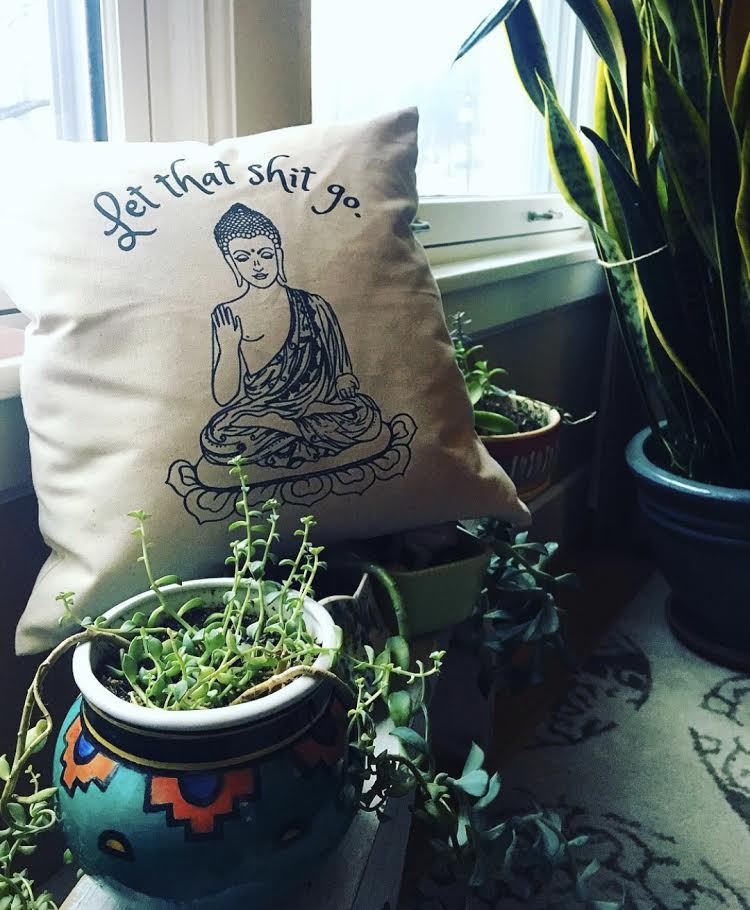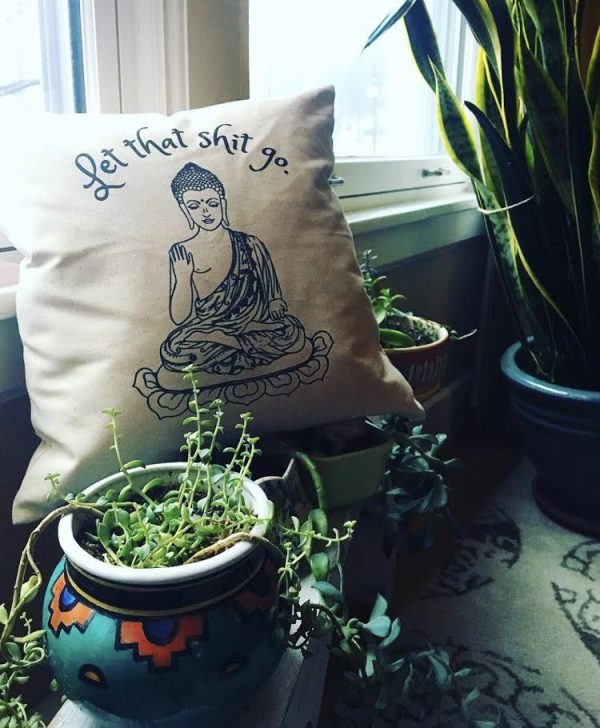 Another week has passed.
My friend Katie said the other day that the days go by fast and weeks go by slow. I thought that was spot on because I feel like this has been longest week E-V-E-R.
Anyway, I wanted to check-in and see how you are doing. I don't know about you, but I've felt a shift in the energy around this pandemic. I'm seeing a lot of anger and frustration.
With any disaster there are stages to these things when it comes to feelings. At first there is shock and disbelief followed by anger, and then eventually acceptance that you will be okay. Unfortunately, we have to feel it all, which means it makes sense if you are feeling angry right now because you've been staying home for 30 plus days, wearing masks outside, getting tired of virtual hangouts and missing human connection, and asking yourself the continual question: 'When will things get back to normal?'
BUT! Let me present you with something to help you with perspective. I read this article in the Wall Street Journal about posttraumatic growth. In the article it states that people who endure during a disaster more than often come out on the other side with an increase in self-confidence. I felt such a huge sense of relief when I read this. Knowing that all the frustration, panic, anger, and being frightened is natural, but also weirdly beneficial.
I am in no way making light of this situation because again people are losing their lives and jobs. But for me, if I know that I can come out of a disaster with more self-confidence to do bigger things, would that not help dispel some of my anger at this very moment? And with that anger subsided, I can continue to be helpful to my community, my family, and myself.
Anyway, I've been doing a few things lately that have helped shape my frustration into positive action.
1) Journaling. I started writing down each day what one thing has made me happy and what one thing has made me frustrated. It's just a simple sentence, but the reflection I get from reading what I had written is very sobering, yet calming.
2) Cooking. I know this is easy for me because it's my job, but I've made more room for things I haven't cooked. Last night I made twice baked potatoes. DAMN I love those carbalicious things, but I haven't made them since, well, never. I had so much fun cooking a naughty comfort food it literally made my day! 
3) Supporting our community. Whether it's sharing social media posts for local businesses, howling at 8pm for our healthcare heroes in snow, or writing my grandmother a letter because she turns 90 today and I can't see her. These little actions fill my tank with so much joy!
4) Exercising. If you follow me on Instagram, I'm walking outside with Charlie every chance I get. Being in nature is one of the best ways to reduce stress, take a pause, and reconnect with yourself.
5) Being present. I'm personally a busy body and find joy in getting things accomplished. BUT DAMN it feels good to relax and be present. To not feel the stress to perform or overachieve literally is the most freeing thing ever. Plus, it gives me so much joy to stop in the middle of typing an email, get down on the floor with Charlie, and blow on her belly.
Curious, what are some things that you've being doing to keep a positive mindset?
We are all in this together, and I find it very encouraging to see what other folks are doing to channel their energy. There is no right or wrong way to feel. Just remember we will get through this and we will better because of it.
I hope you have a great weekend!