fried chicken shawarma sandwich
Fried Chicken Shawarma Sandwich is a tender, juicy, perfectly fried sandwich mixed with delightful spices!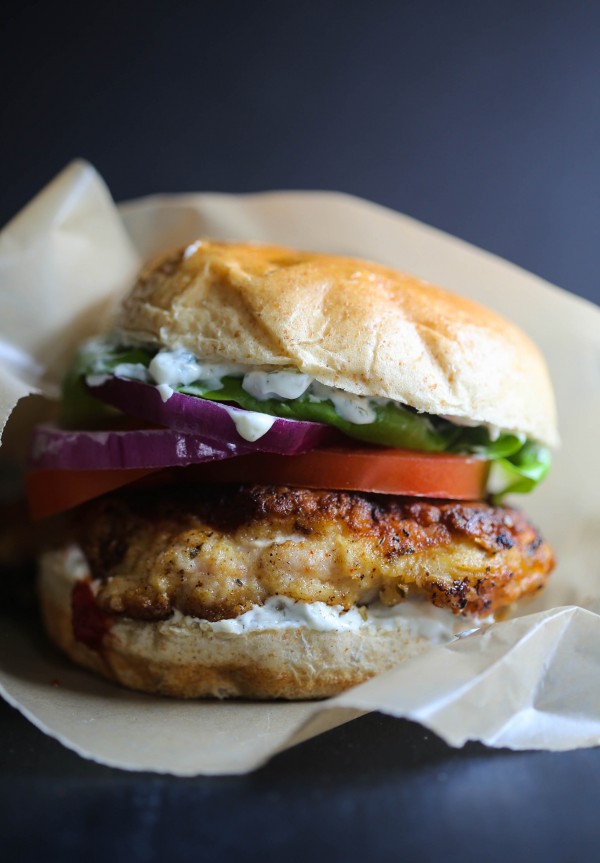 Life is better with fried chicken, don't you think?
Have you ever met someone that doesn't like fried chicken? It's like saying you don't like tacos. Or puppies. Or chocolate cake. Okay, maybe that's just me, but if I could live off fried chicken without zero consequences I would be a happy girl.
Even though my birthday is TOMORROW in case you had forgotten (wink, wink). I wish I could Fedex a plate of Fried Chicken and Biscuit from our restaurant in Manhattan to celebrate the big 33. If you haven't been to Bourbon and Baker nestled in the Flint Hills of Kansas then you are truly missing out because their buttermilk biscuit topped with fried chicken smothered in cream gravy and honey hot sauce is almost better than a miracle. Don't tell JC I told you that!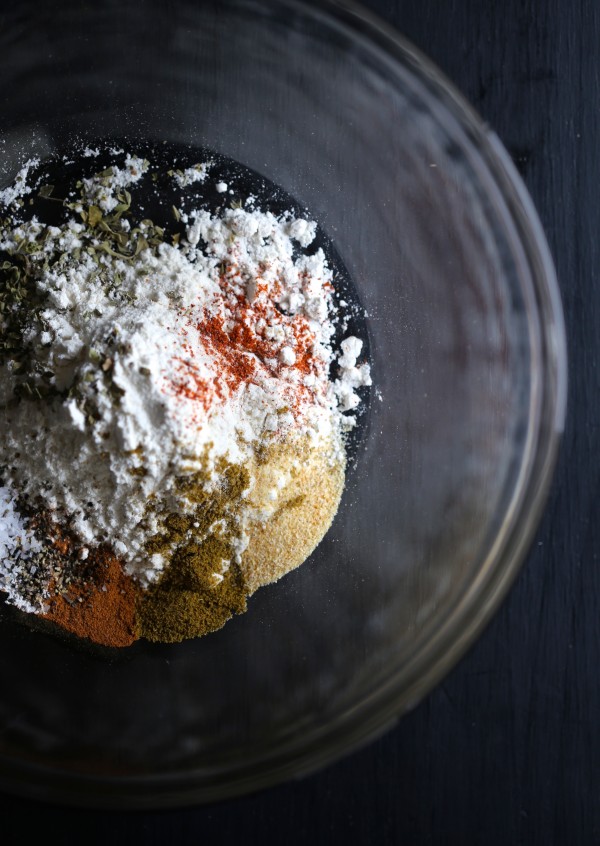 Anyway, since I can't sink my teeth into Bourbon and Baker's fried chicken, I will just have to make some myself. I have a killer 15 minute skillet fried chicken that is my go-to when I need a plate of golden, fried chicken on the fly. But for my birthday I wanted to step up my game. So, I decided to channel my love for chicken shawarma and infuse those flavors into the ultimate fried chicken sandwich.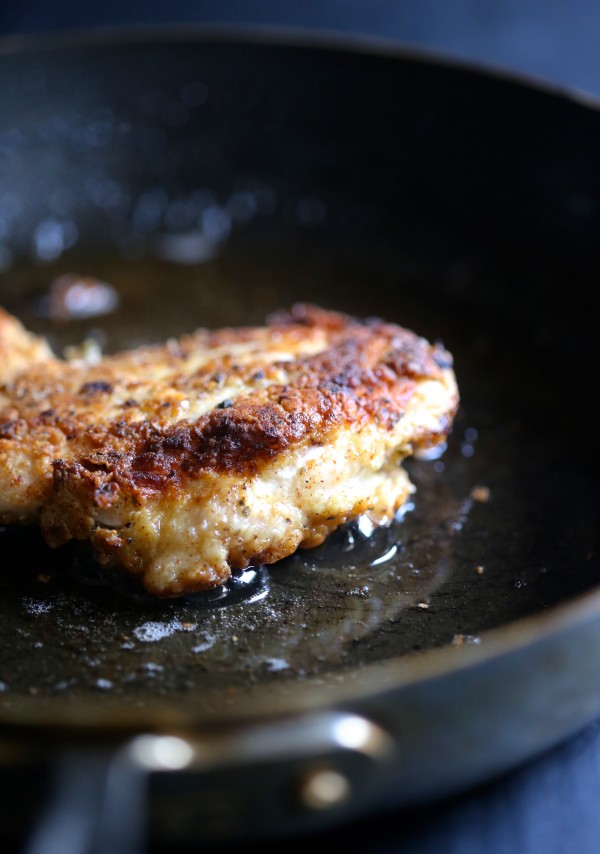 YOU GUYS! I may have hit the golden jackpot with this recipe because OH MY GERSH. This Fried Chicken Shawarma Sandwich is tender, juicy, perfectly fried, and the spice a mixture of allspice, oregano, cumin, paprika, and chili powder make this sandwich birthday worthy.
Now, who wants a bite?
Face plants welcomed.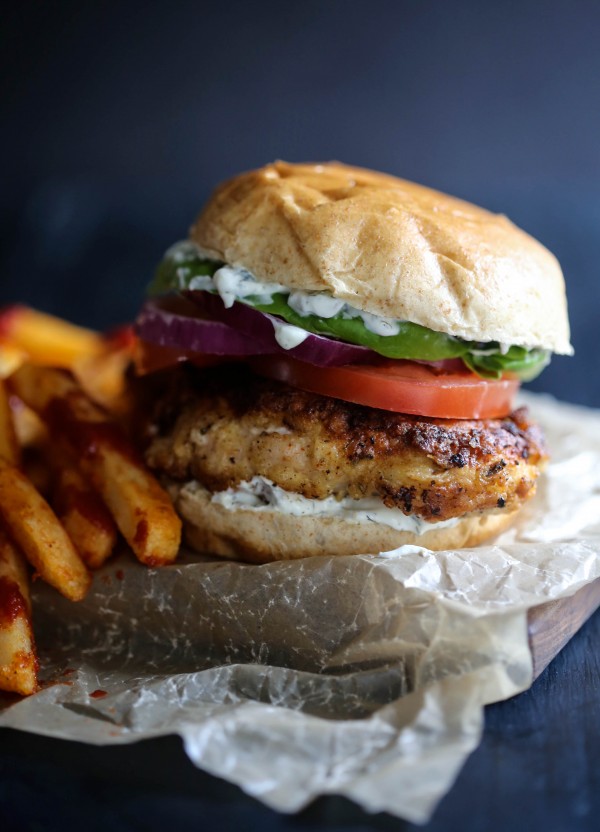 Fried Chicken Shawarma Sandwich
Ingredients:
1/4 cup olive oil
4 boneless skinless chicken thighs
1 egg
2 cups buttermilk
pinch of lemon juice
2 cups all-purpose flour
2 teaspoons cumin
1 teaspoon paprika
1/2 teaspoon allspice
1/2 teaspoon chili powder
salt and pepper to taste
4 brioche hamburger buns
Red onion slices, garnish
Butter lettuce, garnish
Tomato slices, garnish
Greek Yogurt Sauce, garnish
Directions:
In a large bowl mix together the buttermilk, egg, lemon juice, and chicken thighs. Let the chicken thighs soak in the buttermilk mixture for at least 15 minutes. In another large bowl combine the all-purpose flour, cumin, paprika, allspice, chili powder, salt and pepper. Next, take the chicken thigh (shake off the excess buttermilk) and dredge it through the flour. Repeat process with remaining three chicken thighs.
Preheat a skillet to medium-high heat and add the olive oil. Add the chicken thighs and fry on the first side about five minutes. Flip, and continue to cook for another four minutes or until cooked through and golden brown. Remove from skillet and drain the chicken on a paper towel.
To serve, take a hamburger bun and place the chicken thigh on the bottom. Garnish top of the chicken with red onion, butter lettuce, tomato slices, and greek yogurt sauce. Top with remaining bun and serve.
All images and text ©