grilled eggplant parmesan nachos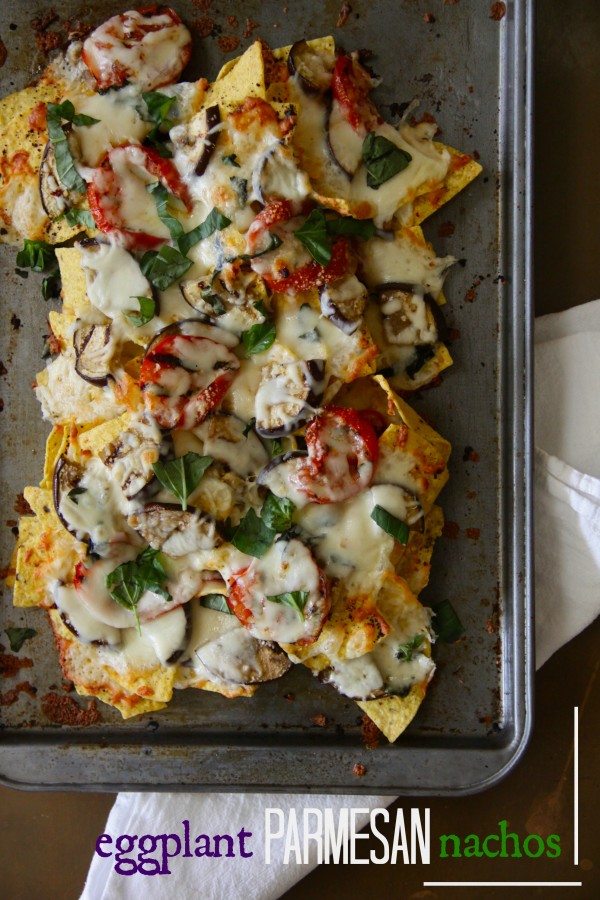 When someone asked me the proverbial question, "If you were stranded on a desert island, what three things would you want to have with you?"
I would like to think this scenario would never go down, unless, of course, I chose to be on said desert island because I landed there in my G6. A girl can dream, right? I had a hard time narrowing down my choices. I mean there's the obvious water purification system, sunblock, and fresh pair of drawers, but I figured, if there was zero chance my tookus was being rescued, why not go out in a little style?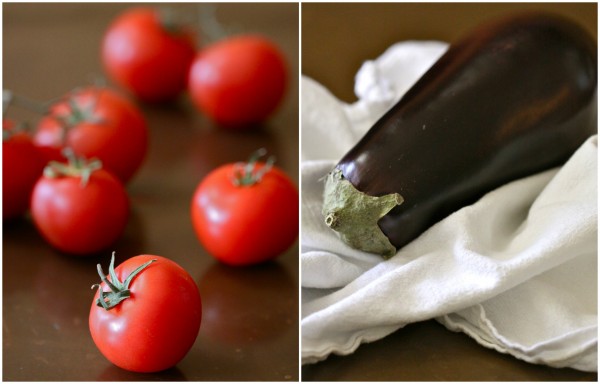 So, here it goes, my top three of what I would want if I were stranded on a desert island. Prepared to blown away.
One, my Old Navy charcoal gray flip-flops. Best $5 I've ever spent hands down. Every year around springtime, I march my happy butt to Old Navy and get every flip-flop color in the rainbow. I swear it's the only thing that Old Navy makes that is indestructible!
Two, champagne or "the bubbly", if you will. I am a firm believer that you don't have to save champagne for special occasions. Life is a special occasion every single minute. So, bottoms up, y'all!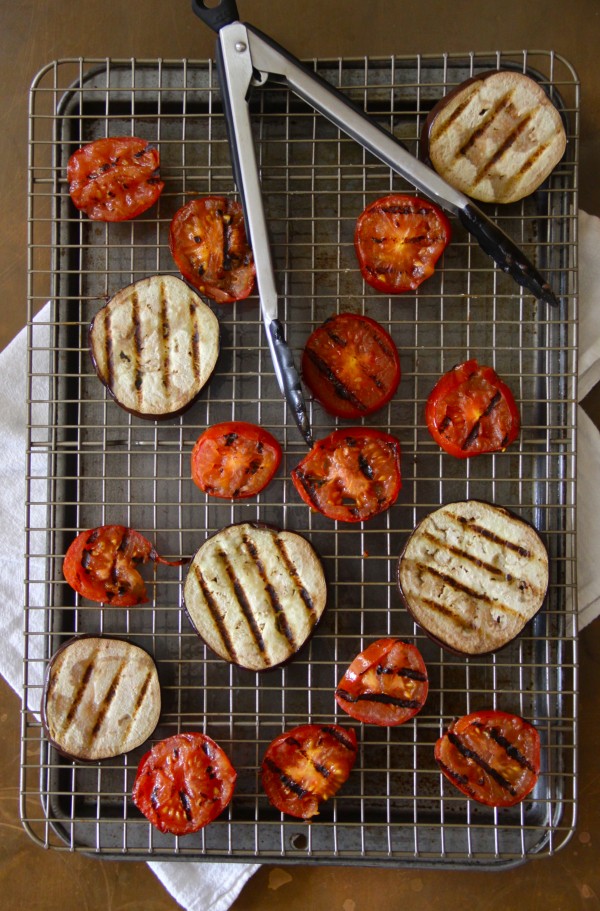 And finally, an endless supply of nachos. Yep, nachos. It would be all kind of nachos, too. Ballpark nachos with the strangely perfect orange cheese. Mexican Chicken nachos with sour cream and pickled jalapenos, or grilled eggplant parmesan nachos topped with gooey cheese and fresh basil.
Speaking of eggplant parmesan nachos, this recipe is super duper fun, friends! I was in the mood for something comforting with cheese, but I really wanted nachos too. Well, you gotta love when two cuisines come together. Instead of sauteing the eggplant breaded in panko and putting into a standard ol' casserole dish to bake, I figured, why not grill the suckers then add them on top to tortilla chips and serve marinara sauce alongside for dipping. Can I get a wha, wha?
Now, about that G6….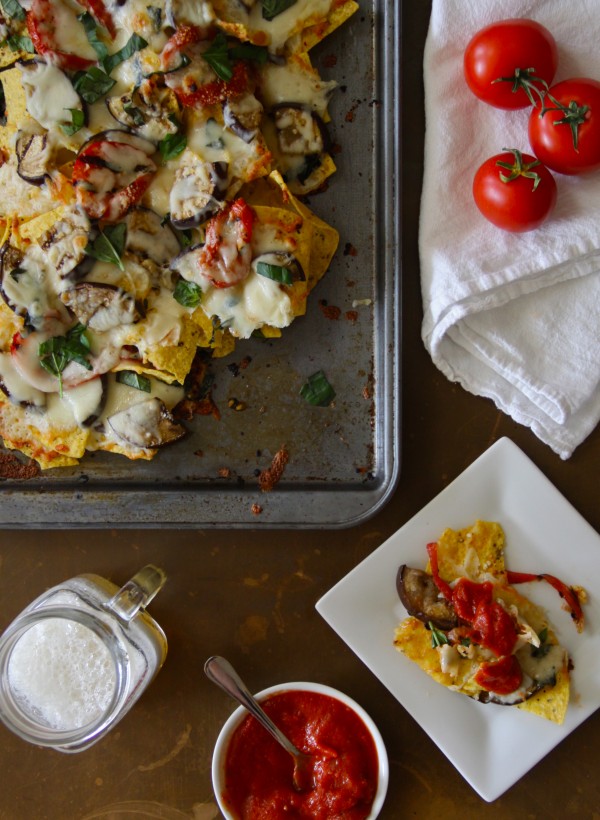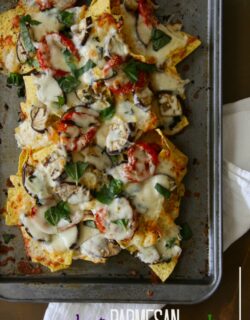 Grilled Eggplant Parmesan Nachos
Ingredients:
1 large eggplant (slice into 1/4"inch rounds)
4 large tomatoes (sliced into 1/4" inch rounds)
1 large bag tortilla chips
2 cups mozzarella
1 1/2 cups Parmesan
1 1/2 cups fresh basil
Marinara sauce for dipping
Directions:
Slice eggplant into 1/4" inch rounds. Place rounds on baking sheet and sprinkle each round with a little kosher salt. Let them hang out for about 45 minutes or until all the liquid has been extracted. Wipe off water and salt when ready to grill.
Preheat grill pan to medium-high heat. Spray with non-stick cooking spray. Sear both sides of the eggplant round until golden brown, probably 4 minutes per side. Set aside when done all rounds have been grilled. Spray grill pan again with non-stick cooking spray. Salt and pepper both sides of tomato slices. Sear both sides of the tomato slices, about 2 minutes on each side. Set aside when done.
Preheat oven to 425 degrees. Line a baking sheet with a slipmat or parchment paper. Spread a handful of chips on the bottom. Then add mozzarella and Parmesan. Add tomatoes (cut in quarters if need be) and eggplant (cut in quarters). Sprinkle about 1 tablespoon of basil on top. Repeat two more times. Final topping should be more mozzarella and Parmesan.
Bake for about 10 to 12 minutes until bubbly. Garnish with fresh basil and marinara on the side for dipping. Serve immediately.
All images and text ©