avocado and crab sliders with lemon aioli
***I just wanted to say that my thoughts and prayers go out to everyone affected by the tragedy in Boston. Life is truly precious and I know that the city of Boston will come back stronger and better given this horrific event. May the light shine during this time of darkness. ***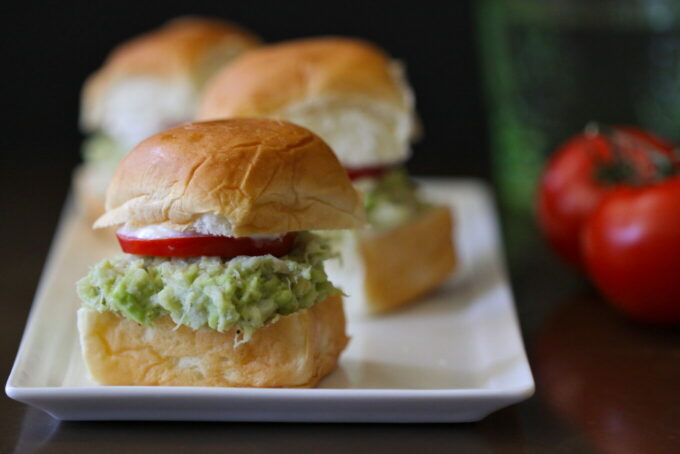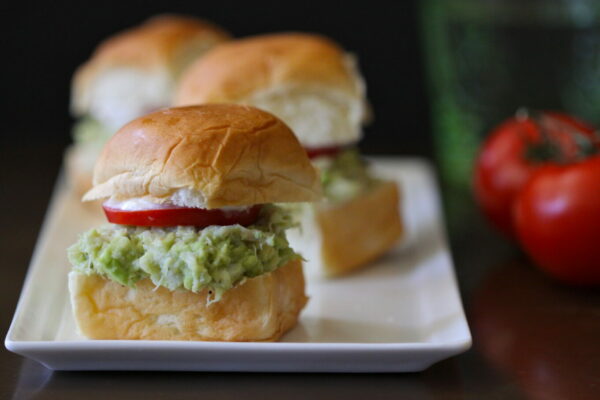 I'm a wishful thinking kind of girl.
Or better yet, "I'm the King of Wishful Thinking!" Remember that cheese-fest 80's song? Classic.
I tend to look at the world with the glass half-full frame of mind. I know in my heart of hearts that no matter what goes down, it will all work out in the end.
But sometimes, yes, sometimes, my wishful-thinking thoughts don't exactly lead me into sunshine and lollipop scenarios. Case in point: This past weekend, I visited Uncle Nordies to buy some fun new tops for spring. My excitement level hit an all time jazz-hands high when I thought for sure spring had stuck it's final landing. I practically sprinted to the mall in hopes of finding all things colorful and non-wooly.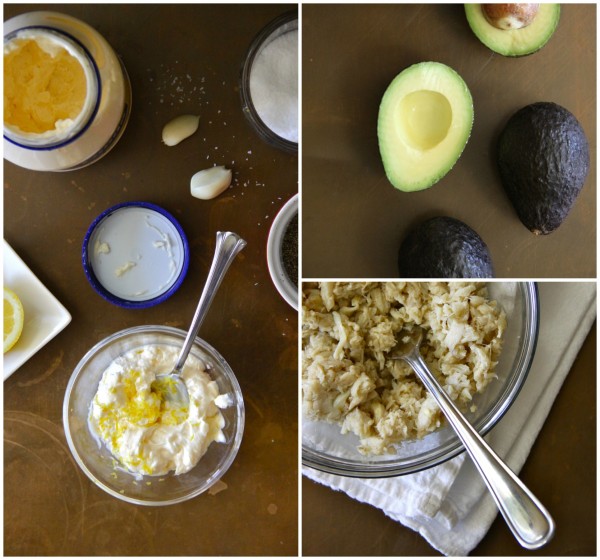 I frolicked through the B.P. section ooooohhhhinnng and aaaaaahinnnnggg. If you've never shopped the B.P. section at Uncle Nordies, you gotta check it out! It's the best deal in town. Super cute clothes with a Forever 21 price tag, but you don't have to be 21 to wear it. Brilliant. Anyways, I found a couple of denim tops (so fetch), sunglasses, and a few floral-y scarfs. I was in fashion heaven.
I arrived home so excited to hang up my newly found booty and say sayonara to my heavy sweaters for a couple months. Well, my wishful thinking must have gotten the best of me because low and behold, it's going to snow here in Denver the entire week!! Not a day, not a few few hours, the entire week! Lame sauce.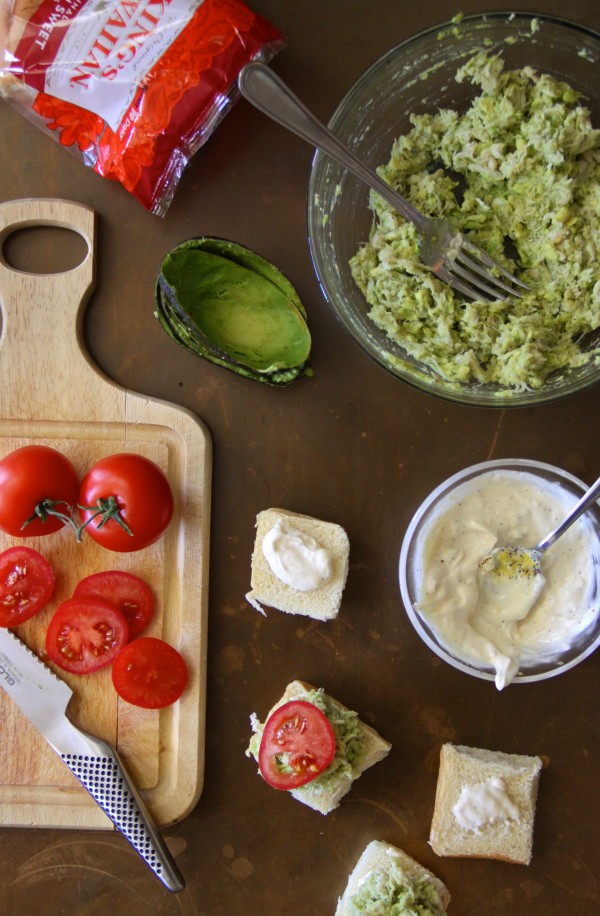 Even though I'm stuck wearing sweaters for a least another week, that didn't stop me from making something spring-y to eat! I am a huge nerd and love packing a picnic basket with a mez of different palatable options. As a kid I remember sitting in the park and eating a peanut butter and jelly sandwich followed by sliding down the giant rocketship slide. Well, I still enjoy a pb&j every now and then, but I figured for this picnic, I would make something for my modern taste buds.
I am completely smitten with these avocado and crab sliders. Not only does it take two seconds to whip up these guys, but the lemon aioli takes them to the 11/10 status, fo' sure. These would be fun to serve at a bridal shower, a backyard barbecue, or it could even be a quick weeknight meal when it's to hot too stand in front of the stove.
Now that's some wishful thinking I could get behind….crank it up, DJ!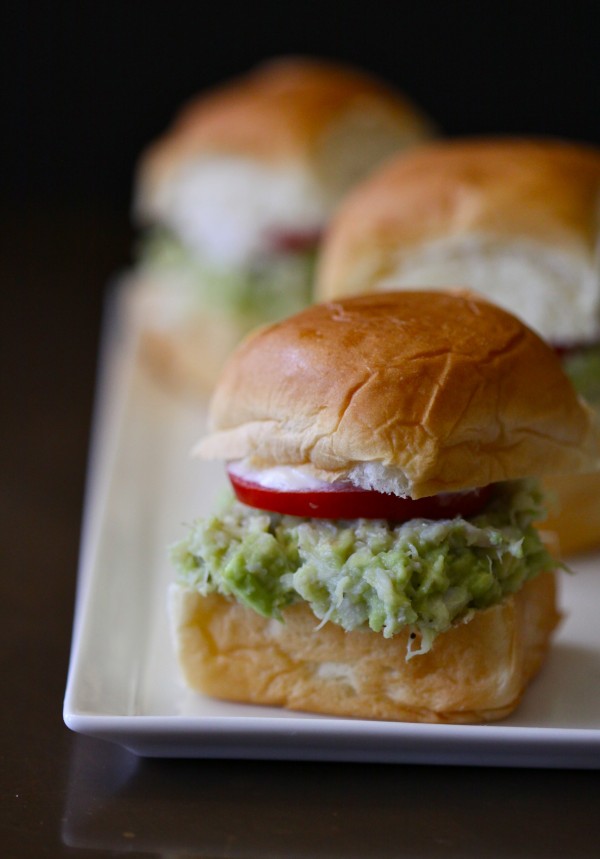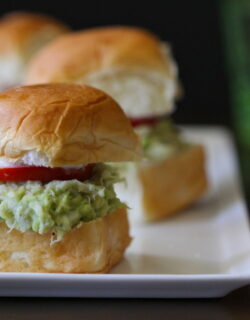 Avocado and Crab Sliders with Lemon Aioli
Ingredients:
for the sliders:
2 large ripe avocados
1 1/2 cups lump crab meat
3 to 4 small tomatoes, sliced
Splash of lemon juice
salt and pepper
12 Hawaiian slider buns
for the aioli:
1 cup mayonnaise
Zest of lemon
1 tablespoon lemon juice
1 garlic clove, minced
salt and pepper
Directions:
for the sliders:
In a large bowl, mash avocados with a little salt and pepper. Add the lump crab, stir to combine. Add a squeeze of lemon juice to brighten up the flavors. Take a slider, add a dollop of the lemon aioli on the top and bottom of the bun. Add about 2 tablespoons of avocado/crab mixture to bottom of bun and top with a top slice and top of bun. Continue process until all sliders have been made!
for the lemon aioli:
In a small bowl, mix all ingredients together. Let the ailoi sit in the fridge for a few minutes so the flavors can combine.
All images and text ©