Happy Egg Morning
Early mornings.
We didn't exactly see eye-to-eye.
In fact the snooze button and yours truly were the best of friends. The thought of waking up before the sun had risen over the horizon was not a reality for me. Why would someone want to actually get up when you could be sleeping?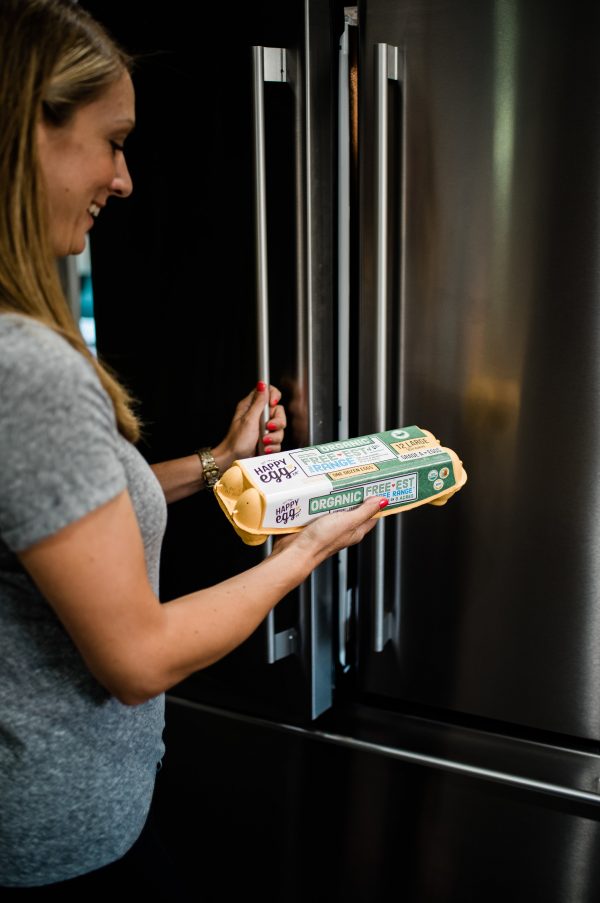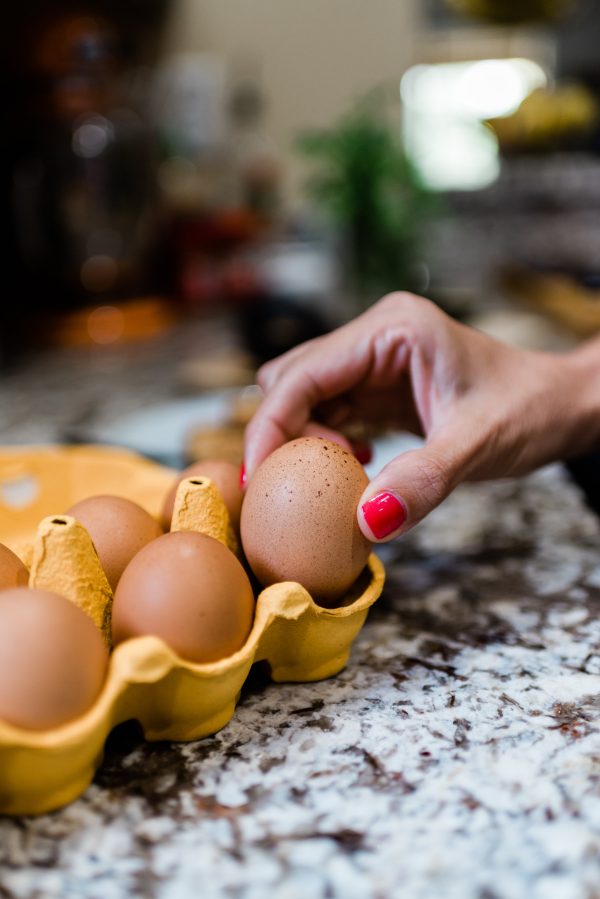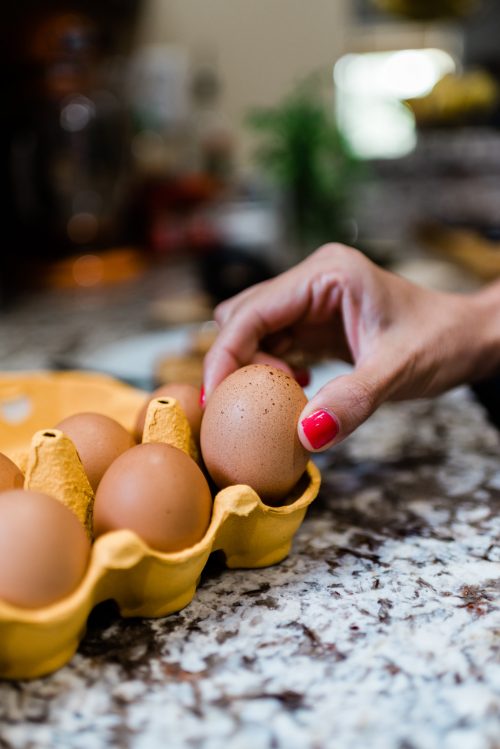 Well, fast forward twenty years later and now I live for mornings! The peaceful, zen-like stillness that comes with the morning light is something I look forward to. When the world is calm and quiet, I take a moment to reflect and get excited about the day. I can't believe it took me this long to figure out. Or is it that I'm old? Don't answer that.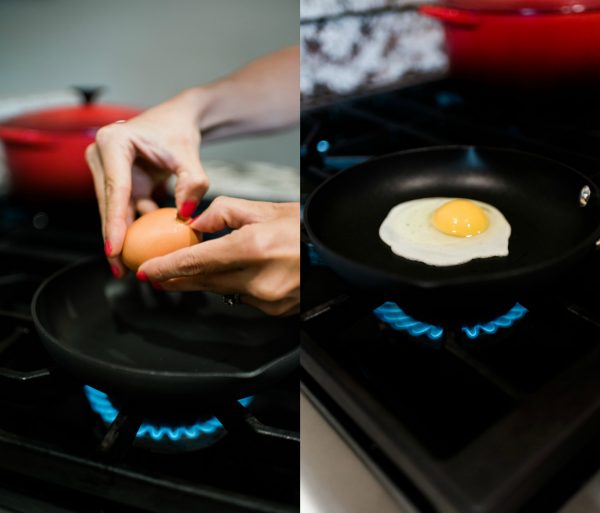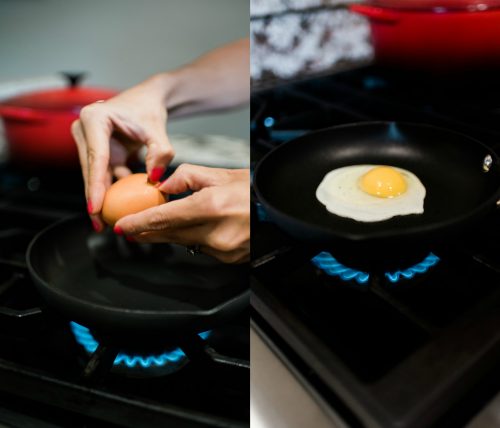 Anyway, I think living in Colorado has had a big change in my morning routine. The sun is out here 360 days a year which means I'm constantly outside being active. Now, the secret to a good morning routine is definitely sleep. I go to bed early like 9:30 or 10pm (okay, maybe I am really old). But the other important part is fueling your body with the best ingredients.
During the week I love making avocado toasts and then topping it with a sunny-side up egg from Happy Egg Co. Have you ever tried their eggs? If not, let me give you the 411: Happy Egg eggs are the pioneer of free range egg farming. Okay, but what does that really mean? Well, it means they have a nutritious diet, protection from injury and disease, as well protection from predators by keeping the hens safe with tree cover, and playkits. The hens have lots of space to forage, stretch, play, and cool off.
In fact, the space is so large that Happy Egg farms far exceed Certified Humane's standards for protecting Free Range hens and even exceeds the more stringent Free Range certification standards of the American Humane Association. It's like the Four Seasons for hens but even better! Plus, the hens are fed all natural ingredients which means the eggs are of the best quality. Can I get a high-five?!
So, are you ready to tell snooze to take a hike and start your morning on a Happy note? Heck yes! Make sure to check out a list of store locations so you can pick up a dozen! Happy eating!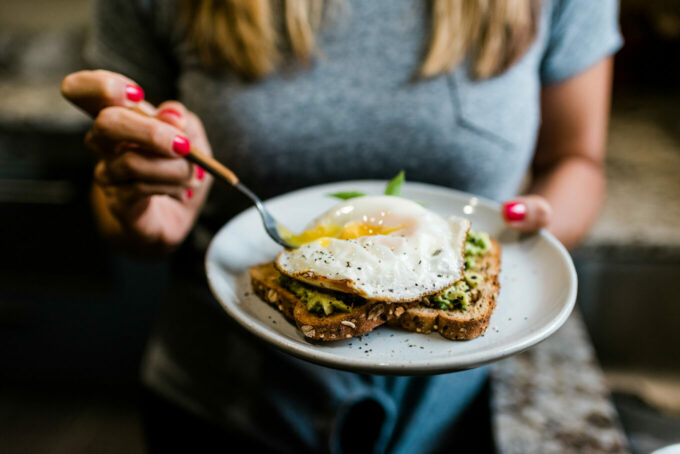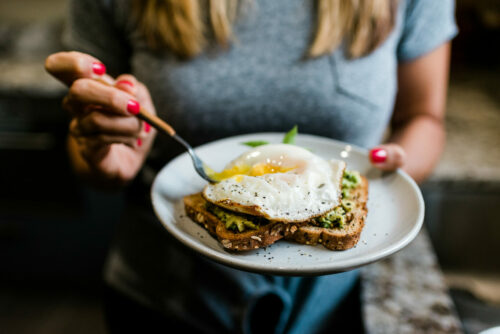 This is a sponsored conversation written by me on behalf of Happy Egg Co. The opinions and text are all mine.