Turkish Old Fashioned
Turkish Old Fashioned is a Middle Eastern twist on the classic old fashioned. Cardamom gives this cocktail a depth of flavor while still staying true to the iconic drink.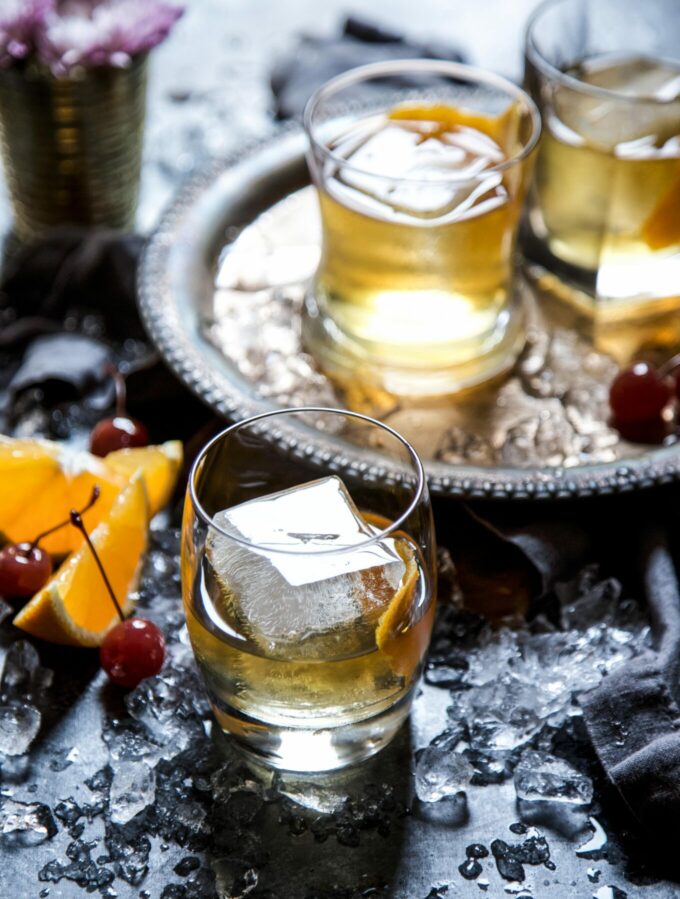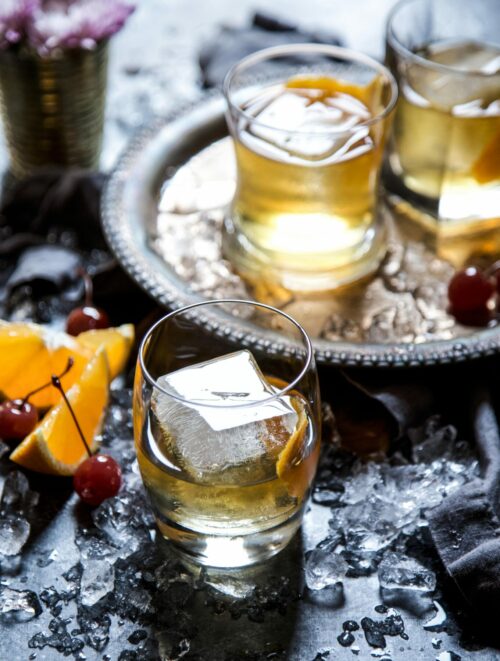 Let's chat.
Right now in the world of TV shows there is literally nothing on. I'm trying not to panic. Wow, do I sound like I watch too much TV? I feel like I don't. Maybe I do? Wait. Don't answer that.
Seriously though, why do all the new shows wait until Labor Day weekend to burp up? Everyone is in back-to-school mode and could use some visual relief at the end of the day. But instead we get pre-season NFL football which is like watching hyenas lick their own butts. No one wants to watch, but there's nothing else on so we continue to watch the licking.
Um, was that too much? Am I having withdrawal? I don't think 12 steps will work here. Anyway, two shows that I am jonesing for is Ozarks Season 2 and Jack Ryan. Huge fan of Jason Bateman and the fact that the show is based on somewhere I've been since I was a little girl makes for riveting screen time.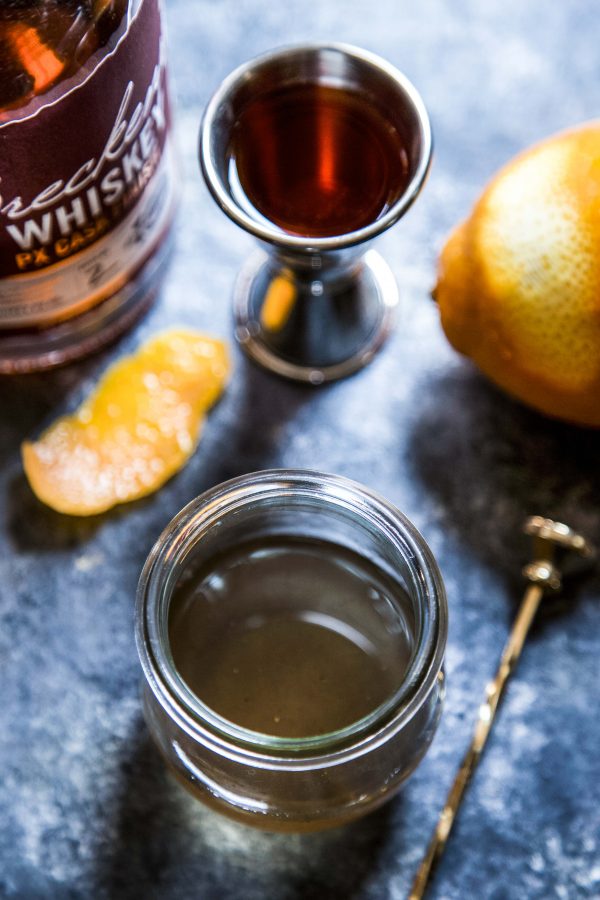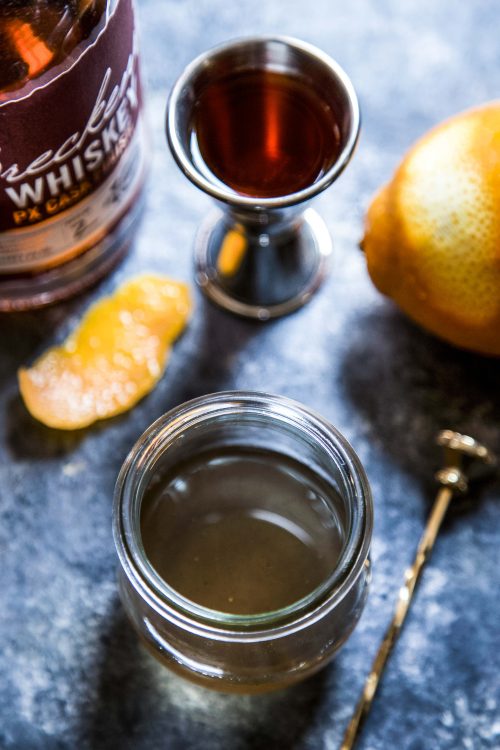 Let's not forget John Krasinski because he is super cute. Also, his wife Emily Blunt is one of my favorite actresses. Anyway, Jack Ryan is a Tom Clancy creation and is action packed. Plus, our friend Lindsey helped produce the show!! How fun is that?!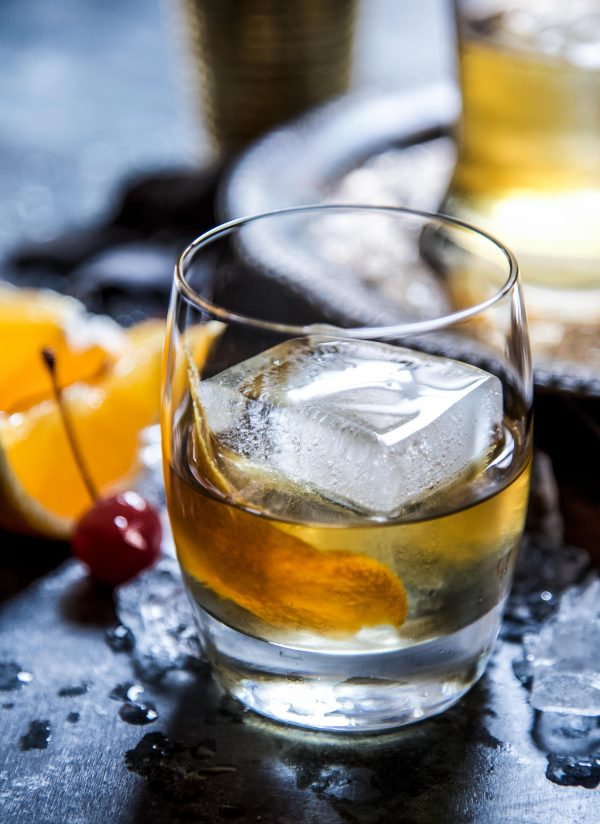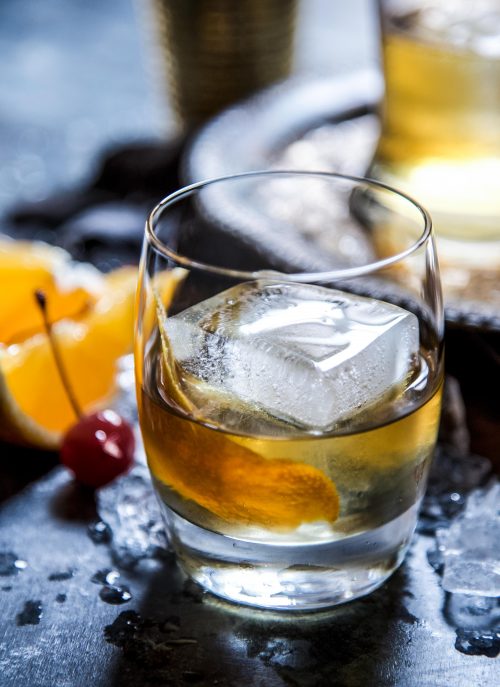 Okay, enough about my TV woes let's chat about why we all gathered here in the first place. YOU GUYS. This Turkish Old Fashioned is my life. I became obsessed with Turkish coffee when we went to Jordan last year. So naturally I thought why not make a cocktail with it? Super simple to make! Bourbon, cardamom bitters, simple syrup and an orange peel is all that stands between you and a glass of giggle juice!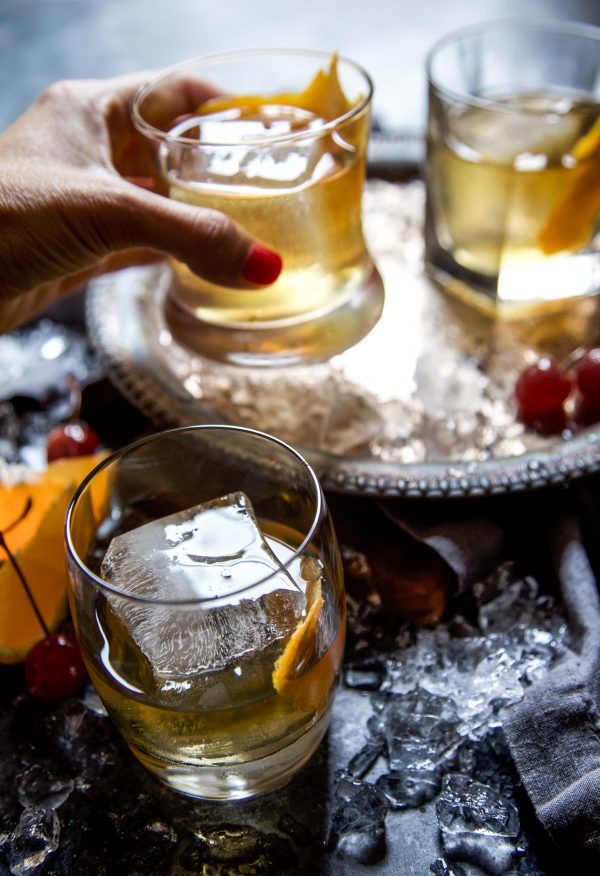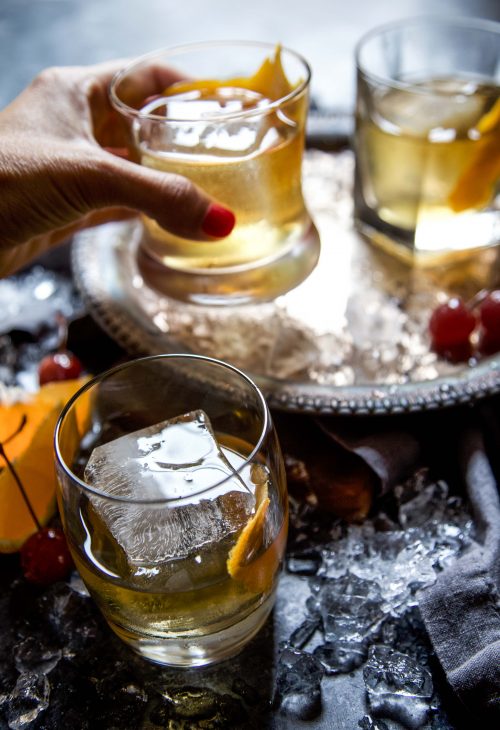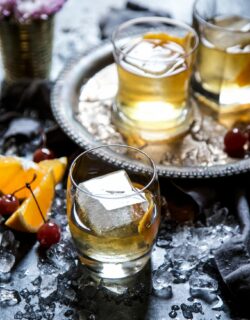 Turkish Old Fashioned
Ingredients:
4 ounces bourbon, divided
4 dashes cardamom bitters, divided
3 tsp simple syrup, divided
2 large ice cubes, divided
twist orange peel, for garnish
maraschino cherry, for garnish
Directions:
In a cocktail glass combine 2 ounces of bourbon, 1.5 tsp simple syrup, and 2 dashes cardamom bitters. Add the ice cube followed by the orange slice and cherry.
Repeat process for remaining glass. Serve and enjoy!
All images and text ©