How to Choose the Correct Cut of Pork + GIVEAWAY!
Learning How to Choose the Correct Cut of Pork is an important step in preparing pork. A few little tips will help guide you to create the optimal pork cooking experience.
***This post is sponsored by the Pork.org. As always all opinions expressed are 100% my own. ***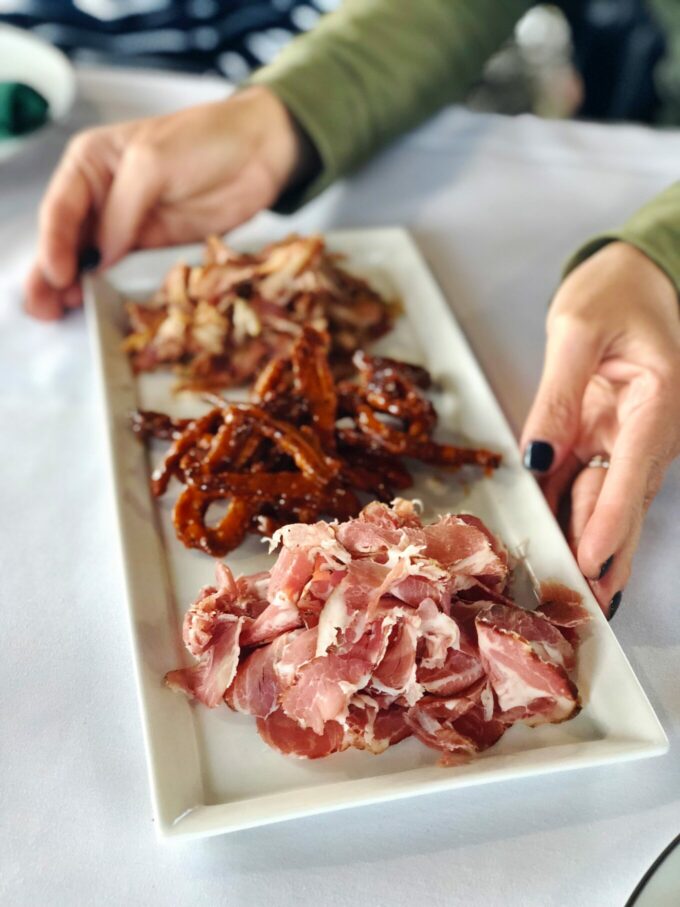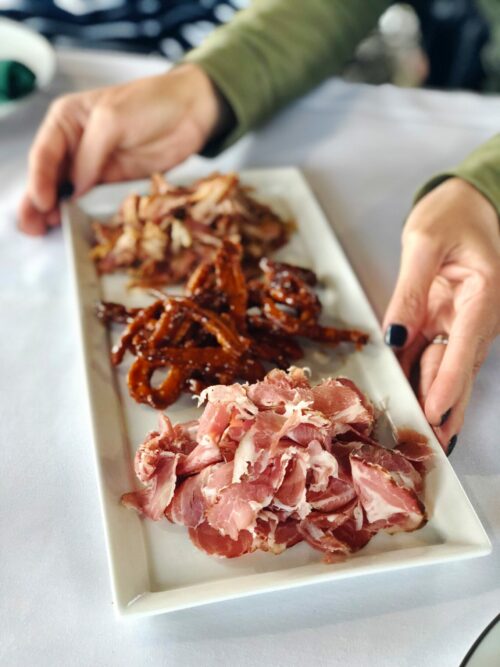 I'll admit it.
I've thrown a lot of pork your way this week, but for good reason!
On Monday I gave you information on why the USDA has lowered the minimum safe internal cooking temperature to 145 degrees with a three second rest. With pigs being raised inside versus outside there are now less chances of disease, illness, etc. for the pigs to contract thus making safer pork to eat.
I also threw at you this delicious Pumpkin Cream Sauce with Ground Pork that I used to make this Slow Cooker Lasagna. It's okay, go ahead and wipe your drool.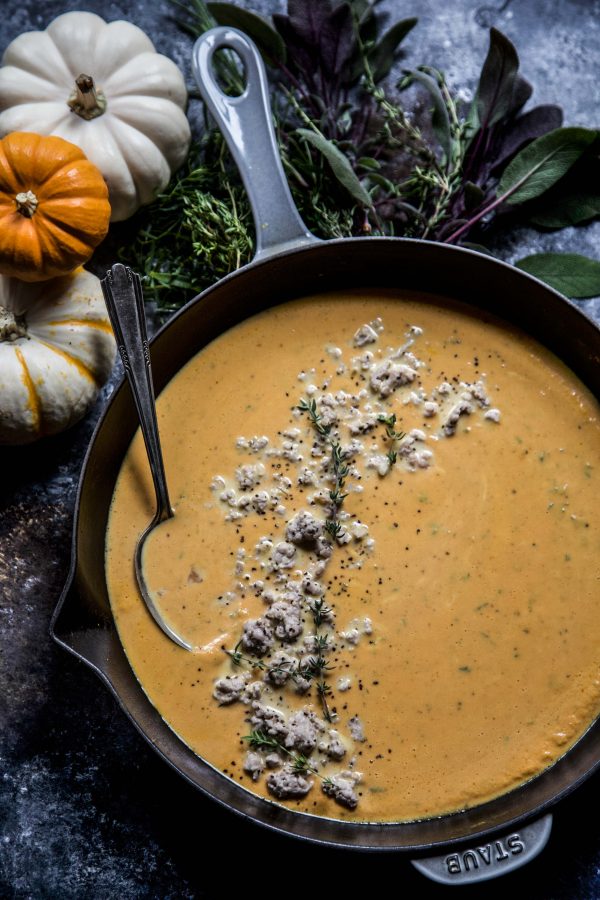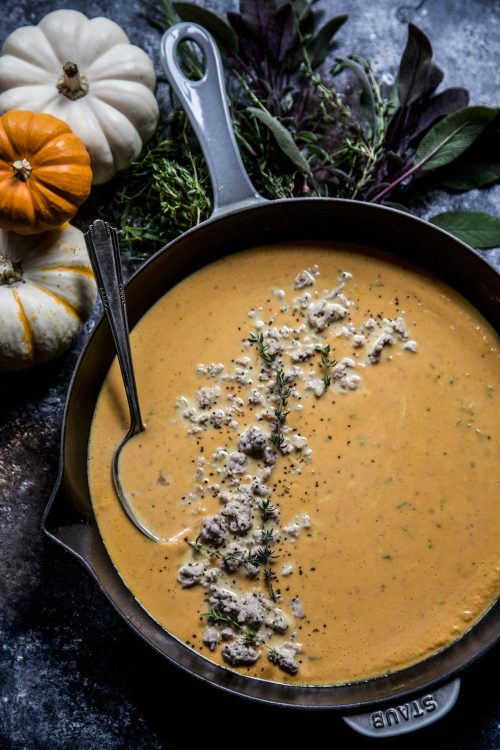 But! The one thing I didn't cover and something I think is important when you are shopping at your local grocery store: How to Choose the Correct Cut of Pork. Seems simple, but I thought a few tips and tricks would help organize and frame what you should buy based on what you want to cook.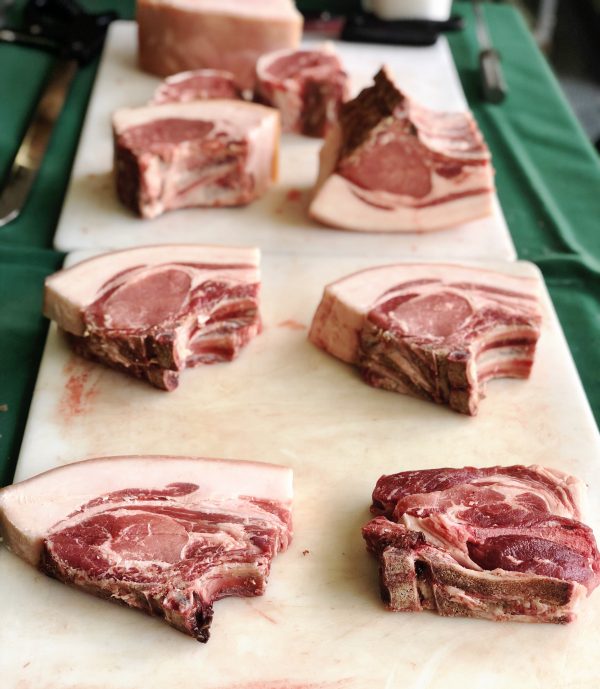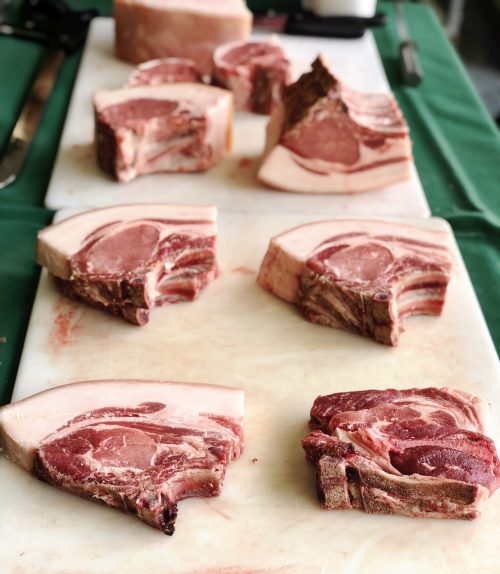 Here's the 411:
– "Redder is Better" – The dark the pork the better. This will give you fresher and more flavorful pork. Also, you don't want excess liquid in the package either. If the package does contain liquid the chances of the pork drying out are greater.
– Different types of pork are better for different types of cooking. For example, you don't want to saute a pork shoulder. Instead low and slow allows this cut to become buttery and fall of the bone delicious.
Below is a guide that will make choosing a cut of pork a breeze. Besides selecting what kind of pork to cook, it will also tell you what type of pork is better for sauteing, braising, etc. Definitely keep this chart handy when you are jonesing for some pork chops!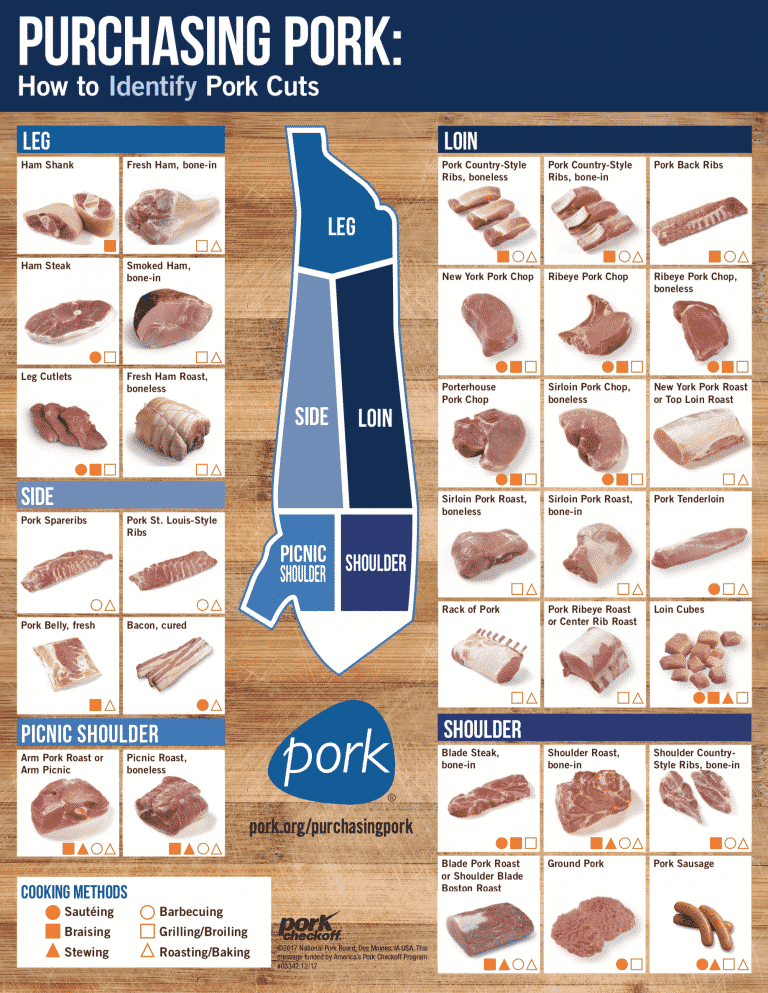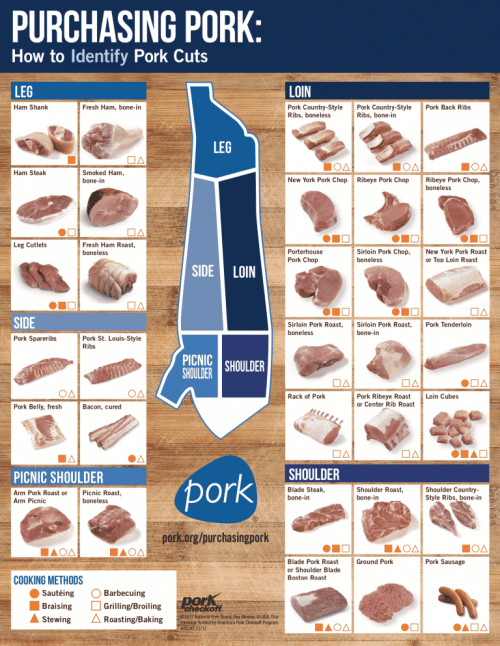 Alright, I think I got all the bases covered! If you want to learn more about pork, pork production, antibiotics, etc. make sure to check out the National Pork Board's website. They are an open book and would love to hear any of your thoughts or questions!
Before y'all go and since it's Friday, I thought we would end this week with a GIVEAWAY!! To make sure you cook the pork to the most juiciest level I thought I would give you guys a chance to enter to win a JAVELIN PRO – Professional Gourmet Food Thermometer!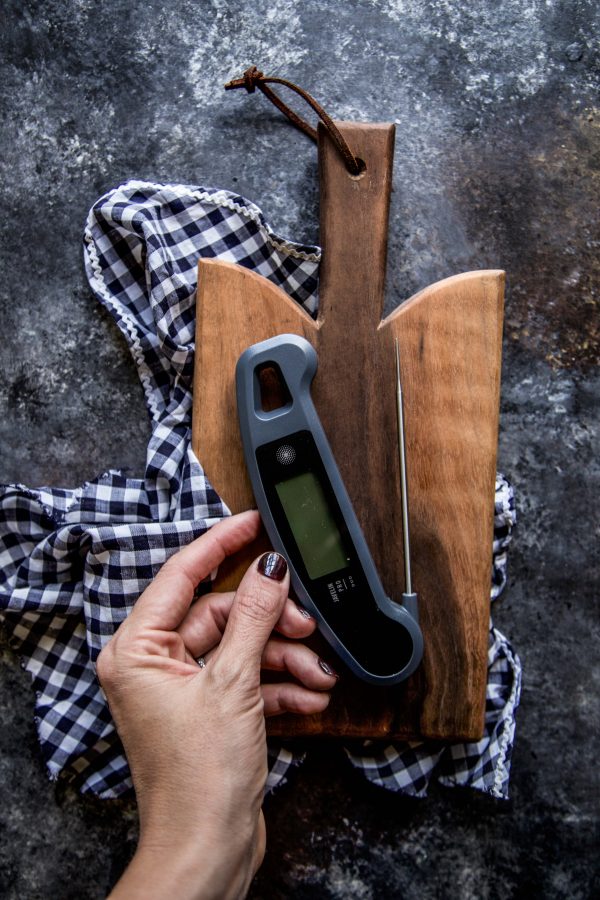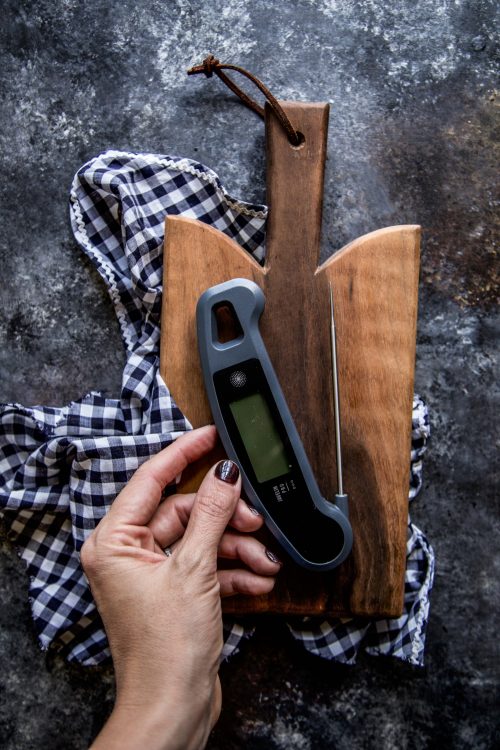 This bad boy rocks! Takes all the guesswork out on whether or not your pork is done to desired temperature. All you have to do to win one of these is to answer the following question in the comment below: What's your favorite pork recipe to make?
Good luck and have a great weekend!
GIVEAWAY DETAILS: ***THIS GIVEAWAY IS NOW CLOSED!!***
One winner will receive a JAVELIN PRO – Professional Gourmet Food Thermometer! Winner will be chosen at random and will be notified via email. The winner will have 24 hours to respond otherwise a new winner will be drawn. This giveaway will run from Friday Nov 9th to Thursday Nov 15th at 9pm MST. Open to US residents only.