prAna 2017 Fall Line: What to Wear!
prAna 2017 Fall Line: What to Wear! I'm sharing a few must haves from the prAna 2017 fall line that will make your wardrobe an 11/10 situation!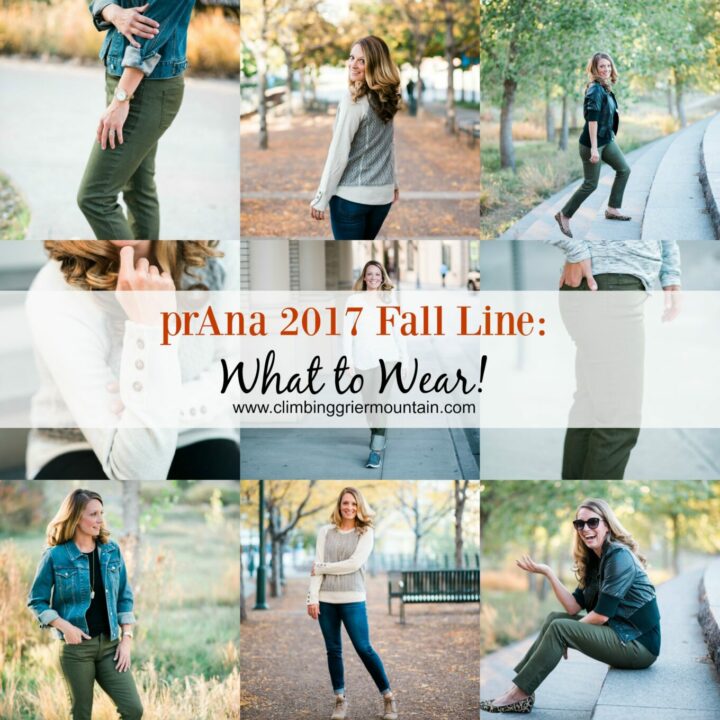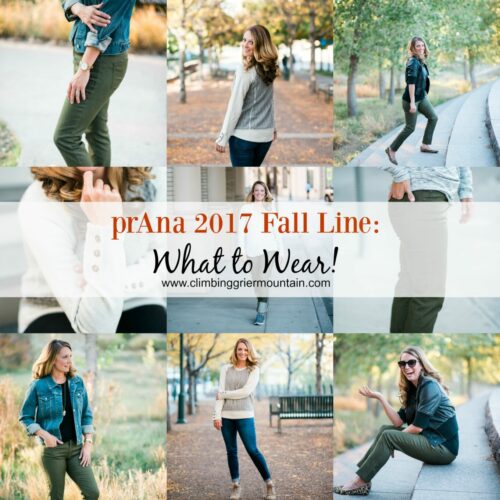 Today we are mixing things up on CGM!
Are you ready?
Living in Denver, Colorado I have access to both the great outdoors and city life. A typical day can start off with a hike in the foothills followed by meeting at a coffee shop followed by running errands around town, and then out to dinner with friends. To keep up with a busy lifestyle, I am constantly looking for clothing that can fit all my needs.
So I am SUPER EXCITED to help prAna kick off their Fall '17 line. What I love about prAna clothing is their effortless transition when it comes to active to casual to night pieces. I don't want to change my clothes every time I need to attend another activity. Their sweaters, pants, jackets, etc. can be easily mixed and matched to suit whatever activity I am doing.
Also, prAna clothing is part of Fair Trade, where they use sustainable materials such as organic cotton, recycled wool and hemp. The best part? Every piece of clothing is extremely soft and comfortable. With that, I want to show you two prAna pieces: the Aya Sweater and the Kara Jean. Both of these are my new go-tos because, as I mentioned above they transition so well.
First, the Aya Sweater. Paired with leggings and cute sneakers this sweater is great for the chilly, fall morning walks or hikes. Also, aren't the buttons super fun?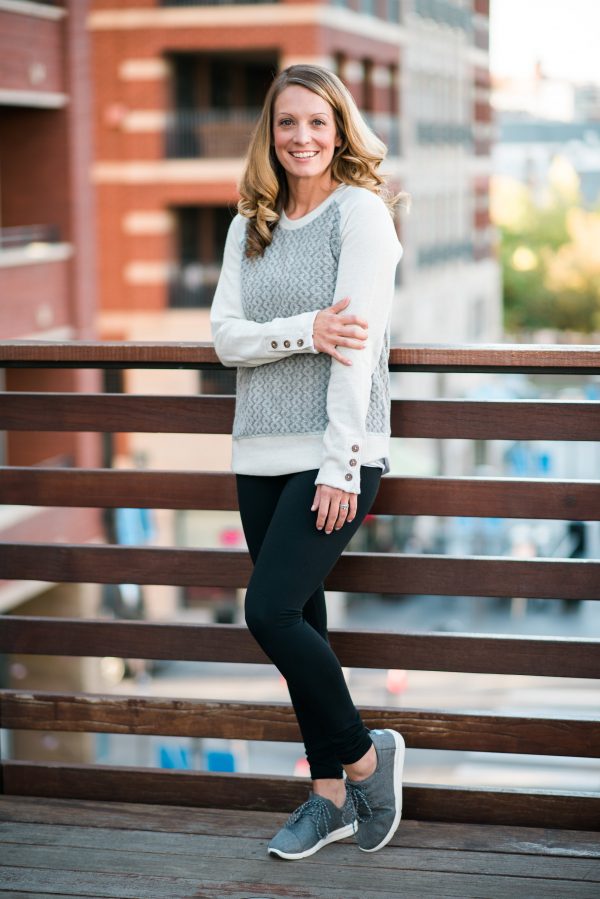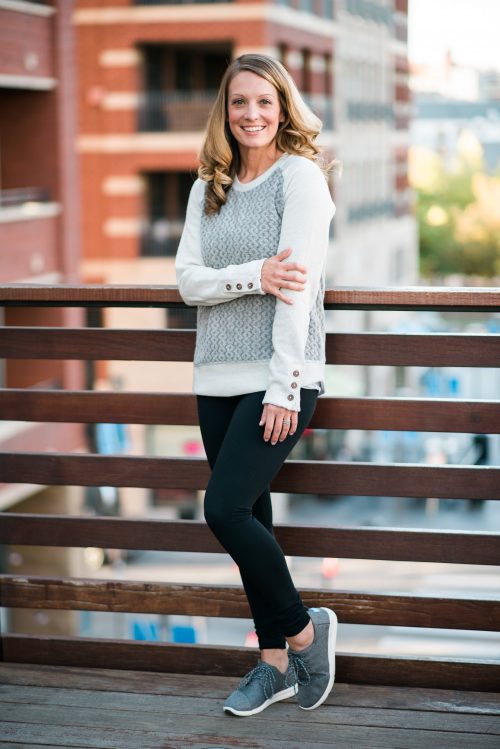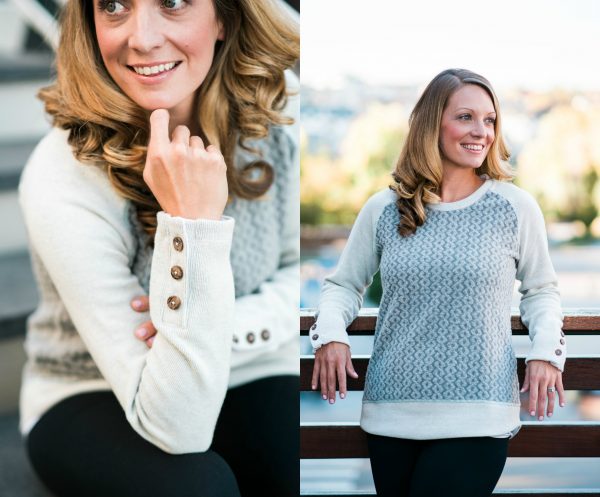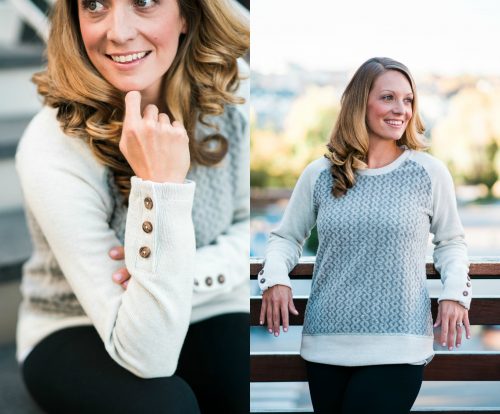 Once I am done with a walk or hike, I can throw on some jeans and booties. Now I'm ready  for a day of casual work meetings.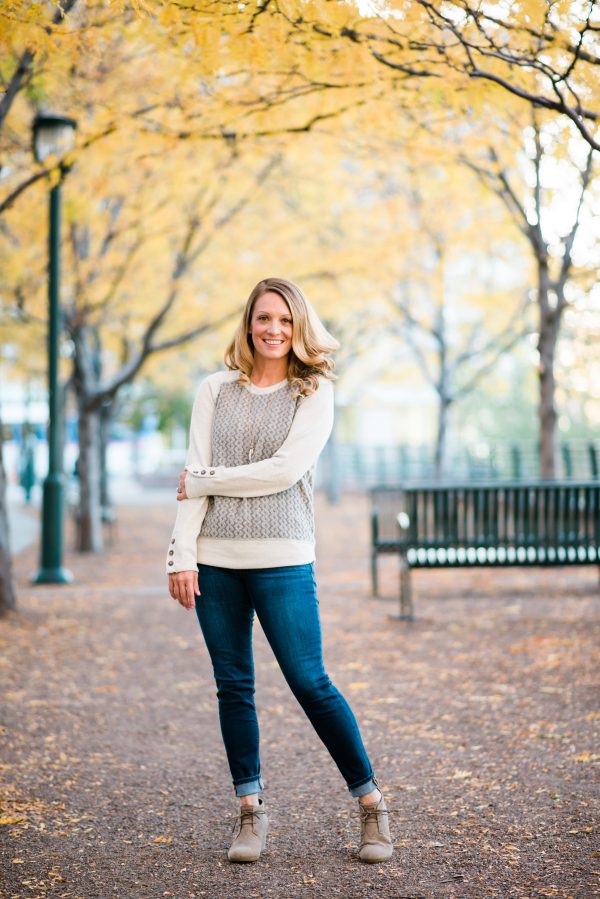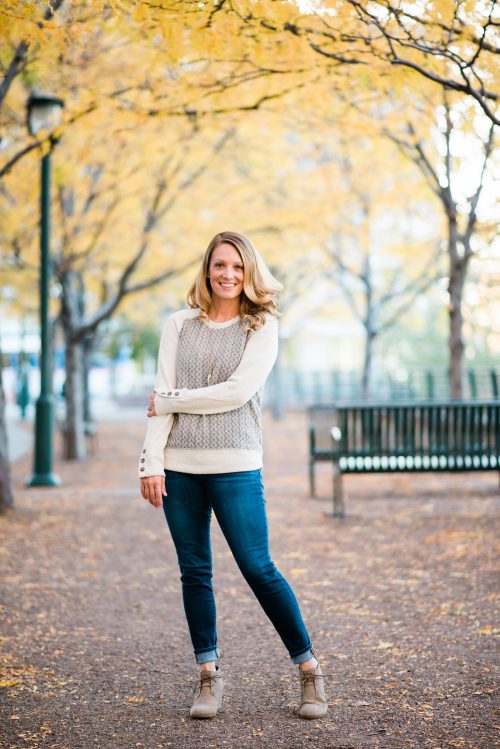 Second, the Kara Jean. Move over Levi,  because these jeans (pictured here in the Cargo Green) kept me comfortable during apple-picking, raking leaves, and running to Target to grab Halloween candy.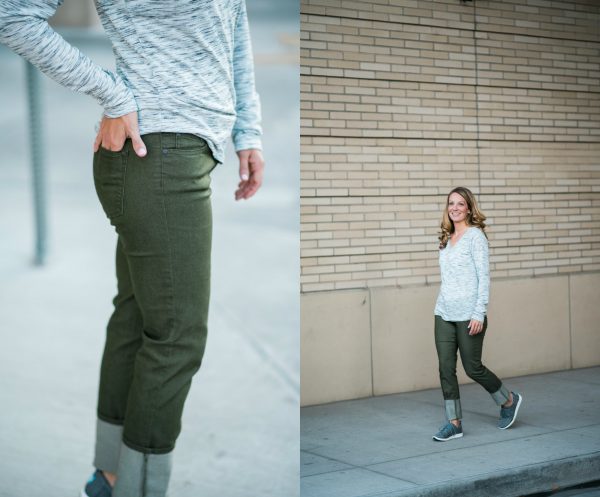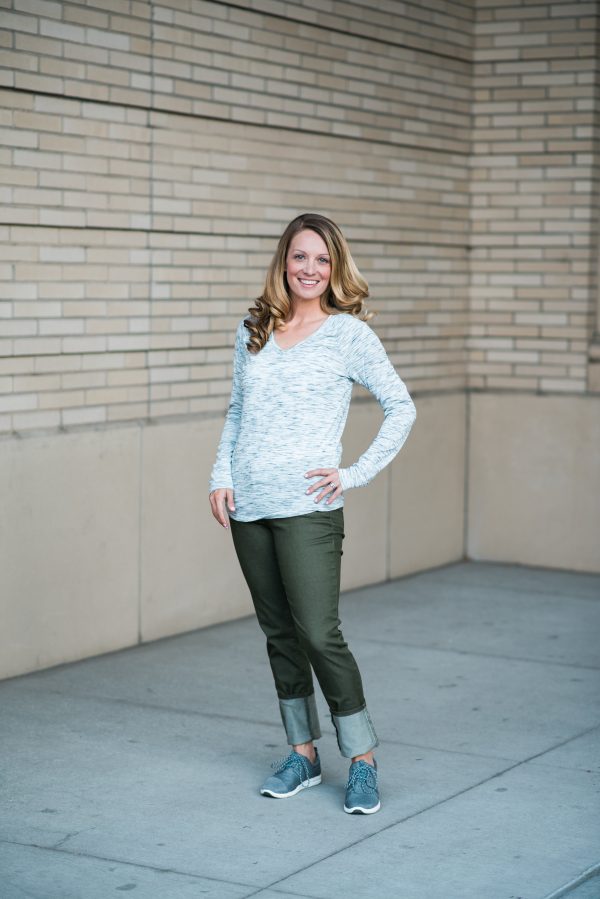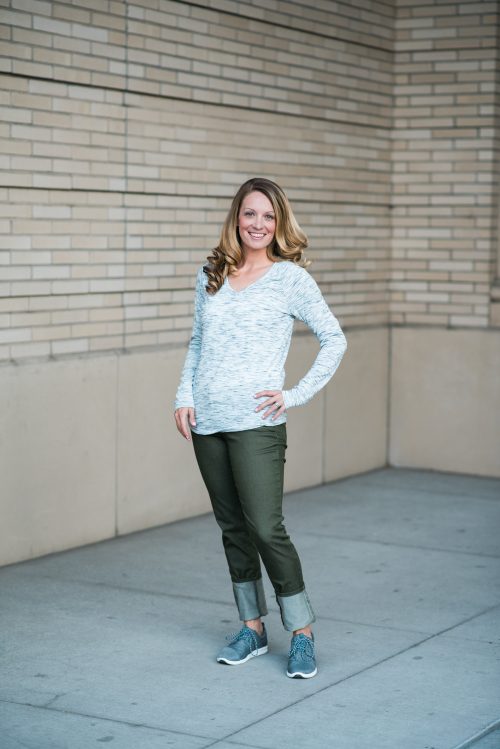 After I am done with my fall errands, I slide into evening-wear by swapping out sneakers for cute cheetah flats, a black tee, and a jean or leather jacket. Simple, chic, and did I mention comfortable?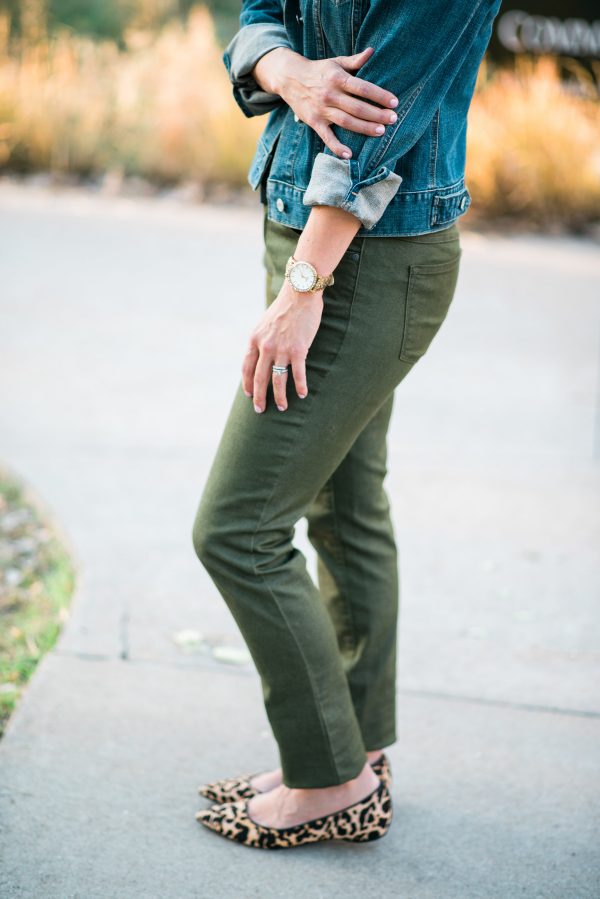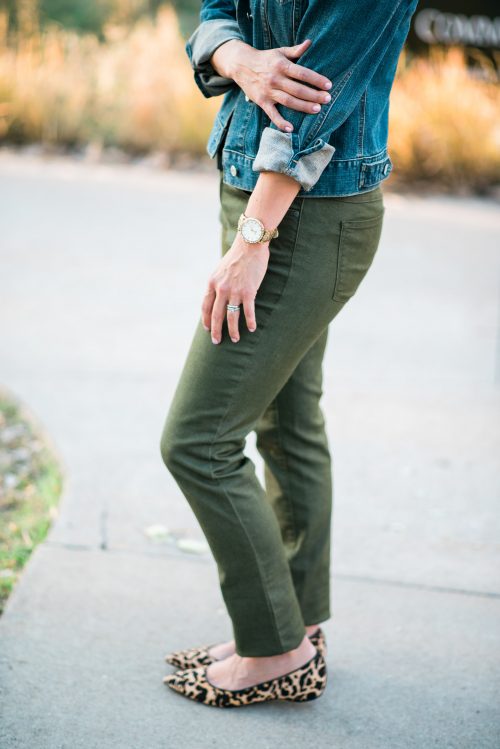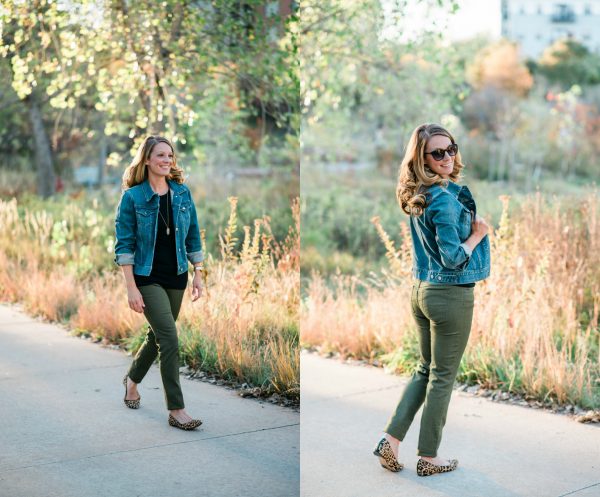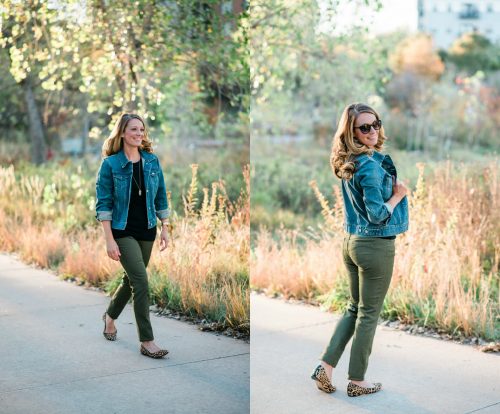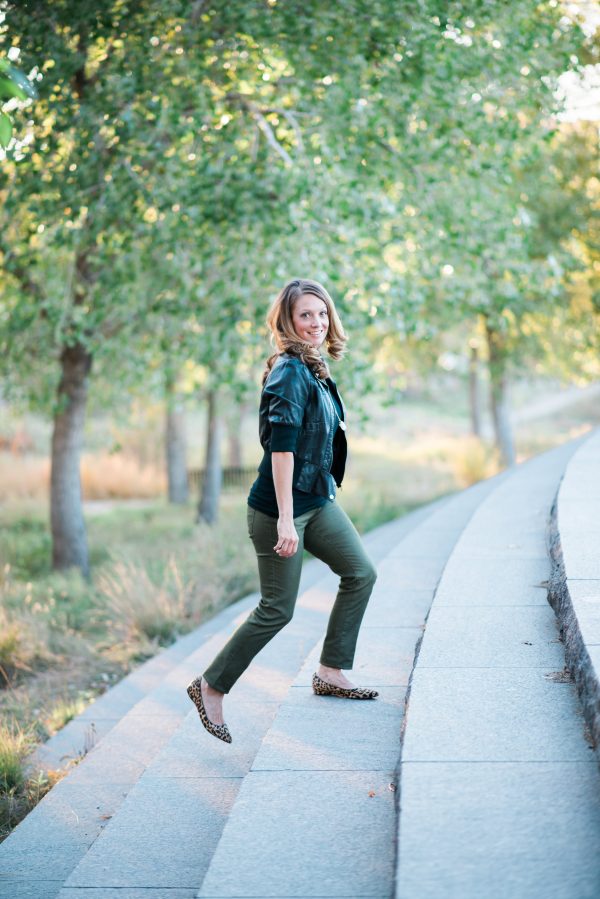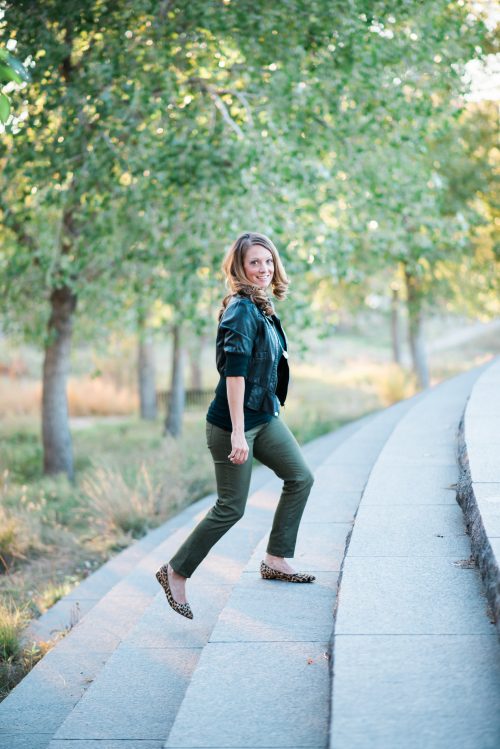 I know y'all will love their stuff as much as I do! So, the amazing folks at prAna have decided to give you guys an exclusive code to get 15% off their prAna gear from October 25th to November 22nd.
Click on this link: (http://www.prana.com/about-us/) to start shopping. Once you're ready to checkout all you have to do is enter this code: GH2LGF17 and BOOM! Super cute fall gear at your doorstep! Happy autumn shopping!
***This post is sponsored by prAna clothing. As always all opinions expressed are 100% my own. All photos were taken by Jenna Sparks of Jenna Sparks Photography***.