ten creative christmas cookie recipes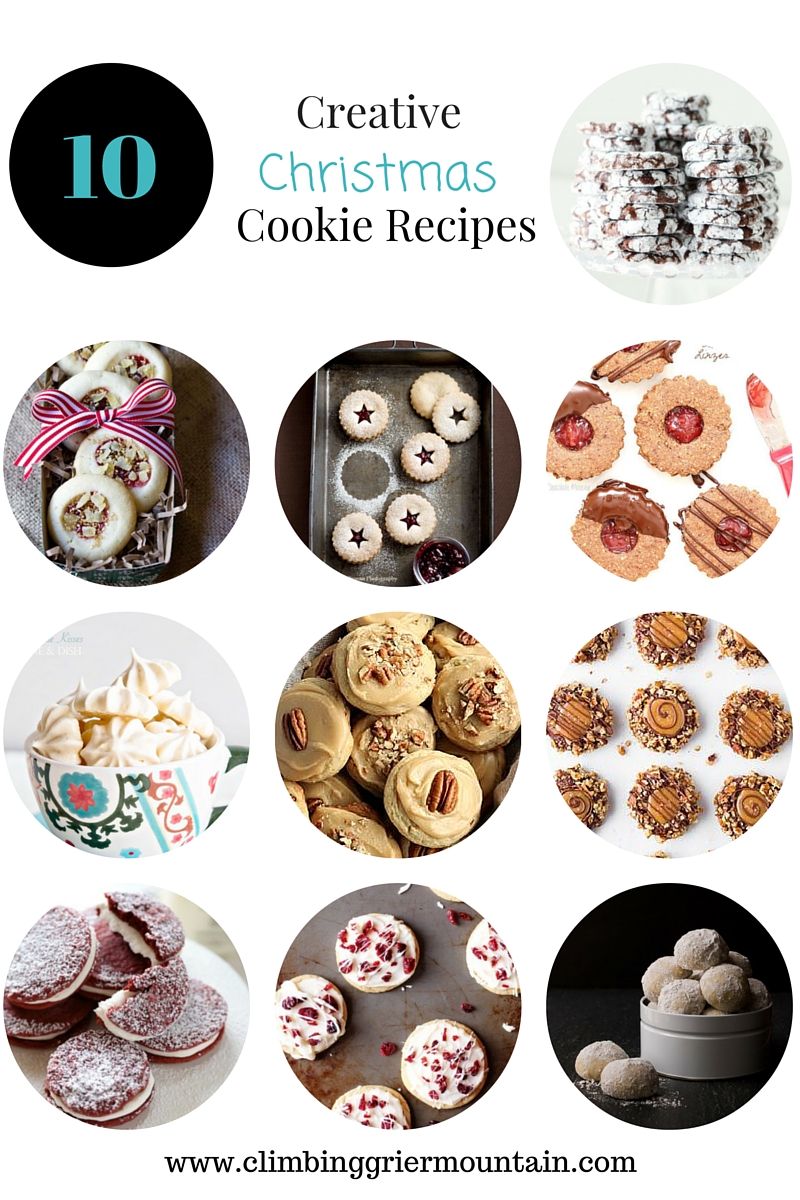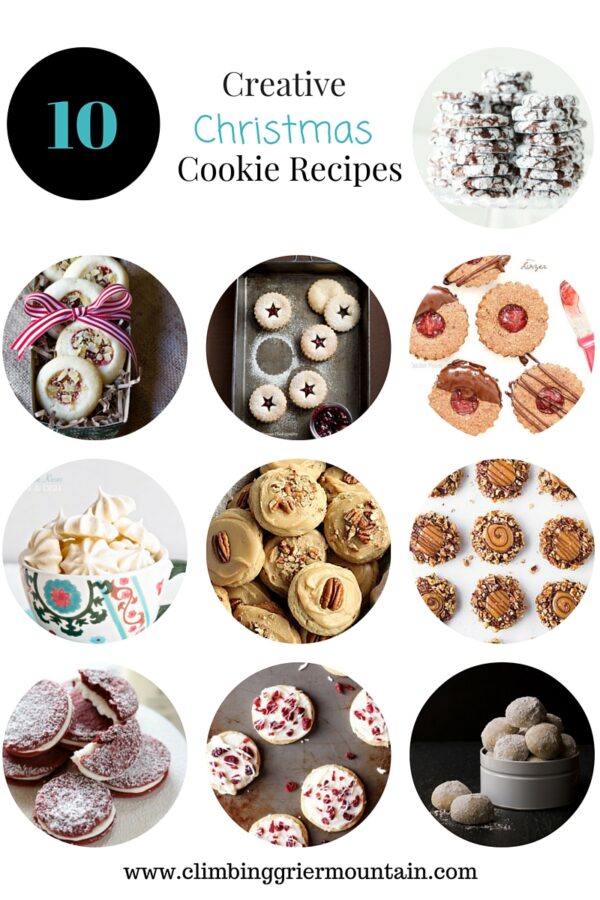 One of my favorite movies growing up was Troop Beverly Hills.
I would have given my entire Lisa Frank sticker collection to be one of the Girls Scouts in that troop. Seriously, "camping out" at the Beverly Hills Wilshire? OMG. Also, can we please talk about how the girls perform the best song ever to sell cookies to go to the annual jamboree? "Gather round you friends,of mine, We're Wilderness Girls and it's cookie time!" My eight year-old heart just melted a little.
And speaking of cookies, have I got a some Creative Christmas Cookie Recipes to share with you today! If you are looking to jazz-up your holiday cookie exchange or are tired of plain ol' gingerbread dude, try one of these super fun Christmas cookies from some fabulous food bloggers. They are festive and fun to make especially with Troop Beverly Hills playing in the background.
"It's cookie time, it's cookie time……"
1. Peppermint Crinkle Cookies ­- Bakers Royale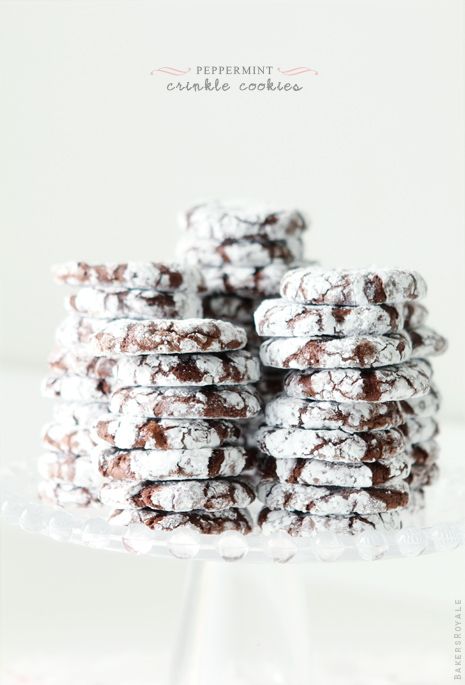 2. Cherry Ginger Thumbprint Cookies -­ A Spicy Perspective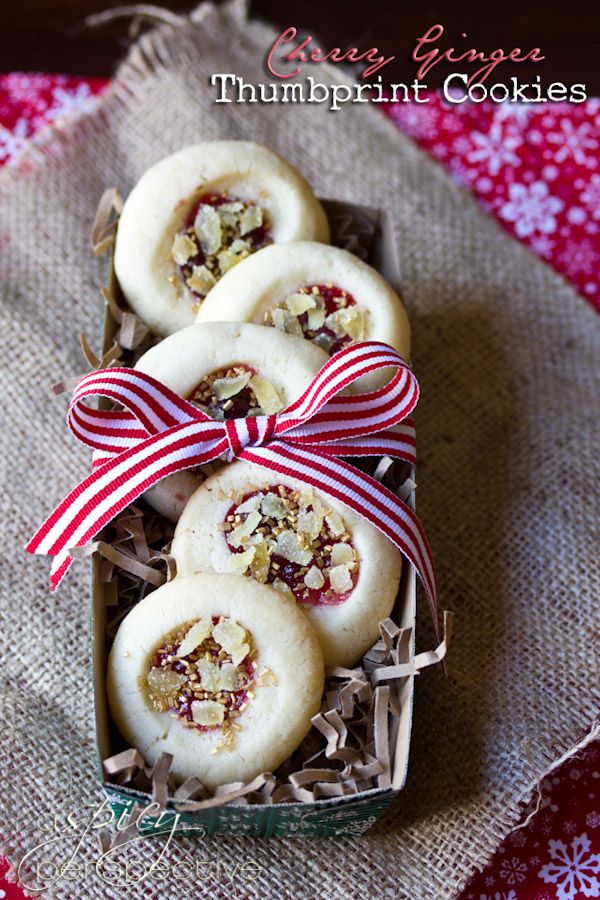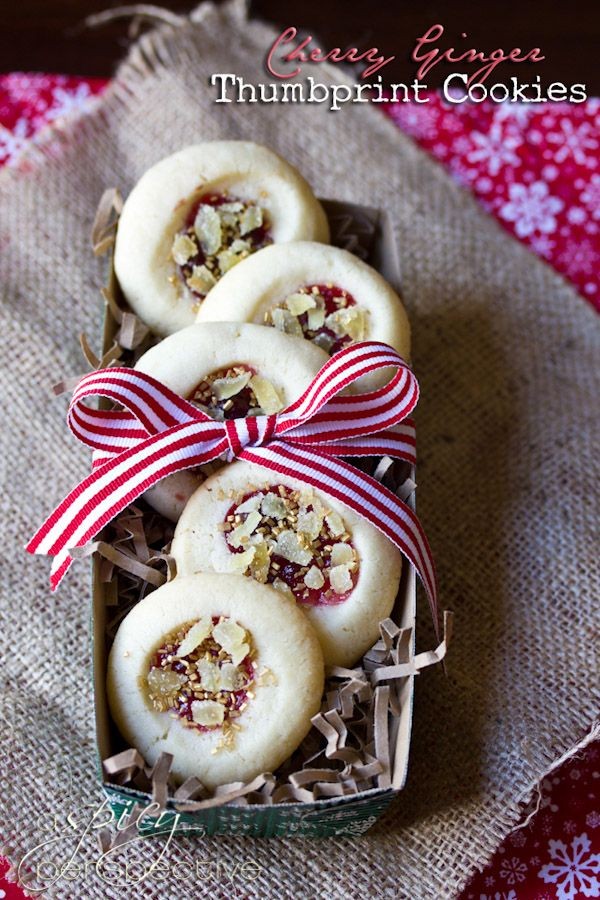 3. Linzer Cookies with Ginger Cardamom Raspberry Jam ­ – The Spice Train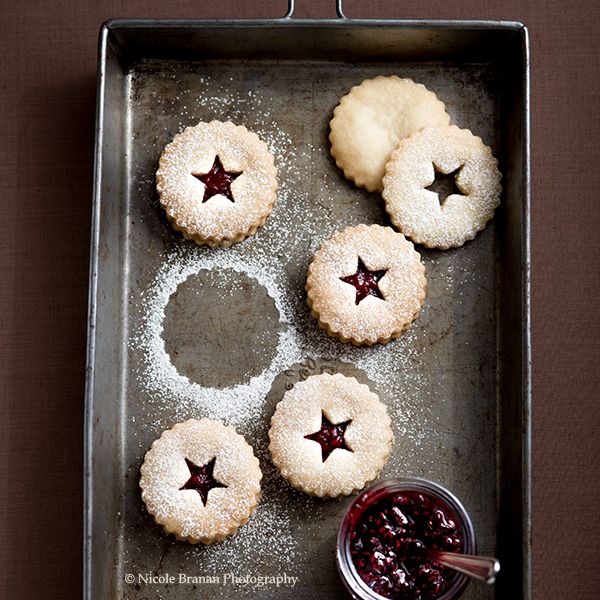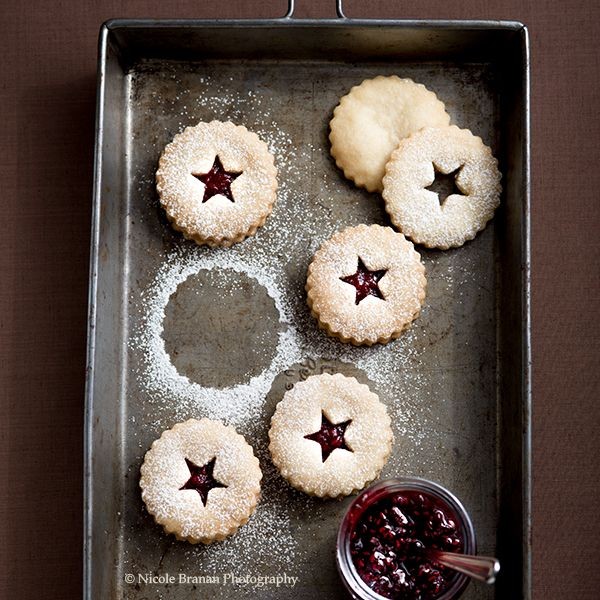 4. Chocolate Covered Strawberry Linzer Cookies ­- Chocolate Moosey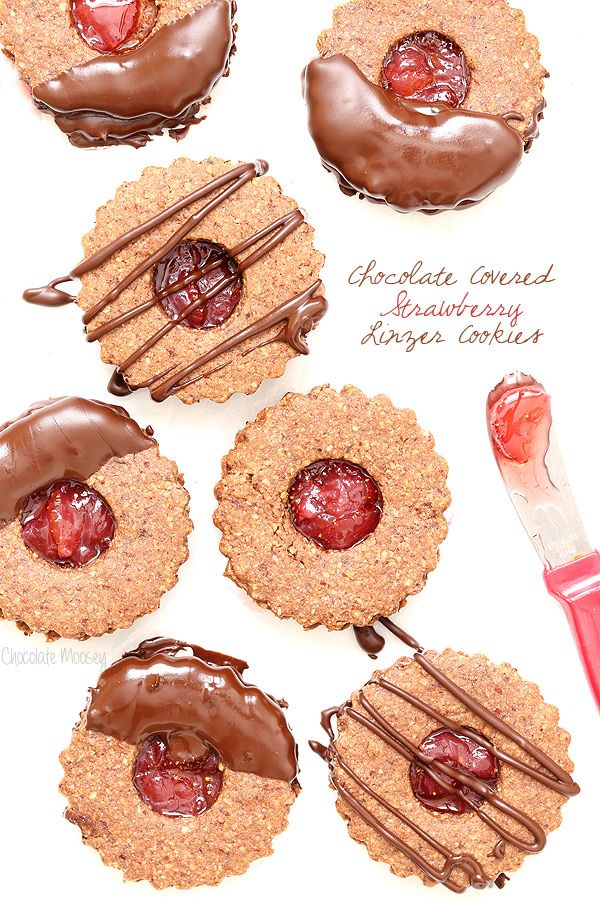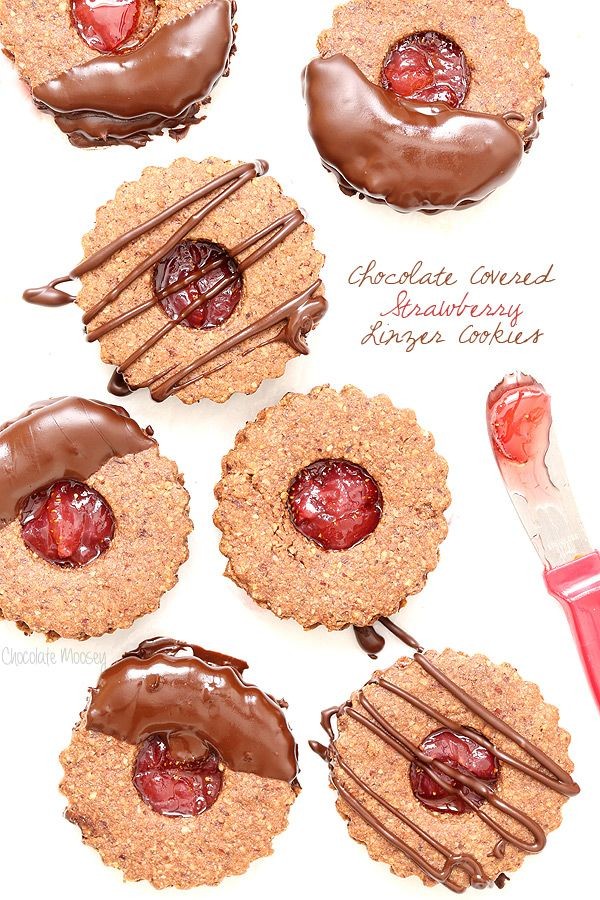 5. Meringue Kisses ­- Dine and Dish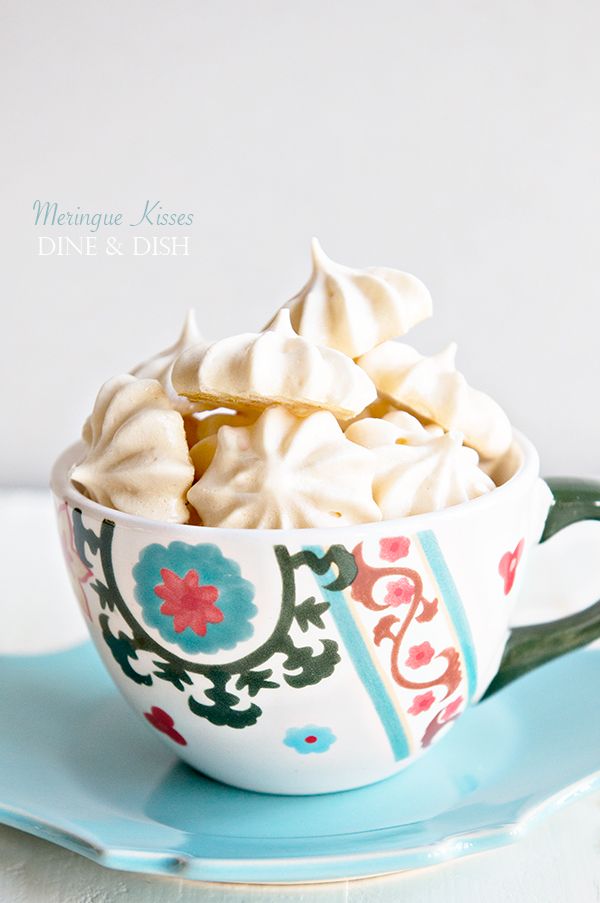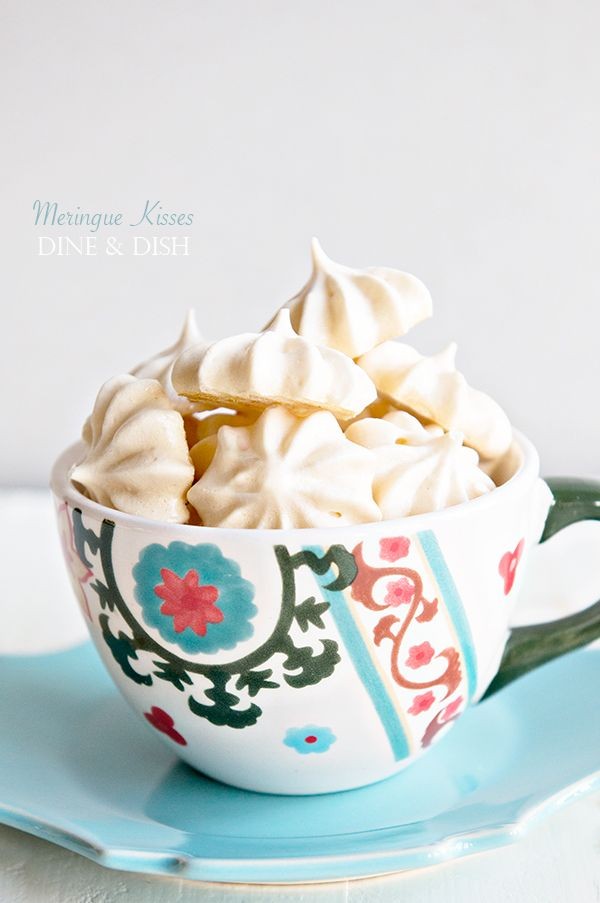 6. Brown Sugar Pecan Cookies -­ The Recipe Rebel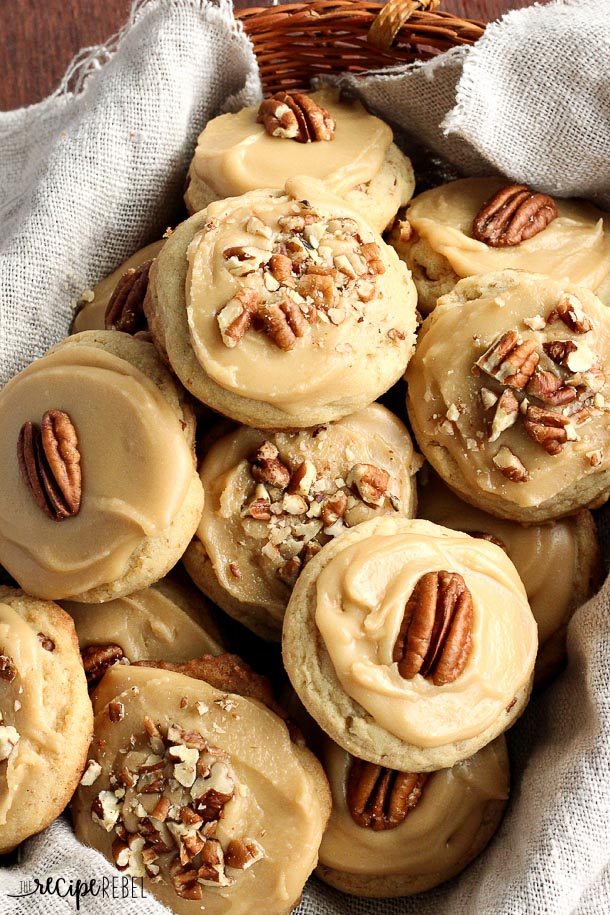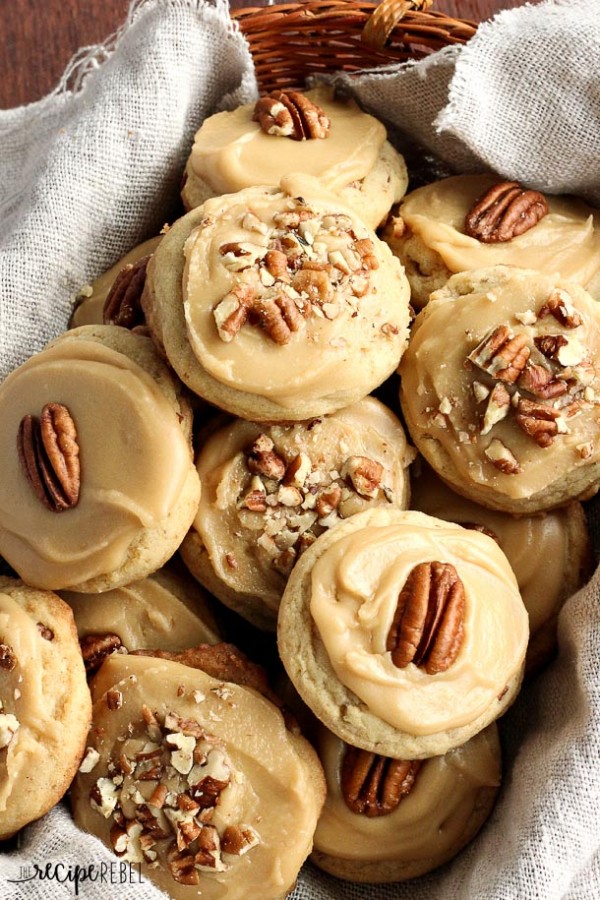 7. Salted Caramel Turtle Thumbprint Cookies ­ – Cooking Classy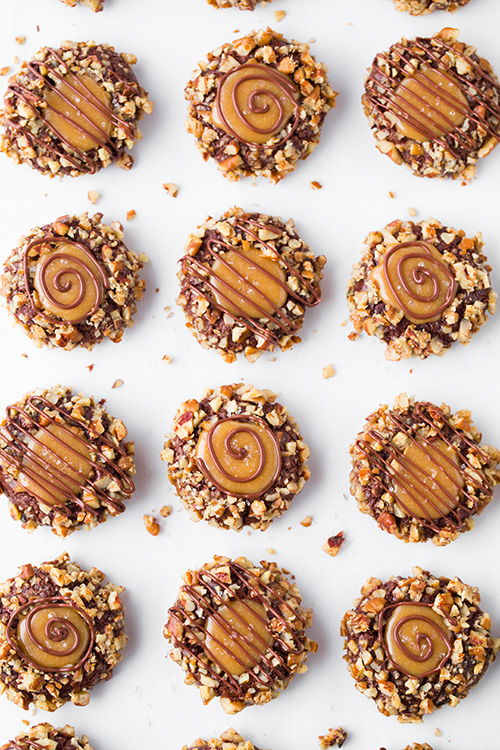 8. Peppermint Red Velvet Oreos -­ Country Cleaver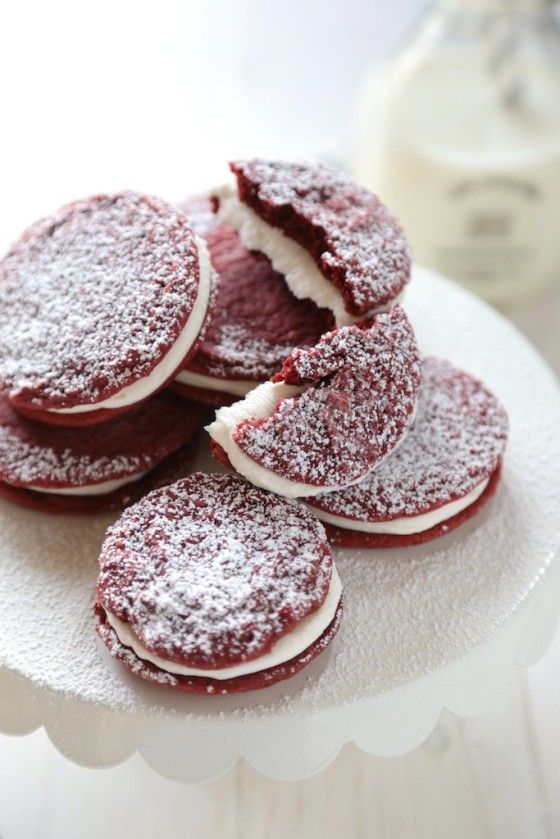 9. Cranberry Bliss Cookies ­- Gimme Some Oven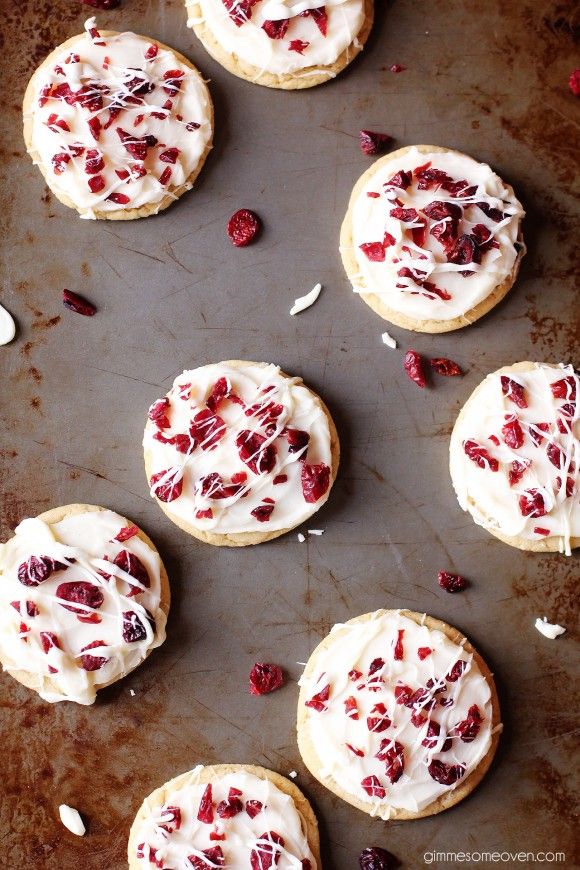 10. Cardamom Snowdrop Cookies ­- Savory Simple