ten elegant christmas entree recipes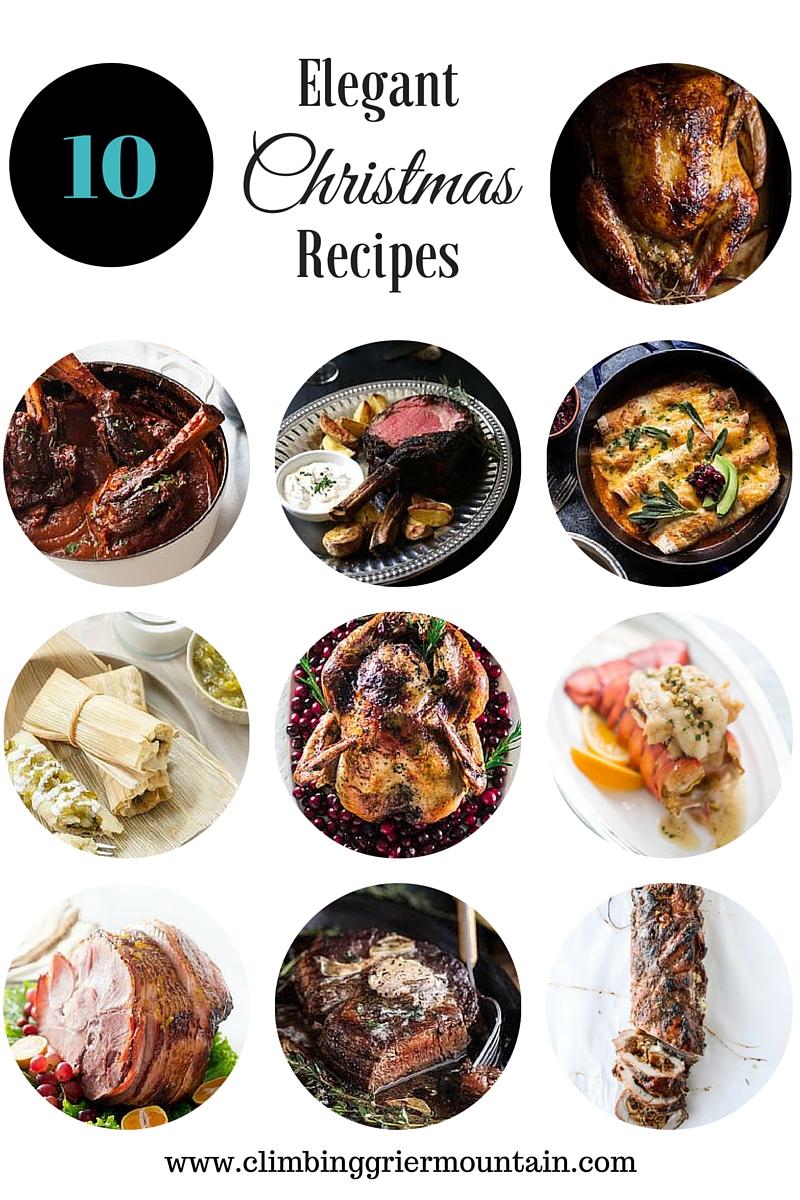 Wouldn't you agree?
That Christmas dinner need not be complicated.
(nods heads up and down)
I feel like we already ran a food marathon back in November. And truth, a part of me is still recovering from the meat sweats. Between the holiday ugly Christmas sweater parties, New Years on the horizon, and simply just relishing the fact that this is truly a magical time of year, I am okay with a simple spread on Christmas day. Just between you and I, we may or may not be having sloppy joes. GASP!
Now, if you aren't the sloppy joe type, I totally get it. I do appreciate the ceremony of creating a beautiful spread that the big ol' JC would give two forks up. So, I've rounded up Ten Elegant Christmas Entree Recipes that could easily be the star at your feast. These recipes are from some of my favorite food bloggers, and I must say are simply beautiful, but obtainable.
Take a look around, wipe the drool from your mouth, and if all else fails, there's always sloppy joes.
1. Roast Turkey with Pears and Sage ­- Adventures in Cooking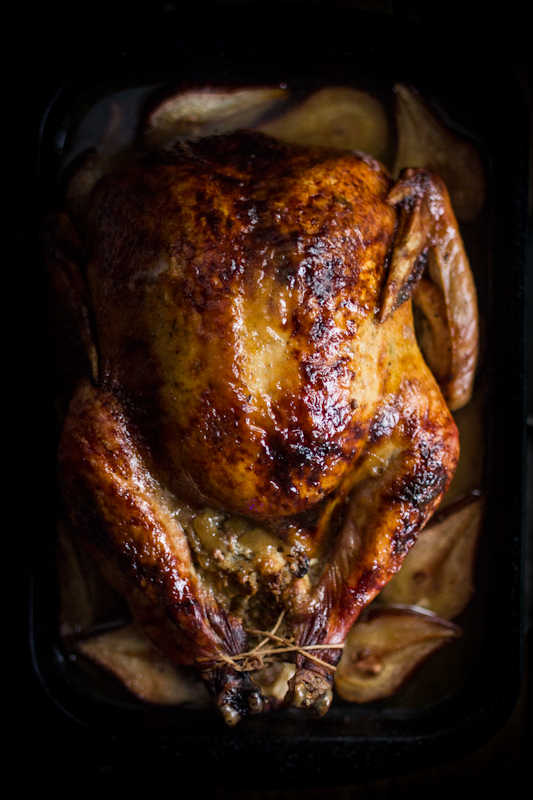 2. Slow Cooked Lamb Shank in Red Wine Sauce ­- RecipeTin Eats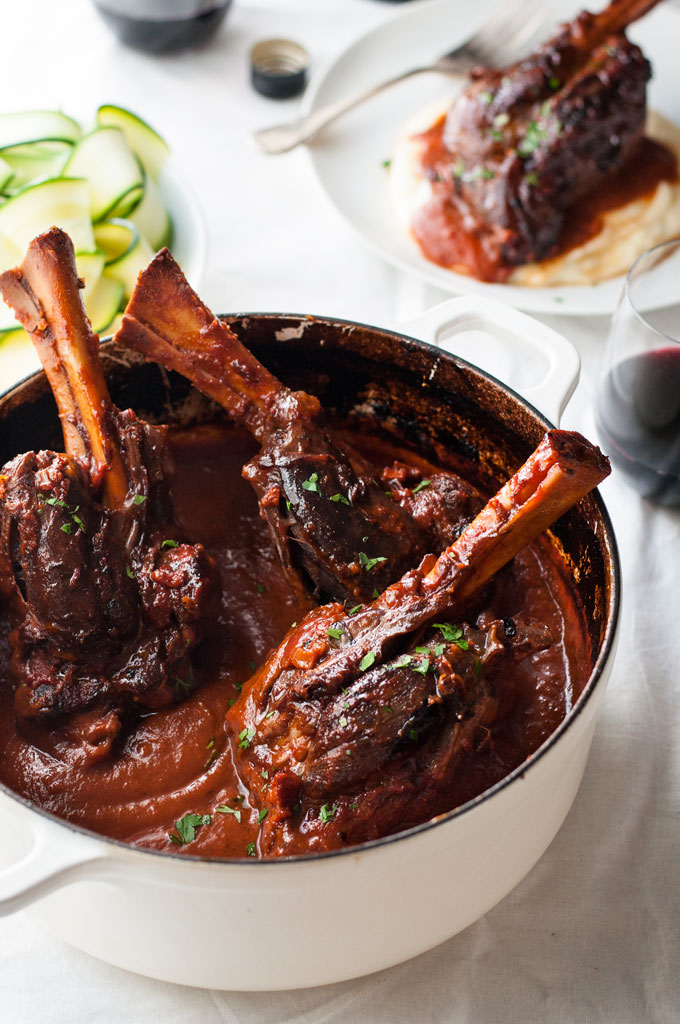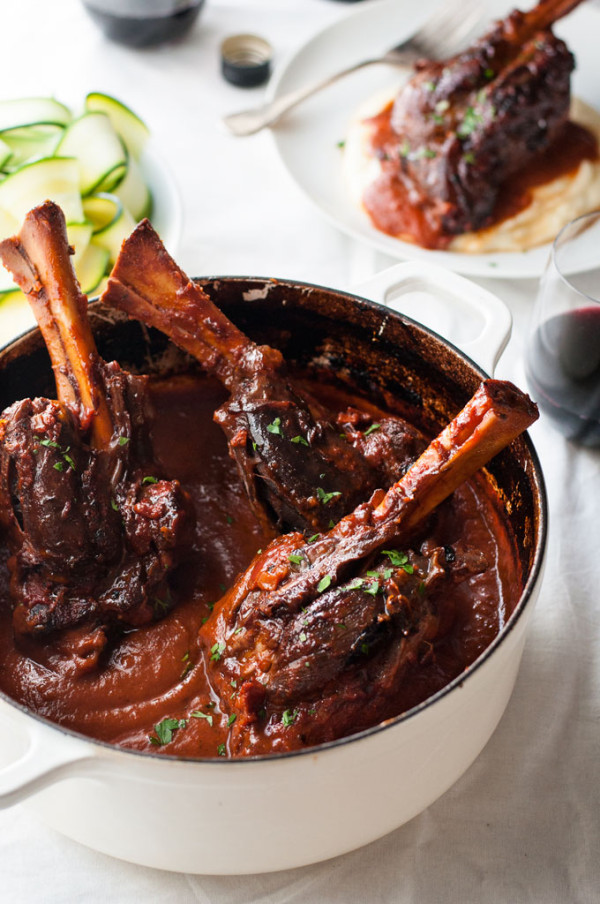 3. Coffee Rubbed Prime Rib -­ Climbing Grier Mountain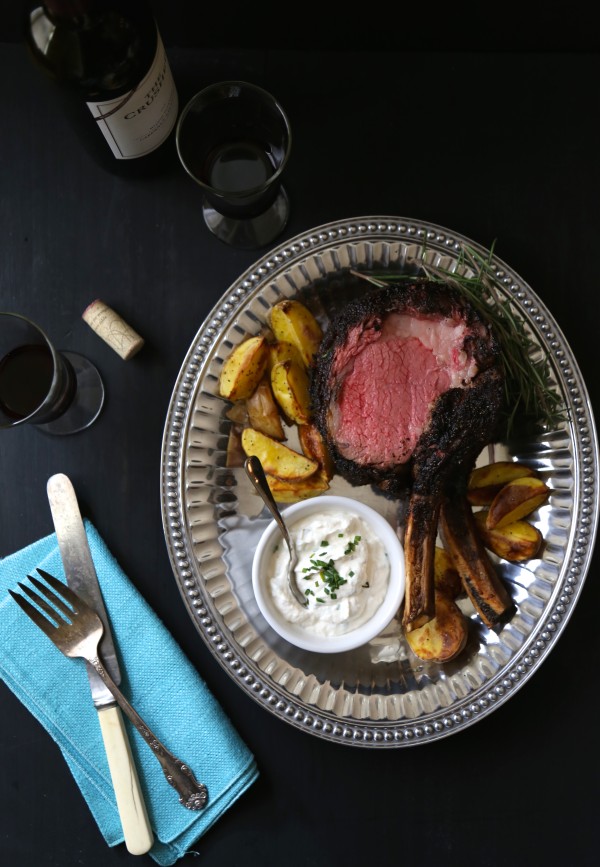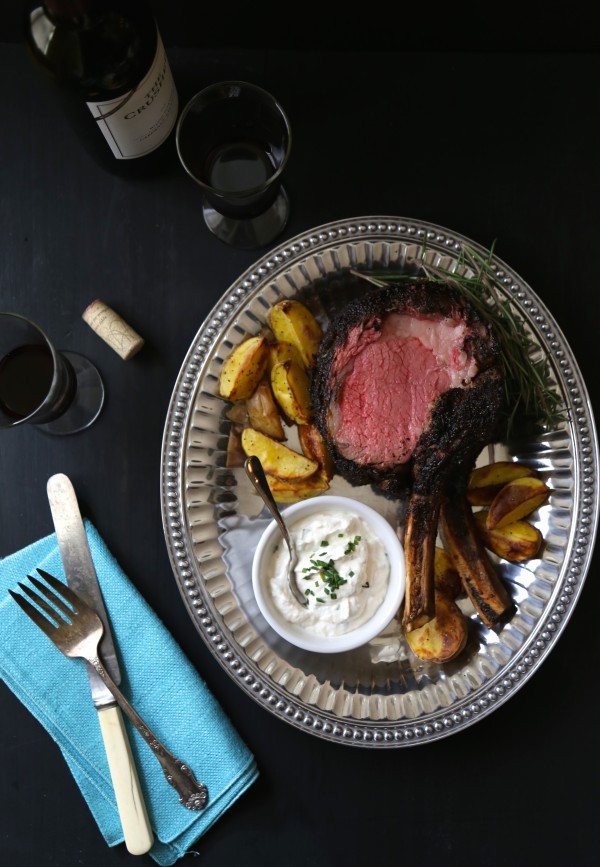 4. Green Chile Butternut Squash and Turkey Enchiladas -­ Half Baked Harvest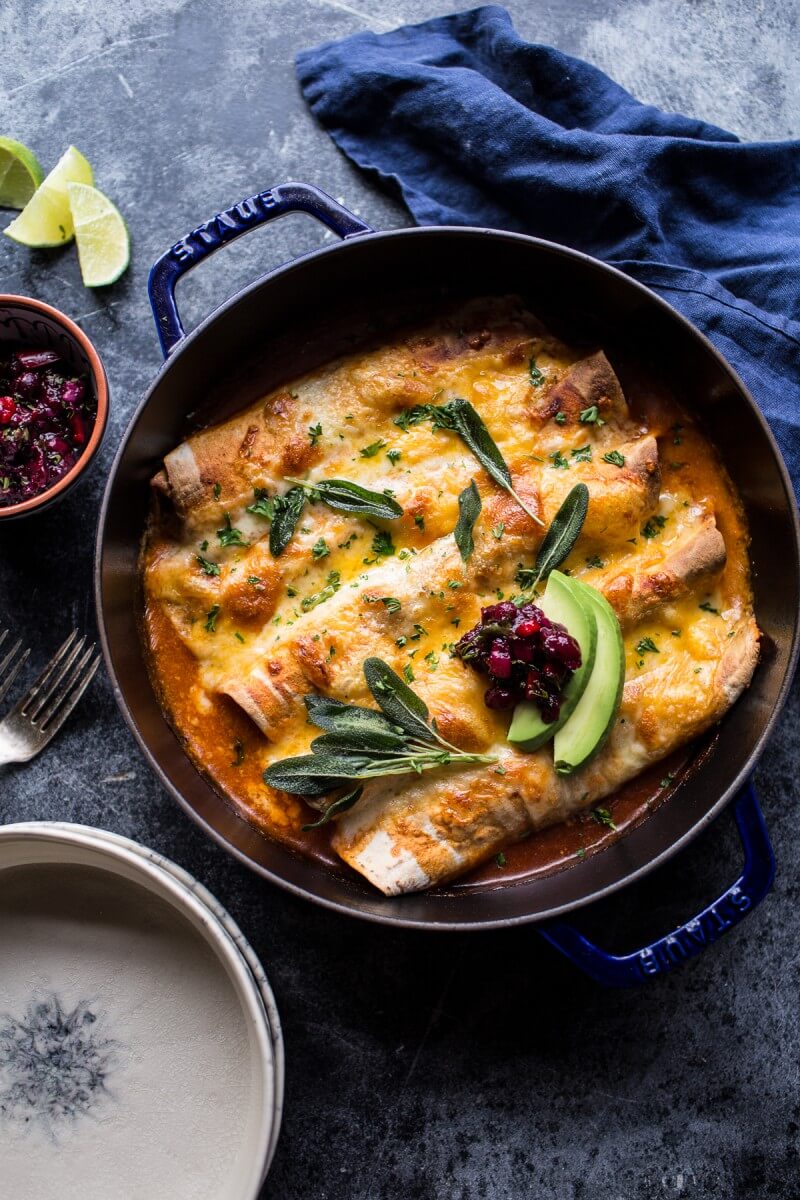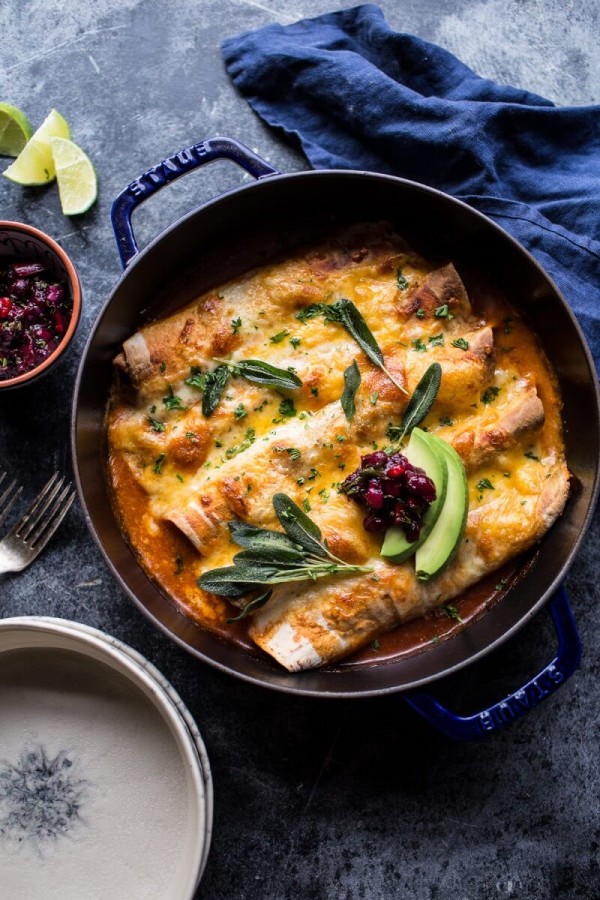 5. Roasted Poblano and Cheese Tamales ­- Love and Olive Oil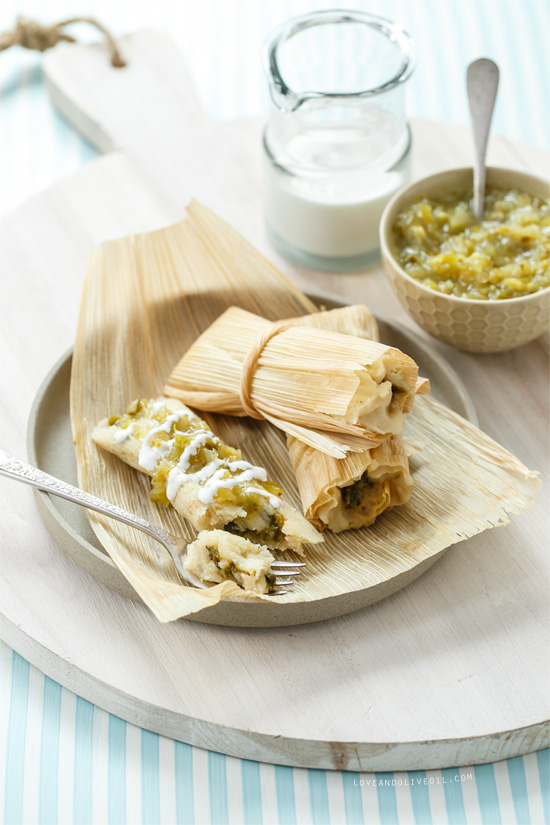 6. Roasted Turkey with Herb Butter ­- Olivia's Cuisine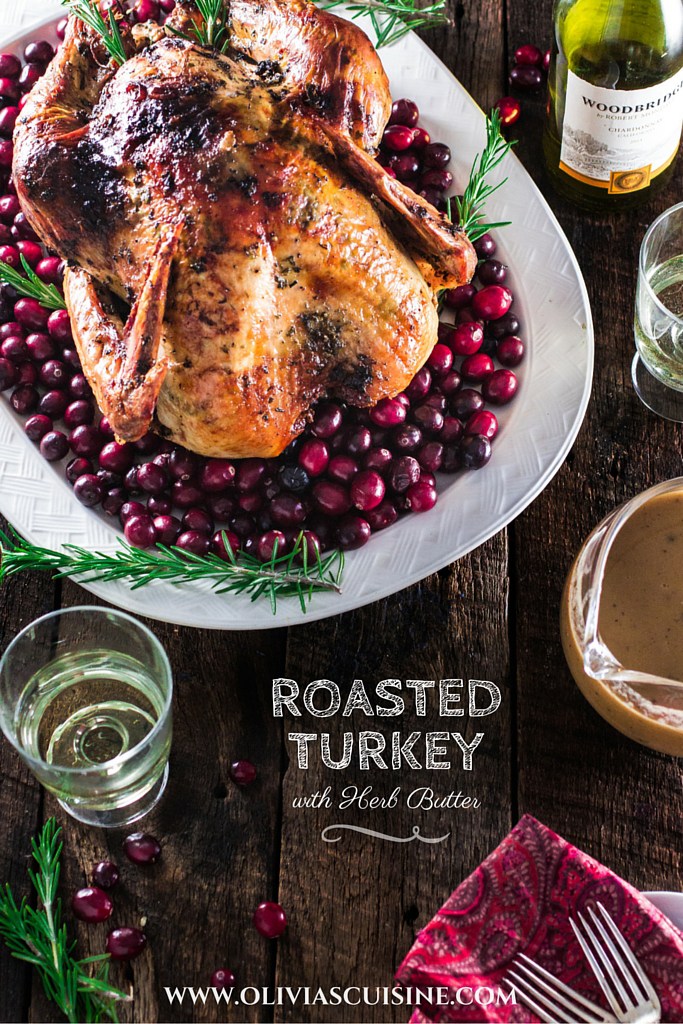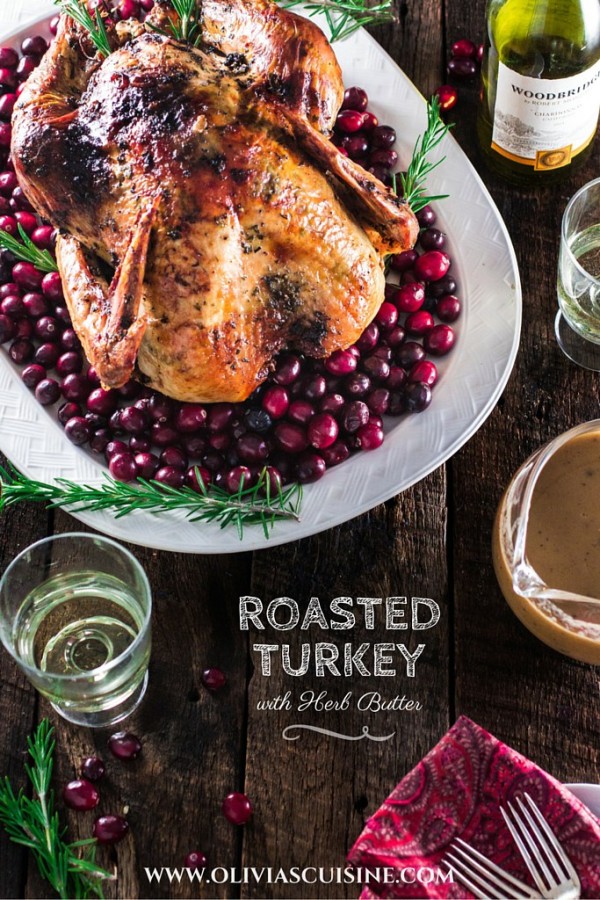 7. Broiled Lobster Tail with Brown Butter Sauce ­- Simply Recipes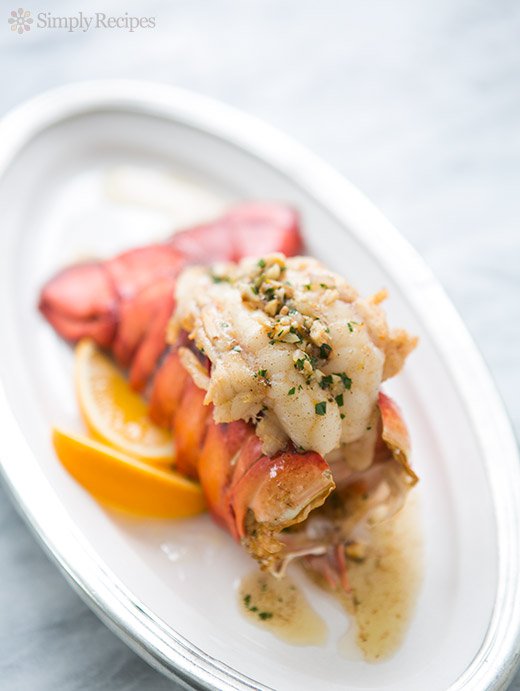 8. Orange Dijon Glazed Ham ­- Delicious Meets Healthy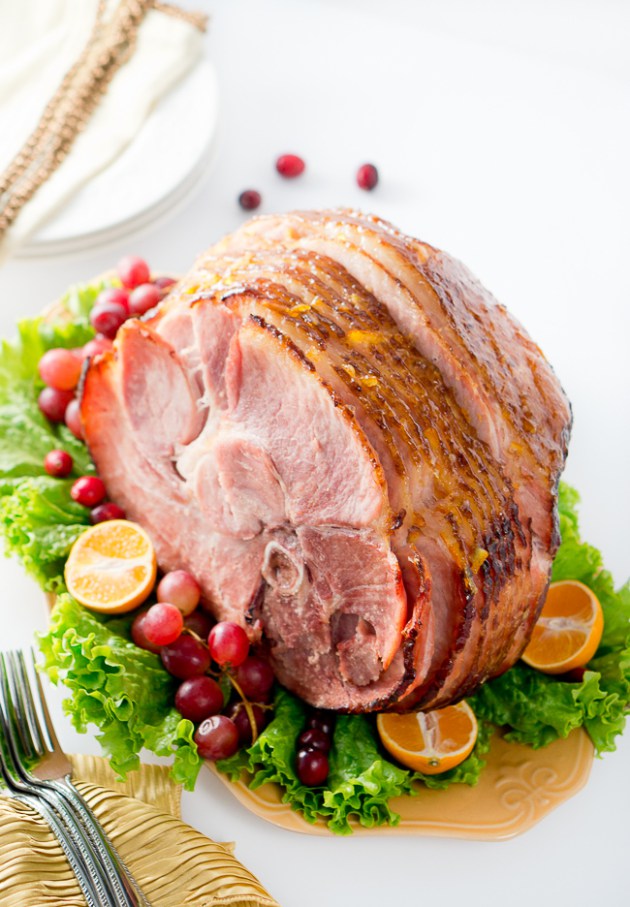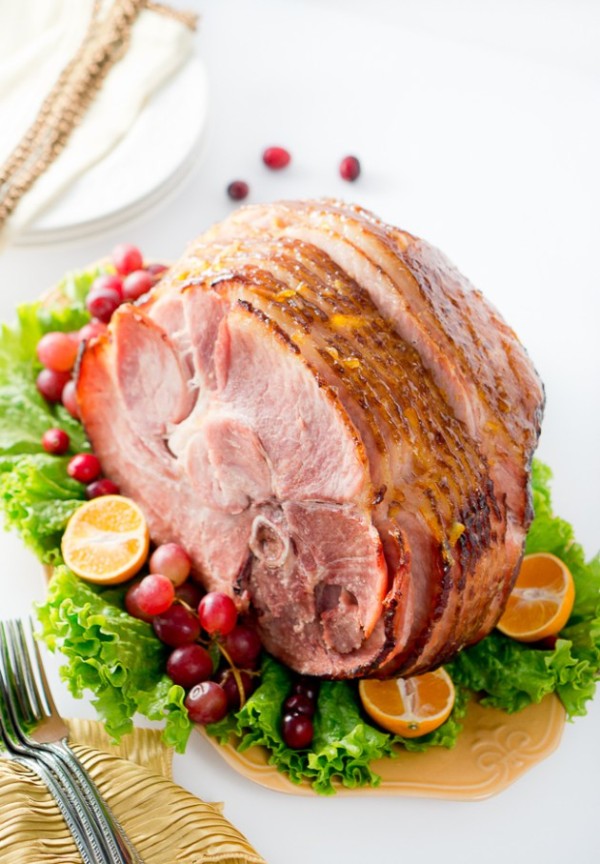 9. Filet Mignon with Porcini Mushroom Compound Butter ­- FoodieCrush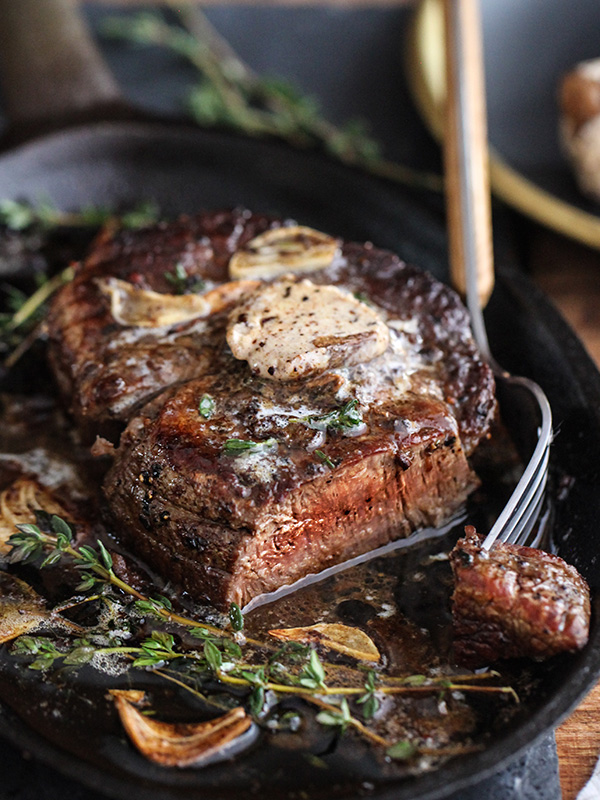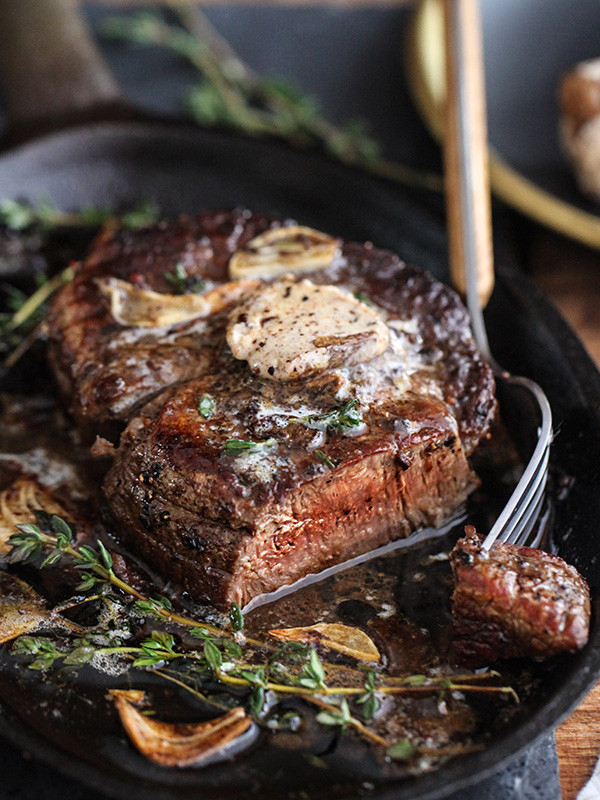 10. Bourbon Fig + Gorgonzola Stuffed Pork Tenderloin ­- How Sweet Eats