ten heart- shaped chocolate dessert recipes
10 Heart Shaped Chocolate Dessert Recipes that are easy to whip up and guaranteed to make your Valentine swoon!
Happy FRI-YAY!
Can you feel my excitement?
Maybe my excitement is best explained via a certain Ace Ventura movie scene. If this clip doesn't make your stomach sore from laughter, I don't know what will. It's probably one of the best characters that Jim Carrey has ever played.
Anyway, what is it about Friday's that make you feel like anything is possible? Like in two days, you can solve world hunger and make a 37 course meal like Chef Thomas Keller. Well, whatever the reason, I'm digging it because if I can whip up a Michelin star level meal on Sunday for Mr.B, then we are kicking ass my friends.
But before I get ahead of myself, let's talk about the most important dish to make this Valentine's Day, dessert. I would love to say any kind of dessert will do, but I highly recommend going the heart-shaped route. If you need a little inspiration, check out these 10 Heart Shaped Chocolate Dessert Recipes from a few food bloggers that will melt your sweetie's heart.
Happy Valentine's Day weekend, friends!
1. Heart Shaped Chocolate Sandwich Cookies -­ Table for Two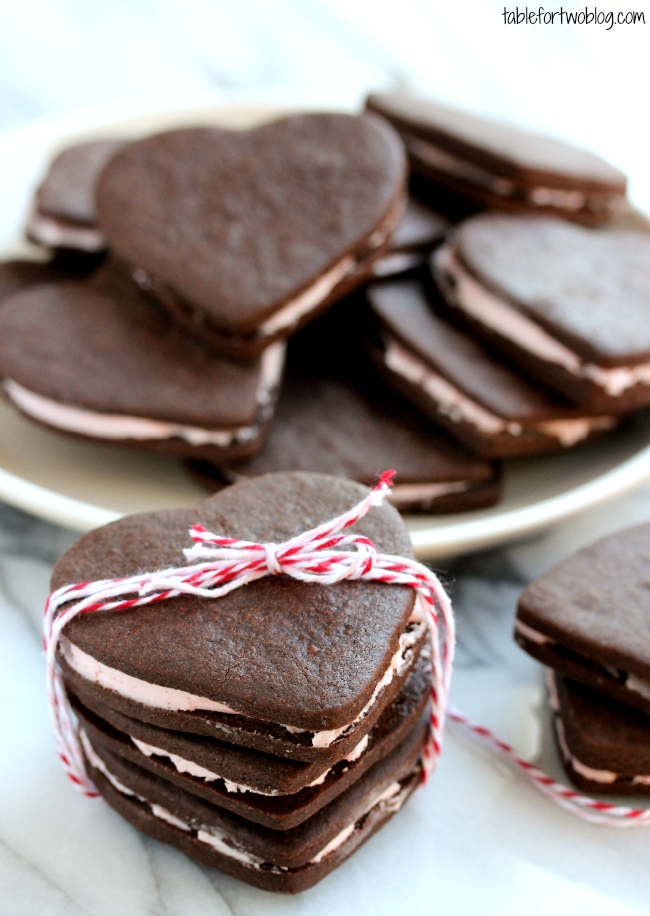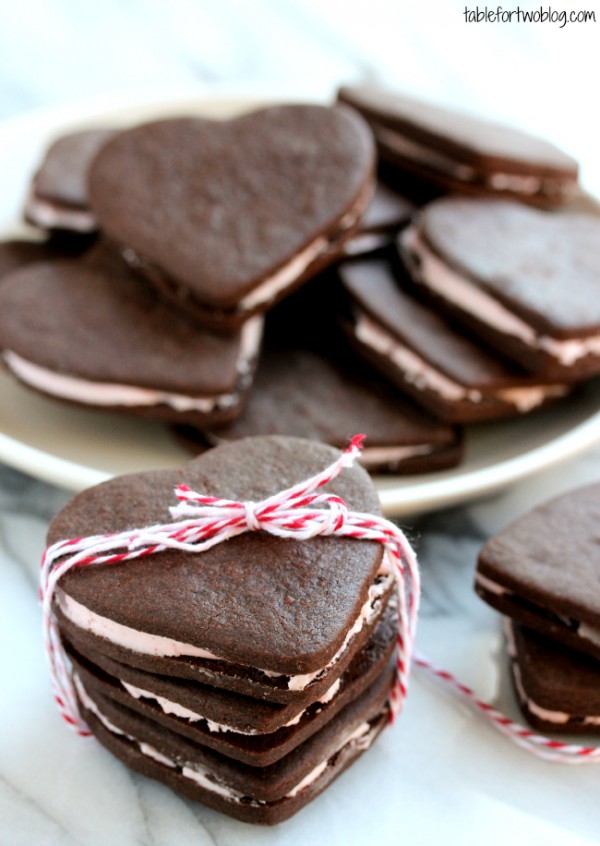 2. Chocolate Chip Cookie Dough Valentine's Hearts ­- OMG Chocolate Desserts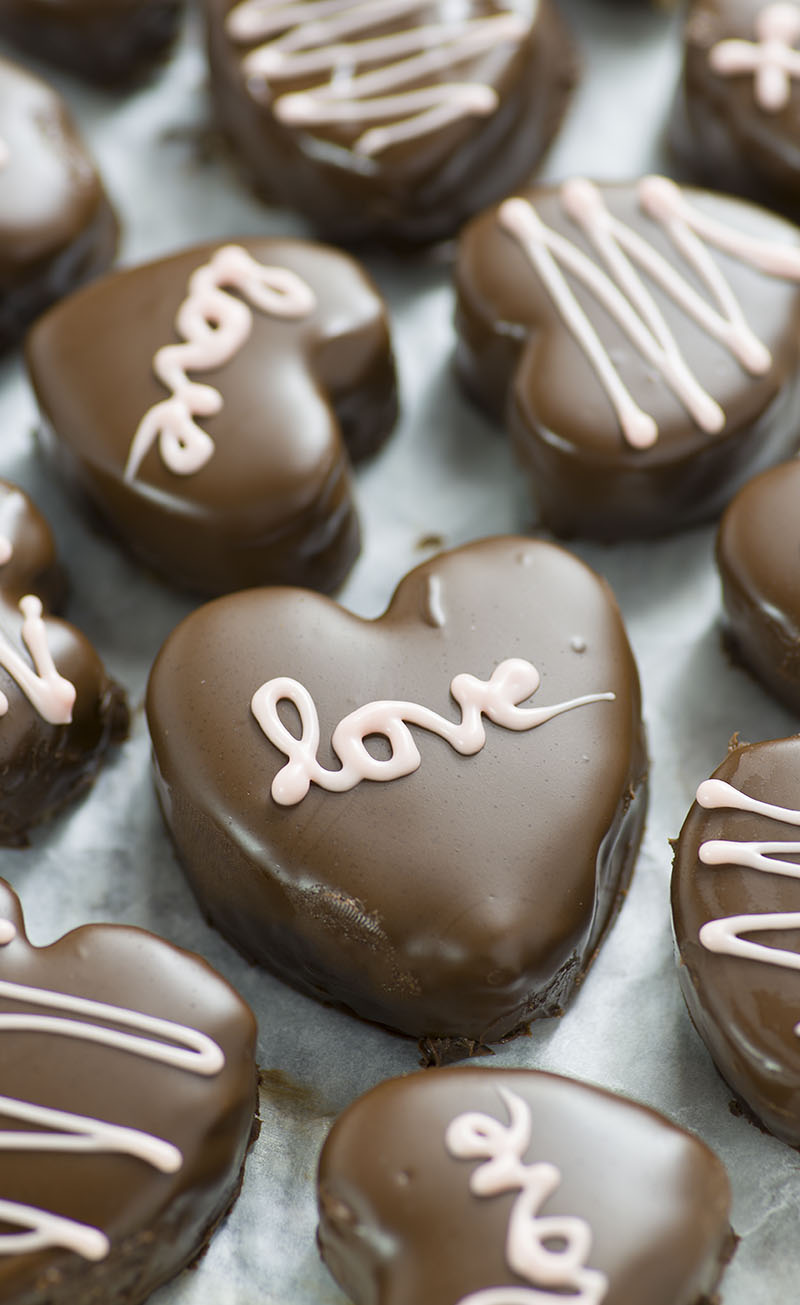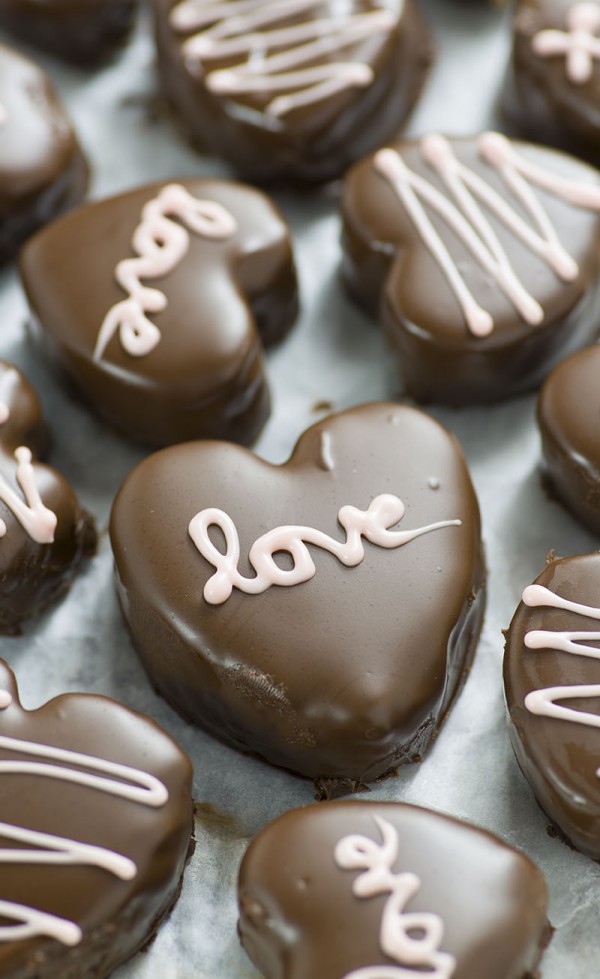 3. Truffle Topped Heart Cake ­- Sugar Hero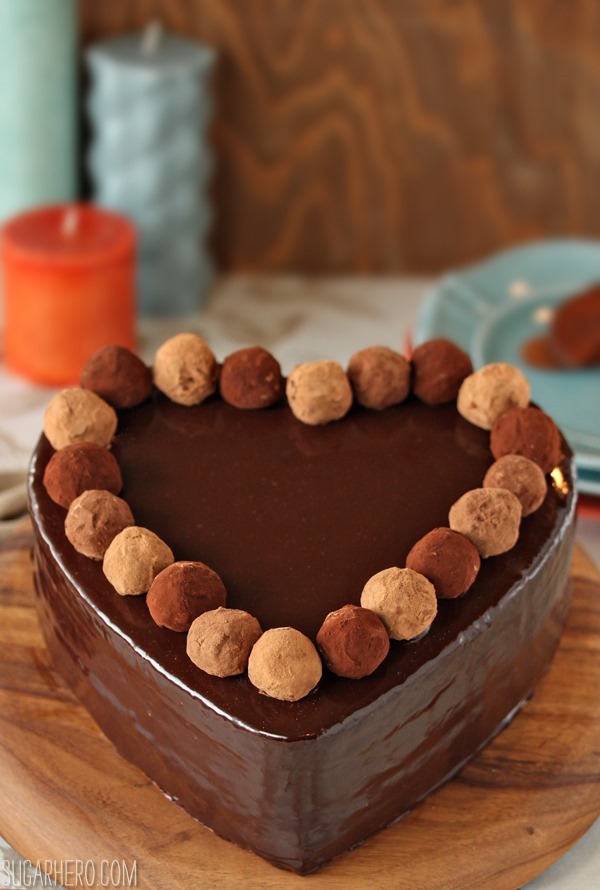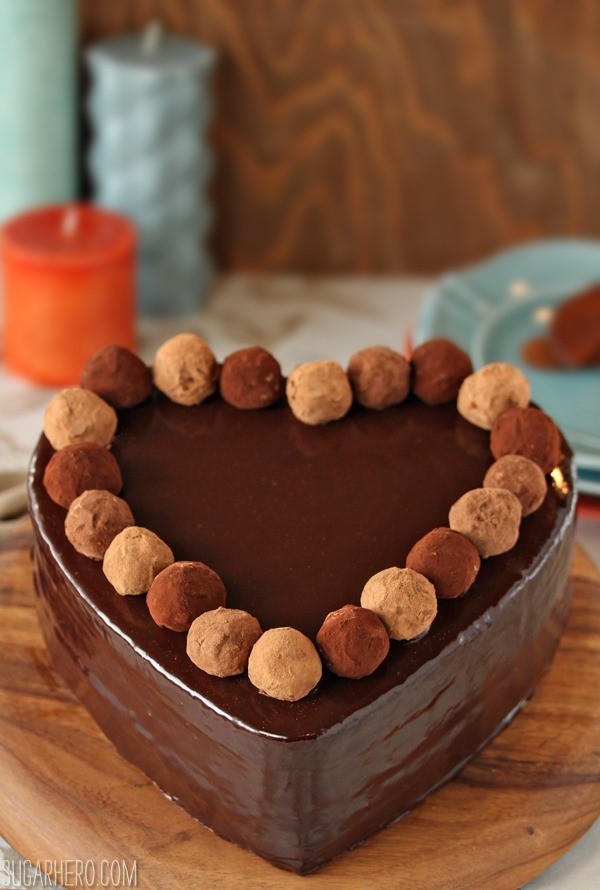 4. Heart Shaped Valentine's Oreos ­- Chelsea's Messy Apron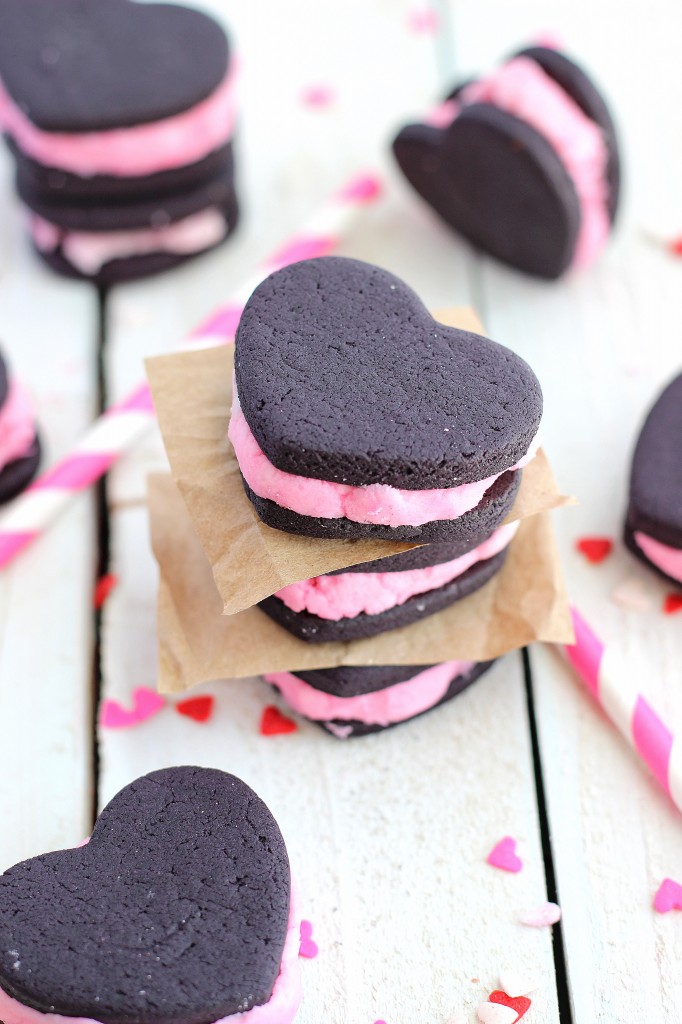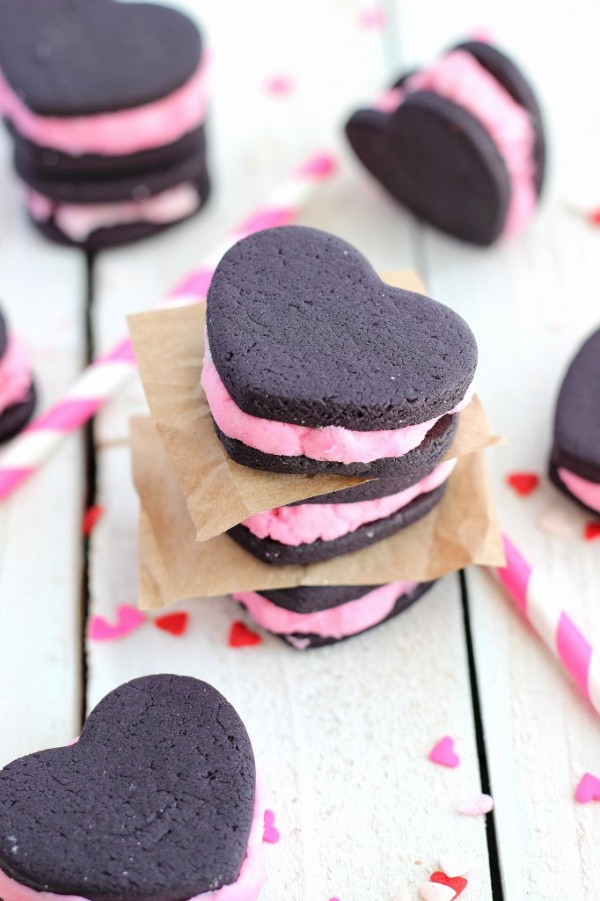 5. Chocolate Tarts -­ Little Box Brownie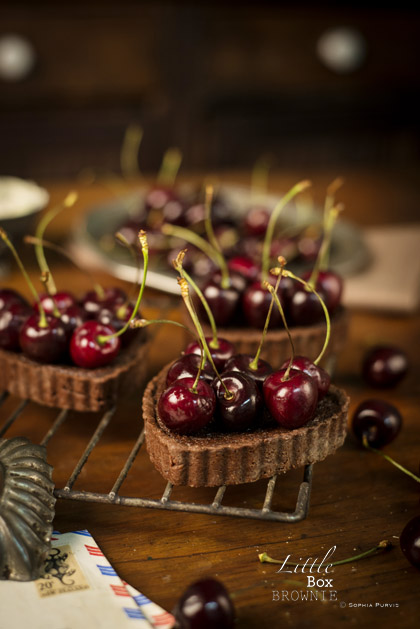 6. Linzer Chocolate Nutella Cookies -­ Cooking with the Times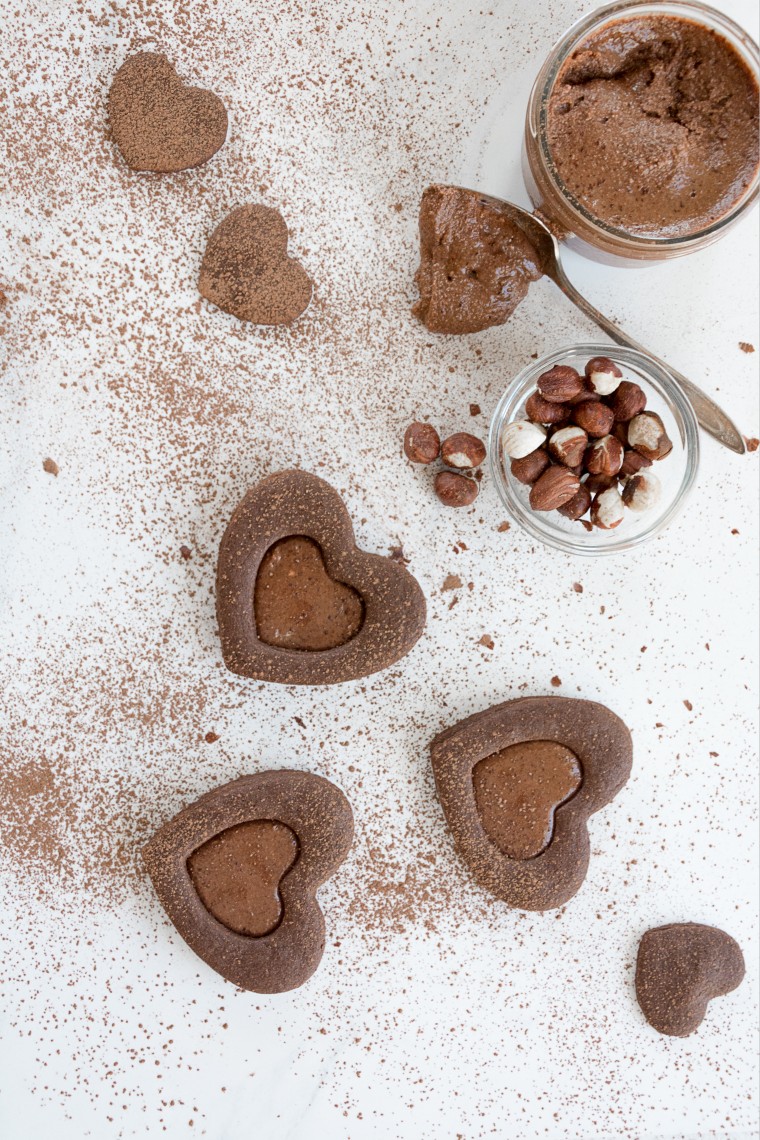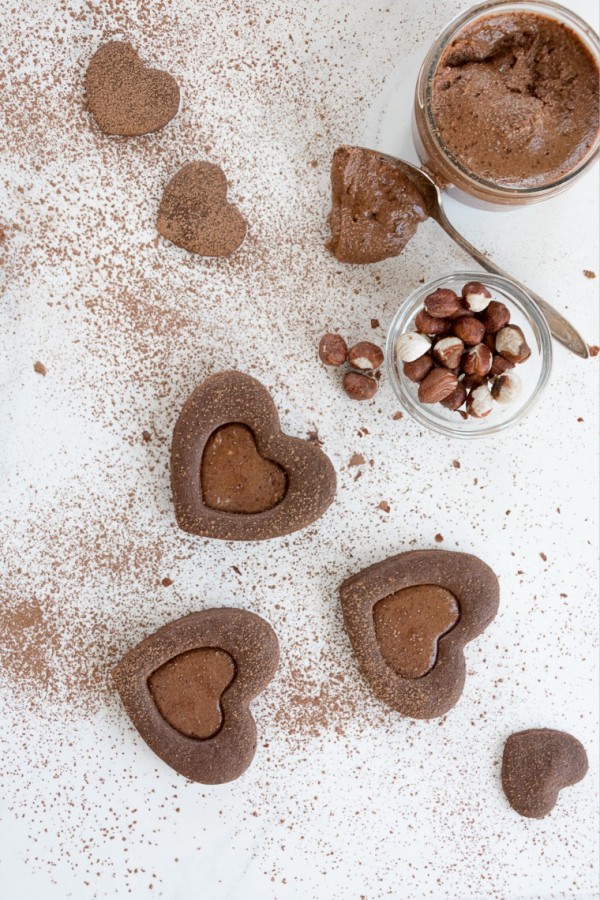 7. Chocolate Shortbread Heart Cookies ­- Two Peas and their Pod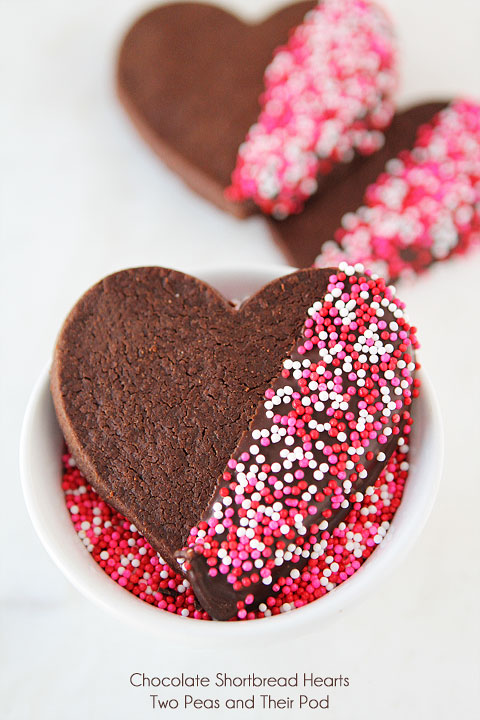 8. Bisquick Donuts ­- Something Swanky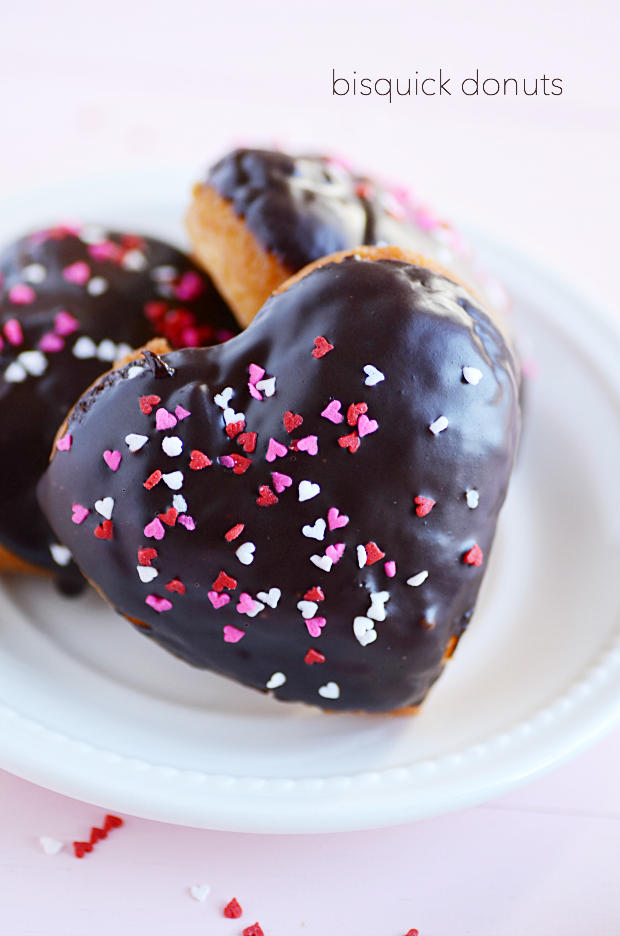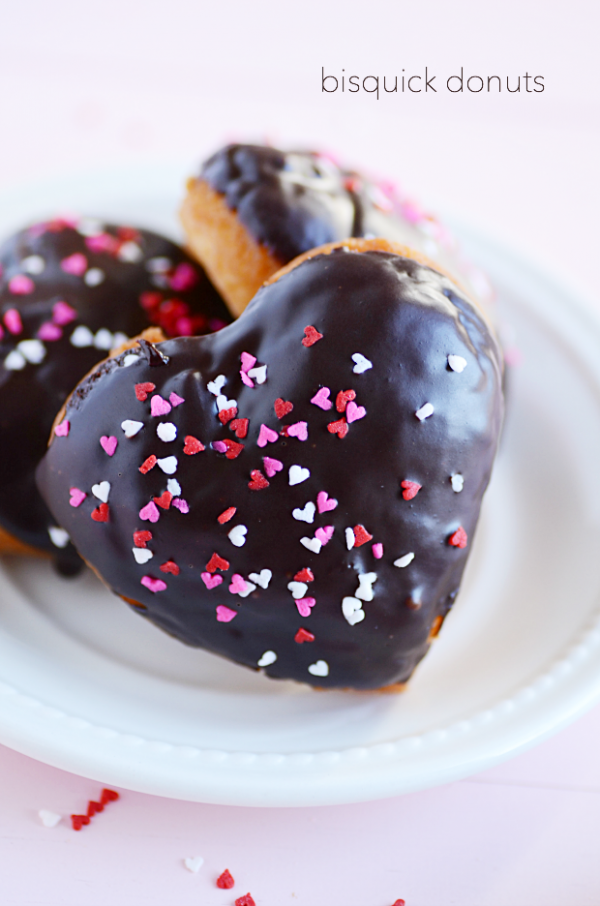 9. Mini Heart­Shaped Chocolate Cakes -­ A Cookie Named Desire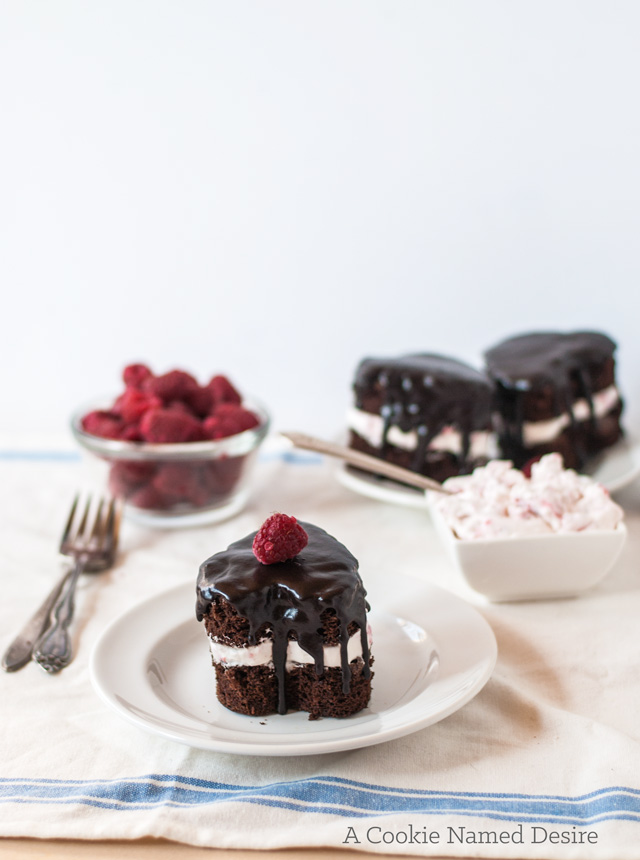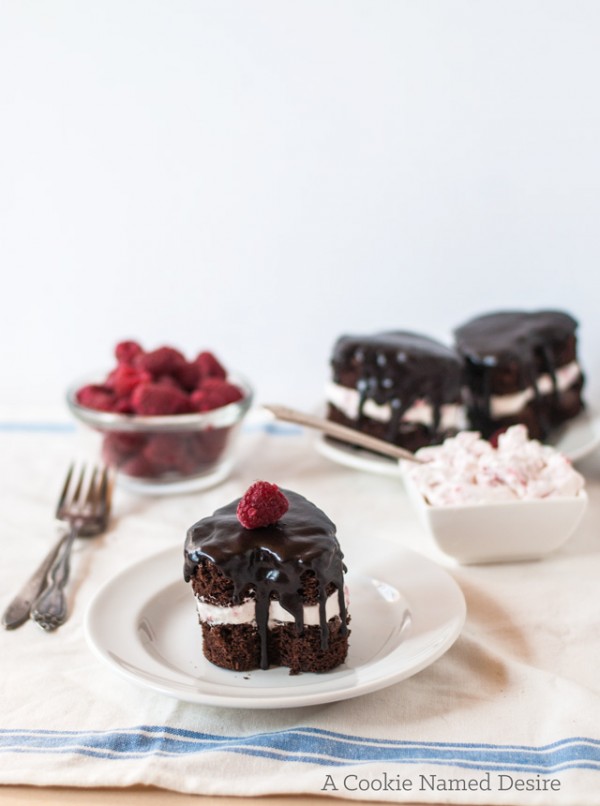 10. Chocolate Heart Meringue Cups -­ A Beautiful Plate