ten ultimate thanksgiving pie recipes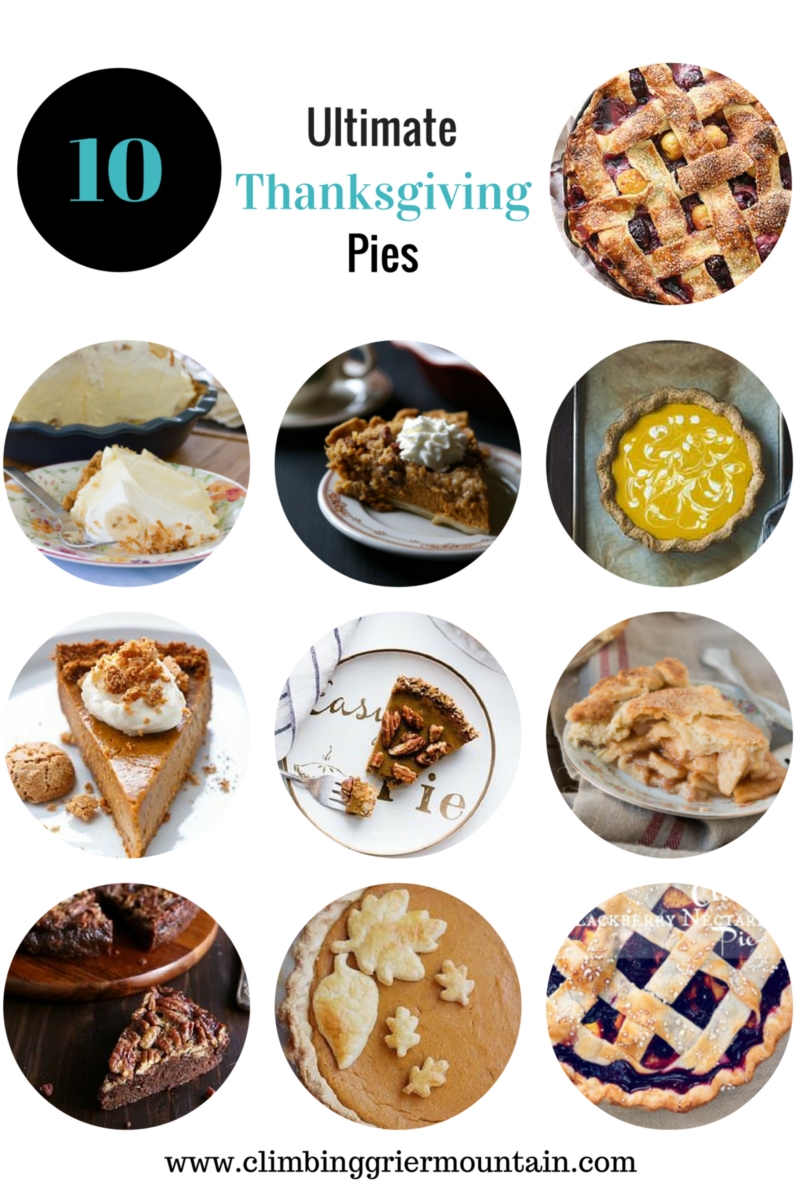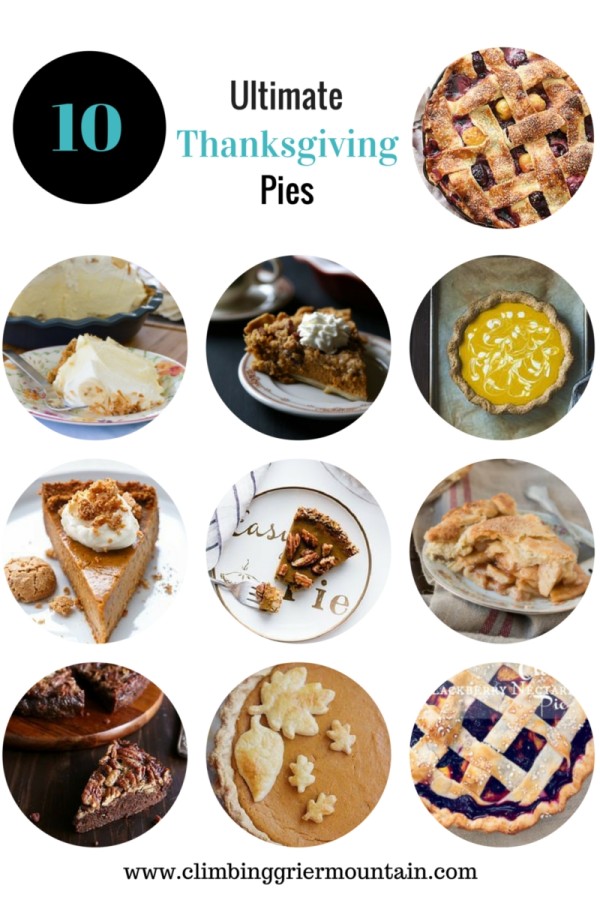 Oh, hello, Friday the 13th.
Damn you are sneaky.
Even though I am a very superstitious person – I avoid black cats, I don't walk under ladders, salt spillage causes me stress and I knock on wood at least once a day. But anytime the 13th falls on a Friday, I am actually kind of MEH about it. I guess it has more to do with the fact that I can't control when the two will coincide, but I have more control of whether or not to walk under a ladder. Does even make sense? This is where you tell me, I thought we were going to talk about pies today, Lauren?
Yes, pies. Lot's of pies. Because Thanksgiving is like five minutes away. You may GASP on this next statement, but if you read this blog you know my love for pie is not very strong. Sure, I will nibble on a slice on the big turkey day, but otherwise cake and brownies are my true loves.
So, to keep you guys in the pie game, I've rounded up Ten Ultimate Thanksgiving Pie Recipes that will have you wanting seconds and thirds. Take a look around, avoid some ladders, and get to baking.
Have a delicious weekend, friends.
1. Skillet Cherry Pie -­ FoodieCrush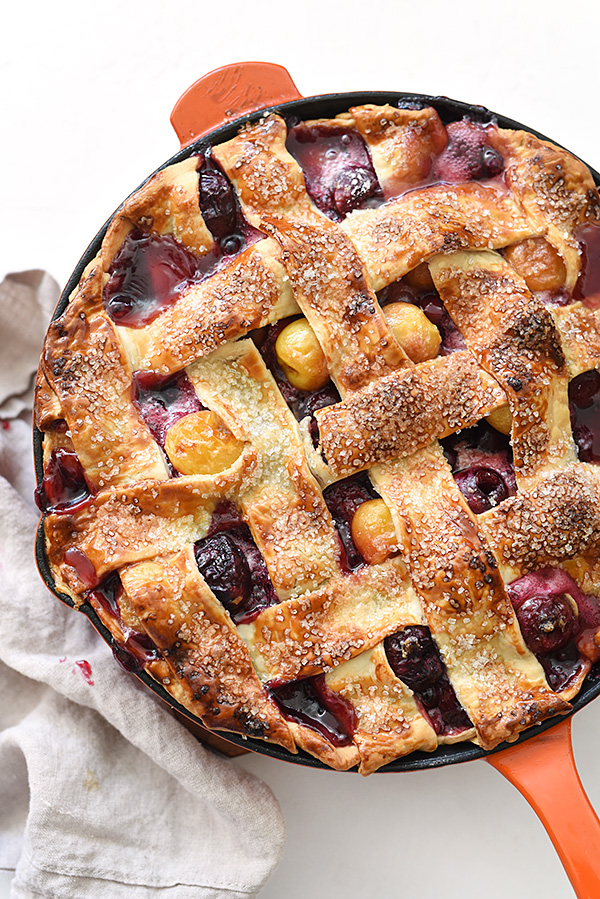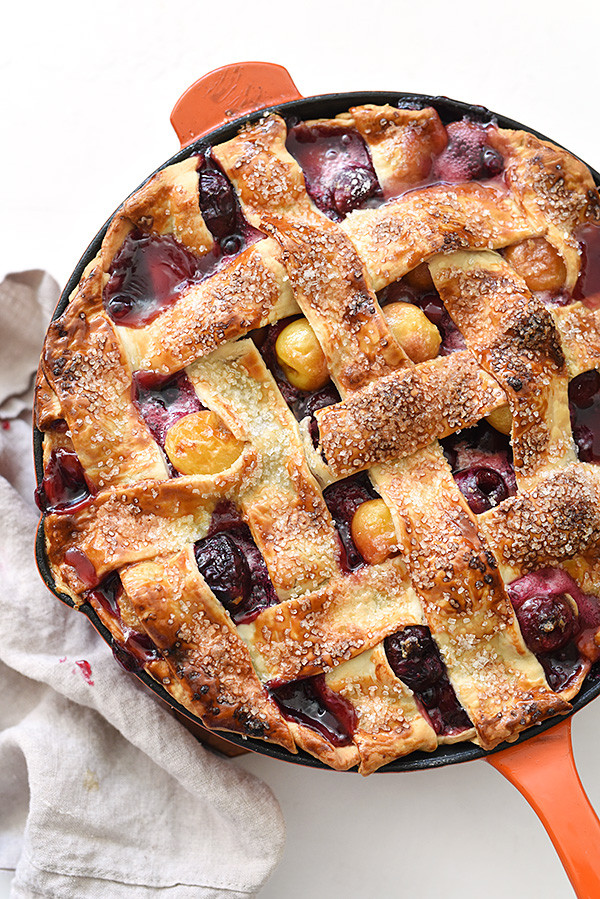 2. Banana Cream Pie -­ A Spicy Perspective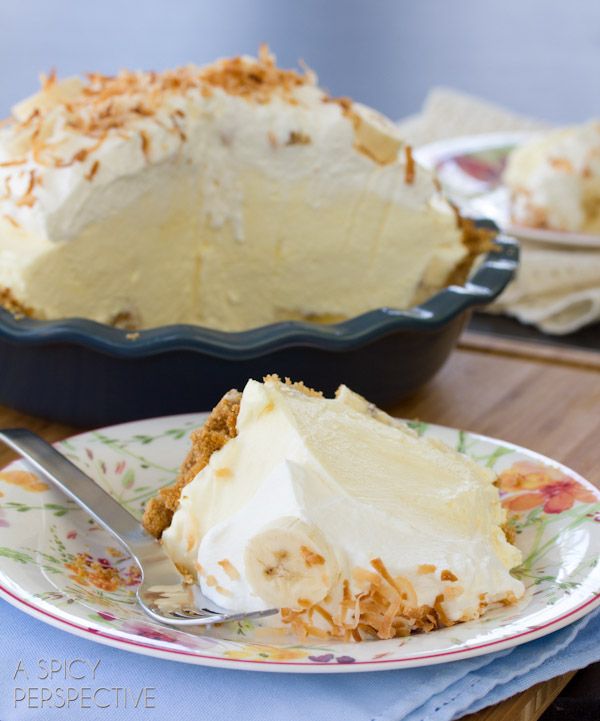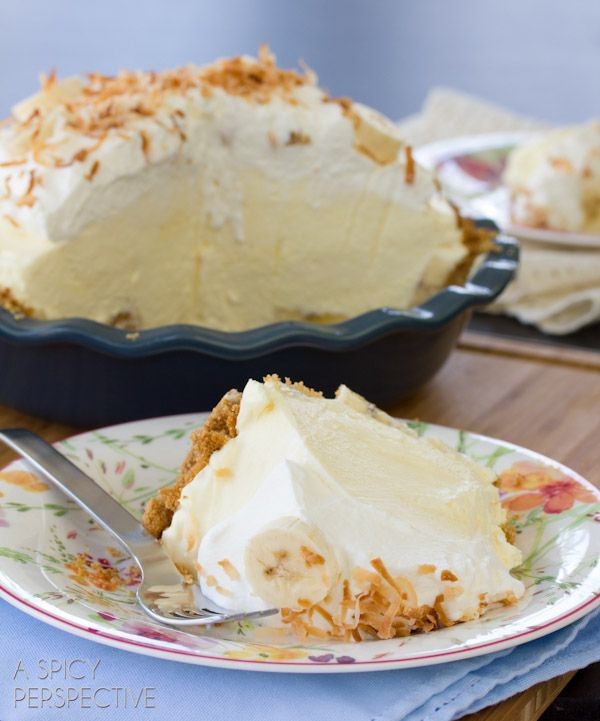 3. Bourbon Pumpkin Pie ­- Climbing Grier Mountain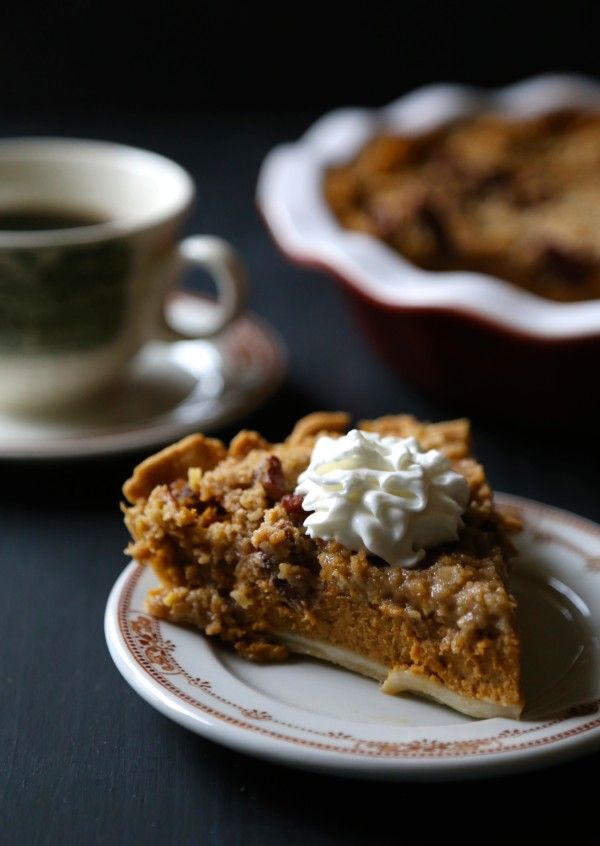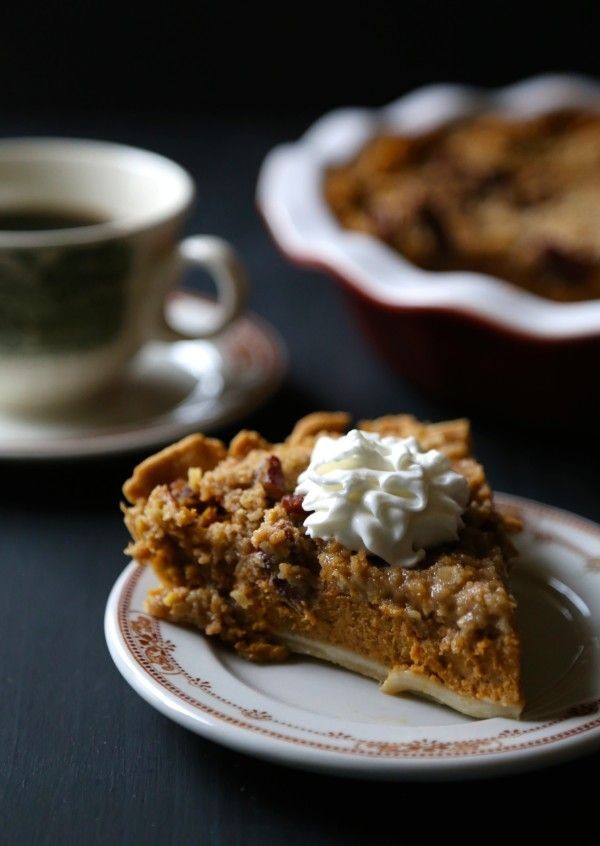 4. Kabocha Pumpkin Buttermilk Pie ­- The Bojon Gourmet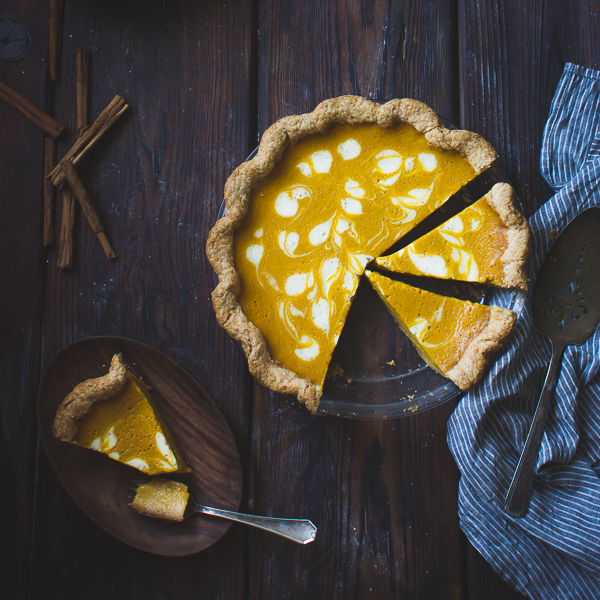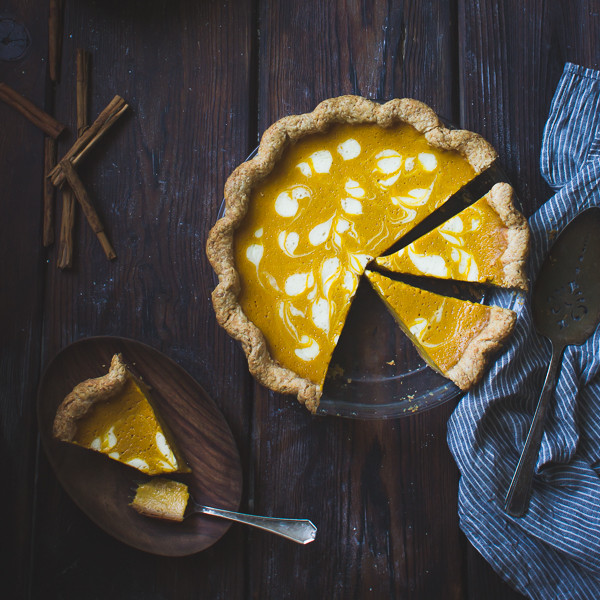 5. Amaretti Pumpkin Pie -­ Love and Olive Oil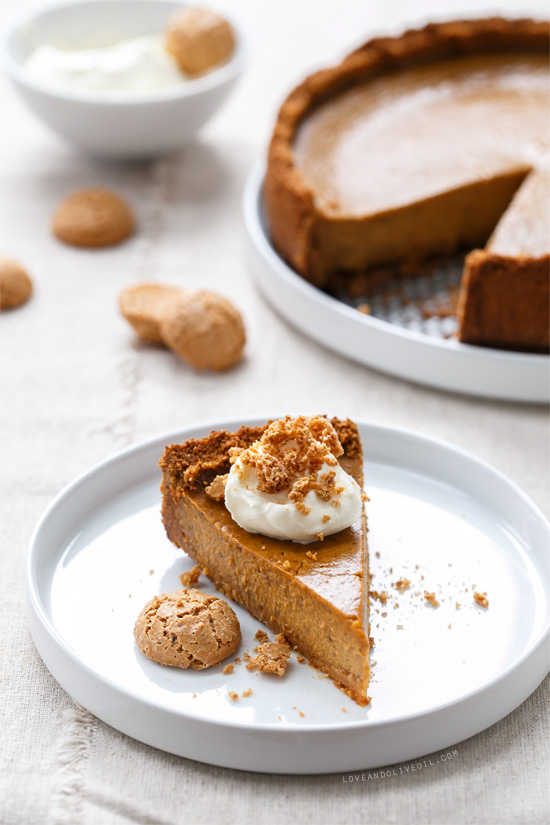 6. Winter Squash Pie with Candied Pecans ­- Heartbeet Kitchen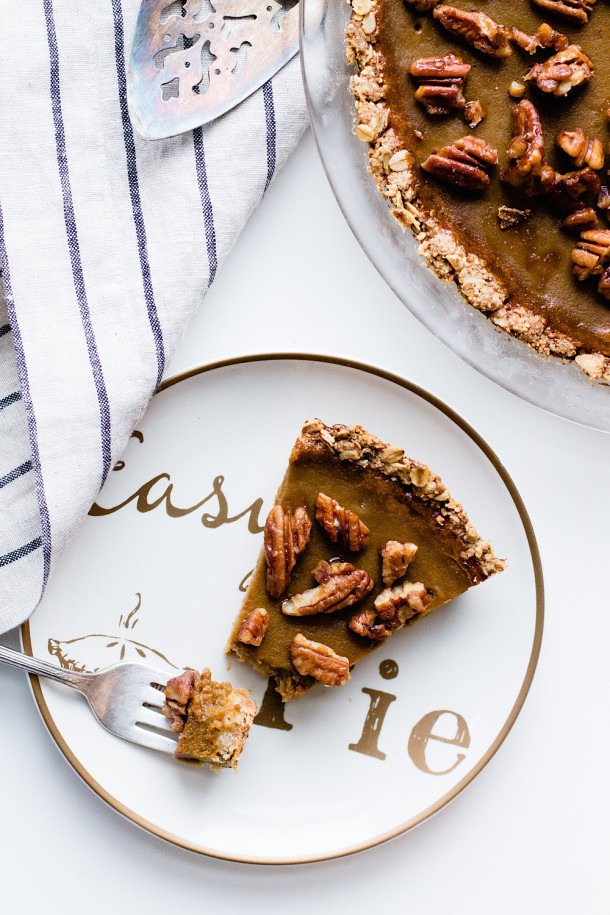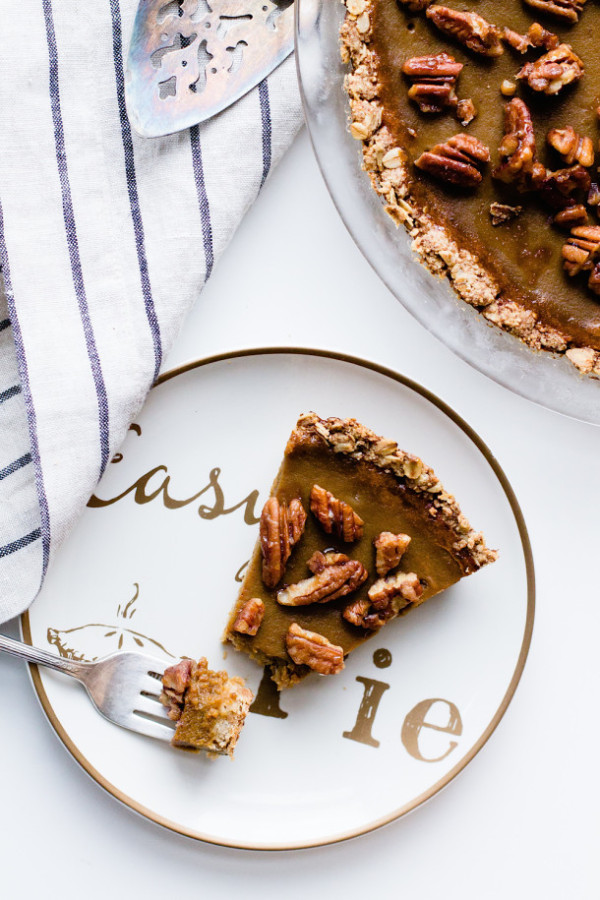 7. Homemade Apple Pie -­ Oh, Sweet Basil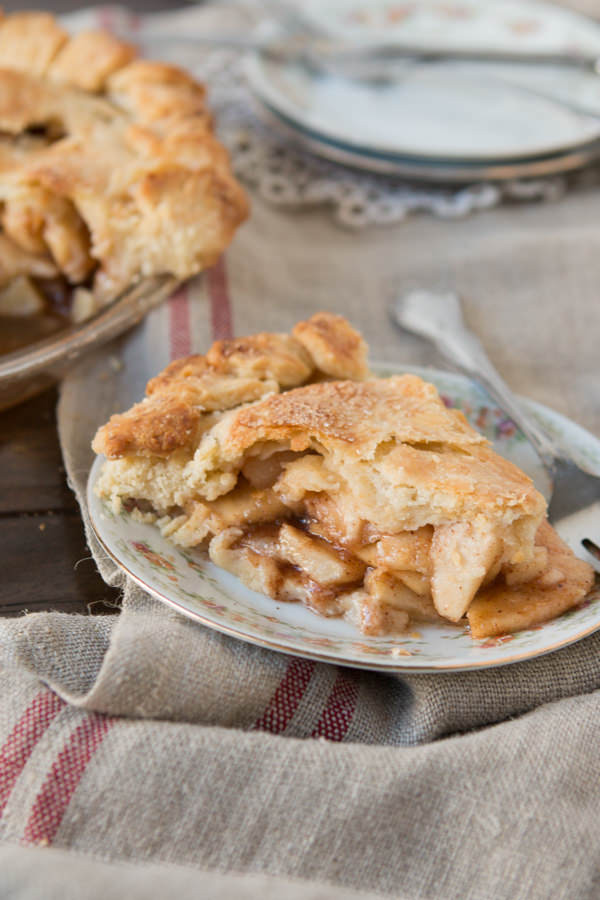 8. Pecan Pie Brownies ­- Completely Delicious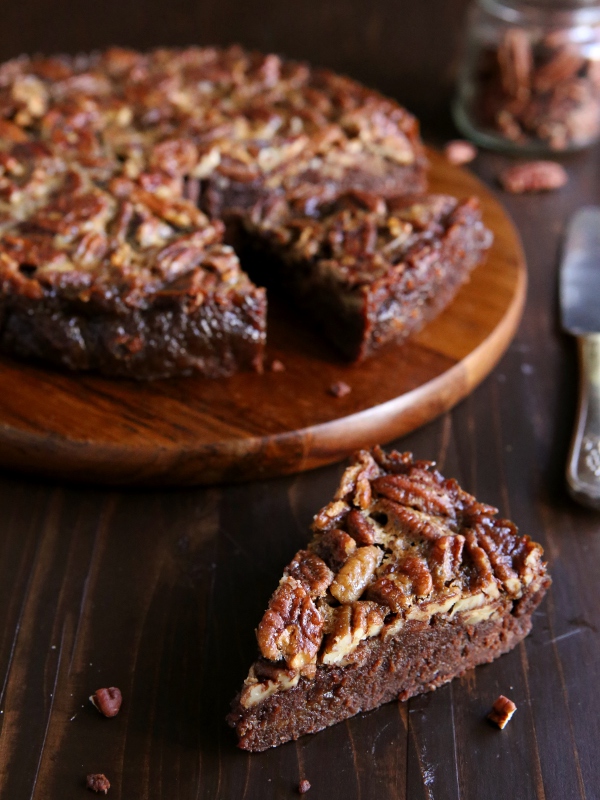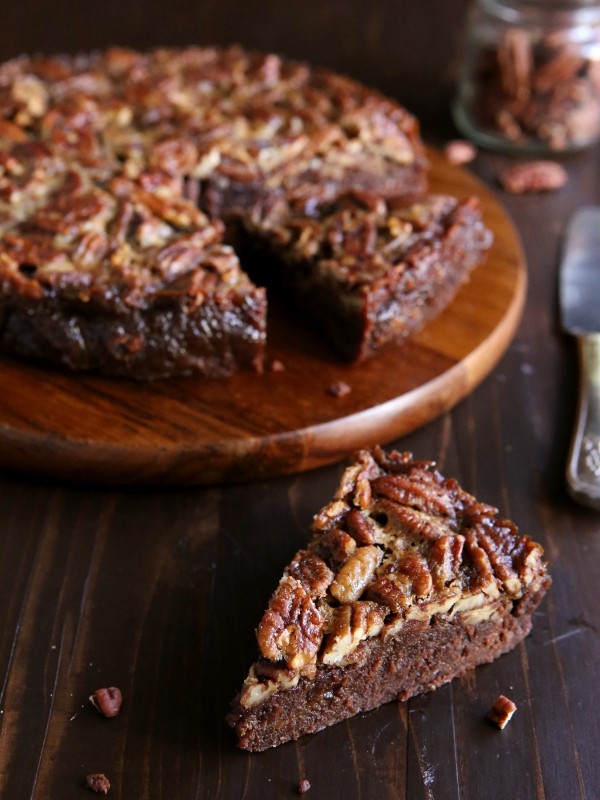 9. The Best Creamy Pumpkin Pie ­- Baker Bettie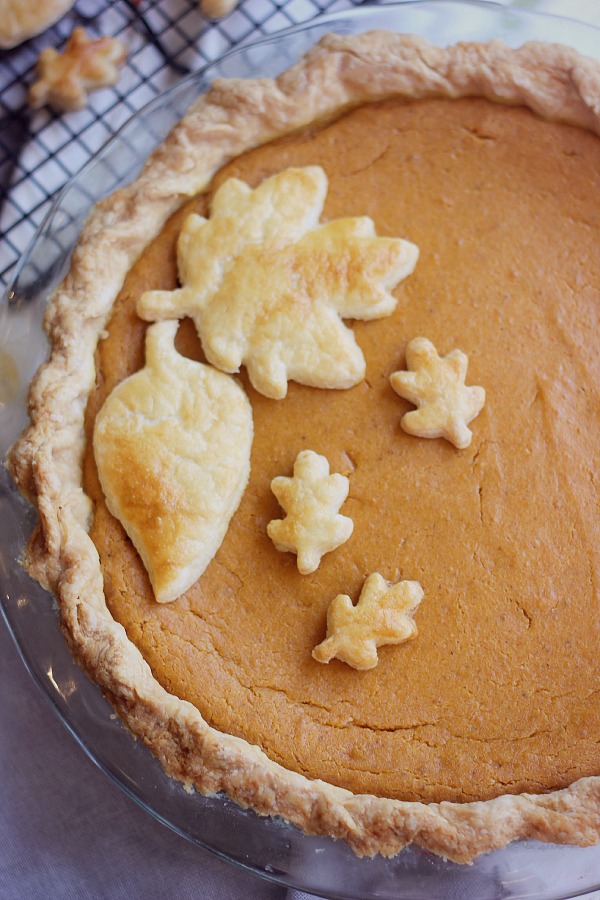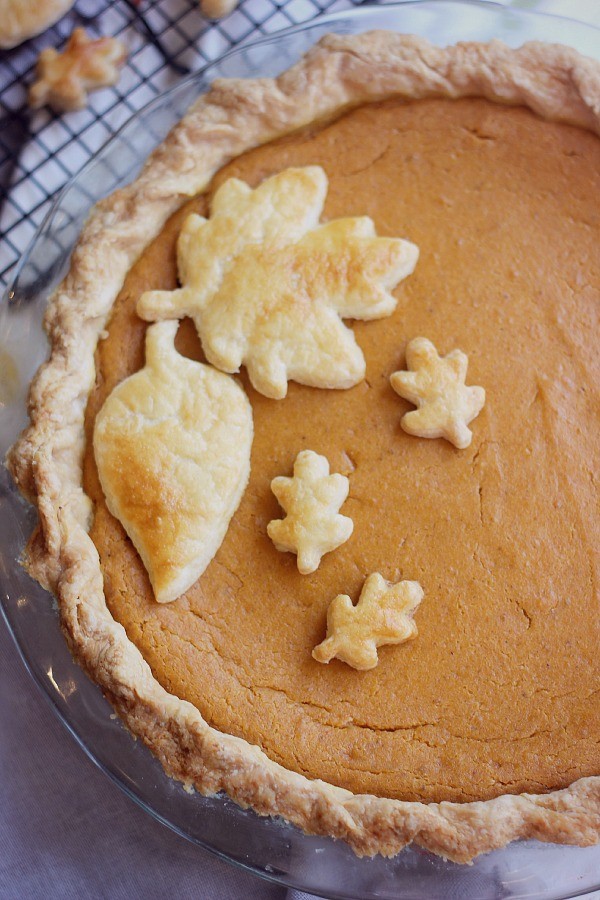 10. Classic Blackberry Nectarine Pie -­ Country Cleaver