ten ways to toast the day
Have you noticed?
Carbs are back!
Remember the low-carb craze back in the early 2000's? When the beloved bagel went into hiding due to a certain fellow named, Sir Atkins. Carbs were like devil. No one would touch or eat a carb for fear of having impure thoughts.
After the low carb phase cooled down, we finally realized carbs are good thing. Like keep us from passing out and boinking our heads. And speaking of carbs, let's talk toasts. Toasts are all the rage this year. But it's not just the toasts that are making head way, it's what you pile on top.
Avocado, salmon, runny eggs, caramelized onions, pasta, and taters, OH MY! You can eat toasts morning, noon, or night. I just info-mercialized didn't I? Anyways, below is a round-up of toasts you can make all day. It's a Toast-tastic party.
1) Red Pepper White Bean Spread – Love and Lemons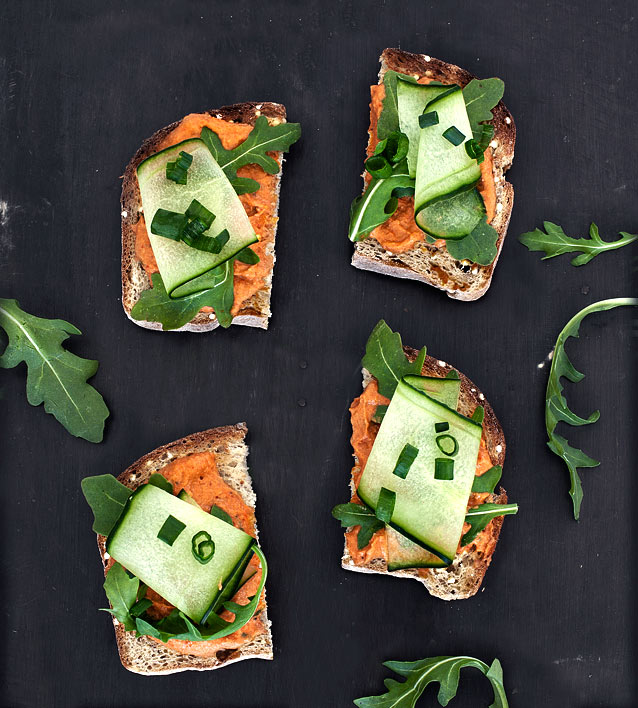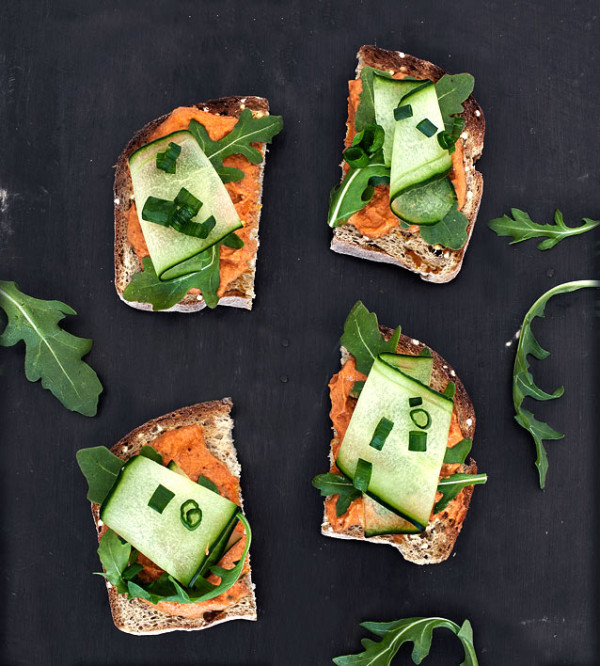 2) Avocado Strawberry + Goat Cheese Sandwich – Edible Perspective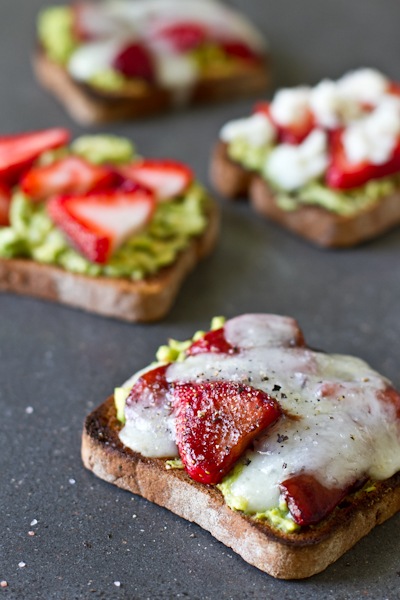 3) Smoked Salmon and Avocado Egg Sandwich – Once Upon A Cutting Board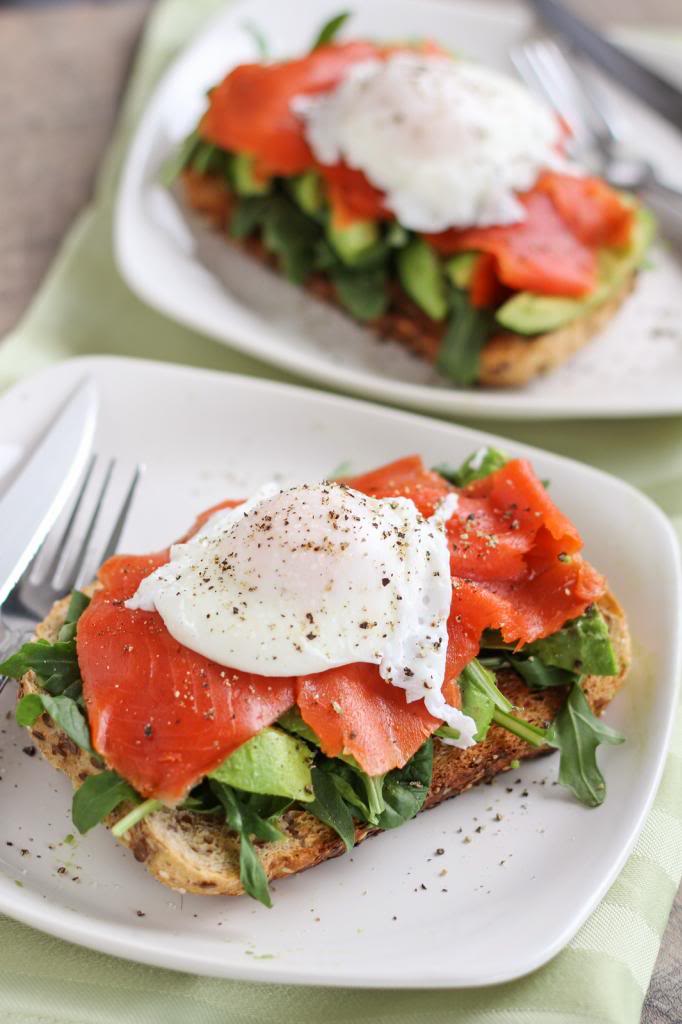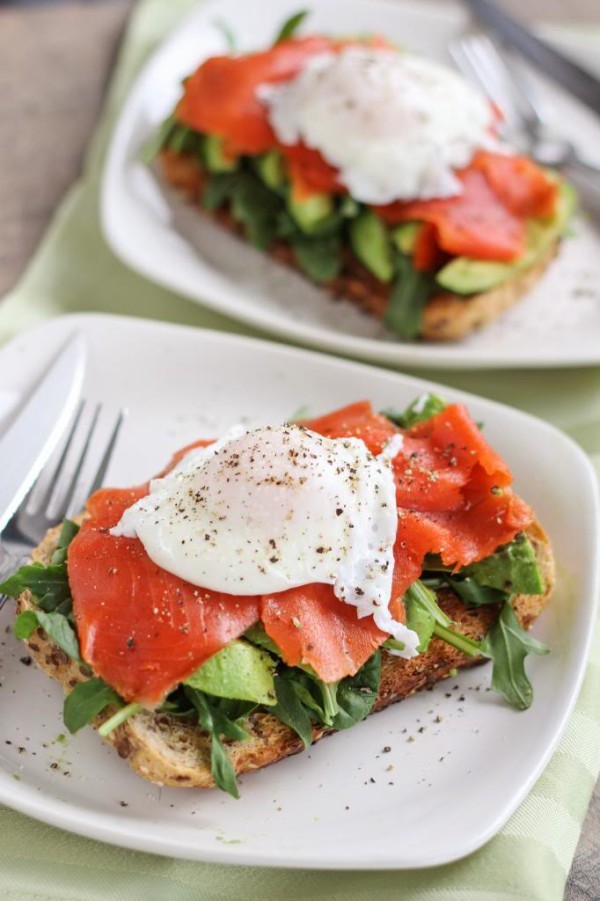 4) Buttermilk Panettone French Toast – Blogging Over Thyme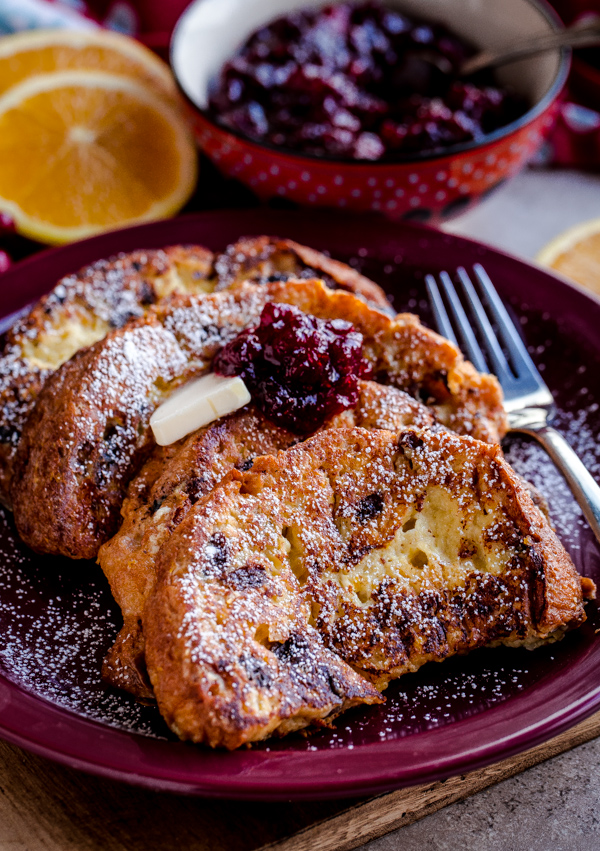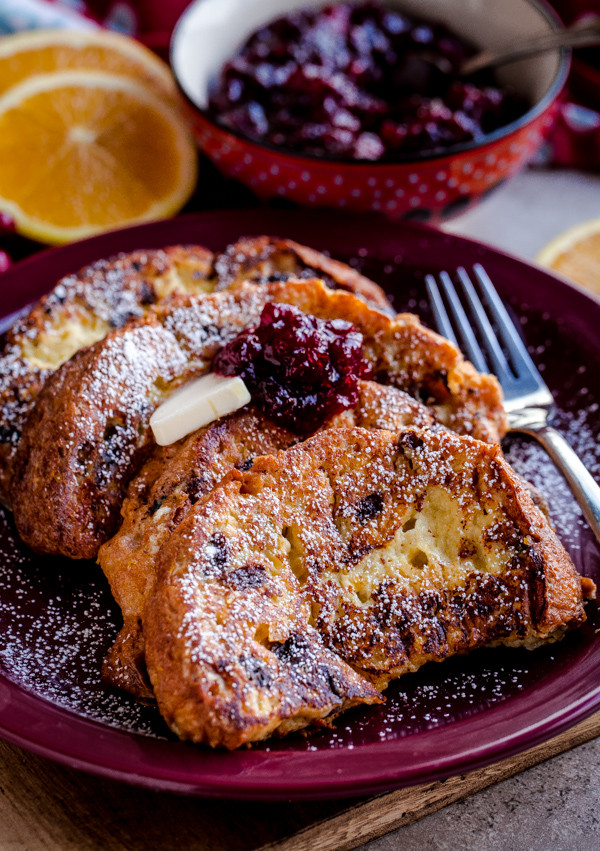 5) Toasted Tomato, Basil and Goat Cheese Sandwiches – Love and Olive Oil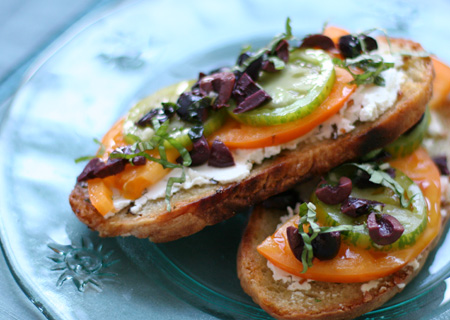 6) Bourbon Banana Nut Stuffed French Toast – Country Cleaver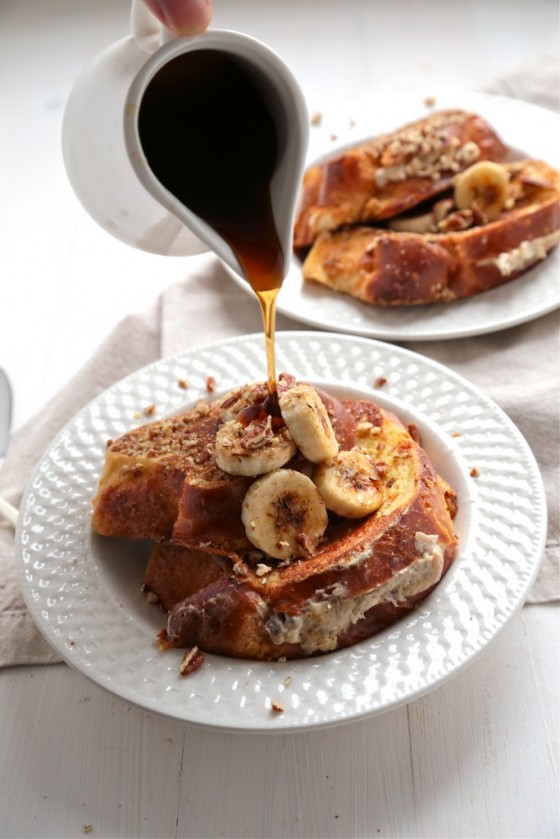 7) Broiled Fontina Toasts with Roasted Garlic and Poached Eggs – How Sweet It Is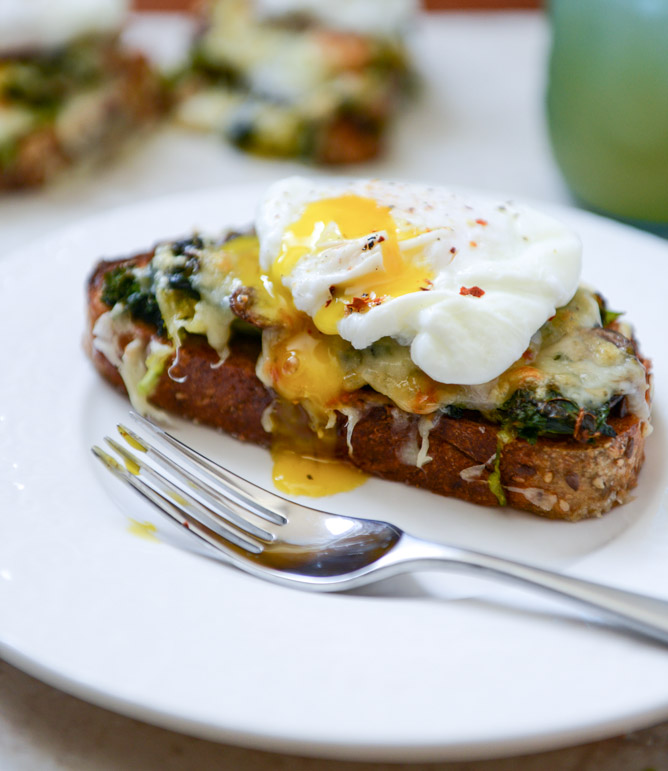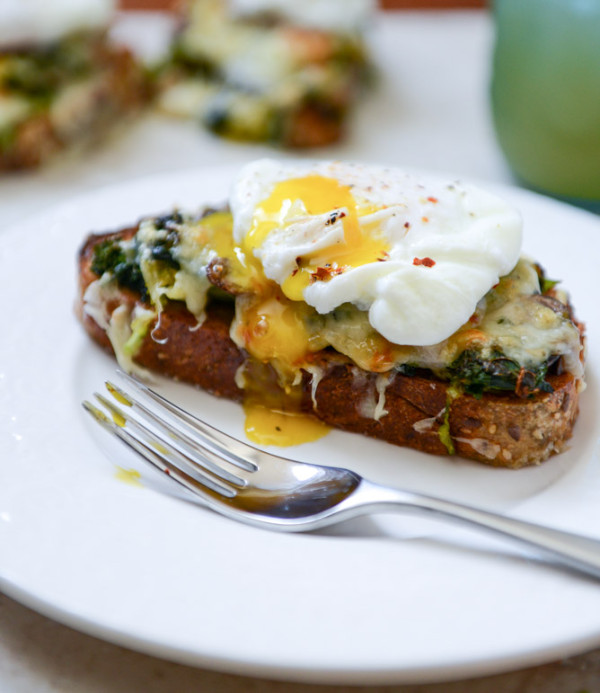 8) Caprese Avocado Breakfast Toast – Life Ambrosia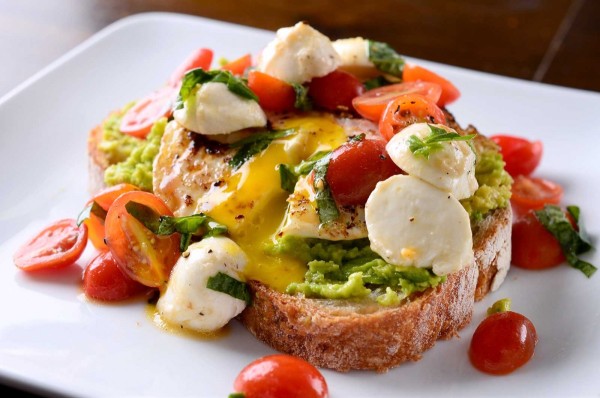 9) Croque Monsieur with Poached Eggs – Alexandra's Kitchen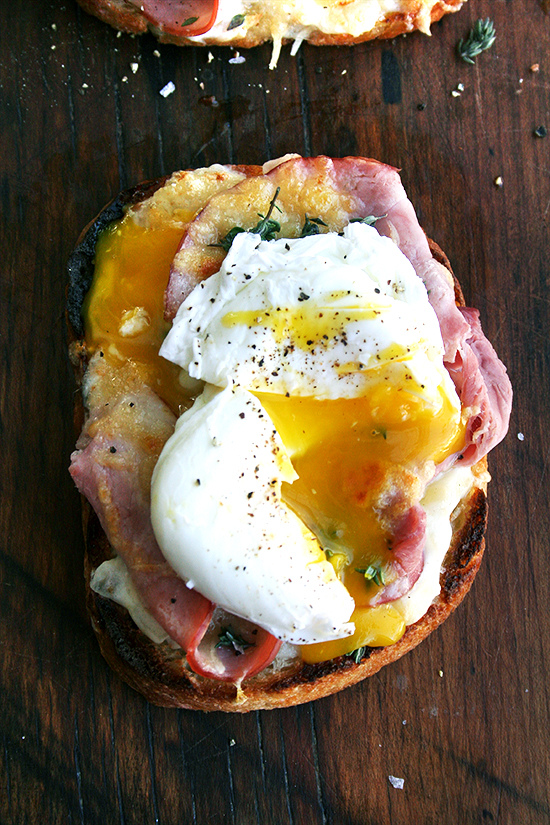 10) Crispy Prosciutto and Avocado Salad Toasts – The Cozy Apron