tequila blueberry mint refresco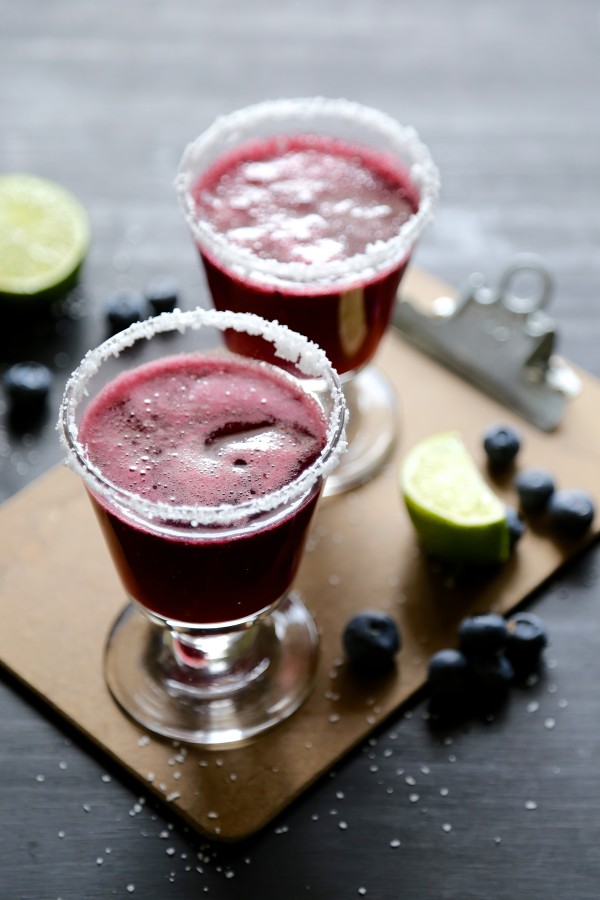 You look like you could use a drink.
HOLD uppppp.
I think we could both use a drink right about meow. After all, it's Wednesday, which means we are this much closer to Fridays appearance.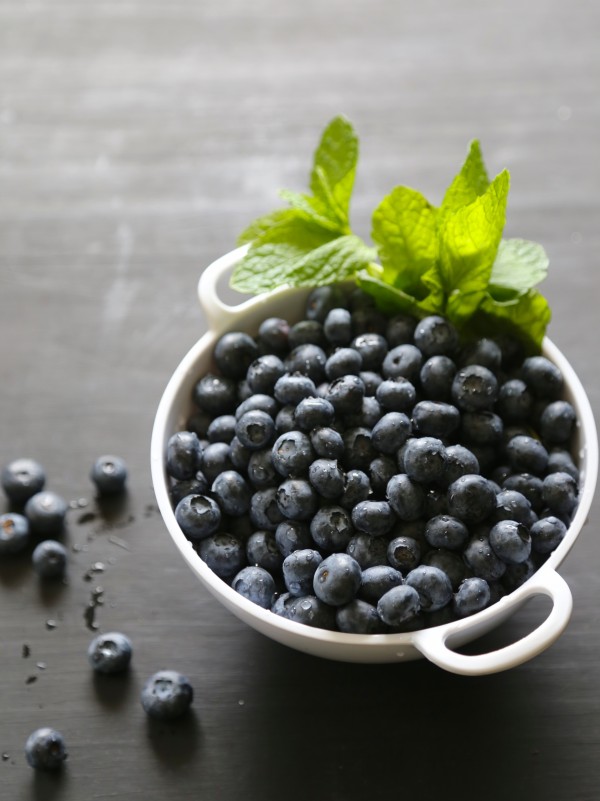 As we march towards the weekend, I need to tell you about this series on Amazon Prime that Mr. B and I just finished up called, Mozart in the Jungle. The show is about the lives of the New York Symphony Orchestra members and all the ins, outs, and shenanigans that go on behind the curtain. Not only does it make you want to play a musical instrument like a bad ass after each episode, but you will laugh your pants right off because the writing is hysterical.
Also, spoiler alert, they don't come out with a second season until 2016! You will understand my agony once you watch it.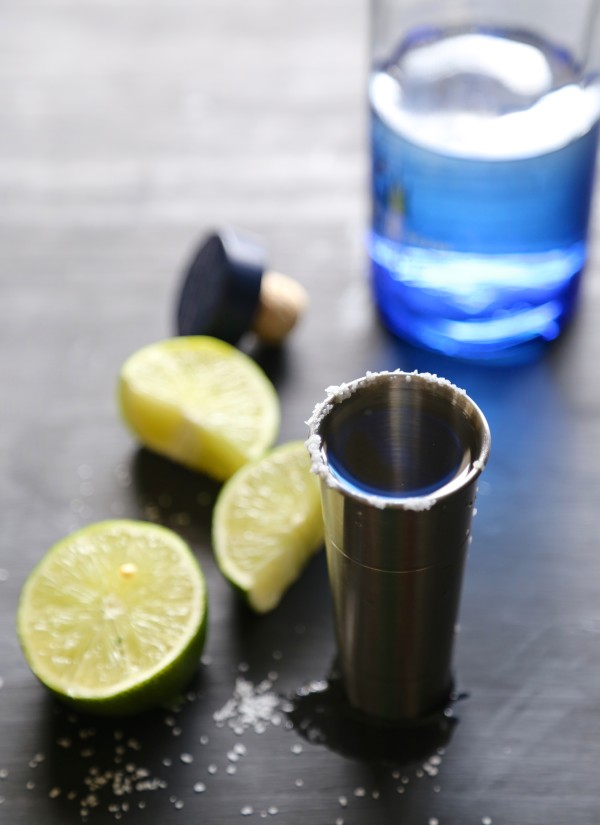 So, about that drink, right? This Tequila Blueberry Mint Refresco kind of reminds me of the epic Blueberry Mojitos that are served up at Deer Valley. The sweetness of the refresco mirrors that of the mojito, but I dig the effervescence from the club soda in this drink. Tequila Blueberry Mint Refresco could easily be a mocktail during the week because sometimes you need a little tingle without the feeling of being comprised.
Your mission this weekend watch the series, sip this refresco, and make Friday a FRI-YAY!
Salud!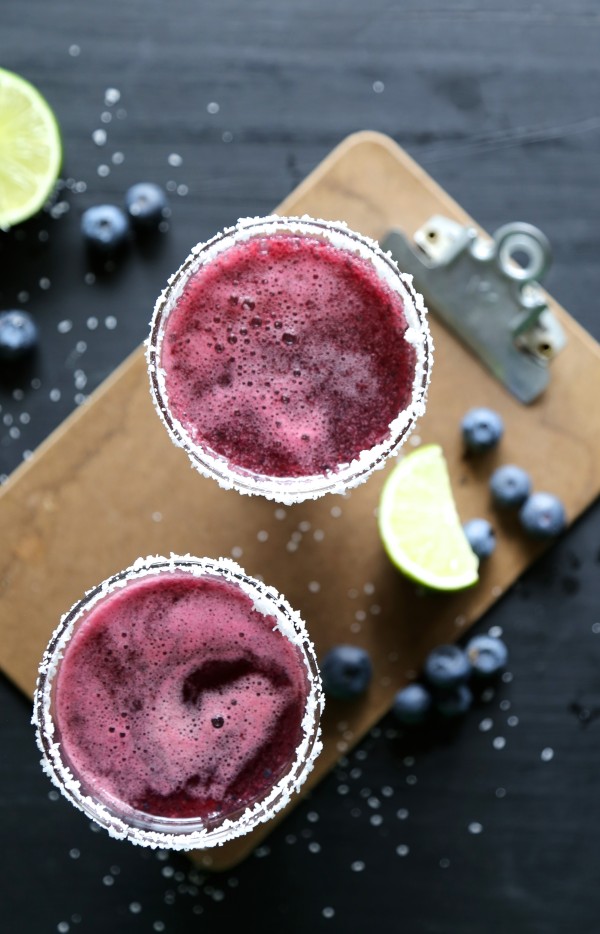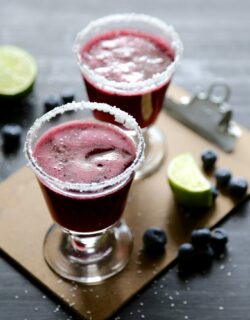 Tequila Blueberry Mint Refresco
Ingredients:
3 cups blueberries
2 tablespoons fresh mint (+ more for garnish)
1/3 cup tequila
3 tablespoons triple sec
3 tablespoons lime juice
pinch of salt
Club Soda
Ice
Lime wedges, garnish
Directions:
In a food processor or blender add blueberries, tequila, triple sec, mint, salt, and lime juice. Blend together until the blueberries are a basic puree. Pour the mixture through a fine mesh sieve. Next, fill a glass with ice, pour some of the blueberry mixture halfway up and then fill the rest with club soda. Garnish with lime wedge and mint. Repeat until all the mixture has been used.
adapted from Cooking Light Magazine
All images and text ©