the brown palace hotel
One hundred and twenty years ago, the doors to The Brown Palace Hotel opened in Denver, Colorado.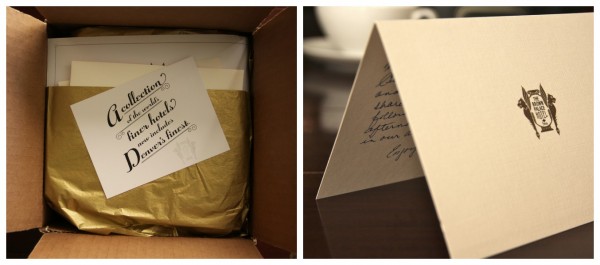 The world was a very different place in 1892. The industrial boom was quickly setting the stage for America to become a world power. Robber barons like John Rockefeller and J.P. Morgan were building giant financial institutions. Railroads granted access to new landscapes, and new American traditions were being born, thanks to the thousands landing every day at Ellis Island. America was changing.
Through the creative chaos of the Industrial Revolution to today, The Brown Palace Hotel has remained a constant. The hotel has been open every minute of every day since August 12th, 1892. Owned by Henry C. Brown and designed by architect Frank Edbrooke, the hotel introduced Denver (and the world) to "atrium" style: eight floors, with gorgeous balconies surrounded by cast-iron railings, gave the hotel an elegant sophistication. That, and the traditional afternoon tea served with homemade scones.
The Brown Palace Hotel has hosted many famous guests over the past two centuries. Every U.S. president (expect Calvin Coolidge and Barack Obama) since Teddy Roosevelt has stayed at the historic hotel. Also on that guest list, the famous Molly Brown!
One of the most fascinating bits of trivia, besides the hotel's guest list, is the artesian well located almost 1000 feet below the hotel lobby floor! The well still provides the hotel with water.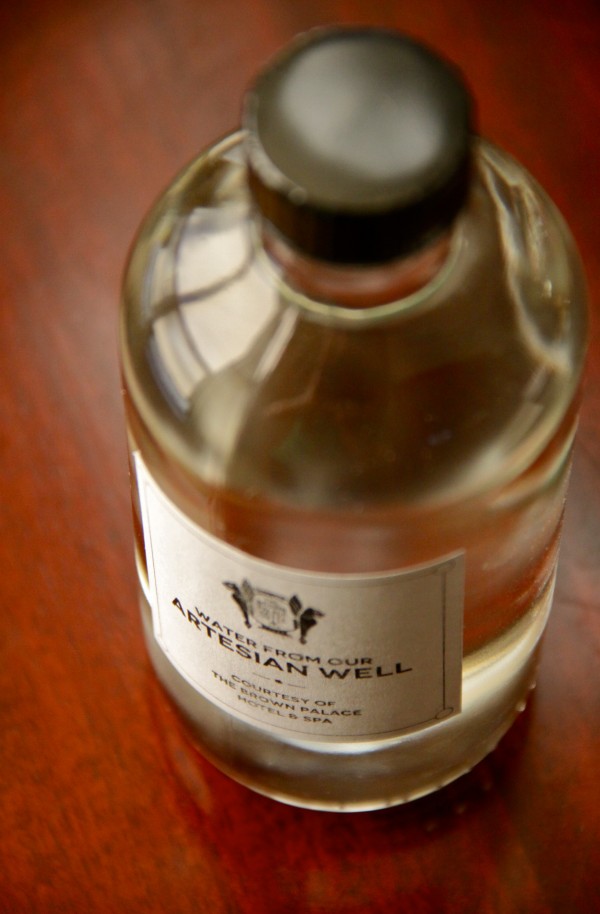 The Brown Palace Hotel is truly one of a kind. A famous historic landmark, not just for the city of Denver, but for the country. 2012 marked a huge milestone in the hotel's history, and the wonderful folks at Brown Palace sent me a goodie package full of treats, so that yours truly could take part in the celebration. Inside the golden-wrapped package:
1.  tea and a sifter
2. a tea cup and saucer
3.  jar filled with water from the artesian well
4. a recipe for honey buttermilk scones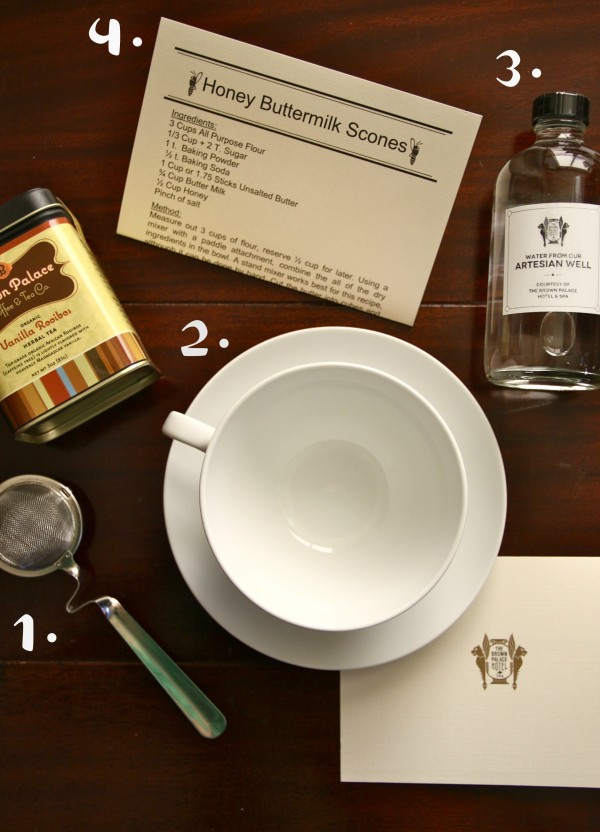 So, who's coming over for tea and scones?
Happy 120th to The Brown Palace Hotel!
**No one paid me to write this post. Just my way of saying thank you to an establishment that has done so much for the Denver community. And, I should mention that most of the historical content of my post came from some of their literature.  Which, of course, was super interesting!