5 Best Tips for Grilling Beef
*This post is a collaboration with Beef. It's What's for Dinner. on behalf of the Beef Checkoff. I was compensated for my time, but as always, all opinions expressed are 100% my own.***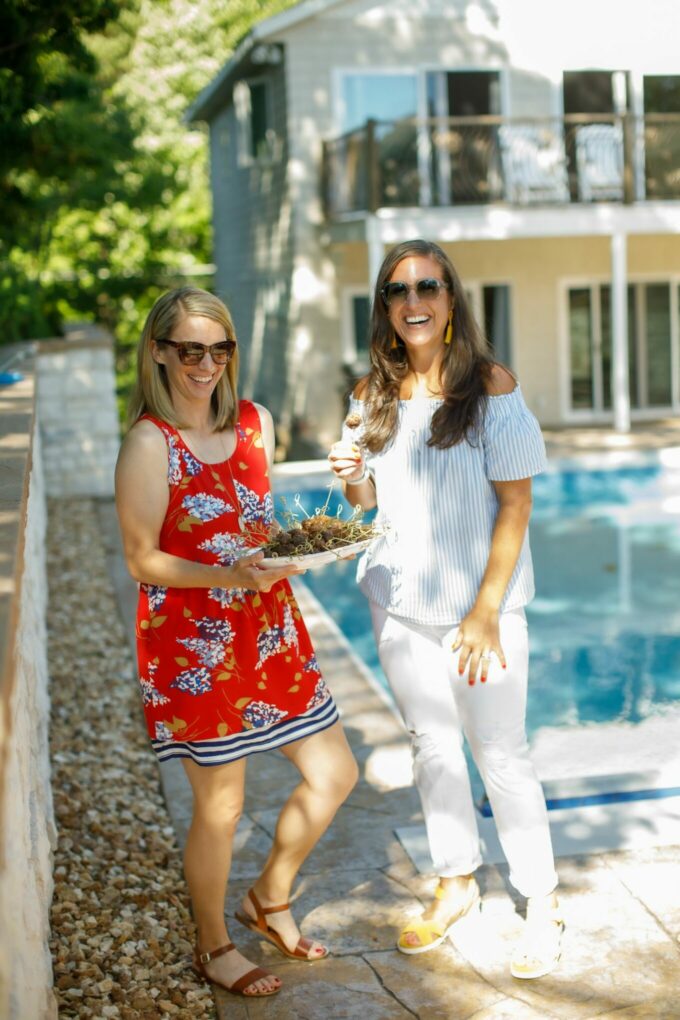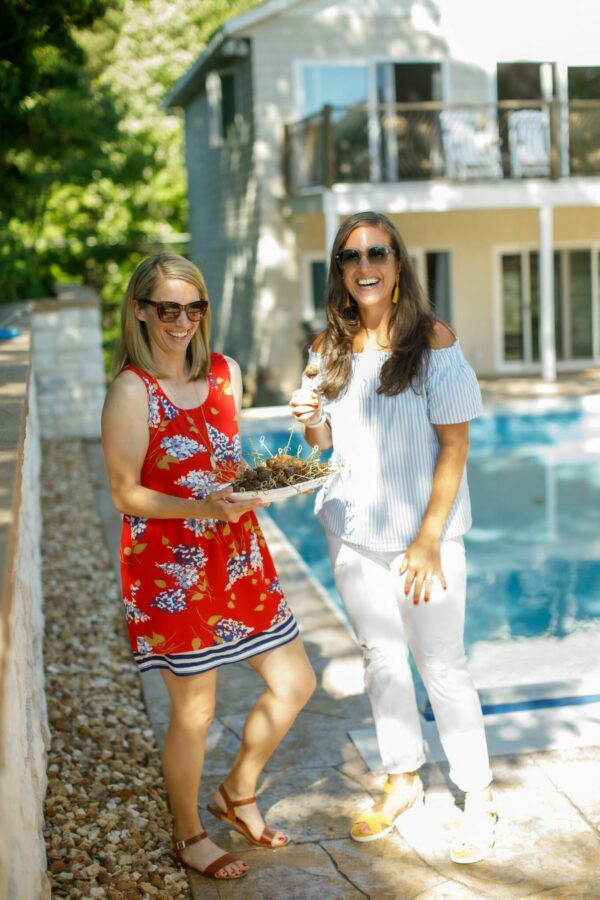 Helllllllo, holiday weekend!
Who's ready?
We are currently en route to the mountains (again!) for a little rest and relaxation with friends. As of this moment we don't have much planned other than to fish and hike. Honestly, not having a schedule or the feeling of having to be somewhere is exhilarating!
Anyway, I know a lot of you will be hosting or going to small gatherings over the weekend. It's a great way to say goodbye to summer and a chance to cook all the things on the grill. Curious, what are you grilling up this weekend?
May I make a suggestion? How about a piece of beef? On our menu we are planning to grill some Ribeye's because not only are they easy to grill, but packed with so much flavor! This got me thinking. What is the best way to grill beef?
Today, I'm sharing 5 Best Tips for Grilling Beef. These tips can be applied to essentially any cut of beef not just steak. So, let's dive in!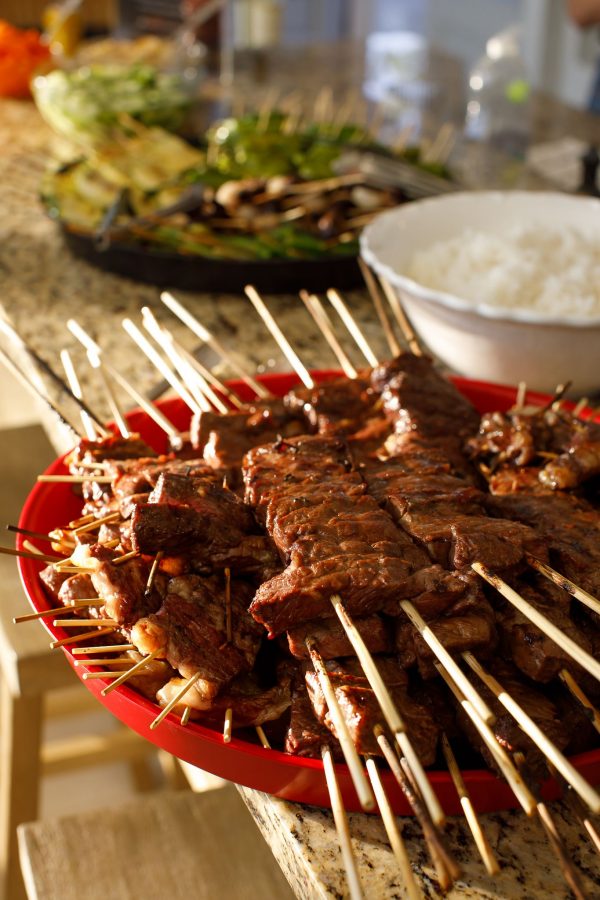 1) Rest the Cut of Beef
Once you're done cooking the beef it needs to rest. This allows the steaks to redistribute their juices! For most grill-friendly cuts, about five minutes is enough.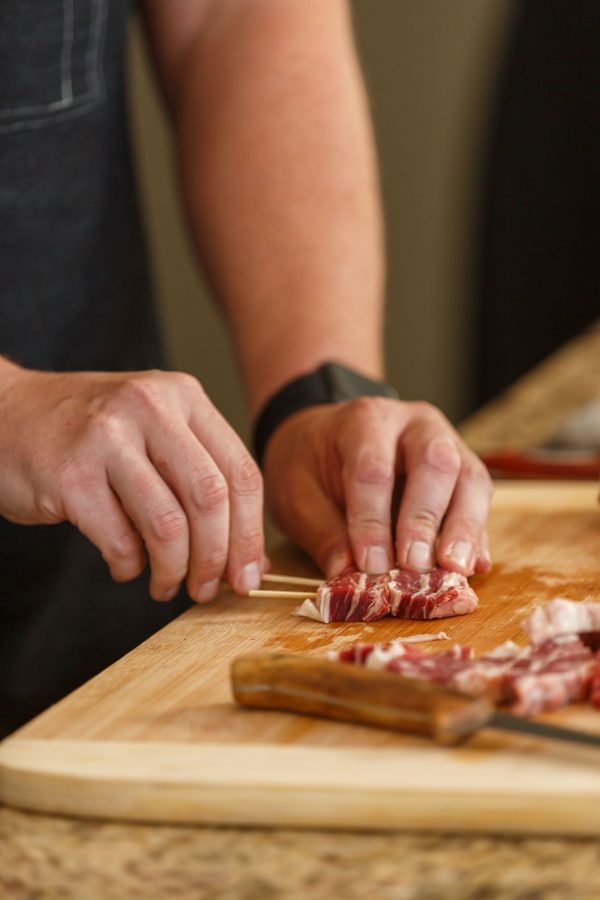 2) Season the Cut of Beef
I'm a huge advocate of salt and pepper when it comes to seasoning beef. Simple and straightforward. However, if you want to up your flavor game you can try adding cumin, paprika, and garlic powder. OR! You can baste the cut of beef with herbed compound butter. Delish.
3) Heat is Your Friend
When they say "fire up your grill", they mean it! Medium high heat is important when you place a piece of beef on a grill or in a cast-iron skillet. The heat caramelizes the outside while still keeping the juices locked in. Plus, you get those sexy grill marks which makes for a showstopper when presenting!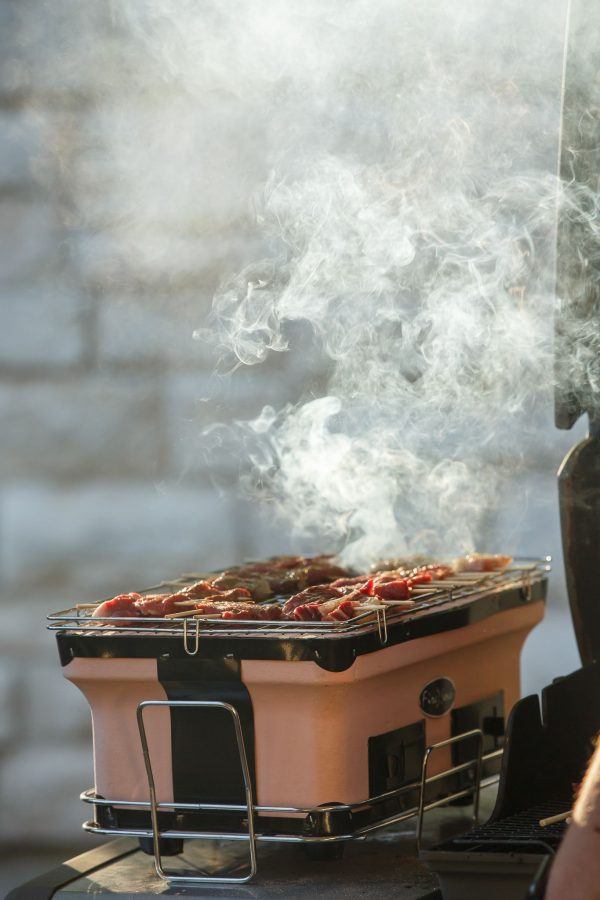 4) Use a Meat Thermometer
Always. I know there are a lot of ways to test to see if the cut of beef is rare, medium-rare, or medium. BUT! To be exact you do need to use a meat thermometer. If you think you are getting close to your desired temperature, check the middle using the thermometer and if you are within a few degrees go ahead and pull the meat off because it will continue to cook.
5) Finishing with Toppings
The best way to highlight your grilled cut of beef is with toppings! Highly recommend sautéed mushrooms, fresh pesto, pickled vegetables and so much more depending on the season!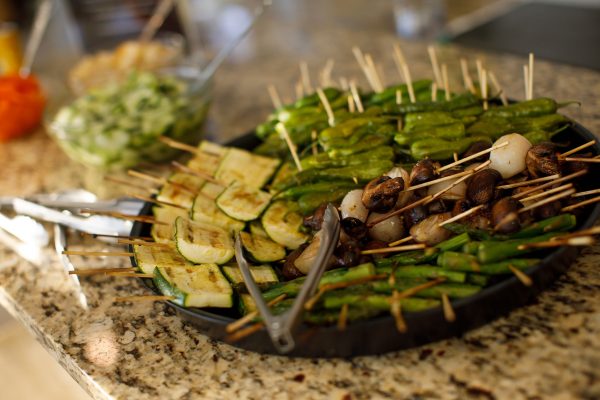 I hope these tips are helpful as you plan out your menu for the holiday weekend! For more information and recipe information make sure to visit www.beefitswhatsfordinner.com!
***All the photos above were taken by Amanda of Arrae Creative!***