baked apple sundaes with candied walnuts & sprinkles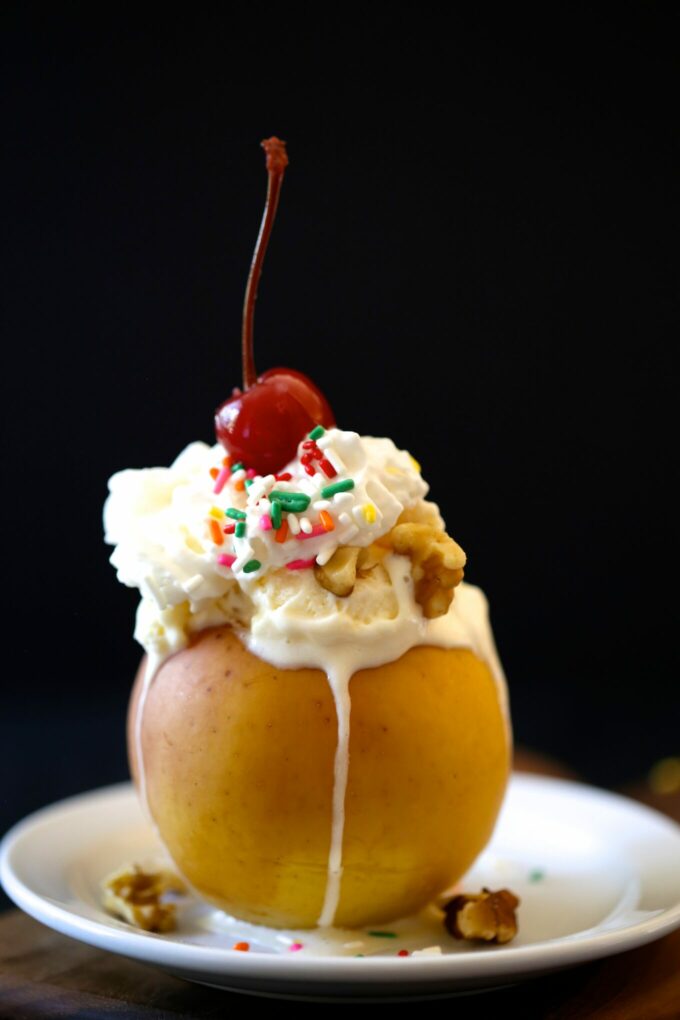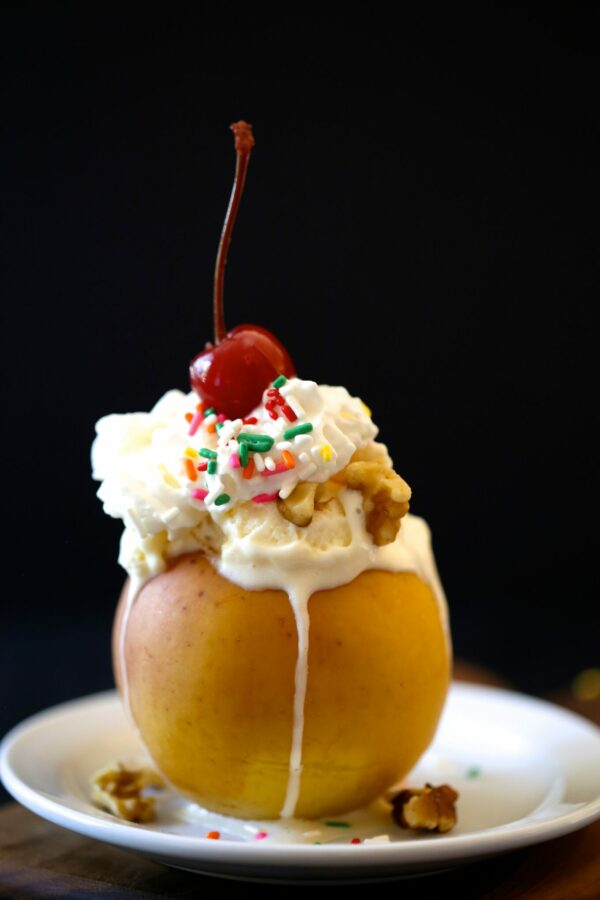 Let's celebrate!
Celebrate what, you ask? I dunno. Do we need a reason?
Maybe we should celebrate because fall has officially arrived. And the reason I know this is because I bought a pair of ankle boots from Nordies the other day. So, are ankle boots now the "it" thing? Can we still wear the typical riding boot? Please say yessssssss.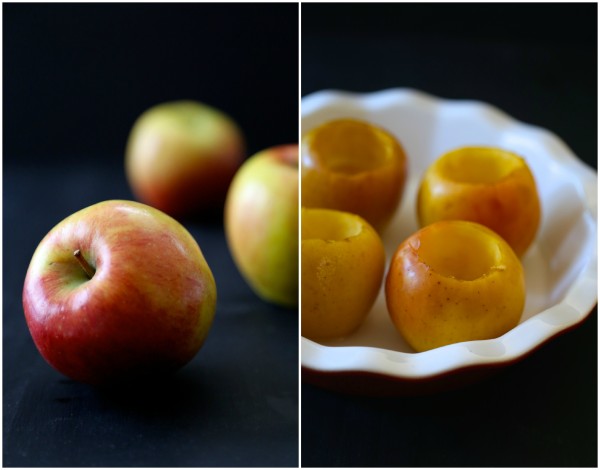 Maybe we should celebrate the fact that I am now doughnut-ing once a week! Mr. B and I have started a little coffee and stroll ritual once a week when he is in town. We order a cup of coffee and whatever doughnut/pastry is available at the local coffee shop. It reminds me of our time in France, which, by the way, I will start posting recaps of tomorrow!!
Maybe we should celebrate the fact that it's Wednesday and we all could use a little treat to get us over the hump. I am a BIG believer that sometimes we need to celebrate the little things. Mr. B said it best, "Let's celebrate the little things while we discuss the big things." He is so smart.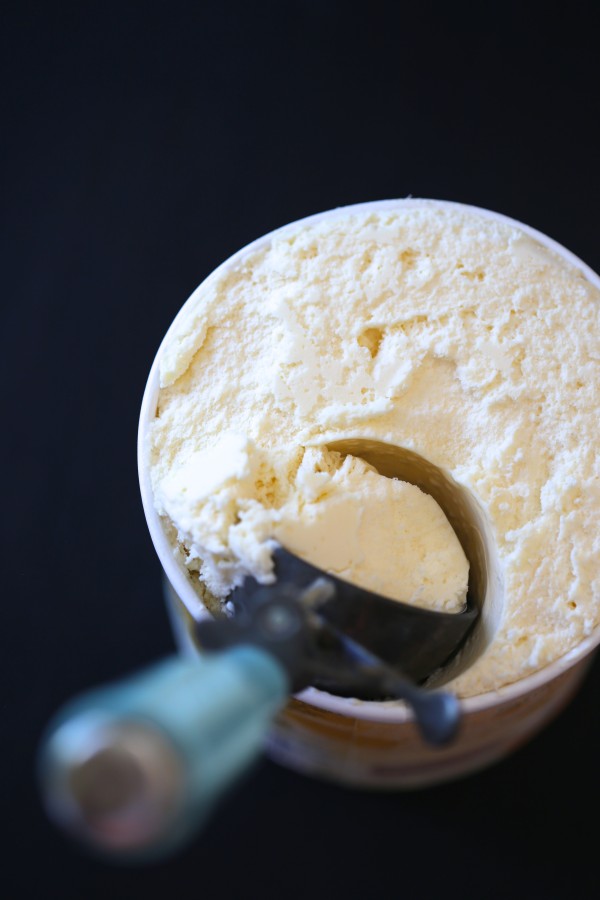 So, while we discussed the possibility of visiting Japan in the spring, I thought the discussion warranted a plate of baked apple sundaes. I am also a firm believer that you never discuss the future on an empty stomach. Since it is apple season and I am an apple hooker (for reals…totally eat one a day), I thought baked apple sundaes would be a way to combine summer and fall.
I topped these fellows with ice cream, candied walnuts, tons of sprinkles, and of course, a cherry on top. You can add whatever toppings you like, but don't forget to celebrate you! Because after all, you are the cherry on top.
AND CUT.
"Phew. I was about to get all sentimental there for a moment."
Take 47.
Let's celebrate.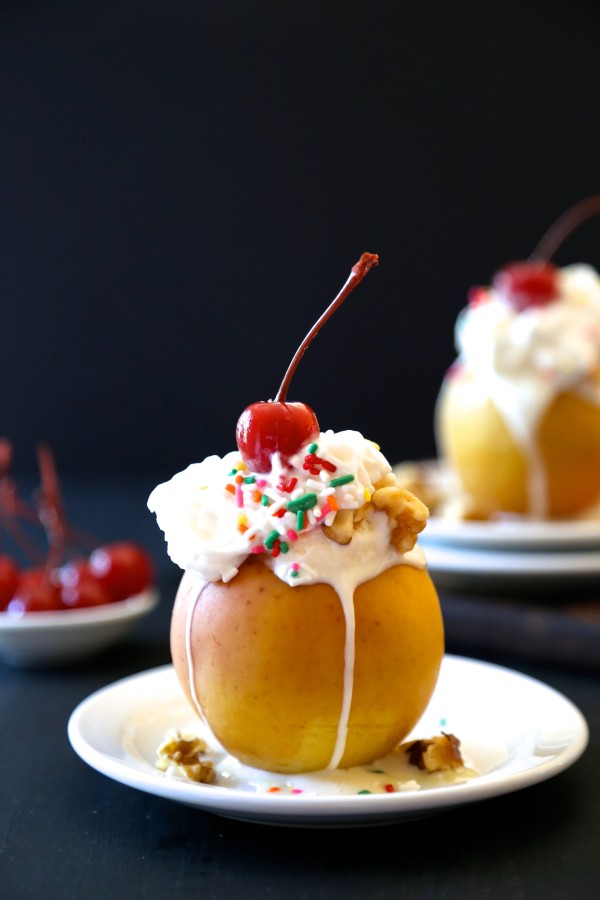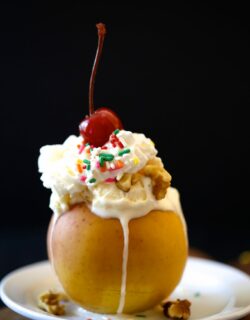 Baked Apple Sundaes with Candied Walnuts & Sprinkles
Ingredients:
for the apples:
4 apples, tops removed, cored
1 tablespoon granulated sugar
4 cups vanilla Ice cream
Cool whip, garnish
Sprinkles, garnish
Cherry, garnish
for the candied walnuts:
1 cup walnuts
1 teaspoon hot water
1 tablespoon sugar in raw
Directions:
for the apples:
Preheat oven to 375 degrees. Place apples in a baking dish, sprinkle tops with granulated sugar, and add about 1/2 cup water to the bottom. Cover with foil and bake apples for about 50 minutes. Remove from oven and cool.
Once cooled, scoop one cup of ice cream into the center of the apple. Top ice cream with cool whip, sprinkles, candied walnuts, and cherry. Repeat process with remaining apples. Serve immediately.
for the candied walnuts:
Spray a baking sheet with non-stick cooking spray. Toss the walnuts, sugar, and water. Place walnuts on baking sheet and roast for about 10 minutes or until golden brown. Remove from oven to cool and then chop the walnuts.
All images and text ©