chocolate brownies with peppermint icing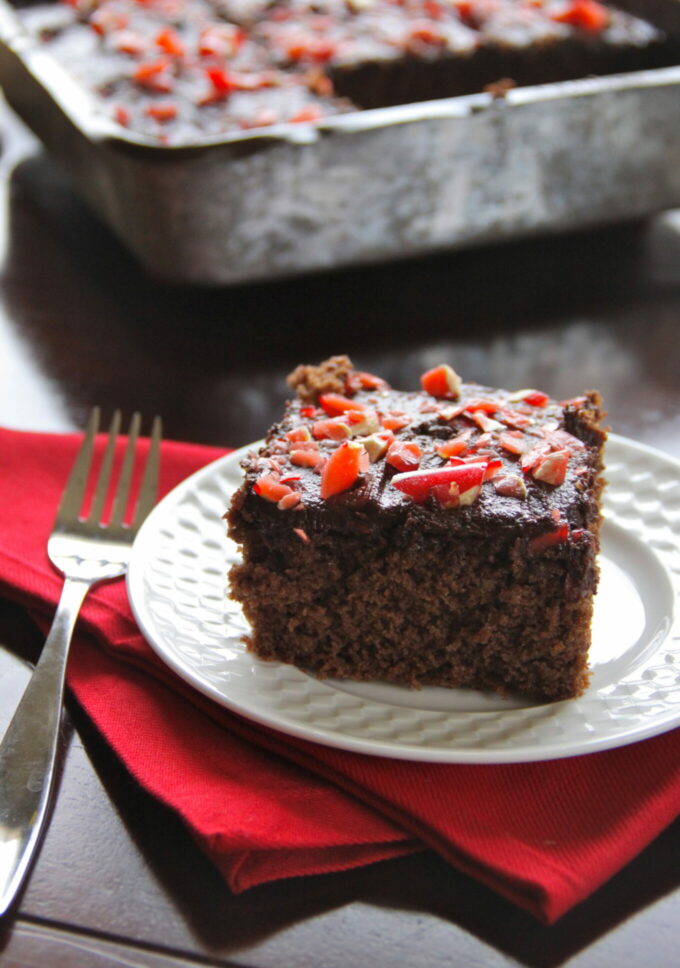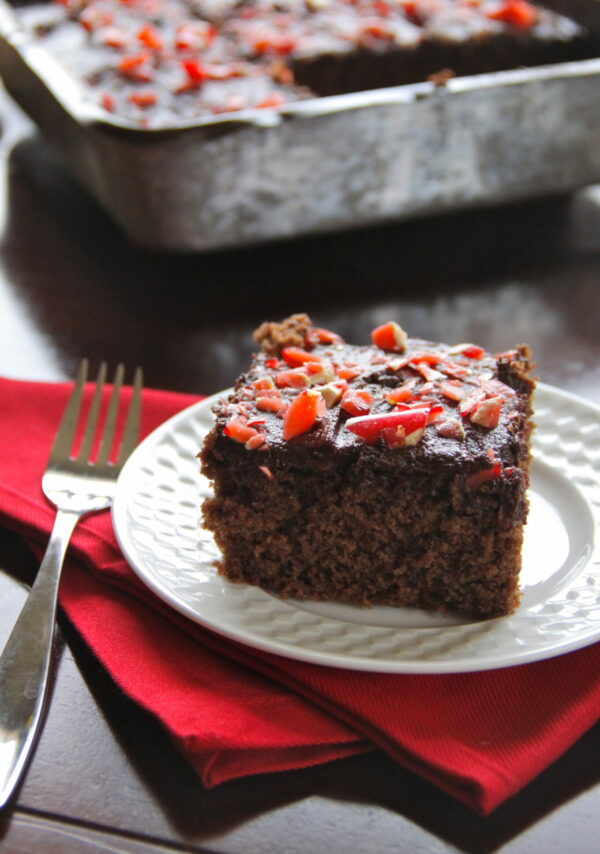 27 days.
Twenty-seven days until a jolly old fellow fits magically down our fireplaces and delivers presents to all the good boys and girls.
Is it me, or did the countdown to Christmas come out of nowhere? One minute I was basting a turkey for the 342nd time and the next, I'm hanging Christmas ornaments like it's my job. Either time has no relevance or the transition from one holiday to another ceases to exist. Riddle me that Santa.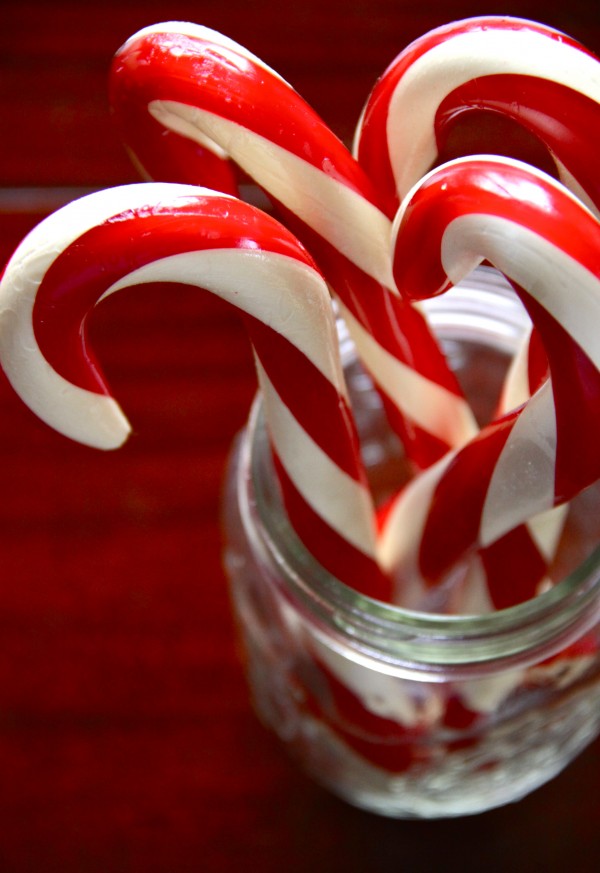 I wish time would sloooooooow down. For just a couple of nano seconds. I feel that everything is always hurry up and go. Email this, clean that. I really shouldn't complain because I'm one of those people that the more you get done in a day the better you feel. But after this past week, even my OCD quirks need a break.
I really want to enjoy the holidays. I want sip hot peppermint cocoa by a warm fire while listening to Burl Ives sing "Silver and Gold." I want to host a Christmas dinner for all of my friends and family to show my appreciation for their love and support. I want to give back to the community by serving food at a Soup Kitchen. This year I want to GIVE.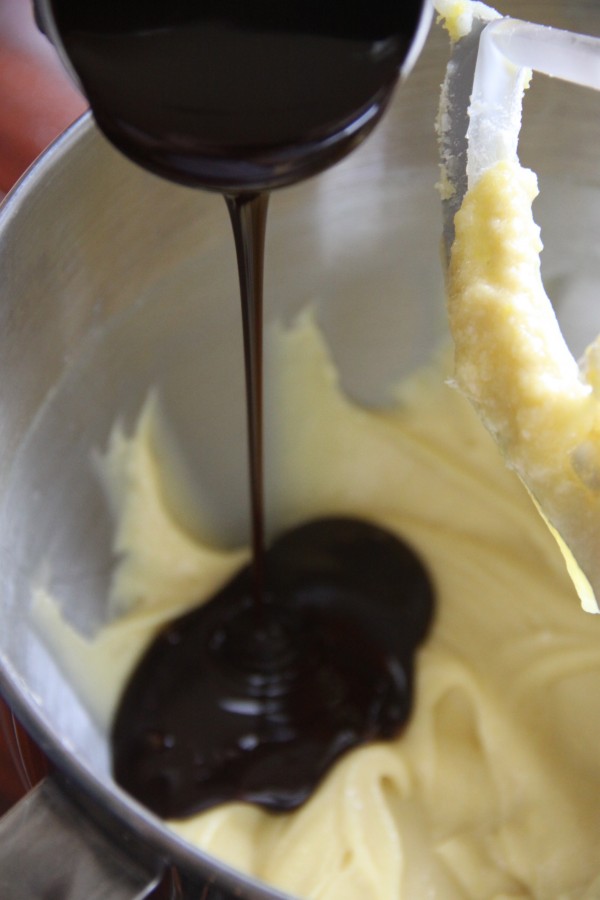 And my giving will start by making y'all these chocolate brownies with peppermint icing. Holy Holidays, friends. Not only are these brownies made with the best chocolate-y syrup in the world, but they are covered in knock-your-aprons-off peppermint icing. Trust me, you'll want to shove your face in this holiday dessert. Just ask Santa.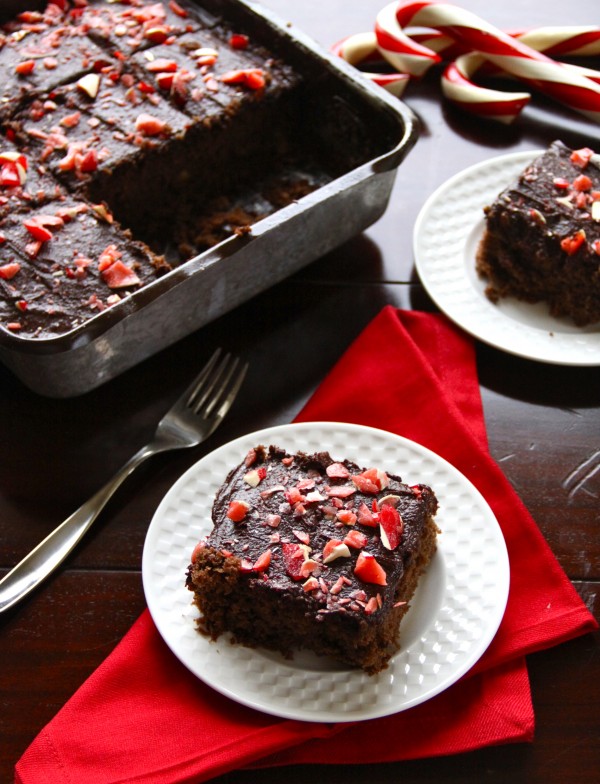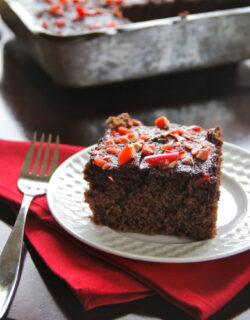 Chocolate Brownies with Peppermint Icing
Ingredients:
for the brownies:
1 stick unsalted butter, room temperature
1 cup granulated sugar
4 eggs
1.5 cups Hershey syrup
1 cup all-purpose flour plus 2 tablespoons
1/2 teaspoon baking powder
1/4 teaspoon salt
1/4 cup chopped pecans
1/4 cup chopped walnuts
for the peppermint icing:
1 cup semi-sweet chocolate chips
1 teaspoon peppermint extract
2 tablespoons unsalted butter, room temperature
2 teaspoons warm water
1 large candy cane, crushed
Directions:
for the brownies:
Preheat oven to 350 degrees. Cream butter and sugar together. Add eggs one at a time. Add flour,baking powder, and salt. Stir to combine. Add syrup and nuts. Pour batter into an 8x8 pan. Bake for 40 to 45 minutes or until a toothpick comes out clean. Let cool and then top with icing and crushed candy cane.
for the peppermint icing:
In a medium saucepan over low heat, combine chocolate chips, peppermint extract, and butter. Melt until smooth. Add water to thin out the icing. Pour over brownies that have cooled. Top with crushed candy cane.
All images and text ©