chocolate chip cookie sandwiches with red miso frosting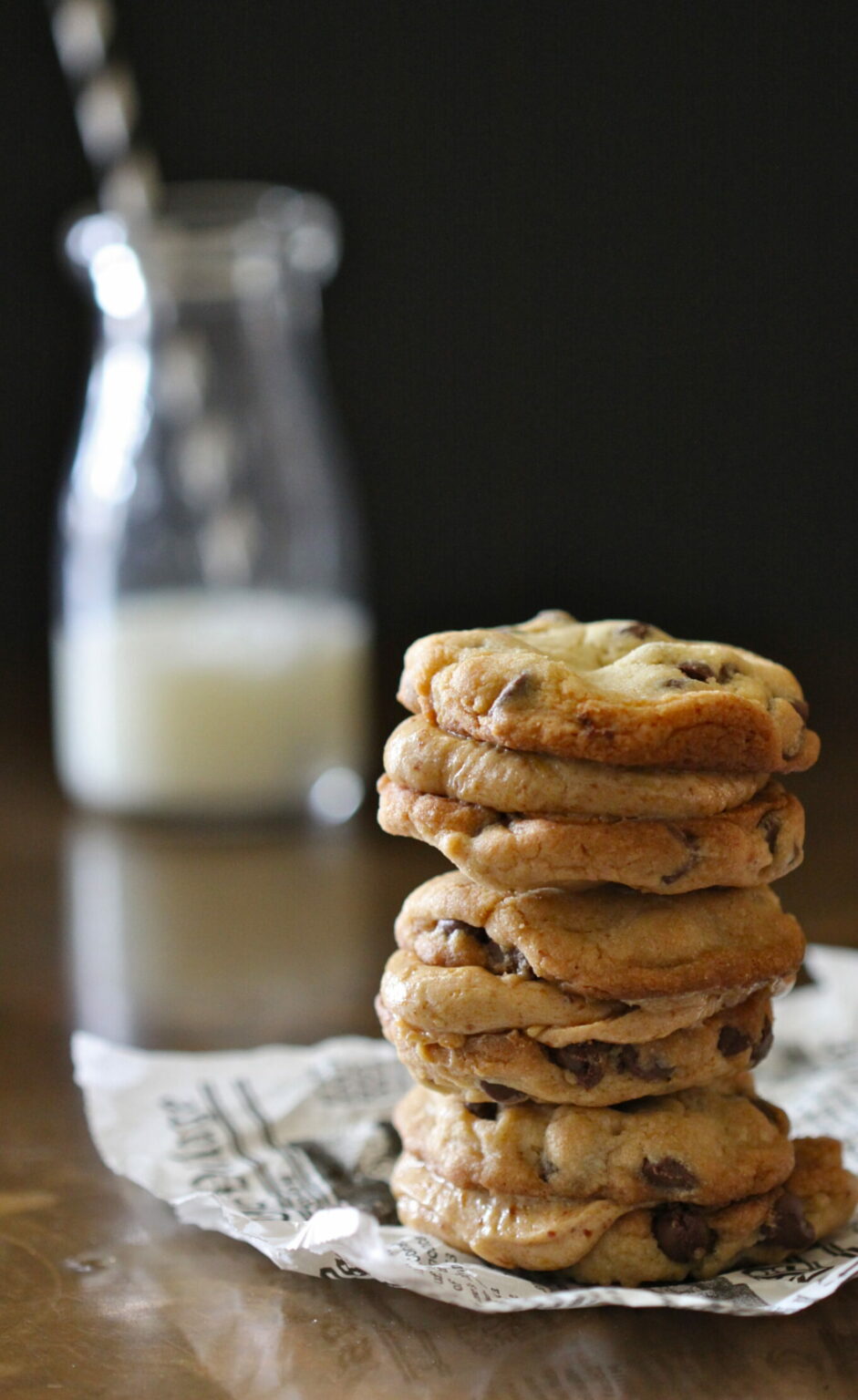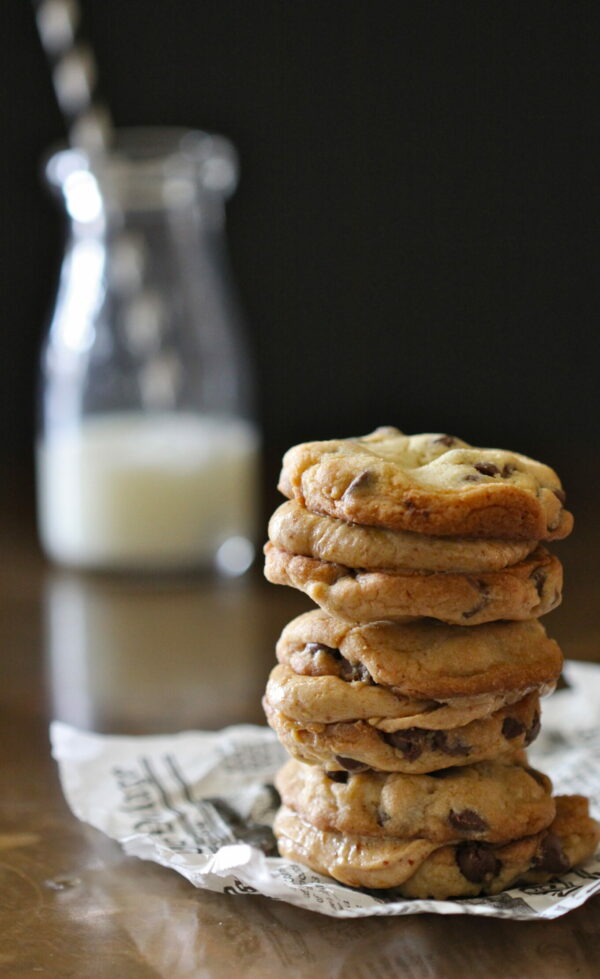 Can we talk shorts for a second?
Noooo, not jorts! Major gross-town. Seriously, who came up with jorts? Have you ever looked up in Urban Dictionary the definition of jorts? Mr. Urban Dictionary says: a combination of the words "jean" and "shorts" used to describe the hideous attire, usually sported by NASCAR afficianados and men over 40. Sometimes Jorts are accessorized with a lovely cellphone belt clip and a braided leather belt, but not always. Sometimes the Jorts wearer lets the Jorts speak for themselves.
Okay, where was I? Oh, yes, summer s-h-o-r-t-s.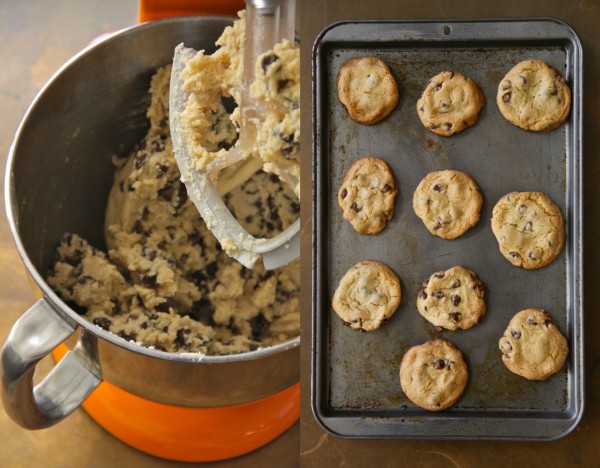 I have to ask. Are shorts still a thing? As in khaki or jean shorts? Do people still wear them? I know at one point Bermuda shorts were all the rage, but are those to circa 2006? I am so confused. If it was up to Rachel Zoe and me, we would only wear maxi dresses and call it a day. The reason I ask if shorts are yay or nay is because ***pssst, don't tell anyone, but I bought a pair of black gingham shorts at Uncle Nordies and I'm trying to decide if it was a smart move or not…un-pssst.***
This is the first time I have purchased shorts in over five years. Scary, I know. I would much rather wear skirts, dresses, or leggings because (insert typical news flash) I dislike my thighs. There, I said it. Phew. I feel a zillion times better. It has been ages since I put on a pair of shorts, and these gingham shorts were life-changing. They passed the sit down test. Ladies, you know what I'm talking about!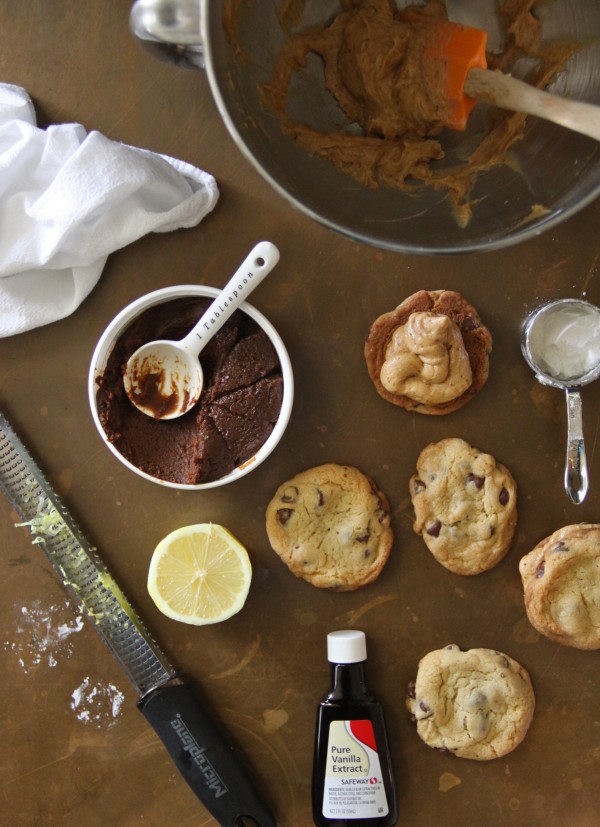 Oh goodness, all this fashion talk and I completely forgot to talk cookies! Where are my manners? We all know that you can't beat a good ol' fashion chocolate chip cookie. It should be a food group as far as I'm concerned.
But what makes these cookies extra magical is the frosting. It's a little bonk-to-the-izo to have miso (a soy paste used in Asian cooking) in a sugary frosting, but it works! The flavor combo reminds me of a salty, caramel treat! So, this is point where I tell you to make cookie sandwiches. You will thank me later. Just don't make me wear jorts.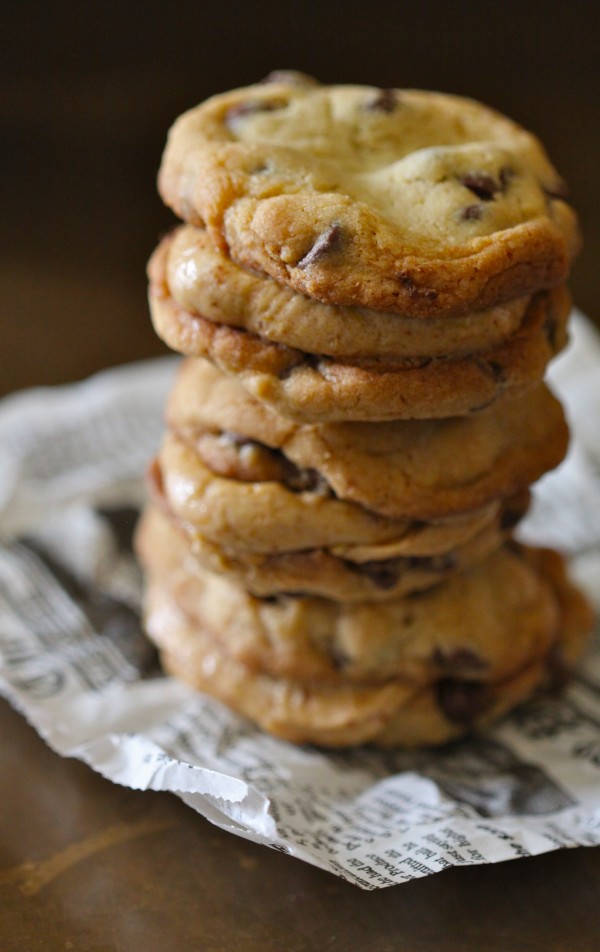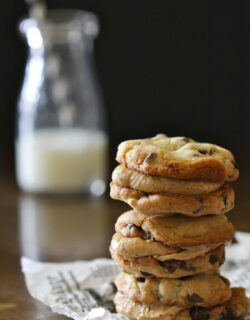 Chocolate Chip Cookie Sandwiches with Red Miso Buttercream
Ingredients:
for the cookies:
2 1/3 cup all-purpose flour
3/4 teaspoon baking soda
3/4 teaspoon salt
1 cup brown sugar
1/2 cup granulated sugar
1 stick unsalted butter
1 egg
1 teaspoon vanilla extract
1 12oz bag semi-sweet chocolate chips
for the frosting:
1/2 cup unsalted butter, room temperature
1 tablespoon red miso
1/4 cup confectioners sugar
1 teaspoon lemon zest
Squeeze of lemon juice
Directions:
for the cookies:
Preheat oven to 375. Spray a baking sheet with non-stick cooking spray. In a large bowl, combine flour, baking soda, and salt. In a mixer fitted with a paddle attachment, cream brown sugar, granulated sugar, and butter. Add the vanilla and egg to the butter mixture. Combine well. Then add flour mixture ( a 1/3 at a time) to the wet ingredients. Then fold in chocolate chips. Drop about a tablespoon of cookie dough onto baking sheet (you probably can fit about 8 cookies onto sheet). Bake for 12 minutes or until golden brown. Cool completely before pipping frosting in between cookies to form sandwiches.
for the frosting:
In a mixer fitted with a paddle attachment, cream butter and miso. Add the confectioners sugar slowly, followed by vanilla, lemon juice and zest. Pipe frosting in between two cookies to form sandwiches.
Chocolate Chip Cookie Recipe from Roder Family Cookbook
Red Miso Frosting from Food and Wine Magazine
All images and text ©