Dorothy Lynch Mac & Cheese
Dorothy Lynch Mac & Cheese is a delicious, cheesy dish to make any night of the week. Made with Dorothy Lynch Dressing & Condiment this mac and cheese will be your new go-to!
***This post is sponsored by Dorothy Lynch. As always, all opinions expressed are 100% my own.***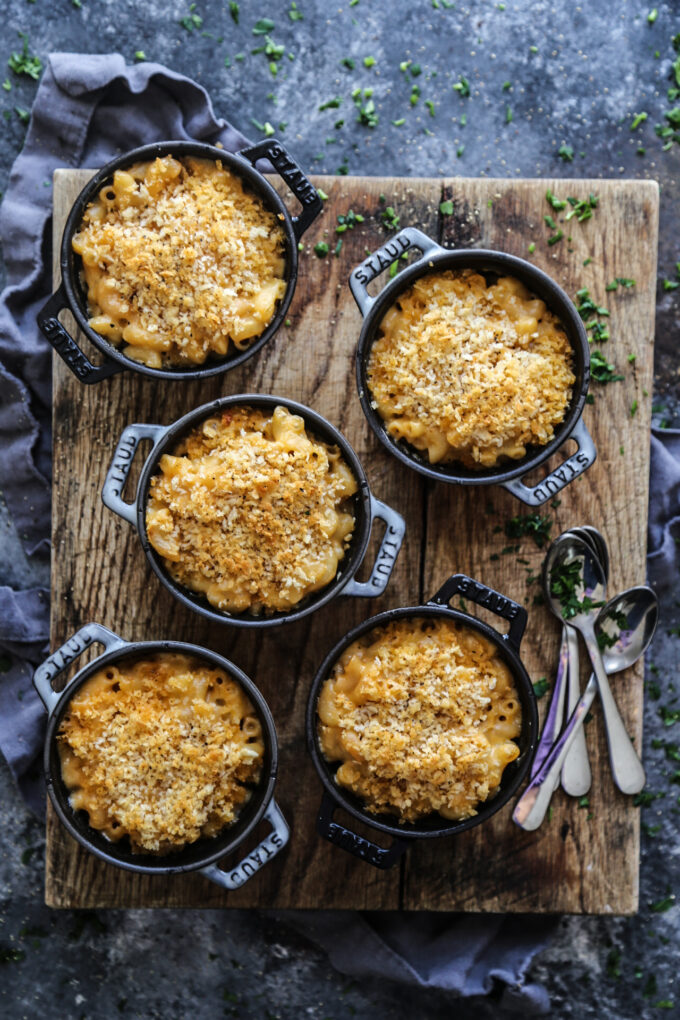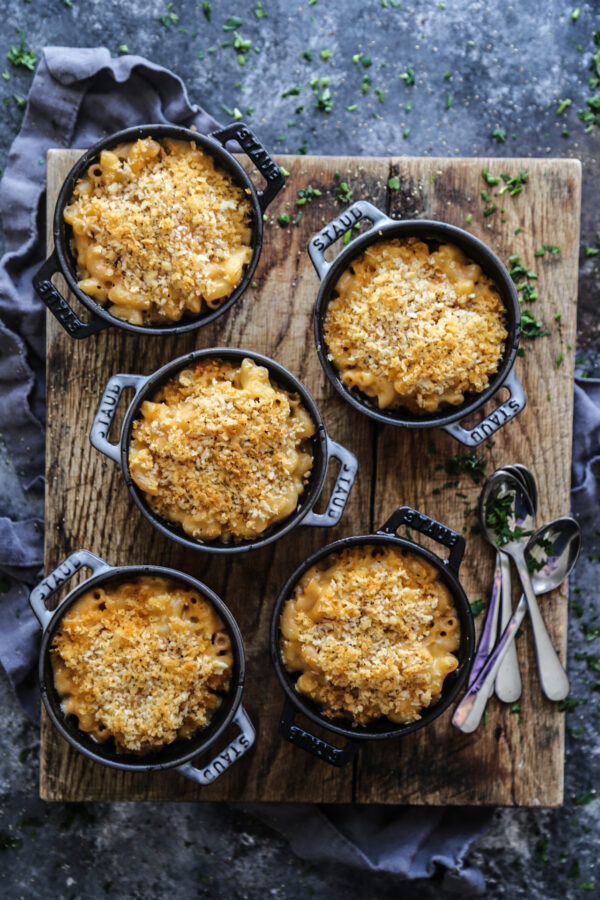 Growing up my mom made three dinner staples.
Tuna casserole, chicken nuggets and mac & cheese.
Actually I should say four staples because to accompany mac & cheese would be fish sticks. Why? I haven't a clue. I would like to think my mom was trying to push some culinary boundaries, but alas I think lack of time was the culprit.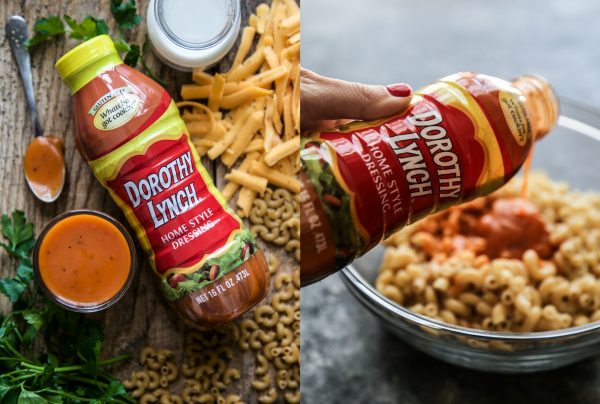 Even though I've grown up and now make my own mac & cheese (sans the fish sticks), I am always looking for ways to make this classic cheese dish tastier. That's how Dorothy Lynch Home Style Dressing & Condiment entered this picture. I have been obsessed with this versatile dressing and condiment since I was a little girl.
Have you ever tried it? Dorothy Lynch Home Style Dressing & Condiment tastes like a combination of sweet and spicy with a creamy texture. In my opinion it's great as a marinade for barbecue, a delicious topping for pizza, an easy dip to set out for vegetables and makes homemade mac & cheese an 11/10 situation.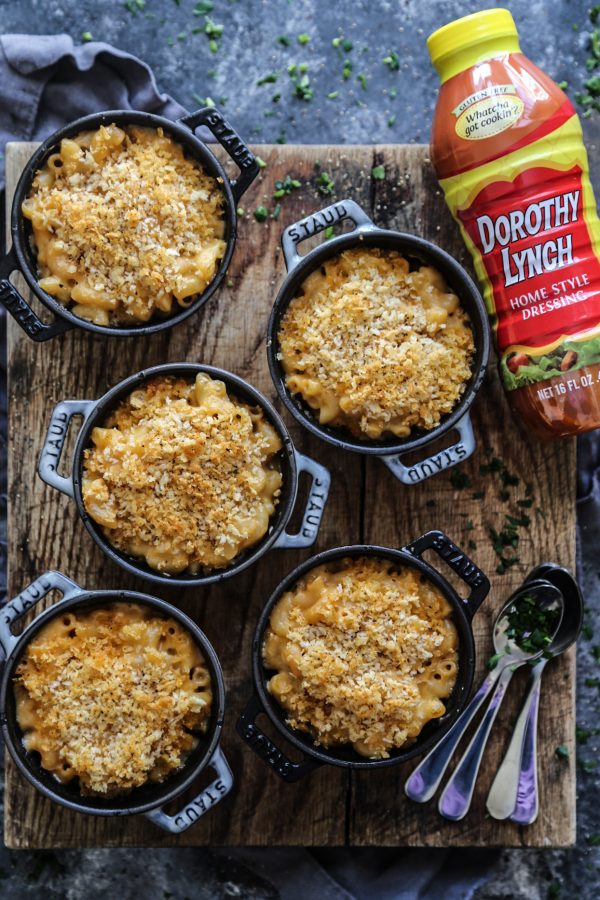 Oh, yes! This Dorothy Lynch Mac & Cheese is off the charts. The dressing gives the dish a little somethin', somethin'. It's the perfect balance of sweet and savory and I'm telling you, if you set this bad boy out it will be gone in 2.2 seconds.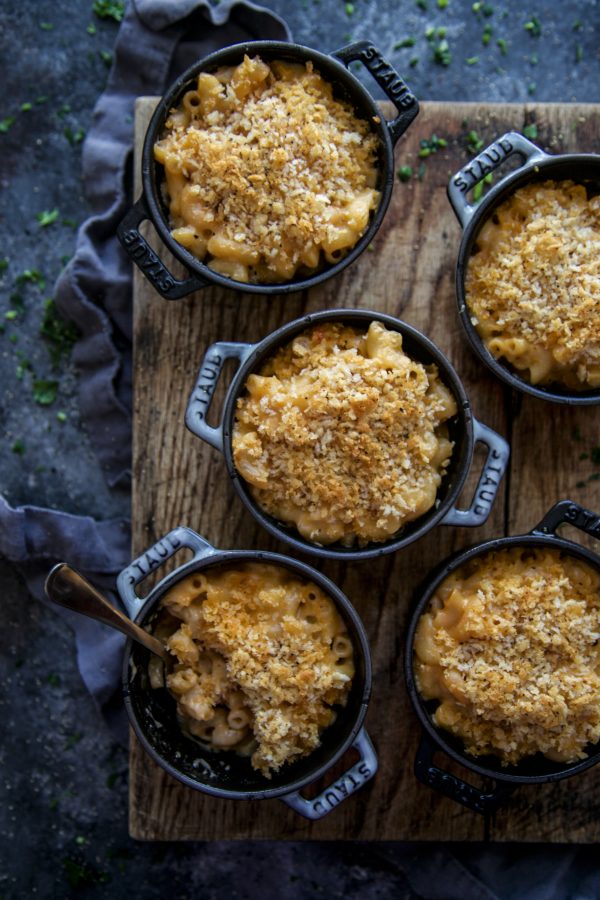 Another thing I love about Dorothy Lynch is that it's gluten free and can be found at Wal-Mart as well as many locally owned grocery stores. It can also be purchased online as well. If you are jonesing for more Dorothy Lynch recipes definitely check out www.dorothylynch.com.
Now, someone pass me a fork.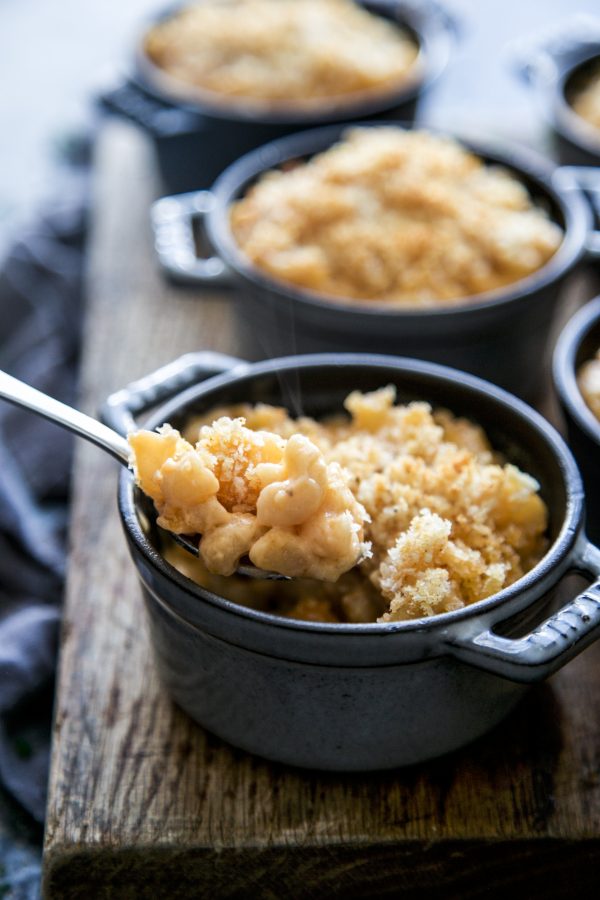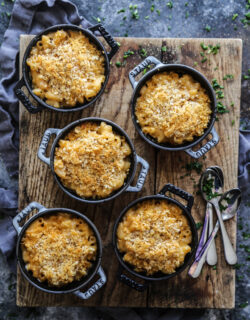 Dorothy Lynch Mac & Cheese
Ingredients:
1/2 lb elbow macaroni
1/2 cup Dorothy Lynch Home Style Dressing & Condiment
5 tbsp unsalted butter, divided
4 tbsp all-purpose flour
2 1/4 cups whole milk
1 3/4 cups shredded medium cheddar cheese
1/4 tsp kosher salt
1/4 tsp ground pepper
3/4 cup panko
1 tsp cayenne pepper
Directions:
Preheat an oven to 400 degrees. Spray five 4-inch wide cocottes with non-stick cooking spray. Place the cocottes on a large baking sheet and set aside. 
Meanwhile, bring a large pot of water to a boil. Cook the pasta according to package directions. Drain and pour into a large bowl. Toss the cooked pasta with Dorothy Lynch and set aside. 
In another large pot, melt 4 tbsp of butter over medium-high heat. Add the flour and continue to whisk, creating a roux. Gradually add the milk and whisk until the sauce thickens or about 5 minutes. Next, add the cheddar cheese and whisk until everything is completely smooth. Add the kosher salt and ground pepper. Pour the mixture into the bowl with the pasta. Toss to combine. 
Divide the mac and cheese evenly between the five cocottes. Add the remaining 1 tbsp of butter to a microwave safe bowl and melt the butter. In the bowl with the melted butter, stir in the panko and cayenne. Sprinkle the panko over each cocotte. Bake the mac and cheese for about 10 to 15 minutes or until golden brown.
All images and text ©