foodie fridays: artichoke bread pudding with bacon + gorgonzola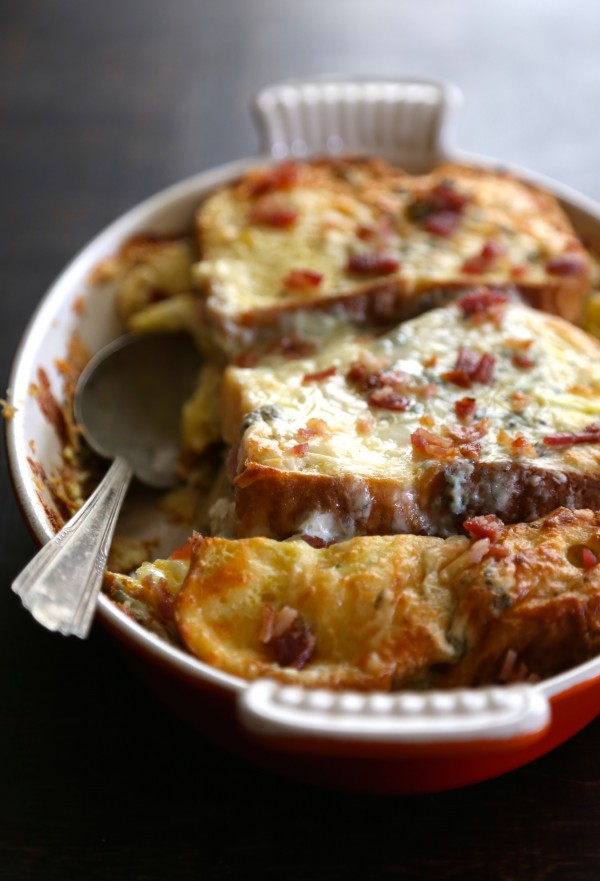 As a food blogger, I have a hard time explaining things.
At least I think I do.
I'm not much of a word spiller. Wait. Is that a good thing or a bad thing? I dunno.
Anyways, when I brainstorm recipes, I start down a track. Along the track I pick up a few ideas here and there. Some ideas I throw off of the train and others, I add to the three ring circus. After I have sorted, picked, and made my final decision as to what I will be making, the creation begins.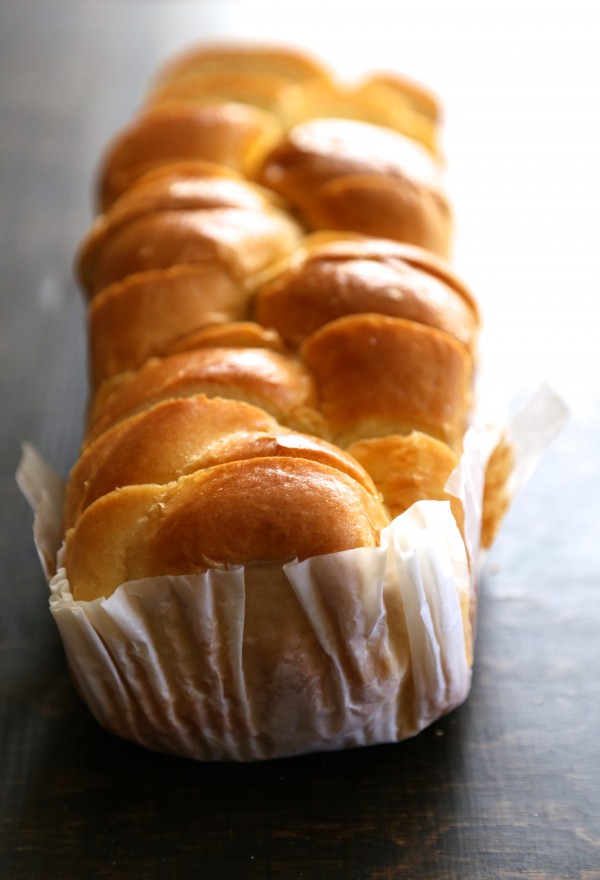 But it wasn't until the other day, in between chopping artichokes and whisking eggs, when Mr. B asked, "Whatcha cooking?" I simply replied, "Artichoke Bread Pudding with some crispy bacon and the blue cheese look-alike, Gorgonzola." There was a longgggg pause. Mr. B responded in a confused tone, "What's artichoke bread pudding?"
My blood immediately began to boil. See, as a food blogger, sometimes you just expect for people to know what the frick you are talking about because you did just spend 47 minutes in the condiment aisle at Whole Foods debating with yourself on whether you should get the peppered or the Italian flavored jarred artichokes for the artichoke bread pudding. You feel me?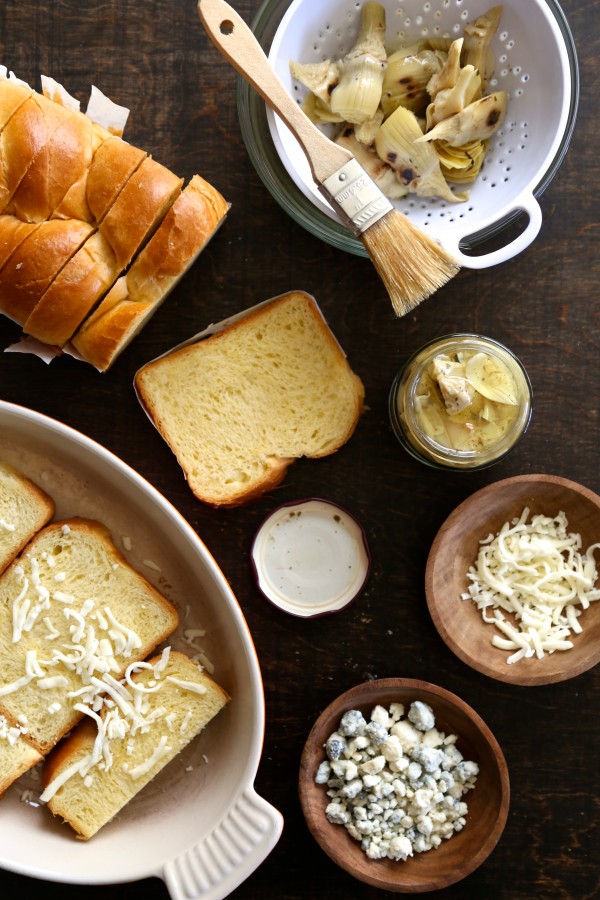 So, instead of saying, "What? You don't know what an artichoke pudding is? Major lame sauce." I didn't. Lord help me, I know I did. I carefully responded, "It's like an egg casserole, but with artichokes, and is wayyyyyy more epic."
"Oh," replied Mr. B. Another longggg pause filled the room. "Why would you put artichokes in an egg casserole?" And that's how Mr. B was thrown from the train.
Just kidding.
I fed him the artichoke bread pudding and all was right with the world.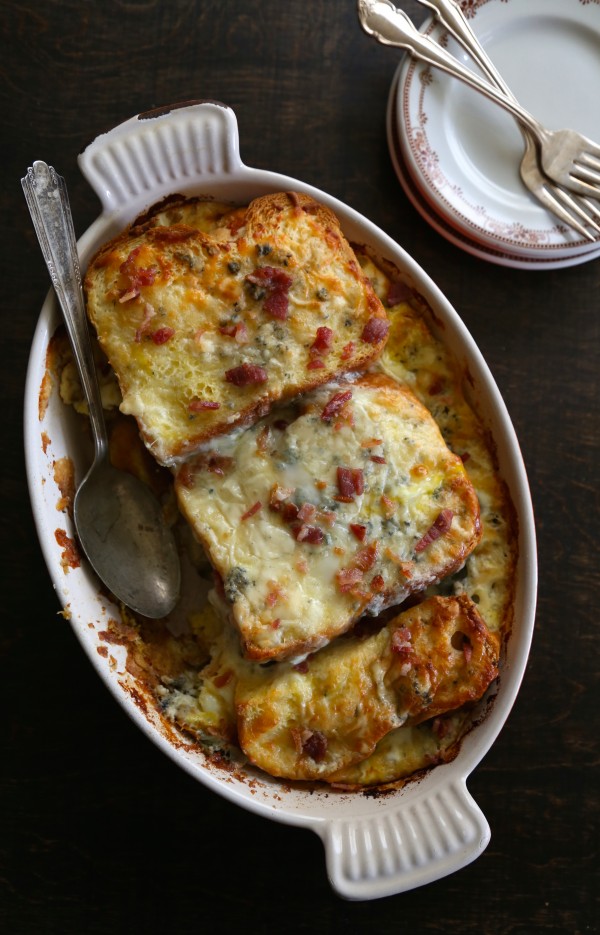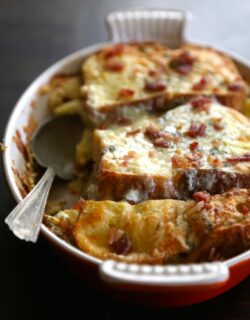 Artichoke Bread Pudding with Bacon + Gorgonzola
Ingredients:
8 - 1/2 inch slices brioche bread
2 cups jarred artichokes in olive oil, drained, oil reserved
1 1/2 cups mozzarella, shredded
1 cup Gorgonzola, crumbles
6 eggs
4 cups whole milk
6 pieces bacon, cooked, diced
salt and pepper to taste
Directions:
Preheat oven to 375 degrees.
Spray a 9 x 13 casserole dish with non-stick cooking spray. Lay four slices of bread in the bottom of the baking dish. Brush tops of bread with some of the leftover artichoke oil. Place artichokes on top of bread and sprinkle 3/4 cup of the mozzarella and 1/2 cup of the gorgonzola. Lay the final four slices of the bread on top. Brush the tops with the artichoke oil. Sprinkle the tops with the remaining cheese and chopped bacon.
In a bowl, whisk eggs and milk together. Pour egg mixture over the bread and let the pudding soak for about 15 minutes. Put some foil over the top and bake for 30 minutes. Remove foil and continuing baking for another 15 minutes or until golden brown and bubbly.
adapted from bon appetit
All images and text ©