foodie fridays: tomato pumpkin gratin with spiced gruyere breadcrumbs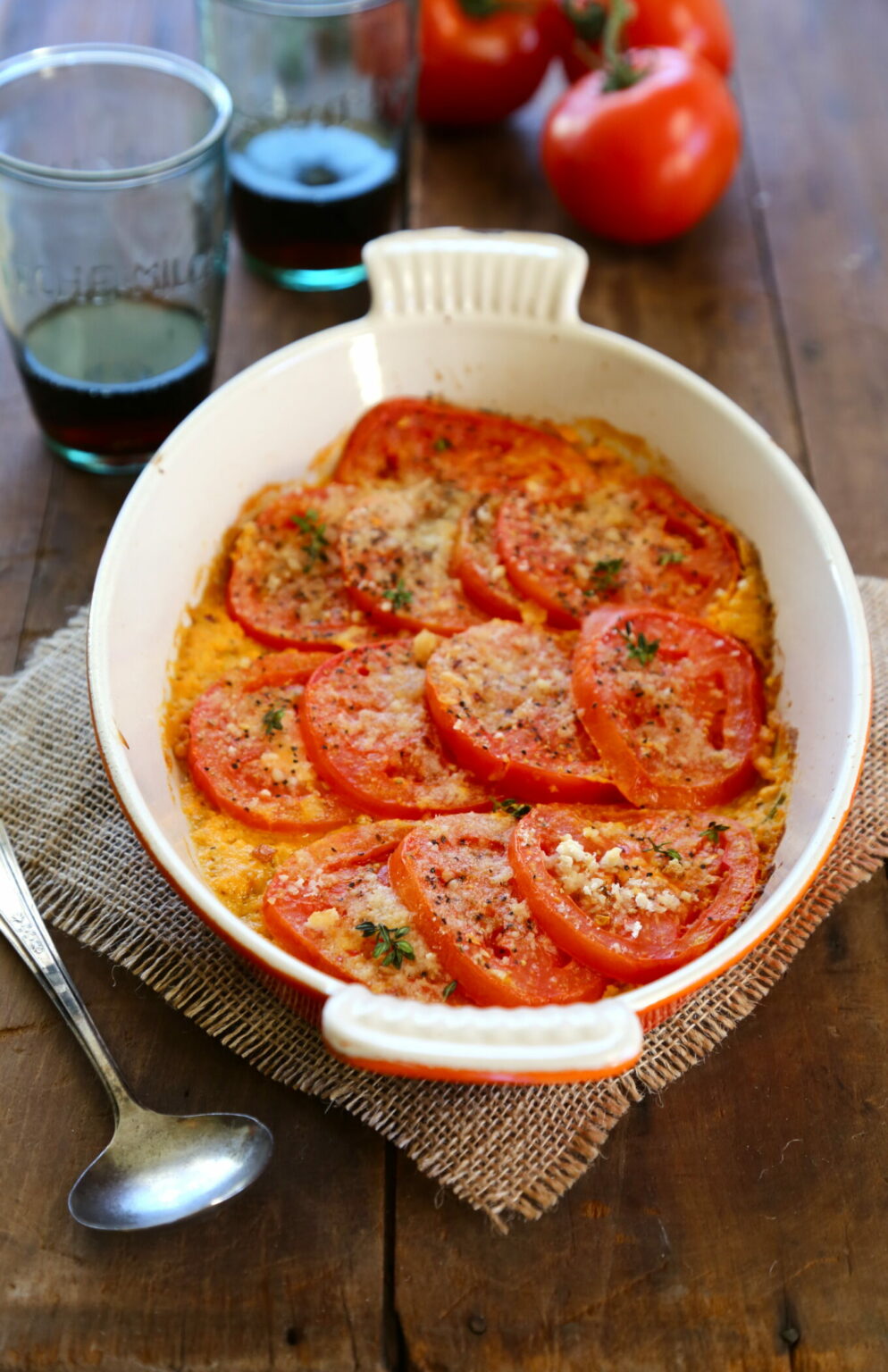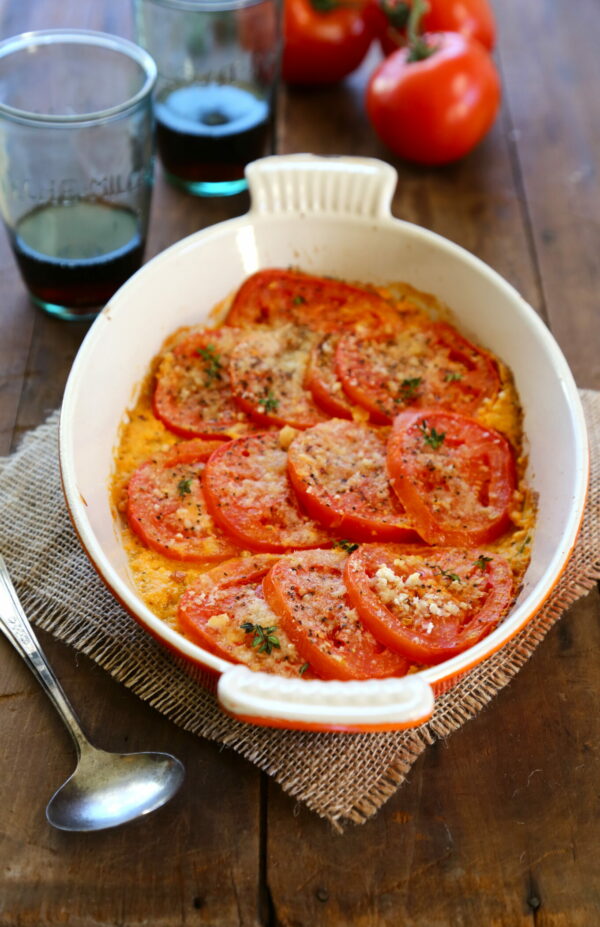 Sometimes I am forgetful.
Not in the intentional, on purpose kind, but more of, oh, yeahhhhhhh, totally forgot about that 40% sale at Gap kind of forgetful. Actually, if you have a deep dark secret that you need to get off your chest, I am your girl. I am a great listener/sound boarding, but if you told me you robbed a bank there's an 87% chance I will forget the next day.
I want to call my condition: Random Amnesia. I don't forget where I live or what shoe to put on my foot, but sometimes I honestly forget to share the fun and simple things in my life. It's probably because I have 2,347 internet tabs open in my mind at one time that I honestly just forget to share!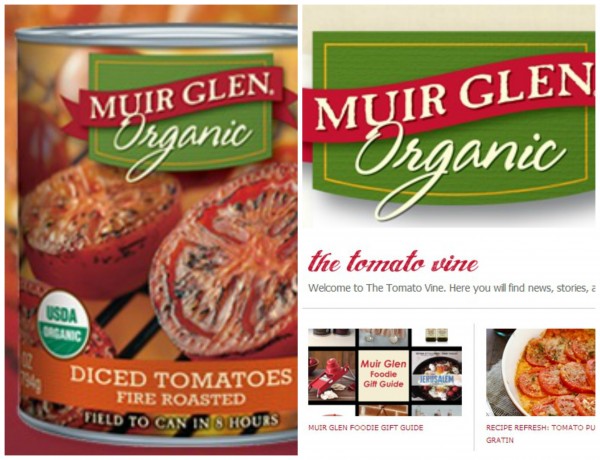 Case in point: have mentioned to y'all that I am working as a contributor to the Muir Glen website? You know, the organic tomato folks? This is where Mr.B would roll his eyes and say, "NO! You failed to mention that important detail!" Ooops! Anyways, I am so excited to share with you that I am working with them. Each month I am creating recipes to add to their Tomato Vine page as well as their Recipe Index. Plus, I am including some fun round-ups of other fab food bloggers with delicious tomato recipes!
Here are few recipes I've created so far!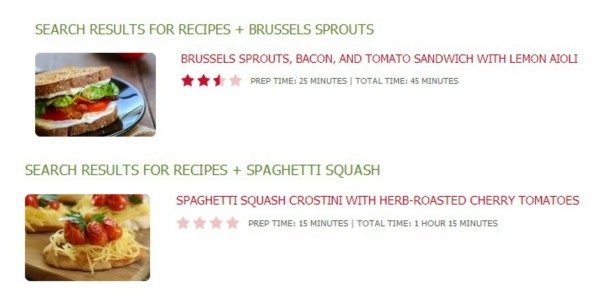 Candied Tomato and Mini Margherita Naan Pizzas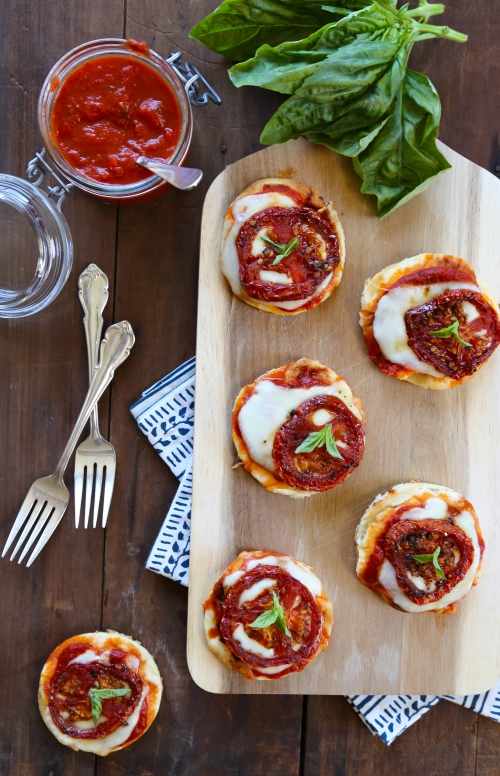 But my favorite creation has to be this tomato pumpkin gratin! I was a little worried about creating a "tomato themed" recipe for Thanksgiving. Well folks, this gratin is legit (too legit to quit) that I plan on making it for Christmas dinner! The pumpkin sauce with roasted tomatoes layered on top with spiced Gruyere breadcrumbs is the best way to ring in the holidays. Can I get wha-wha?
For all of these recipes, head over to the Muir Glen website!